Top Actresses Romantically Linked To Oshodi NURTW Boss
MC Oluomo of Oshodi, the National Union Of Road Transport Worker Boss is no doubt a honey in the midst of top beautiful Yoruba actresses who throw themselves at him like bees.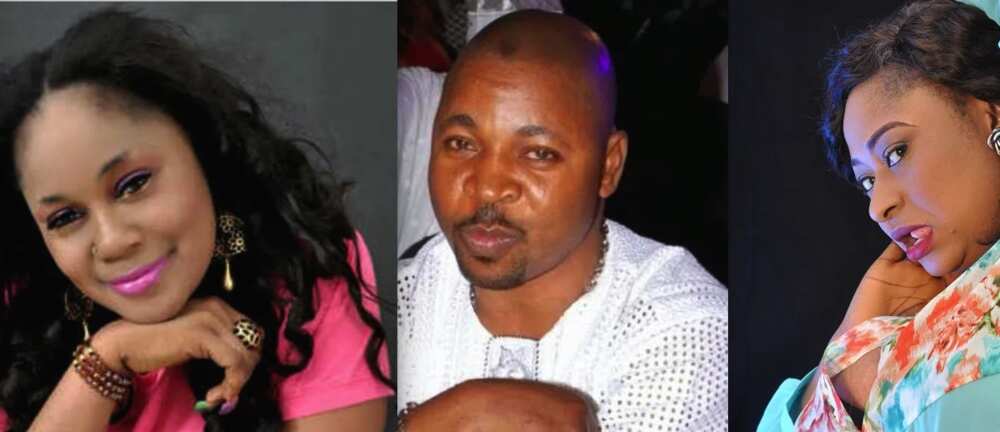 Real name Alhaji Musiliu Akinsanya, is one of the famous transport boss in Lagos  and his influence is as high as the money he dishes out.
He is said to be a cheerful giver, hence his popularity among the high-classed Yoruba actresses. He has had a great share of various Nollywood actresses in the Yoruba genre. These actresses flock around him like bees just to get his attention, money and love.
The chairman also lavishly doles out huge amount of money to these actresses not minding the situation of the country.
READ ALSO: I Can Act Nude For N1b – Married Nollywood Actress, Liz Da Silva
This has made some of these Yoruba actresses who want a fair share from the NURTW's boss money to go extra mile just to get his attention. While some get unnecessarily too close for comfort, some try to enhance their body structures to the way MC Oluomo likes it, some even go diabolical, seeking spiritual help in order to attract him.
READ ALSO: You Need To Know What This Popular Nollywood Actress Is Into Now
There have been times that great embarrassing public fights end the sexual relationships of these actresses with the NURTW boss (like that of Sikiratu Sindodo), But, that does not stop a new actress to gladly take over as the new girlfriend of the influential transport boss.
Apart from the money and influence gotten when dating MC Oluomo, such actresses also have 'say' in whatever is happening wherever they are.
Here are a few of some of the Yoruba actresses that have been linked to the transport boss in recent times:
1. Tayo Odueke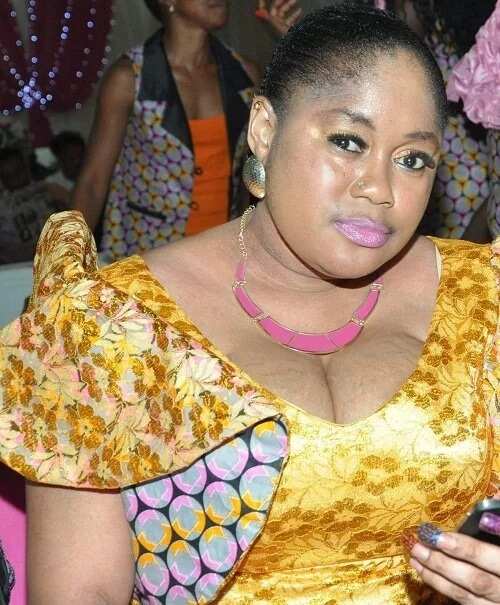 Popularly called Sikiratu Sindodo, Tayo was one of the most popular actress that had a love relationship with MC Oluomo. When she became the apple of the eyes of the NURTW boss, she got a customised brand new Murano, trips to Muslim's holy land, Mecca and choice locations. However, when the lovebirds decided to part ways, it was brutal with lots of embarrassing moments here and there. The actress is a graduate and she has a grown up daughter who she succeeded in shielding from the prying eyes of the media.
2. Ronke Oshodi-Oke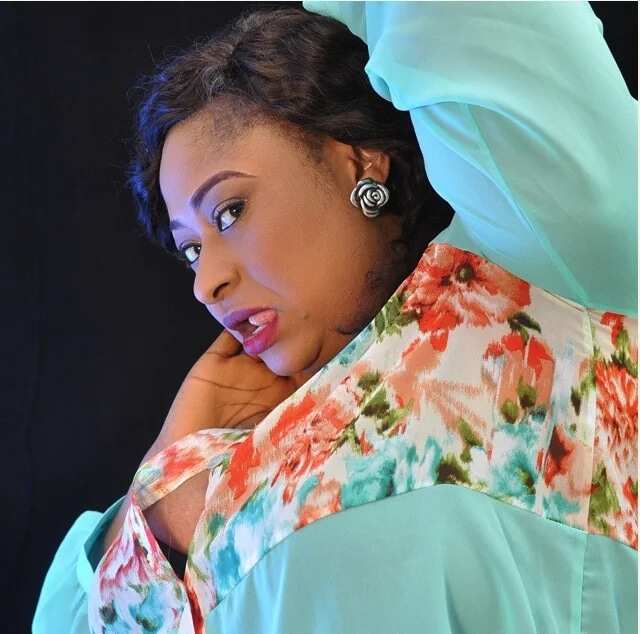 Heavily endowed actress has been linked with the transport boss. The actress, who believes her big boobs brought her into the limelight of her career also had her own fair share of the NURTW boss' largess. In a recent interview, Ronke who has had a crashed marriage made it known that sex before marriage is good. She said this will help the couple to know if they are compatible.
3. Liz Da'Silva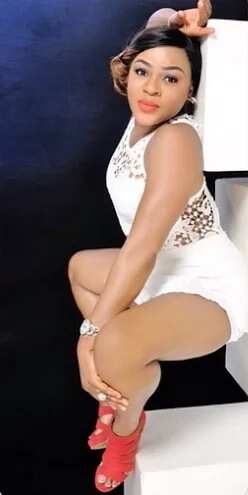 Togo-born actress and mother, Liz Da Silver has also been in the news over MC Oluomo. The actress reportedly got into a disagreement with the transport boss when she was said to have gotten pregnant for him. The married transport boss, who has kids but enjoys playing 'away matches' did not, however, take responsibility for the baby. Liz was said to have left her boyfriend simply identified as Akeem, at that time for the influential transport boss.
4. Taiwo Aromokun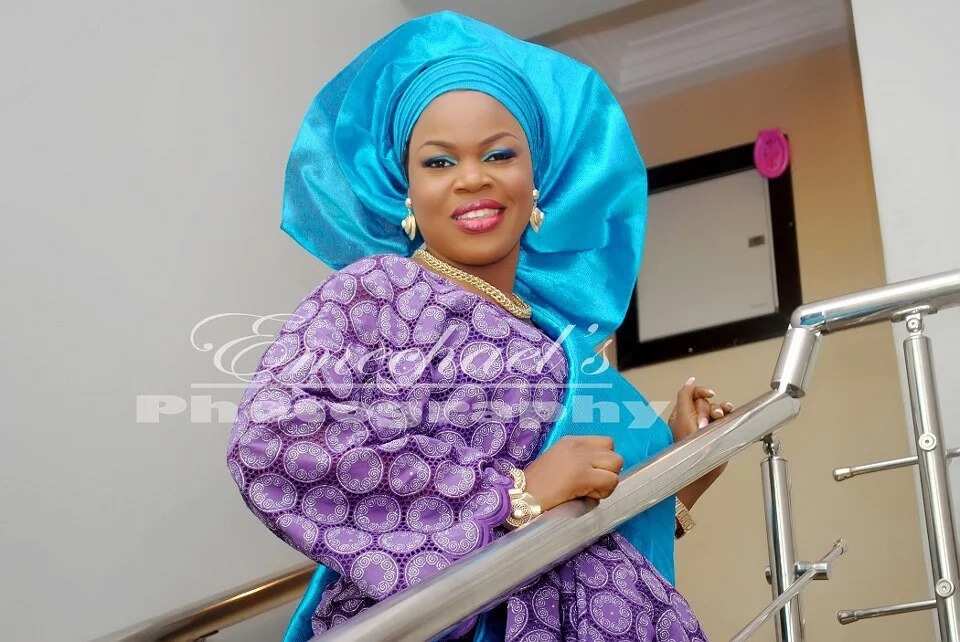 In January 2012, the entertainment news fed on the alleged romance between beautiful actress, Taiwo Aromokun and MC Olumo. They were spotted stepping out to various occasions together in close pace. Although the actress, who is a twin claimed the transport boss liked her because she is a twin (and he has twin kids), she said they have never had anything sexual between them.
Source: Legit.ng