Photos: Meet Governor Ajimobi's Stunning Daughters
Oyo State Governor, Governor Abiola Ajimobi is surely a blessed man, not only contempt with being the grandson of Sobaloju of Ibadan Land, he emerged the leader of a prosperous state.
Ajimobi also lucked out in life when he met and married Florence Ajimobi in 1980 who gave him 5 gorgeous kids.
READ ALSO: How Governor Ajimobi Daughter Got A Huge Shocker On Her Birthday
Florence was born into a Lebanese Family but fell for Abiola's charm and etiquette.
READ ALSO: Inauguration Aftermath: 7 Governors Face Humongous Debts, Wage Crisis (PHOTOS)
She bore him four stunning daughters, namely Abisola, Abiola, Bimbo & Jibola.
Photos below...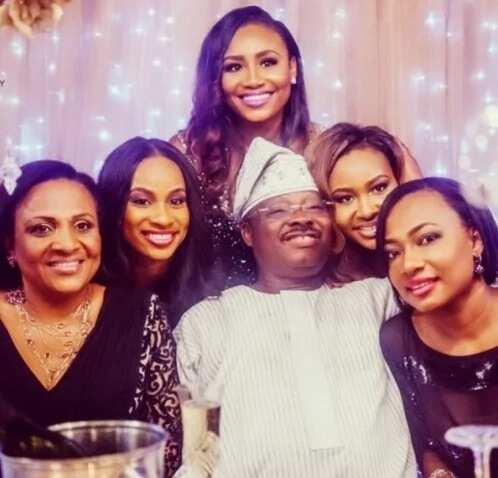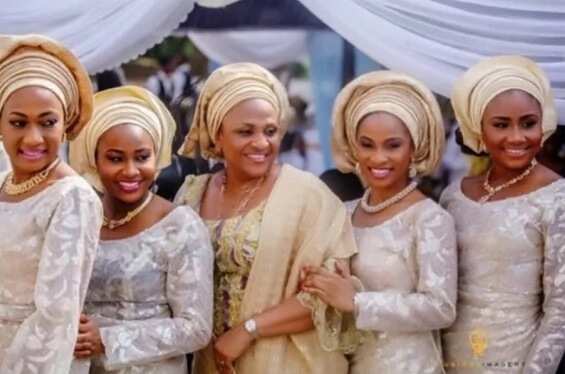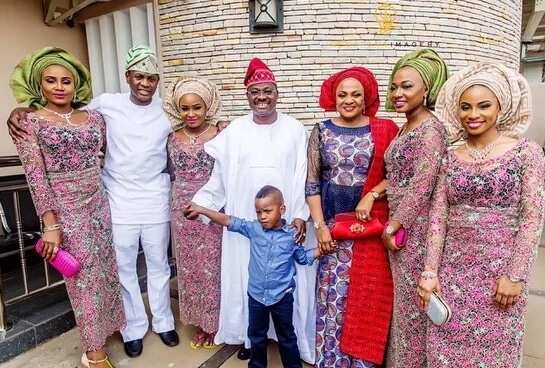 Their eldest daughter also went for the best when she tied the knot with Lagos big boy Kola Daisi. They have two kids.
Abiola's uncle Hon. N.A. Ajimobi was minister of works and transport in the Western Region. While his father, Pa Ajimobi, was also an Honourable member of the House of Assembly in the Old Western region
Source: Legit.ng