Police reports from Delhi informs that a 22-year-old Nigerian national has been arrested for purchasing liquor using a fake debit card.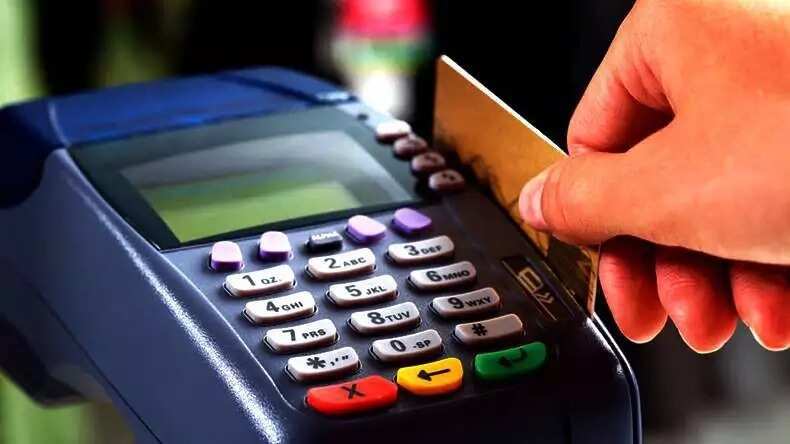 According to newsx an accountant with liquor vendor  ADS Associates, Kamal Singh, filed a police complaint at the Sector 5 police station.
He claimed that his firm was cheated of Rs.6,500 by three Nigerian nationals, one of whom was later identified as Dlajide Soloman.
The three Nigerians were said to have come to the liquor store in Rajiv Nagar area.
They bought 11 bottles of wine and paid Rs.6,500 through debit card.
READ ALSO: Keyamo Raises The Hammer On Madueke And NNPC
It was sometime later after the transaction, that the store received a message from HDFC's Chennai branch that the debit card used was a fake.
Soloman Olajide was arrested in Chattarpur area of south Delhi where he was staying.
The police gathered that Dlajide had come to India on an education visa but did not take admission in any institute.
He was arrested under the Foreigners Act, on charges of theft and cheating.
Speaking to Indo-Asian News Service (IANS), a police official said that the young Nigerian's passport was yet to recovered.
He went on to say that the other two accomplices were yet to be arrested.
For some time now, the name Nigeria has been associated with crime and fraud and the question remains can Nigeria ever redeem her image on the international scene?
Meanwhile the police in South Carolina are trailing  a gunman who killed a Senator and Eight Others Killed In a black Church at Charleston.