How Muslims Can Manage Their Time
Editor's note: The Ramadan season is here and Muslims all over the world are excited about the one-month fast. This article examines how the lessons learnt from the one-month exercise can affect the lives of people even after Ramadan.
This article expresses opinion of  Oladele Hakeem. The views and opinions expressed here do not necessarily represent those of Legit.ng.
As Muslims all over the world rejoice for the beginning of the Ramadan month of 1436 ah, a lot of activities would have been lined up for the blessed month.
Some Muslims have also prepared themselves financially, morally, physically, spiritually and psychologically to fully participate in fasting and other acts of worship from day one to day twenty nine or day thirty as the case might be depending on when the new moon for the month after Ramadan is sighted.
All these are expected from an expectant Muslim; however the rewards of all acts of worship during Ramadan might not be maximized fully if there is poor time management or procrastination on the part of Muslims when Ramadan winds down.
READ ALSO: Sultan Announces The Start Of Ramadan
In one of the sayings of prophet Muhammad (peace be upon his soul) as reported by Hakim, he advised Muslims on the importance of planning based on the judicious use of time when he stated that, "take benefits of five before five: your youth before your old age; your health before your sickness; your wealth before your poverty; your free-time before your preoccupation and your life before your death."
The lesson from the above goes with the saying that, "time and tides wait for no man." Muslims should know that time is like a double-edged sword which could harm the holder of the sword if he poorly mismanages it.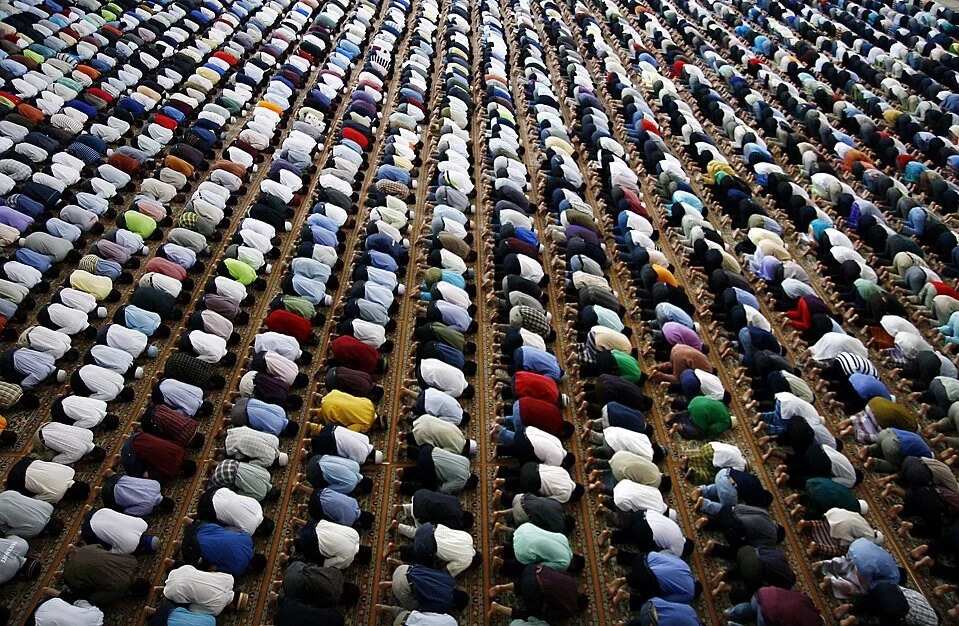 Myriads of Muslims often complain about their inability to achieve various acts of worship due to insufficient time and stress from their daily activities.
These acts of worship could have brought them closer spiritually to their creator and made them better Muslims. However the fault is theirs because they daily engage in procrastination or are poor time managers.
Zohra Sarwari in one of his distinctive works titled, "Power of Time Management Skills for Muslims" provides an insight into the practice of time management with a powerful reminder of how precious a gift a Muslim's time is worth especially during the month of Ramadan.
He revealed how proper time management goes with so much benefit only if Muslims prioritize their daily activities on specified and apportioned duration.
The strange thing among a large number of Muslims during Ramadan is that the poor time managers and procrastinators suddenly become time conscious, plan their daily activities following a well laid down schedule and participate in acts of worship at their predetermined time.
For instance, Muslims who combine their five daily prayers or hardly pray instantly become aware of the time of each prayer and observe them separately.
Also, some Muslims who spend their Friday nights in night clubs and beer parlours often stay with their family thereby fostering marital bliss with their spouses and sharing fatherly care with their children.
Likewise, Muslim youths maximize their time attending Qur'an tafsirs, lectures and devote their time to other acts of worship which all serve as a deterrent to various forms of decadence and delinquencies ravaging the society.
Muslims should imbibe all the lessons of the activities they will engage in during Ramadan beyond Ramadan as these will help reduce crime and various forms of infirmities ravaging the youths in the society.
Muslim clerics, preachers and scholars should endeavor to educate their congregation and followings on the importance of Ramadan as a time managing tool and advise that people should use the lessons learnt in Ramadan to plan their daily activities in the other 11 months of the Hijri calendar.
READ ALSO: Facts You Should Know About Ramadan
I believe that if Muslims do away with poor time management and procrastination, the society at large will be better for it and not just the Muslims.
Source: Legit.ng News