These revelations by the weird one, Charles Oputa aka Charly Boy (CB) on the state of Nigeria's oil and power crisis will stun you. 
Done with celebrating his wedding anniversary to his wife, Lady Di, Charly Boy is in the news again but not talking more about his personal life. This time around CB is more concern about the state of the nation, Nigeria.
He came out with some revelations concerning the Nigeria National Petroleum Corporation (NNPC) under former Minister of Petroleum, Dieziani Alison-Madueke and the Power Sector under Liyel Imoke as the Minister for Power.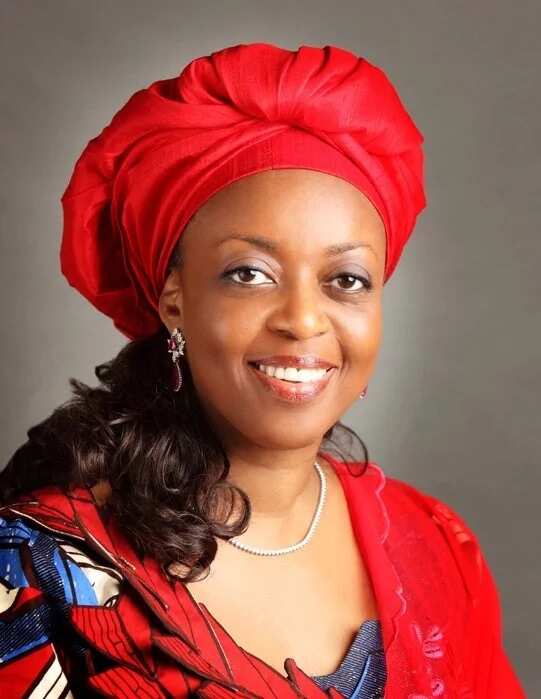 Charly Boy wrote:
"Pls read and dissect carefully and you'll discover where our problems had always been...,,,,,!!
My People, read this properly and give me your take!!
 Will it shock you to hear that NNPC had no refining or production problem?
....Dieziani Alison-Madueke actually instructed the top directors and engineers in NNPC to halt their activities covertly to pave way for siphoning of subsidy money and pretended that the refineries were unserviceable even with all the monies sunk in turn around maintenance (TAM)......
This fact came out when the presidency announced the sacking of all directors and senior engineers....
There was a plea bargain by the affected personnel who promised to make the refinery working at 5t litres per day as from July....
That is about to happen even without any recent tam...!!!
Same thing goes to NEPA.....we were actually been deceived by the cabals who have been using these public coys as a conduit pipe to obtain funds to finance political party (PDP)...
Liyel imoke and his cohorts were deeply involved in PHCN saga....
Nigerians have been under punishments for no just cause !!!
What is our offense?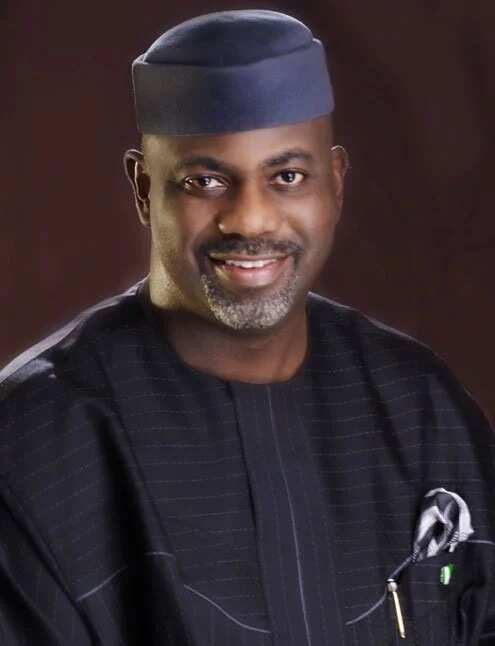 READ ALSO: Change Is Never Easy – Charly Boy Writes Open Letter To Buhari
CB is a social critic, an activist with a weird approach to burning issues. He is the son of late legal luminary, Justice Oputa who became more popular with the Oputa Panel. He is known to take up the fights of the less privilege as he does with the Okada riders among other human right struggles he had embarked on.