Ajimobi Daughter Got A Huge Shocker On Her Birthday
One of the beautiful daughters of Oyo State Governor, Abiola Ajimobi, Ajibola Ajimobi recently got a shocker she never bargained for on her birthday.
Sunday June 14, was Ajibola's birthday. Her family and friends gathered to celebrate with her and of course her beau, Ayo, was on ground to make sure she had a fun-filled day. Little did Ajibola know that there was a subtle 'coup' waiting for her.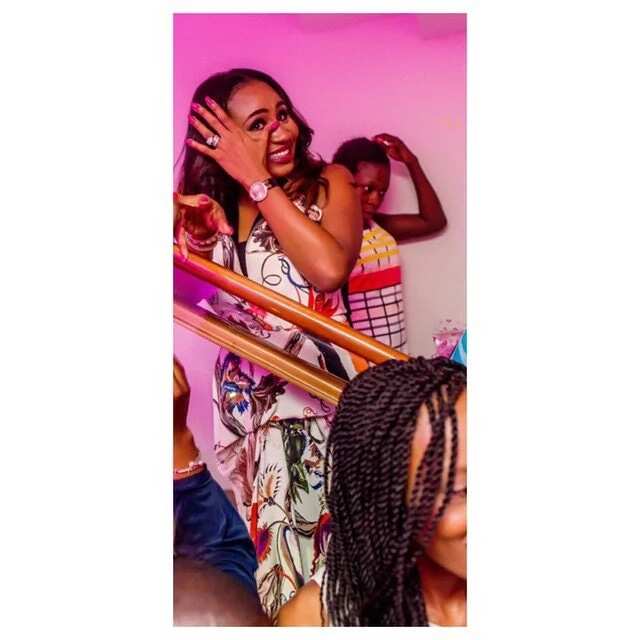 Midway into the celebration, her beau, Ayo pop up the question every single lady wants to hear, "Jibs Will You Marry Me?" Ajibola was caught unawares. She couldn't believe what she just heard, choking on her tears she answered in the affirmative.
READ ALSO: Teslim Folarin Denies Order To Remove Transfomer
Ajibola, who had been in a relationship before now which later collapsed has since been conservative with her affairs. Both Ajibola and her fiance were there for her father during his electioneering campaign.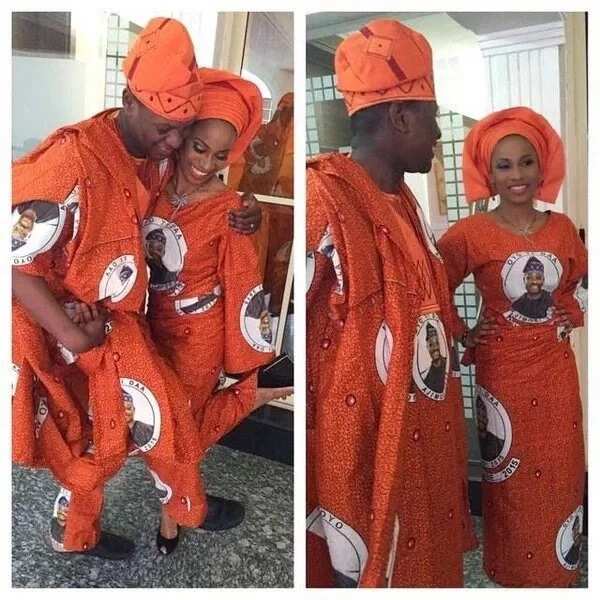 Jibola's amiable elder sister, Abisola, was instrumental in planning the secret surprise (the proposal).
Ajibola's father, who is the incumbent governor of Oyo is the first governor to get a re-election in the history of the state.
The governor and his wife, Florence, union is blessed with four beautiful daughters and a son.
Source: Legit.ng