Meet an 8-year-old Nigerian girl who has a bright future as an artist and is working hard to reach her dream.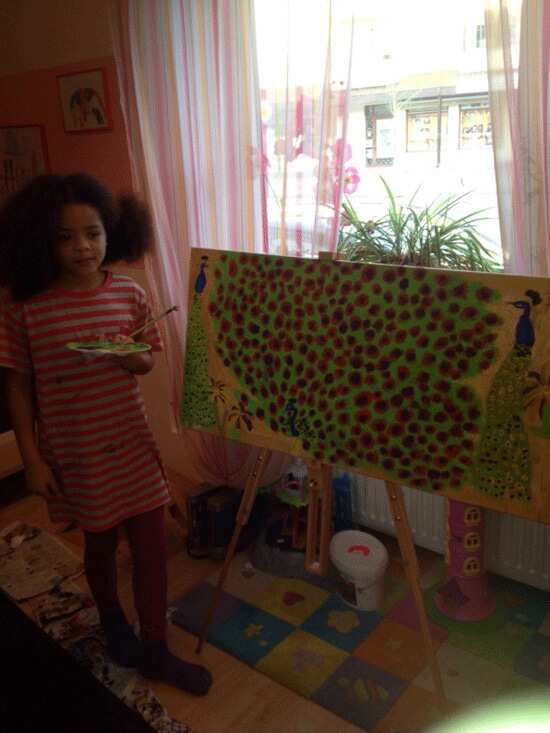 Chioma who is living in Germany, loves painting and drawing. Within a very short time, she has produced a big number of beautiful artworks.
With proper guidance and motivation, Chioma is destined to become one of the most successful artists in Germany and Nigeria.
Her mother, Delia Innoma, the editor of Diamond Celebrities, has no doubts about it.
"Chioma will soon make it to the Guinness Book of Records," she said.
See the works of a talented young artist below: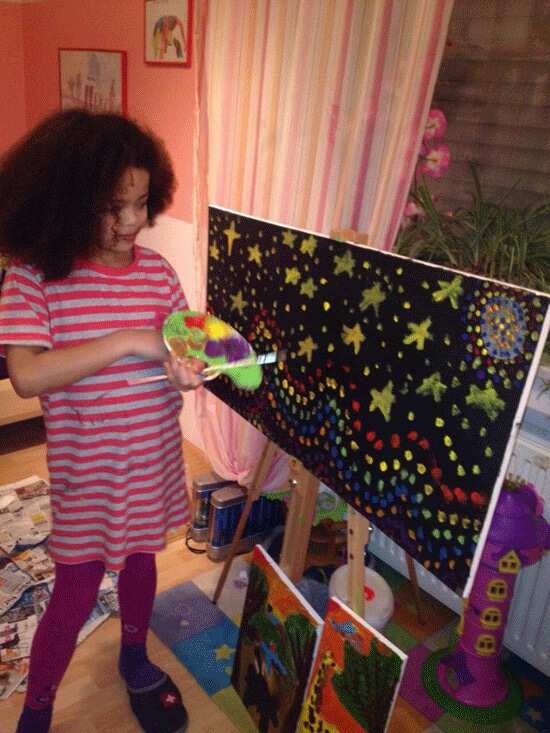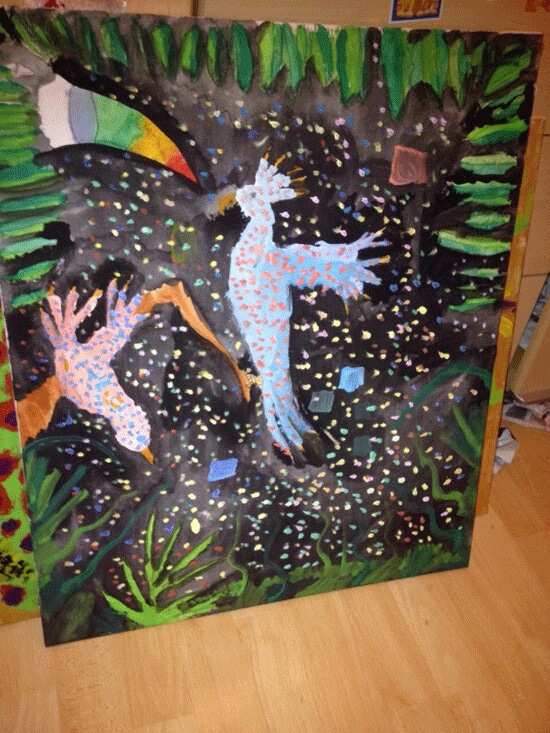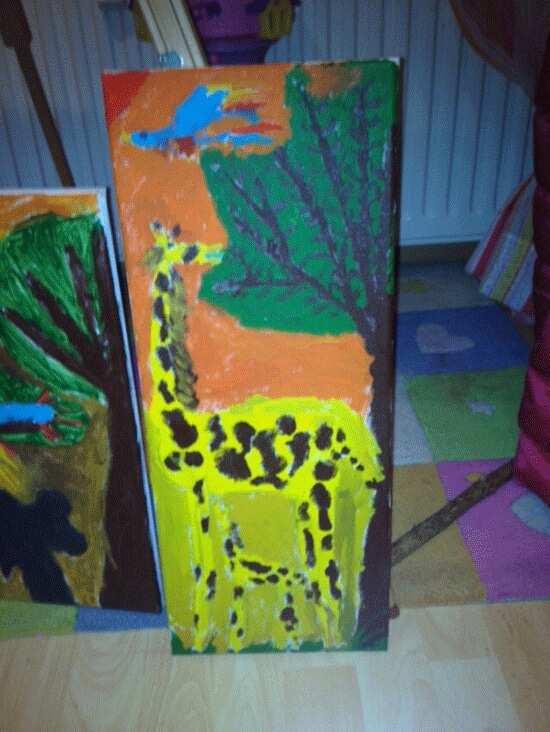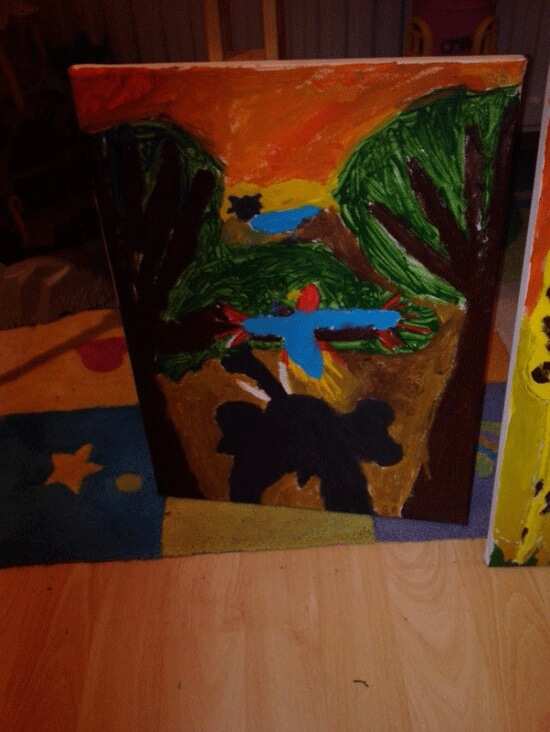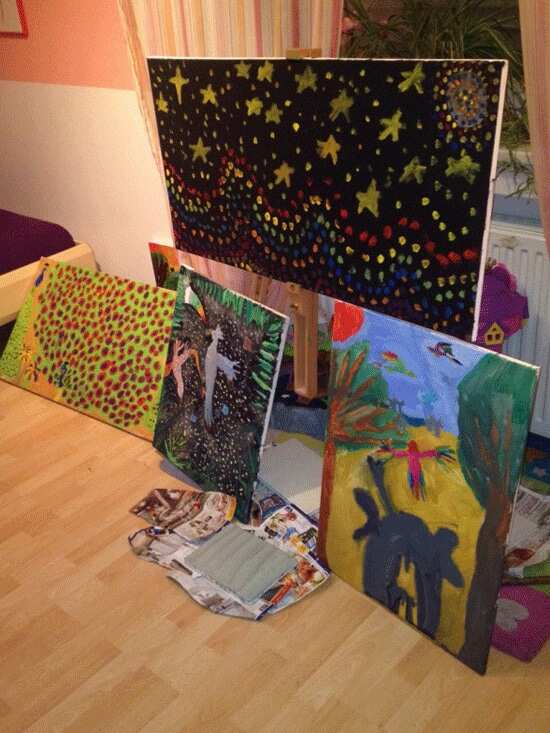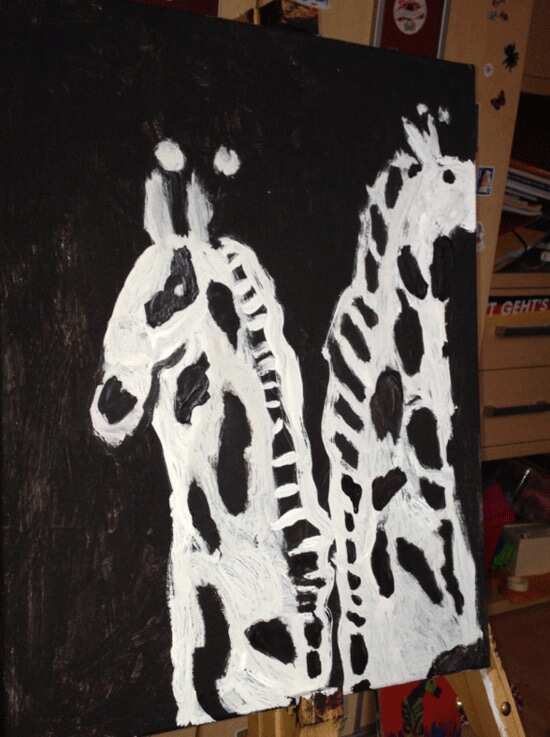 Earlier this year, we reported about another talented 10-year-old Nigerian girl, Esther Okade, who was accepted to study for a university maths degree in the UK.
Undoubtedly, bright future is waiting for both girls, who made the nation proud.  So, let's wish them good luck!
Source: Legit.ng