Choosing A Messenger: 5 Things To Know About ICQ
Instant communication is a part of today's digital world. Users seek fast, reliable, cost-effective solutions, but often have no idea how to pick the right messenger which has a comprehensive set of features for communication. How should a perfect app look, and how does one messenger differ from another?
To find out the answers, Legit.ng set up a test group that was offered the use of ICQ cross-platform messaging app for one week, for both leisure and work activities. 
1. Log in with phone number
We started using ICQ without any difficulties, entering phone numbers and confirming them using the code delivered by text message.
After ICQ has synchronised with the phone book, we could see the list of friends already using the app. Thus, our test group got connected in no time. What is more, we could send messages to people who did not have ICQ yet. They received them via a free text message.
2. Free and effective audio & video calls for all the main platforms: Android, iOS, Windows Phone, OS X, Windows.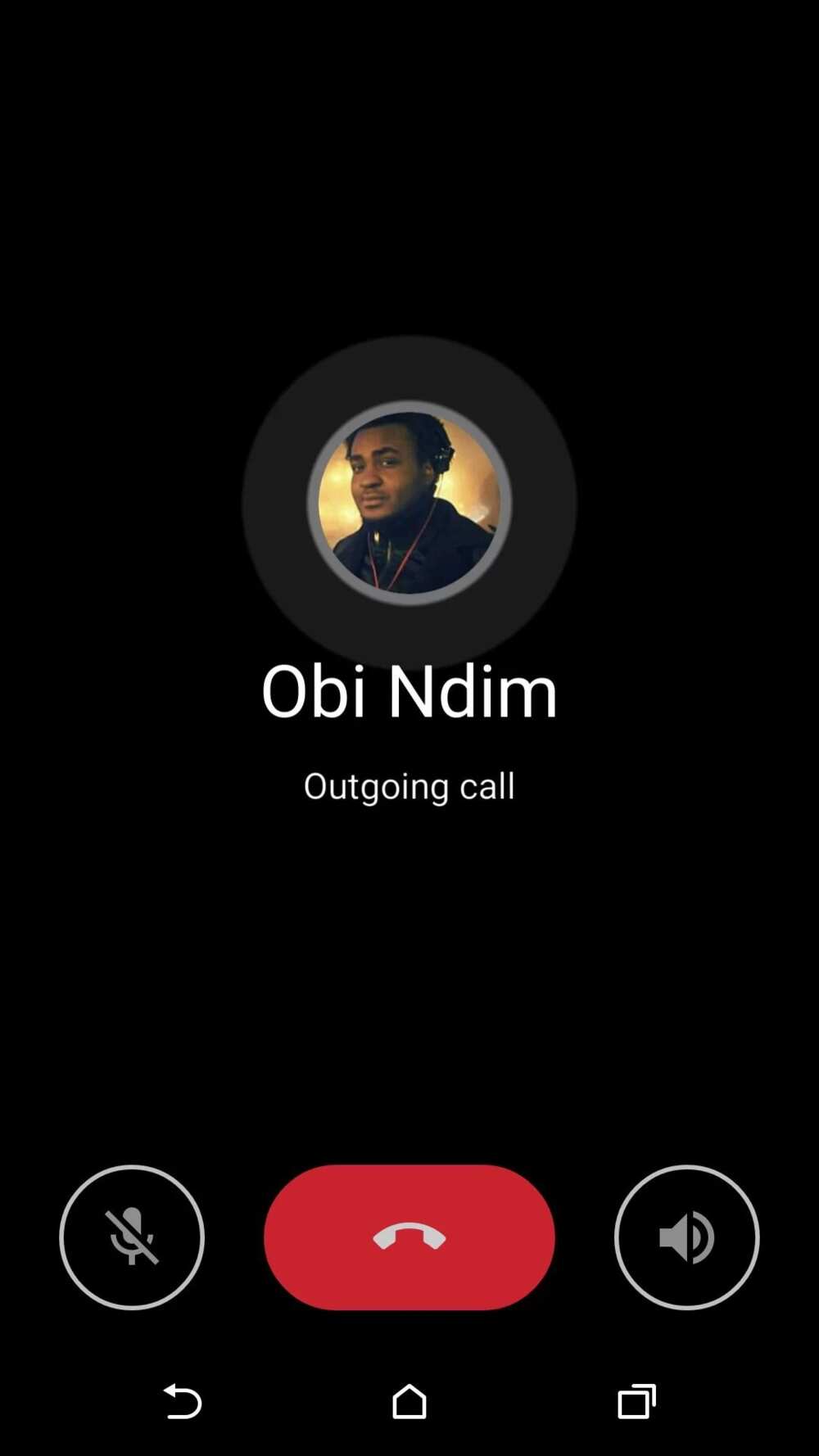 Now to the main point: calling other ICQ users for free. The app automatically adapted the quality of the sound and video to the quality of the internet connection, so it worked beautifully via both Wi-Fi and 3G. Traffic usage was really surprising, especially if we recall how consuming some popular apps are. In total our group saved hundreds of megabytes and thousands of naira on calls.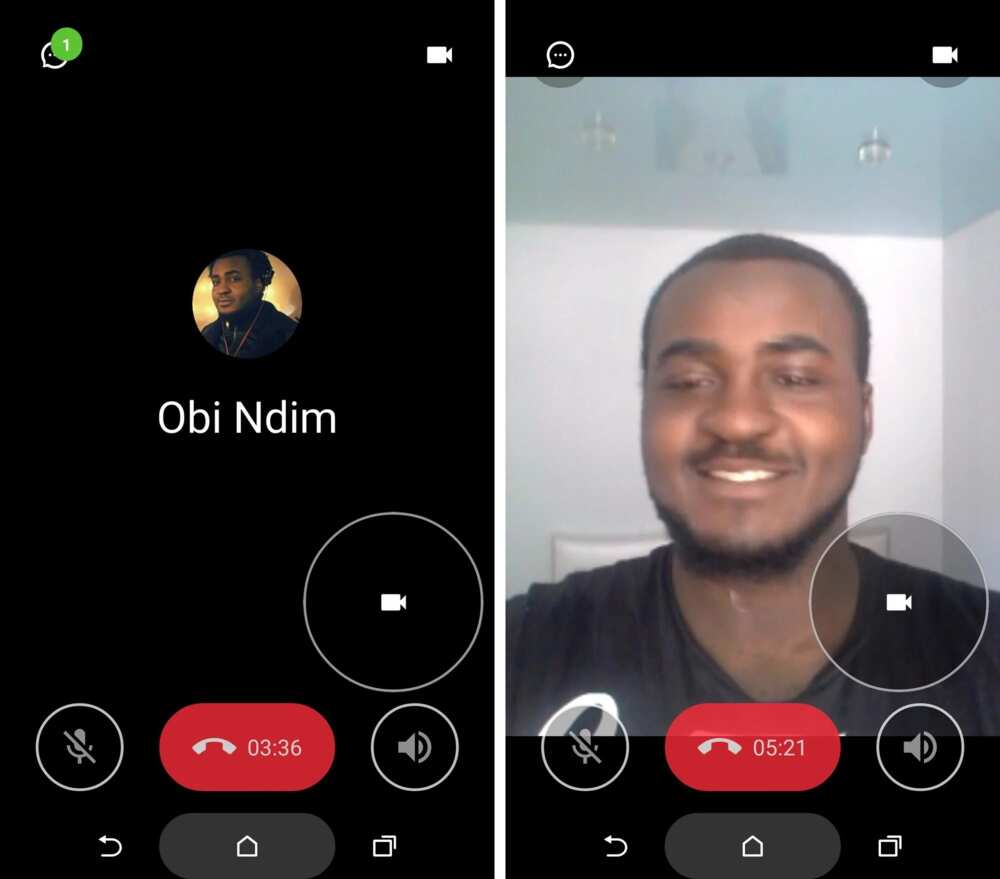 3. Group chats
Working in a team means having your mates in the same chat room. It was created immediately, and a curious fact was discovered: the number of people in an ICQ group chat is limited only by the number of friends.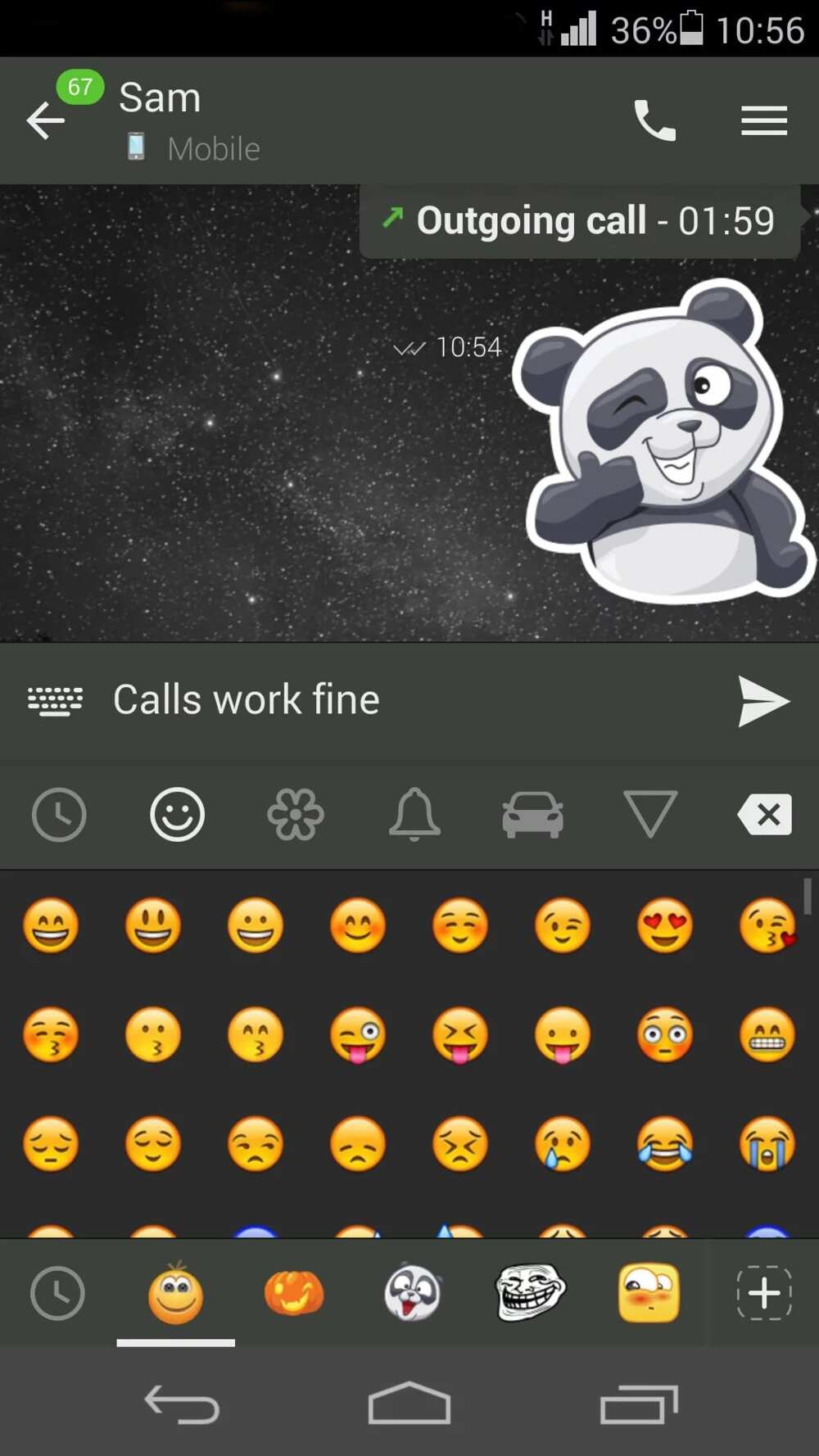 4. Worldwide search
The app allowed for communication with the contacts from our phone books, but also enabled us to find new and existing international contacts. Advanced search functionality allowed us to specify the age, gender and location of the person being looked for. ICQ also offered friend suggestions, based on the friends we have in common and our profiles.
The people we were talking to would not know our phone numbers unless they were listed in our phone books — only ICQ UIN.
5. Stickers
Now to the fun and leisure part. We loved entertaining each other with the stickers in ICQ. They are free, and the collection is steadily expanding. Every situation, every emotion (from love to anger) had multiple visualisation options.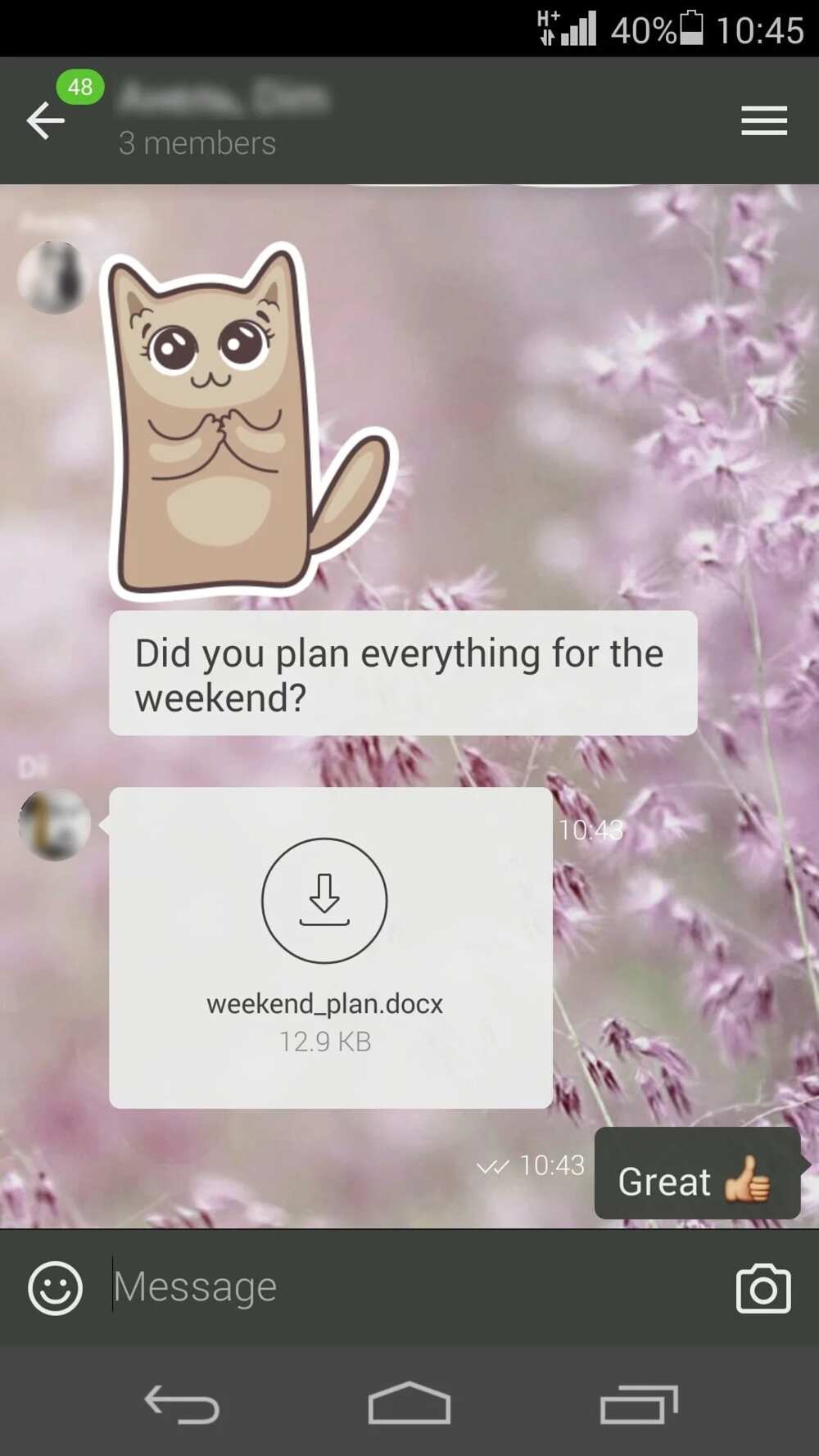 Conclusions and observations the group leader, Nomso Obiajuru:
- I liked the quality of calls via this app: the experience was better than with Skype or Viber.
- I was able to send free SMS even to those who do not have ICQ.
- The app is totally free! I was a bit shocked when WhatsApp introduced a yearly fee. And the best stickers at the Viber sticker market are available only after payment.
- ICQ has no advertisements in its interface. Skype users will agree with me the banners can be really annoying.
- One of my group chats on WhatsApp has recently reached its 100-member limit. However, ICQ allows really huge group chats.
- I had no difficulty in transferring any type of file to my editorial department: photos, audio, video, documents, archives and so on. Equivalent messengers often introduce restrictions.
- Do you want to stay in contact with a person, but keep your mobile number confidential? Just give your ICQ number.
Source: Legit.ng