Nigerians who want President Mohammadu Buhari to publicly declare his assets may not have their wishes now as the Code of Conduct Bureau; the agency saddled with the task says it lacks power to do so.
The Chairman of the agency, Sam Sada said such power is vested with the National Assembly.
Though the constitution provides that the agency can make available assets declared by public office holders, Sada maintained that the same constitution also mandates the National Assembly to determine the terms and conditions of publicly declaring assets "While the Constitution of the Federal Republic of Nigeria (1999) and the Code of Conduct Bureau and Tribunal Act give the bureau powers to receive assets declarations, verify, examine, keep in custody and enforce compliance when there is a breach, the responsibility of determining how and on what terms asset declarations will be made accessible to the public was left to the National Assembly. Several National Assemblies have come and gone since the establishment of the CCB without addressing the matter." he affirmed.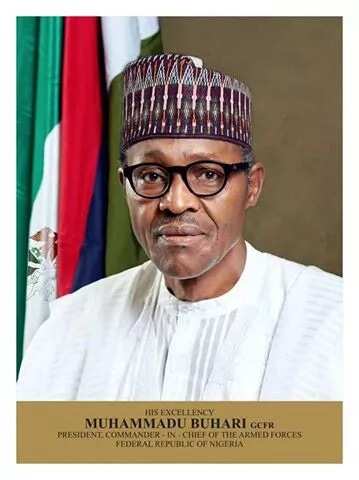 By the provisions of the Freedom of Information Act, CCB is expected to make available to media houses and other interested Nigerians the assets of public officers, but the chairman said the FOI Act could not override the provisions of the Nigerian Constitution.
According to him, this creates a lacuna in the FOI Act that makes it difficult for the bureau to make public the assets declared by public office holders.
Rather than calling on the president and his vice president to publicly declare their assets at this stage, Sada advised Nigerians to be patient.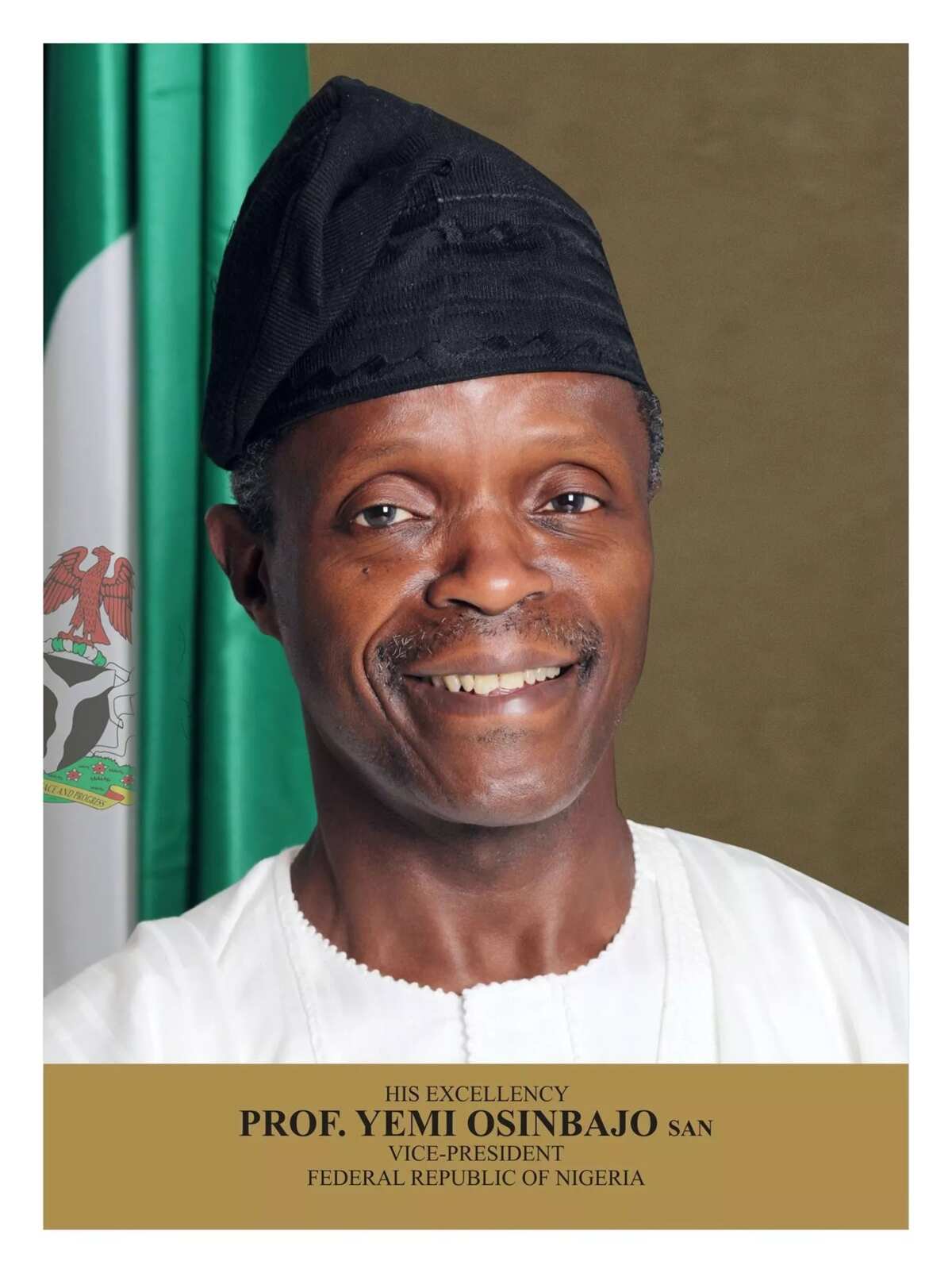 Section 4 of the FoI Act 2011 states: "A public institution shall ensure that information referred to in this section is widely disseminated and made readily available to members of the public through various means, including print, electronic and online sources, and at the offices of such public institutions."
But Sub-section 3c of Section 153 of the 1999 Constitution actually takes away the right it intended to give to the CCB to publicly display the assets of public officers by stipulating that only the NASS can decide the terms and conditions for making such assets public.
READ ALSO: Buhari Supporter Sad Over Secret Asset Declaration
Two days ago, the president and vice voluntary declared their assets. While some Nigerians applauded this move, others are not comfortable with the secret declaration hence, called on the duo to publicly declare their assets.