List Of Five Outstanding Governors In Nigeria
As Nigerians countdown to the expiration of the present administrations both at the state and federal level, Legit.ng has compiled a list of governors, who allegedly performed above average in the last four years.
Read below:
1. Governor Godswill Akpabio (Akwa Ibom, PDP): A man of many firsts, Akpabio used his magic wand to turn around an hitherto sleepy state into a centre of attraction in the nation. His massive investments in infrastructure, sports, education and youth empowerment are well documented. On assumption of office, he vowed to ensure that Akwa Ibom youths are not used as house helps in major cities across Nigeria. He has delivered on this front as his youth empowerment programmes have adequately engaged a lot of people. The Akwa Ibom Carnival, the Akwa Ibom township stadium, the Uyo International Airport, the Akwa Ibom Christmas Carol choir; listed in the Guiness World Book of Records and the support for Akwa Ibom youths in the entertainment industry are just a few legacies that Akpabio will be leaving behind. Indeed, Godswill has been done in Akwa Ibom State.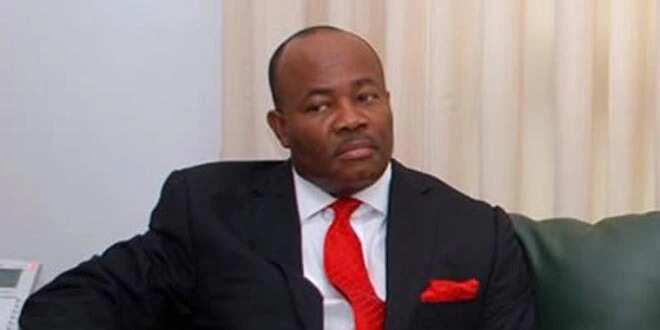 2. Governor Babatunde Fashola (Lagos, APC): A first class administrator, Fashola will be leaving Nigeria's mega-city much better than he met it. From traffic management to waste management down to infrastructural investments. Fashola has shown that Lagos can work if the right people are in the right positions. One of the reasons why the revered Senior Advocate of Nigeria succeeded in his position is because he stayed away from active politicking. He focused on the issues of governance and gave way for his predecessor, Bola Tinubu, to handle the political front. This arrangement gave him the needed 100% focus in managing the affairs of the state. Fashola will be leaving office with his head high this week.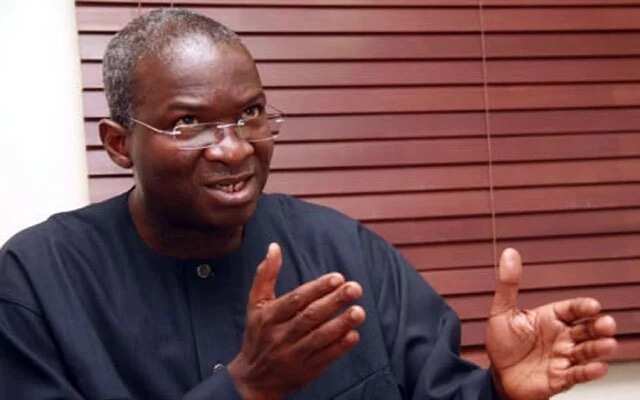 3. Ibrahim Shema (Katsina, PDP): He has succeeded in filling the very big shoes left by his predecessor and former president, late Umaru Musa Yar'adua. Shema, just like Yar'adua will be leaving a healthy bank balance for his successor and is the only governor in Nigeria today that is leaving office without any form of debt hanging on his administration. The former deputy chairman of the Peoples Democratic Party implemented people-friendly programmes in the state, which benefited many of his people. One area where he has been hailed constantly is, his immense contributions to the state's agricultural sector. Realising that it had a large farming population, Shema used his connections in Abuja to team up with the agricultural ministry and various development partners in ensuring that farmers in the state got the right incentives to help their businesses grow.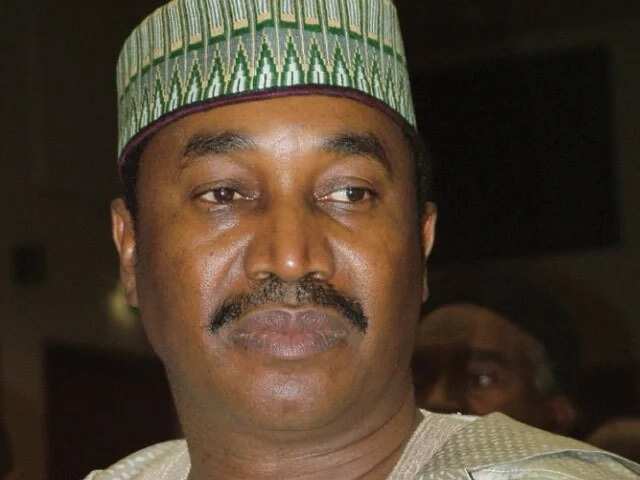 4. Sullivan Chime (Enugu, PDP): A silent achiever, his health challenges which almost ruined his government did not deter him from fulfilling his promises to Enugu people. Chime embarked on a major infrastructural drive to change the face of Enugu and he has been commended by analysts for a job well done. A conservative politician, who is known for less talk, more action. He is not the type who spend huge funds in the media celebrating his achievements or gather VIPs to commission projects executed by his administration. He is also not known for criss-crossing the entire nation unlike some of his colleagues, as he is most times in Enugu conducting the affairs of the state and indeed delivering on the dividends of democracy.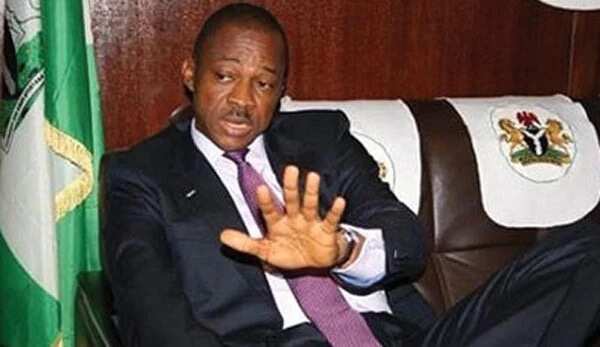 5. Rabiu Kwankwaso (Kano, APC): Kwankwaso is synonymous to excellence. That is why his famous 'Kwankwasiya movement'  in the commercial city of Kano is very popular and has a large number of followers. Unlike his first stint as governor, Kwankwaso has delivered on all fronts to his people. His policies were geared towards the betterment of the down trodden in the society and they were effectively implemented to the latter. His efforts to stem the growing insecurity threats by the Boko Haram terrorist group didn't also go unnoticed. It is not for nothing that the people of the state voted massively for his party during the last general elections. Kwankwaso is one politician that can comfortably walk the streets of Kano after his tenure without fear of harassment from the residents.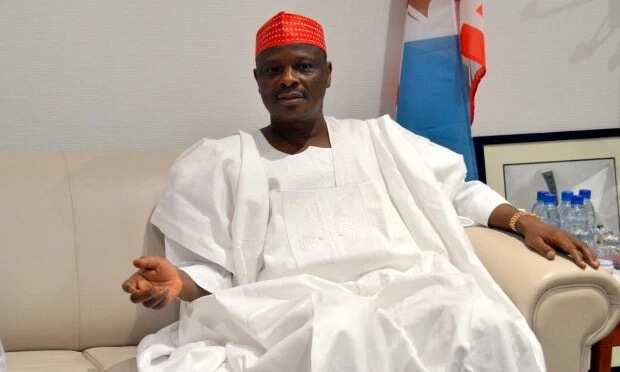 Meanwhile, Governor, Sule Lamido of Jigawa state, last week, handed over the affairs of governance to the state government's secretary, Lawan Abdu Babura, and left for the Kingdom of Saudi Arabia.
Source: Legit.ng