Biographie de Viggo Mortensen: âge, femme, films, taille, carrière
Viggo Peter Mortensen Jr. est un acteur de théâtre et de cinéma américain d'origine danoise, surtout connu pour son rôle d'Aragorn dans Le Seigneur des Anneaux, une adaptation cinématographique des romans de l'écrivain anglais John Ronald Reuel Tolkien.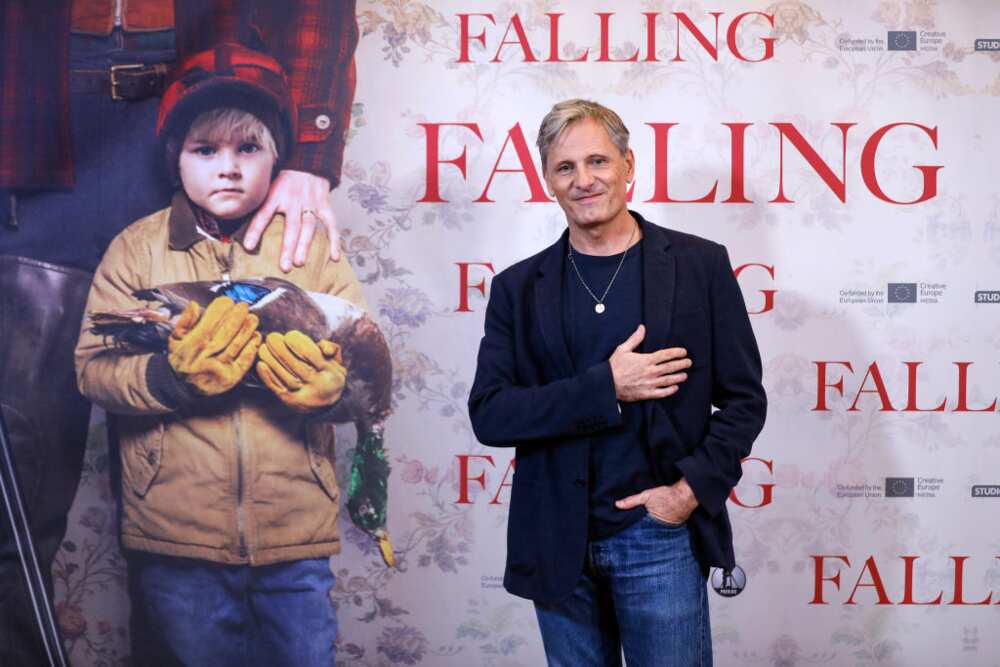 La présentation de la biographie de Viggo Mortensen
Nom complet: Viggo Peter Mortensen Jr.
Surnoms: Vig, Guido
Date de naissance: 20 octobre 1958
Signe astrologique: Scorpion
Signe chinois: Chien
Age de Viggo Mortensen: 62 ans
Taille de Viggo Mortensen:
Lieu de naissance: New York, États-Unis
Nationalité: américaine, danoise
Profession: acteur, réalisateur, scénariste, producteur, musicien, photographe, peintre, poète
Films notables: Le Seigneur des anneaux (trilogie), A History of Violence, Les Promesses de l'ombre, Captain Fantastic, Green Book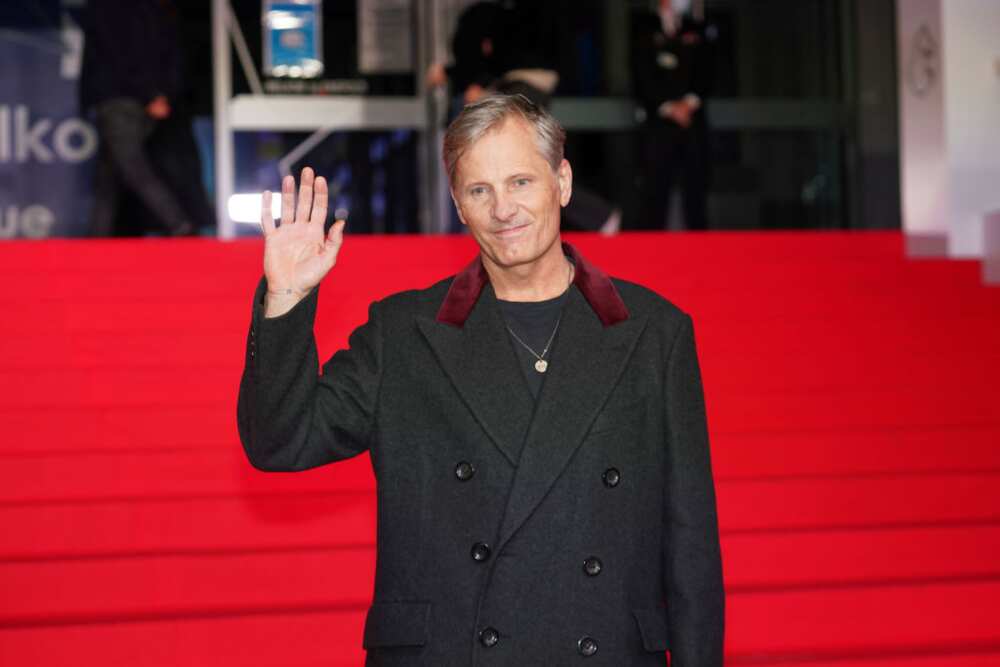 Enfance de Viggo
Monsieur Mortensen a grandi dans une famille multinationale. Il a aussi deux frères. Maman de Viggo Grace Atkinson est de nationalité anglaise et son père est danois. Les grands-parents maternels étaient d'origine britannique et écossaise. Les parents se sont rencontrés en Norvège, ils se sont mariés et ont longtemps changé de lieu de résidence. Tout d'abord, ils se sont installés en Amérique du Sud, où ils ont passé les premières années de la vie de Viggo, puis ont déménagé au Danemark, où ils ont vécu quelques années. Puis, la famille, dans laquelle deux autres garçons sont nés après l'artiste, s'est arrêtée en Argentine. Mais même ici, les Mortensen ont déménagé dans de différentes provinces.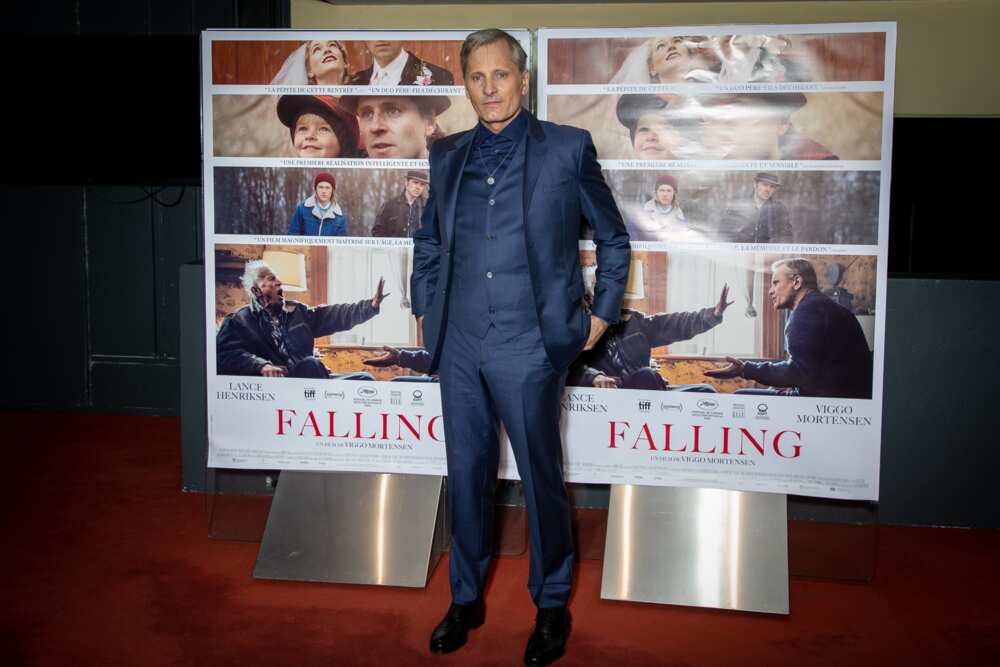 La carrière de Viggo Mortensen
Mortensen a fait ses débuts au cinéma en 1985, lorsqu'il a joué dans le drame The Witness de Peter Weir. Ce film avec Harrison Ford a remporté deux Oscars, mais Viggo n'a eu qu'un petit rôle en quelques lignes. La seconde moitié des années 90 a apporté à Viggo plusieurs rôles à succès dans la direction romantique. Ce sont eux qui ont permis à l'acteur de révéler pleinement son talent. Au cours de cette période, Mortensen a joué dans Portrait of a Lady (1996) avec Nicole Kidman, Soldier Jane (1997) avec Demi Moore et Perfect Murder (1998) avec Michael Douglas.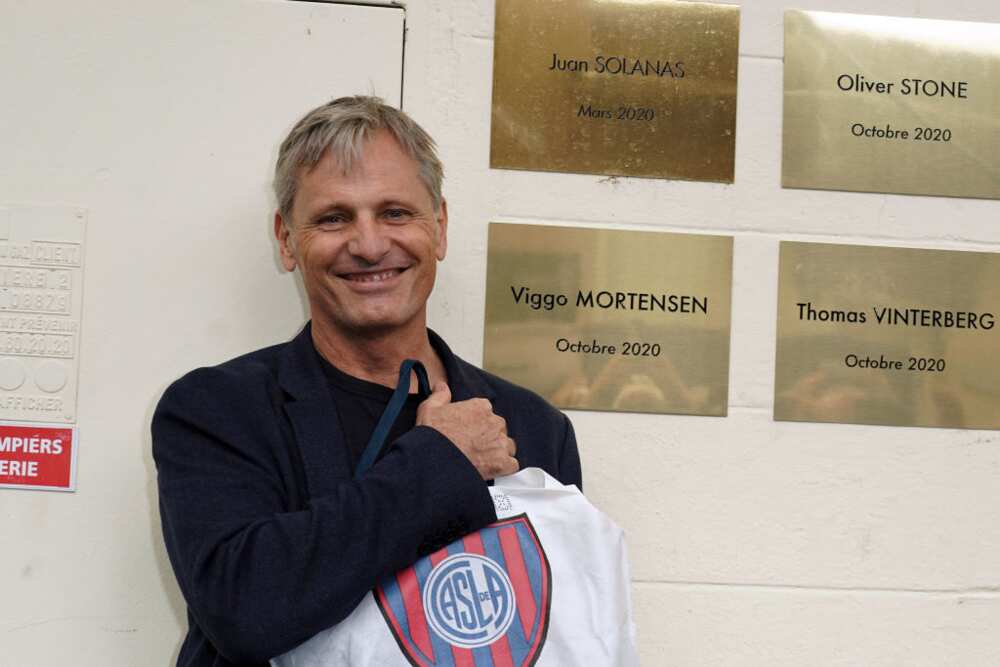 Filmographie: cinéma (en tant qu'acteur)
Swing Shift de Jonathan Demme (coupé au montage) (1984)
La Rose pourpre du Caire de Woody Allen (coupé au montage) (1985)
Witness: Témoin sous surveillance de Peter Weir: Moses Hochleitner (1985)
Salvation! de Beth B.: Jerome Stample (1987)
Prison de Renny Harlin: Burke/Forsythe Electrоcution (1988)
Comme un cheval fou de David Anspaugh: Green (1988)
Once in a Blue Moon, court métrage de Charley Lang: Delroy (1990)
Tripwire de James Lemmo: Hans (1990)
Massacre à la tronçonneuse 3: Leatherface de Jeff Burr: Tex (1990)
Captain Fantastic de Matt Ross: Ben (2016)
Green Book: Sur les routes du Sud (Green Book) de Peter Farrelly: Tony Lip (2018)
Falling de lui-même: John Peterson (2020)
Crimes of the Future de David Cronenberg: Saul Tenser (prochainement)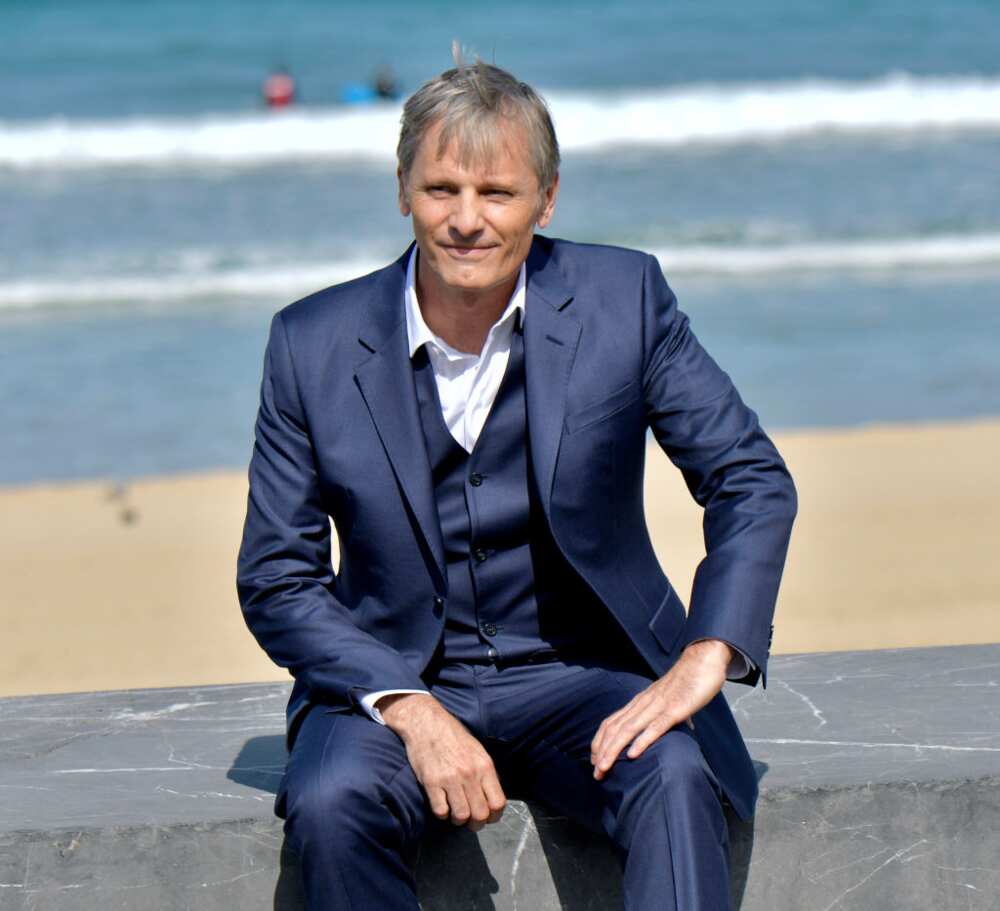 Télévision
George Washington de Buzz Kulik: lieutenant LeBoeuf (1984)
C'est déjà demain de Agnes Nixon et Roy Winsor: Bragg (1985)
Miami Vice, épisode Red Tape (3.19): Eddie Trumbull (1987)
Vanishing Point de Charles Robert Carner: Jimmy Kowalski (1997)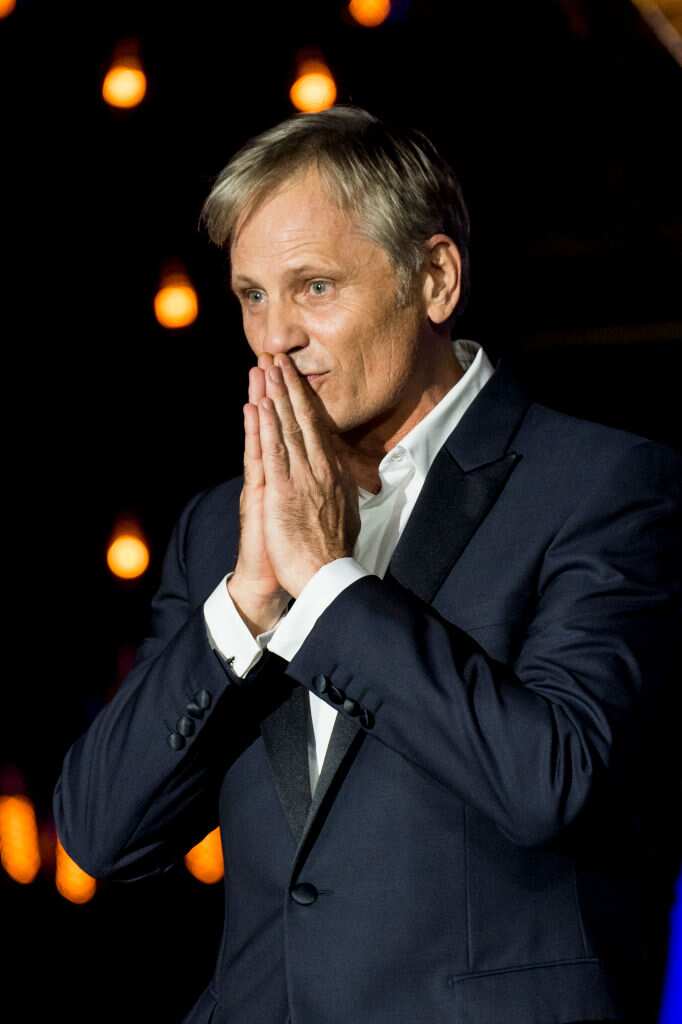 Que sait-on de la vie personnelle de Viggo Mortensen?
En 1987, Viggo a épousé Iksen Cervenka, la chanteuse du groupe punk X. 28 janvier 1988 elle a donné naissance à leur fils Henry. Puis, en 1992, le couple a commencé à vivre séparément et un an plus tard, en 1997, ils ont décidé de divorcer. Depuis 2006, Viggo Mortensen est en couple avec l'actrice espagnole Ariadna Gil, qu'il a rencontrée sur le tournage du film Capitaine Alatriste.
Source: Legit.ng