Norwegian names and surnames for boys and girls (with meanings)
Norwegian names are gaining popularity worldwide. Most young parents are naming their newborn baby using Nordic names. However, some find it difficult considering that they do not know the meaning of specific names.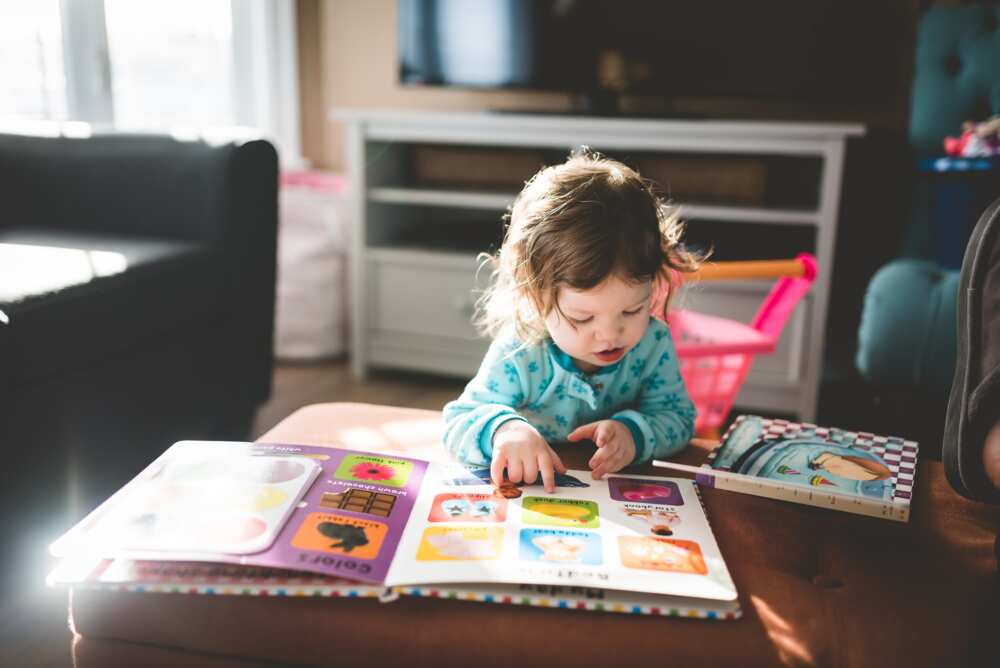 Norwegian names have hidden meanings. Therefore, before you settle on any, you should first understand its meaning. Here is a compilation of many names you can choose from.
Norwegian last names
Norwegian surnames are passed from one generation to another. Initially, most names ended with ' sen'; for instance, Hansen meant son of Hans. However, it has now changed, and some people prefer fixed Nordic names. So, what are some Norwegian last names?
Aaberg - On the hill by the river
Aadland - Land by the river.
Arud - A river clearing
Balke - Beam
Barsness - Point or headland.
Becken - Stream
Calland - Derived from 'Kalfaland,' which is a combination of 'kalfr' meaning 'calf' and 'land' for 'land'
Dybdahl - deep valley
Landvik - Land inlet
Rike - Rule or power
Moen - The sandy ground
Westby - Someone from the west region
Groa - Gardener
Jorunn - Lover of horses
Rake - Sheep's friend
Reidun - Lovely in the nest
Revna - Raven (wise)
Solvieg - Strong house or daughter of the sun
Synnove - Presence of the sun
Thyra - Like thunder
Viola - Violet flower
Ylva - Female wolf
Ysra - She-bear
Norwegian names for boys
Below are some popular Norwegian boy names.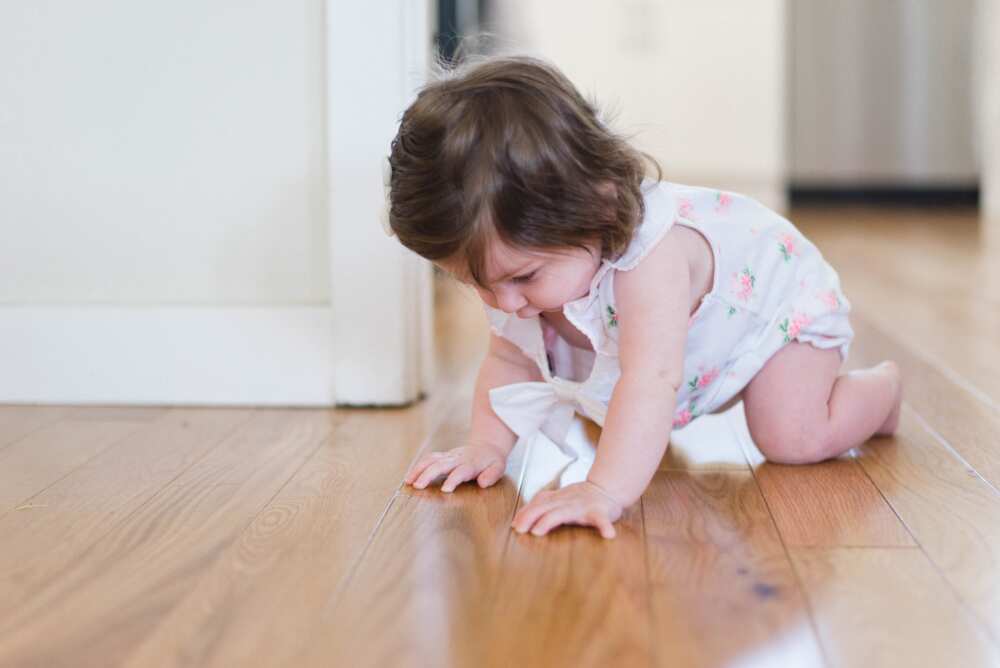 Andvaranaut - Brunhild's ring
Andvari - Name of a mythical treasure guardian.
Annar - Father of the world.
Ansfrid - Protected by God
Emil - A person who is lively and eager
Lucas - One who gives light
Noah - Relaxation, restful, harmony, or calm
Oliver - One who represents the emblem of peace or olive tree
Oskar - One with the fastness of a divine spear
Phillip - A friend and lover of horses
William - Will or desire to Protect
Aesir - Of the Gods
Alfrigg Name of a mythical dwarf
Alfrothul - Of the sun
Amund - A bridal gift
Aros - From the river's mouth
Arvakl - Name of a mythical horse
Arwed - One who is clear-minded and has a good judgement
Asbiom - A divine bear
Aslak - A divine sport
Beorhtel - He who shines with a bright light
Bergthor - Thor's spirit
Berrant - One who is like a strong bear
Bersi - Son of Bakli
Bionbyr - Warrior's estate
Biyn - Strong One
Bjame - Norwegian word for bear
Bjolf - Lodmund's blood brother
Bjorn - Bear
Bodmod - Oleif's son
Skule - One who likes to remain hidden
Sondre - One who comes from the South
Steinar - One who is a stone warrior
Sutherland - The Southern land
Svante - Celebrating people
Sverre - To spin and swing wildly
Mythical male Norwegian names
Some Norwegian names come from old Norse mythology. Below are some of the name you can use.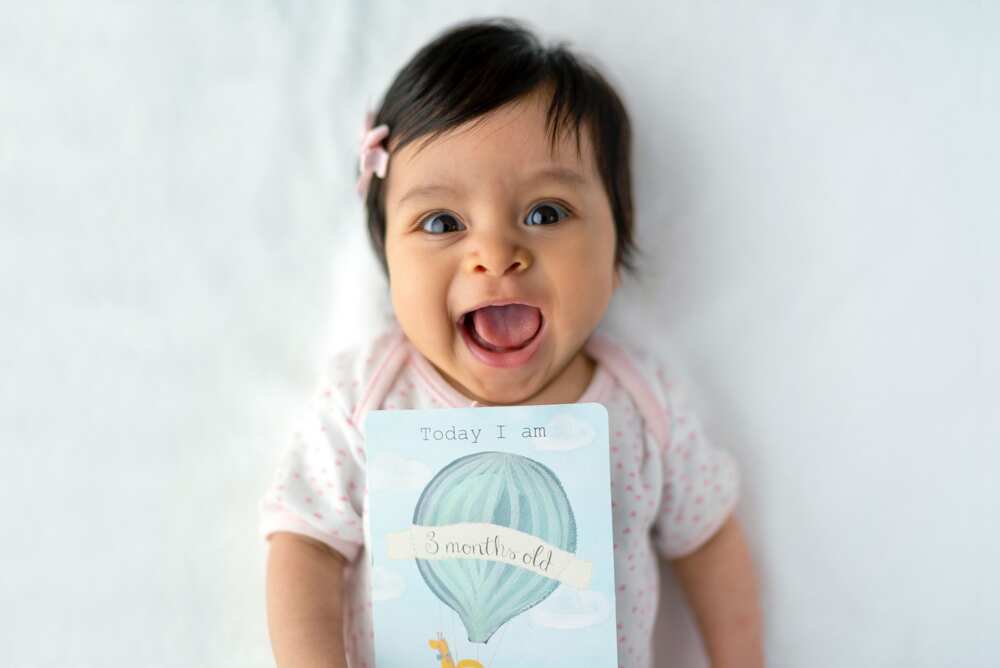 Bergthor - Thor's spirit
Eitri - Mythical dwarf
Freki - The name of Odin's wolf
Freyr - Norse God of weather
Hoder - The name of Odin's blind son
Thorsten - Means son of Thor
Torlief- Thor's descendant
Tordis - God who controls thunder
Turpin - God of thunder and rain
Odin - God of Vikings
Tordis - The God who controls the thunder
Torhild - The battle of the thunder god
Torjus - The arrow or shaft or Thor
Trond - To thrive and grow, always increasing
Trygg - Protection or shelter or shield
Trygve - A person who overcomes as a winner by his braveness
Turpin - God of thunder, rain and farming
Tellef - Descendant of thunder
Teobald - A bold man
Thorsen - Son of Thor
Thorstein - Thor's stone
Tiril - The alluring sounds
Norwegian male names of warriors
Some Norwegians name their male children after prominent warriors. Here are some of the cute warrior names they use.
Aleksander - Defender of man
Ansgar- Spear of God
Eggther- Guardian of giants
Eigil - To inspire fear in hearts
Eivind - Happy warrior or bringer of peace
Eldgrim - Killed by Hrut Herjolfsson
Erec - Always mighty
Geir- meaning "man with a spear"
Gudbrand - God's sword
Gunne - An army from Gunther
Haavard - High guardian
Halvor - Protector of the rock
Herlief - Warrior descendant
Holger - Island of spears
Ingharr - Son's army
Iver - Bow warrior
Magnus - Big and mighty
Sigurd- Guiding to victory
Valtor - Army's rule
Norwegian female names
Here are amazing Norwegian girl names.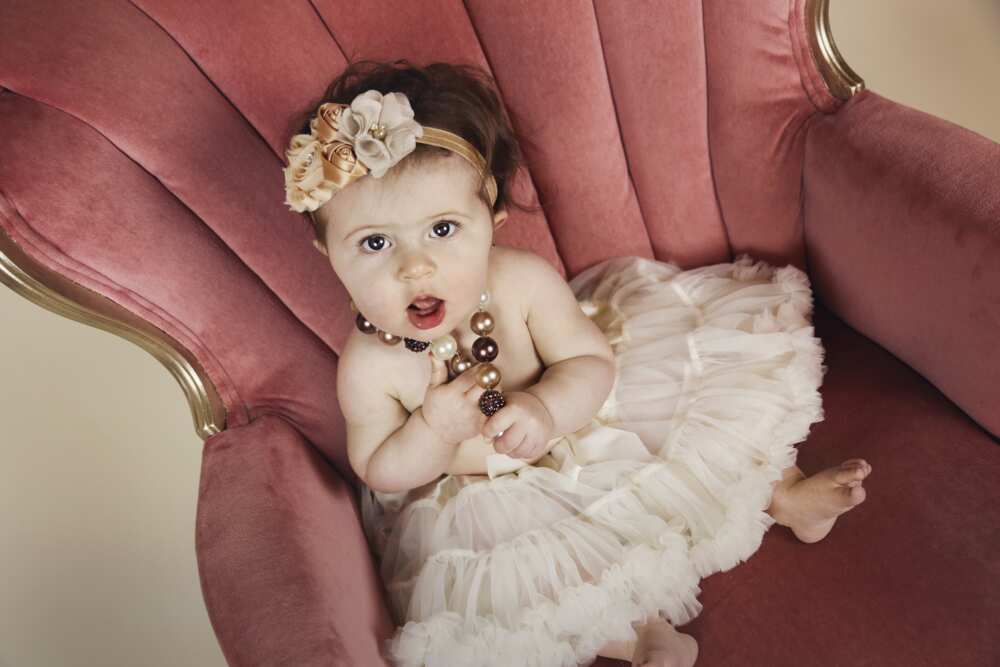 Agnes - Pure
Agot - Good
Anja - Merciful
Aundry - New prosperity
Beret - Bright
Bertine - Intelligent being
Borghild - Wife of Sigmund
Britt - Powerful and strong
Elin - Torch of light
Eira - Merciful
Evy - To live
Frida - Beloved or peaceful
Gerd - Enclosed
Hanne - Gracious
Idunn- Active in love
Ingvlid- Dedicated to the ancestors
Maja - Good mother
Margit - Pearl
Nanna - Courageous
Nora - Honour
Ulla- Powerful and prosperous
Veslemoy - Little girl
Vivian - Alive
Norwegian baby names for girls
A name is the first gift for your child. Here are cool nordic names female babies can be named with.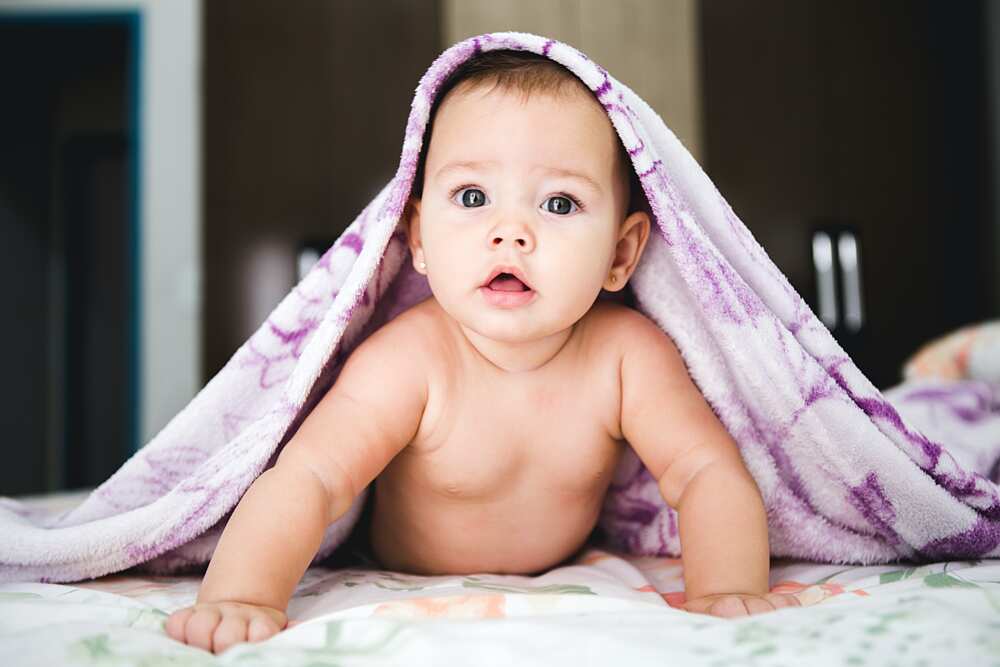 Astrid - Beloved God
Dorothea - Gift of God
Frida -Peace
Hanna - Yahweh is gracious
Heidi - Noble type
Hilda - Battle
Josefine - He will add
Karolina - Warrior
Katarina - Pure
Linnea - A flower
Mikaela - Who is like God?
Randi - Beautiful counsel
Sylvia - Strength of the sun
Vera - Faith
Nordic boy names for your son
If you are looking for Norse baby names to give to your son, look no more. Here is a suggestion of some names you can use.
Anders - Manly
August - Exalted, venerable
Casper - Treasurer
Erik - Ever ruler
Espen - Bear god
Finn - Person from Finland
Frans - Frenchman
Fredrik - Peaceful ruler
Hans - Yahweh is gracious
Henrik - Home ruler
Ivan - Yahweh is gracious
Jonathan - Yahweh has given
Kai - Spear
Leif: Descendant, heir
Leo - Lion
Markus: God of war
Matheo - Gift of Yahweh
Max - Greatest
Oskar - Deer friend
Otto - Wealth, fortune
Rasmus - Beloved.
Sander - To defend
Tobias - Yahweh is good
There you have it. These are some of the Norwegian names with their meanings you can choose from.
READ ALSO: 100+ cool nicknames for boys and girls that are likely to stick
Legit.ng also published an article on cool nicknames for girls and boys that you may also have a look at. A good nickname can raise one's status and popularity, while a bad one can leave a bad impression. Therefore, it is necessary to take precautions while choosing a nickname.
Some of these factors are personality, mannerisms, and physical features. These things will enable you to explain why you, or someone else, has a certain nickname.
Source: Legit.ng