Sonia Sutcliffe biography: where is Peter Sutcliffe's wife now?
Sonia Sutcliffe is the ex-wife of the serial killer Peter Sutcliffe, who was commonly known as the Yorkshire Ripper. Peter was convicted of murdering at least thirteen women between 1975 and 1980 before he was apprehended in 1981.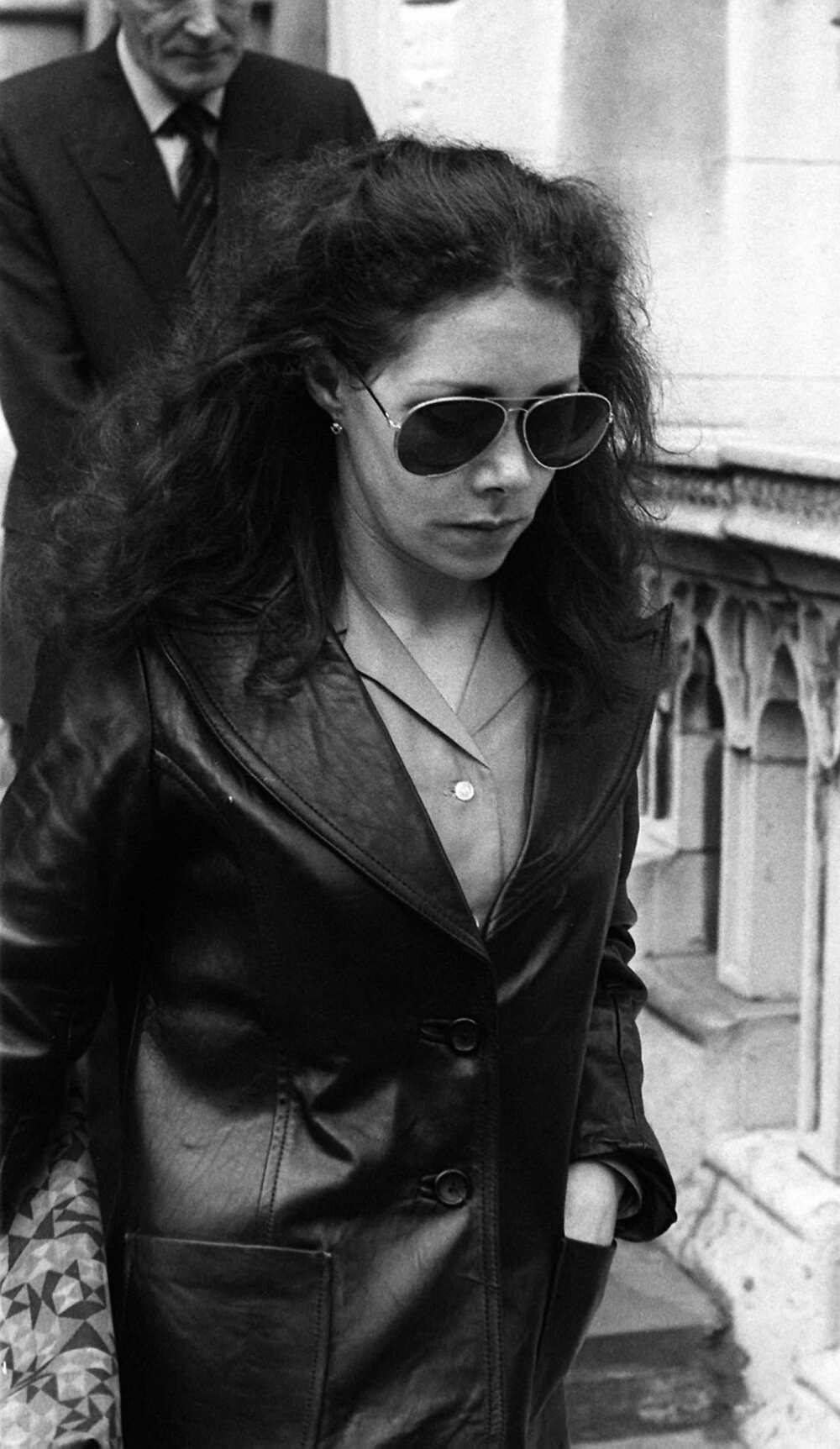 Sonia is said to have been oblivious to what her husband was doing. Many people gained an interest in her life after Netflix aired the true-crime docuseries titled The Ripper in December 2020. The documentary explores the case of the Yorkshire Ripper. What is there to know about Peter Sutcliffe's wife, and where is she now?
Profile summary
Full name: Sonia Sutcliffe
Birth name: Oksana Szurma
Year of birth: 1950
Age: 71 (as of 2021)
Career: Teacher
Marital status: Married
Spouse: Michael Woodward
Sonia Sutcliffe biography
Sonia was born in 1950. Her parents, who were of Ukrainian and Polish ancestry, were from Czechoslovakia before they fled to England after the war.
Sonia was raised together with her elder sister named Marianne. The two siblings would attend discos and pubs at a young age and would lie to their dad that they were attending the ballet.
Sonia was trained as a teacher. She is also said to have been diagnosed with paranoid schizophrenia.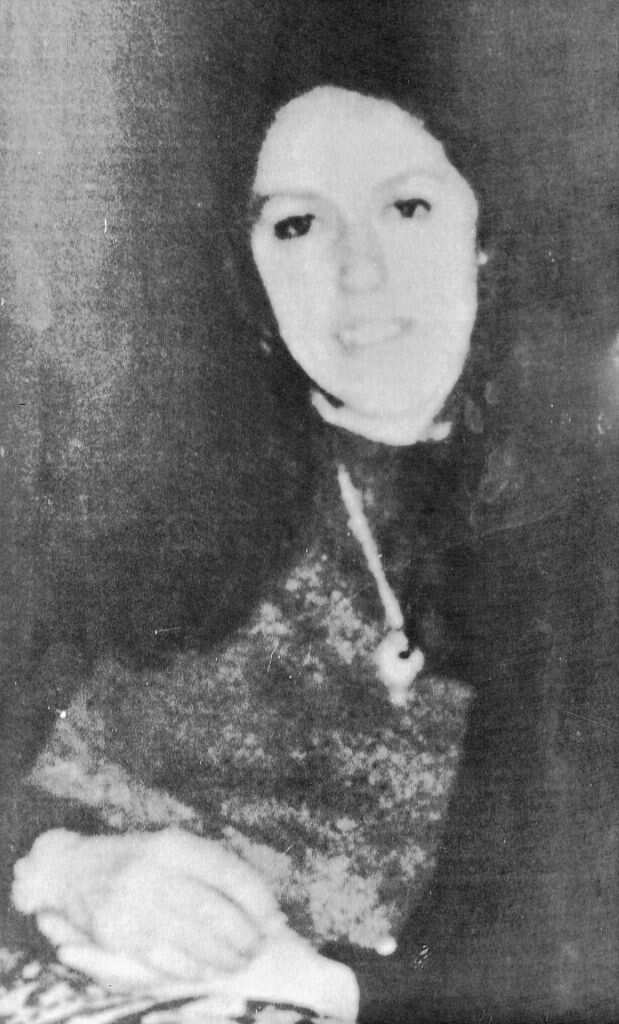 Her life as Peter Sutcliffe's wife
Sonia met Peter at a local pub when she was only fifteen years old. They became friends and would spend their time taking walks together and watching TV with each other's families. The lovebirds got engaged in 1967 and got married on August 10, 1974.
After the wedding, the newlyweds had their honeymoon in Paris and then settled down in Sonia's parents' house because they wanted to save money to acquire their own home. They had moved out by 1977 and settled on their own. Peter was working as a truck driver.
Peter Sutcliffe family had a blow after another as Sonia experienced three miscarriages. It is also said that Peter claimed that his wife was nagging. She was also obsessed with cleanliness.
The Yorkshire Ripper's reign of terror
Peter started committing the murders barely a year after he got married to Sonia. However, his assaults on women are said to have begun as early as 1969. Reports indicate that Sonia did not know that her husband was a serial killer. He is said to have only told her about what he had done at the police station after his apprehension.
Reportedly, the Yorkshire Ripper's wife Sonia was shocked to learn that and questioned her husband on his reason for killing people. Regardless of her shock, Sonia still supported her husband during his trial. She also did not divorce him until 1994, which was thirteen years since Peter was sentenced.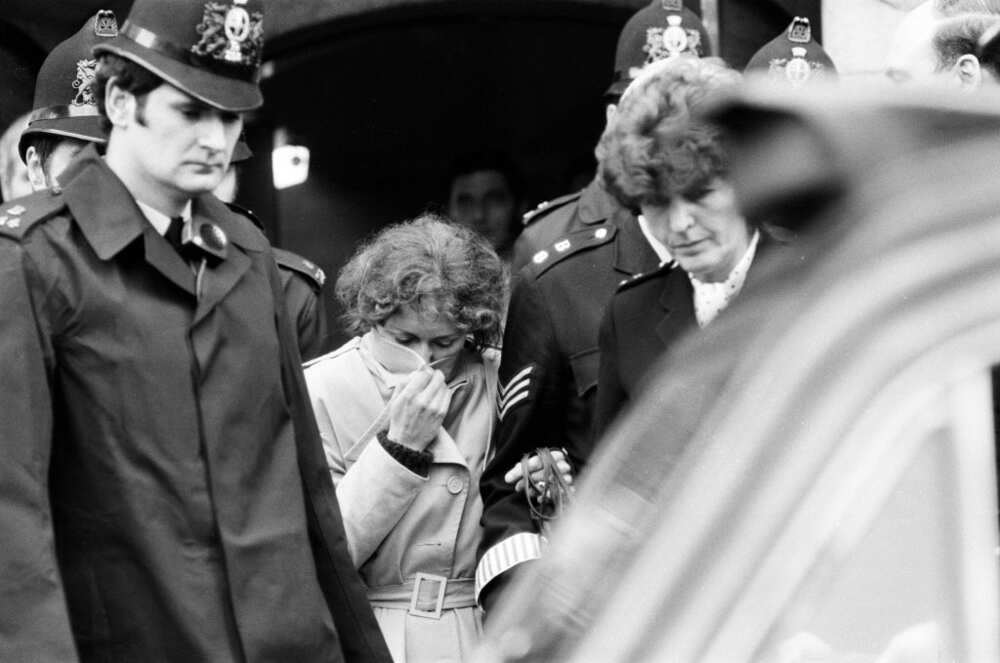 Peter received a sentence of a minimum of thirty years in prison. Sonia would visit him when he was at Parkhurst prison and when he was transferred to Broadmoor. She only stopped visiting in 2017 after he was moved to Frankland Jail (Durham).
When her ex-husband passed on in November 2020, she was the first person to be alerted and is suspected to have arranged his funeral.
Where is Sonia Sutcliffe now?
Sonia married Michael Woodward in 1997. She still lives in the home she had with Peter. Sonia Sutcliffe's husband, a hairdresser, declined to live in the house and opted to live in a nearby flat.
The 71-year-old has never opened up about her ex-husband, despite the media hoping that she would say something.
In an interview with the Sun on Sunday in 2015, Sonia Szurma said,
People have claimed to have interviewed me when the truth is they have not. There have been a lot of bad things written about me, and they are not accurate.
Sonia Sutcliffe is the ex-wife of the serial killer known as the Yorkshire Ripper. She is currently married to Michael Woodward.
READ ALSO: Chris Attoh biography: parents, sister, wives, net worth, movies
Legit.ng recently published the biography of Chris Attoh. Chris is a well-known Ghanaian actor who has starred in many popular blockbusters such as Potato Potahto and Happiness Is a Four-letter Word. Since his debut on the entertainment scene, the actor has positioned himself among the industry's favourites, thanks to his hard work and determination.
Chris Attoh's career in acting has spanned over 20 years. He has also tried his hand at other related professions such as a producer, movie director, and show host, and he has done pretty well.
Source: Legit.ng