Anything Could Happen: 11-Year-Old Girl Kidnapped for 16 Years So Sad!
Never EVER leave your child in the car to pop out to get something for even a second - anything could happen!
When Lydia, in the course of taking her 11-year-old daughter (Elina) out, she forgets her phone on the reception desk of the eatery they went... Leaving Elina alone in the car with the ignition on leading to dire consequences.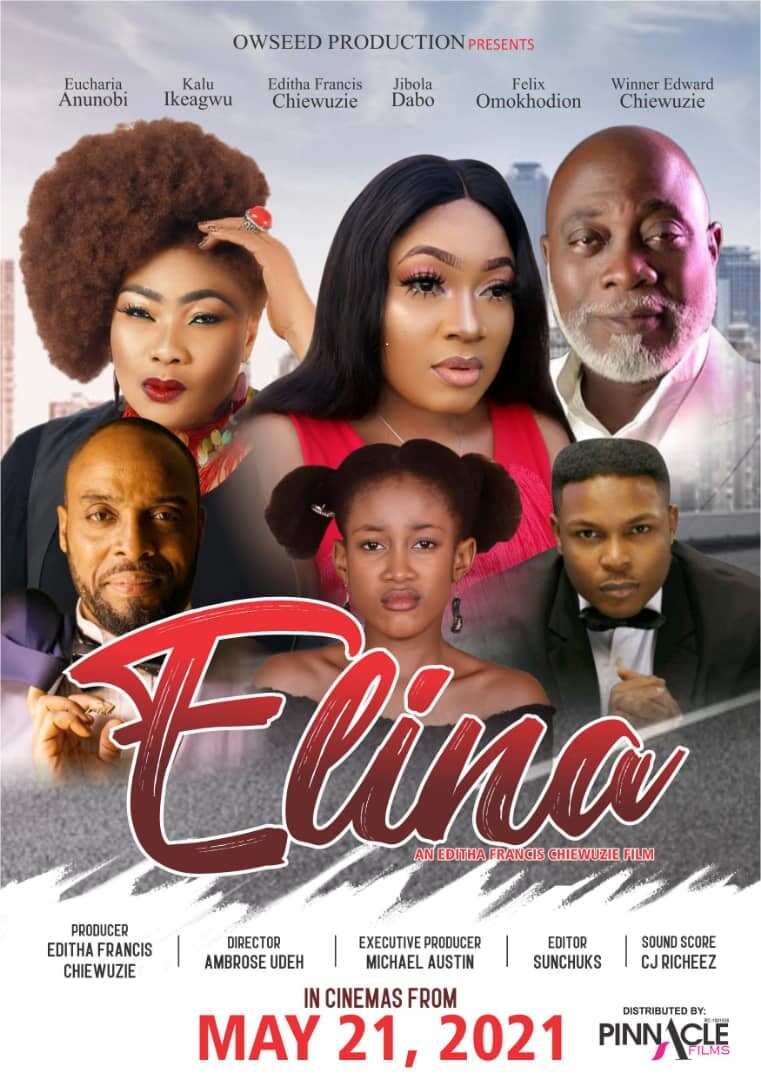 Anticipate how she survived for 15 years and is arrested for murder with an unexpected twist!
The movie ELINA is coming out in cinemas Nationwide from May the 21st. DON'T MISS IT!
Watch the trailer below:
Starring @euchariaanunobi @freshprincefelix @jibola_dabo @kaluikeagwu @edithaodinaka
Director Ambrose Tobias Udeh.
Producer Editha Francis Chiewuzie. Executive director Michael Austin.
Distributed by @pinnaclesfilms_distribution.
[Sponsored]
Source: Legit.ng