Star Wars cast: where are the actors from the original trilogy now?
Star Wars, a multi-genre mythology and multimedia franchise created by George Lucas in 1976, has become part of mainstream popular culture and one of the highest-grossing franchises of all time.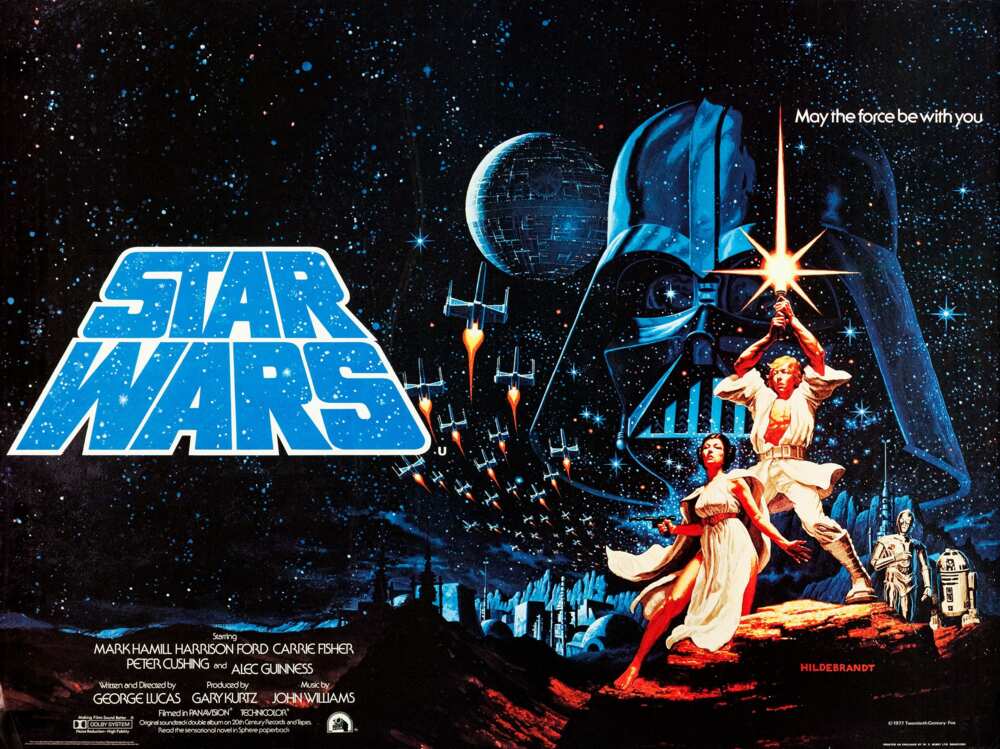 The original Star Wars movie was released on May 25, 1977. The Star Wars cast members from the original movie are well known worldwide thanks to their roles in other movies. So, where are the members of the original Star Wars cast?
Star Wars cast from the original trilogy
Here is a list the popular actors who made up the original cast of Star Wars.
1. Carrie Frances Fisher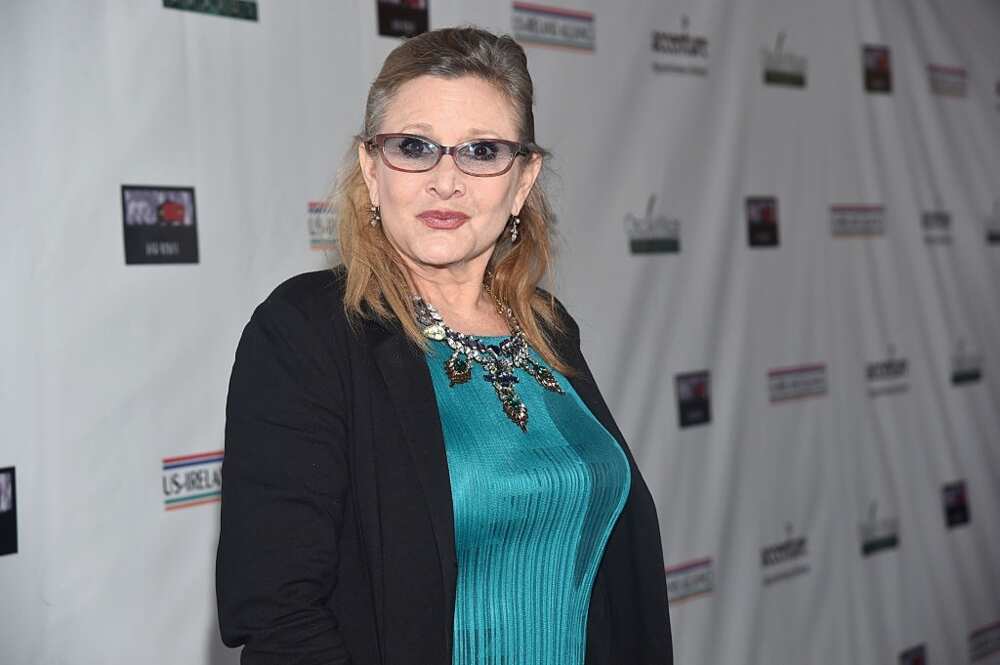 Carrie Fisher was a Star Wars original cast member who played the role of Princess Leia Organa. Princess Leia is the daughter of Naboo's former queen and senator, Padmé Amidala Naberrie, and Anakin Skywalker.
Carrie passed on at the age of 60 on 27th December 2016. The talented actress suffered a heart attack on a plane. Her autopsy report revealed that she had illegal substances in her system when she died. Her mother, Debbie, died a day after, on 28th December 2016.
2. Harrison Ford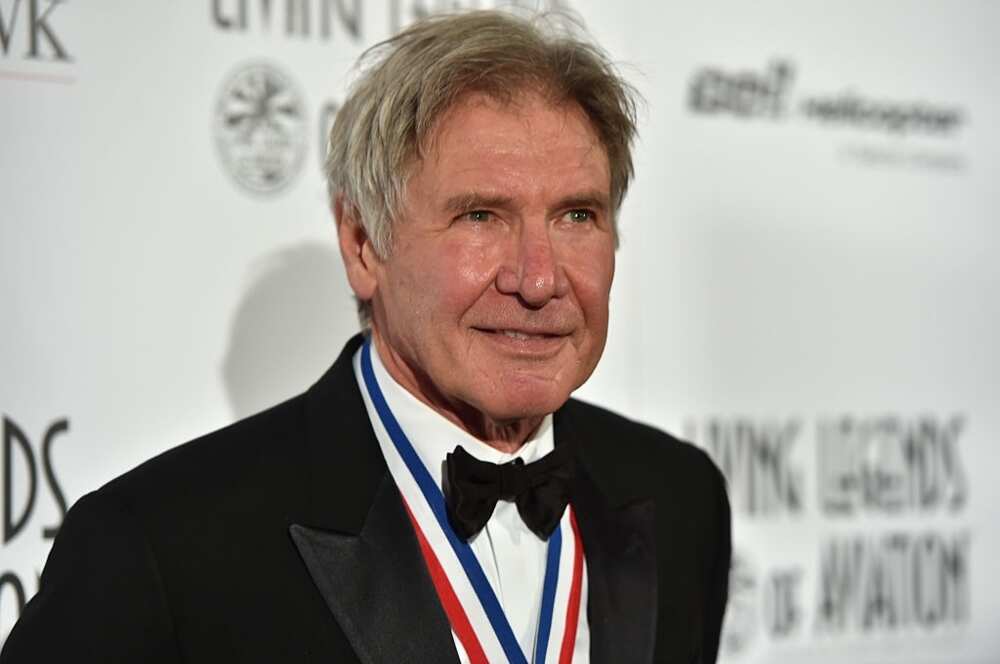 Ford played Han Solo, an Imperial cadet who was also known as Cadet 124-329. Han Solo ends up being a leader in the Alliance to Restore the Republic and an instrumental figure in the defeat of the Galactic Empire during the Galactic Civil War.
Harrison Ford is still active in the entertainment industry. He is currently married to Calista Flockhart. The couple currently lives on an 800-acre ranch in Jackson, Wyoming; he has donated almost half of this property to a nature reserve.
3. Mark Hamill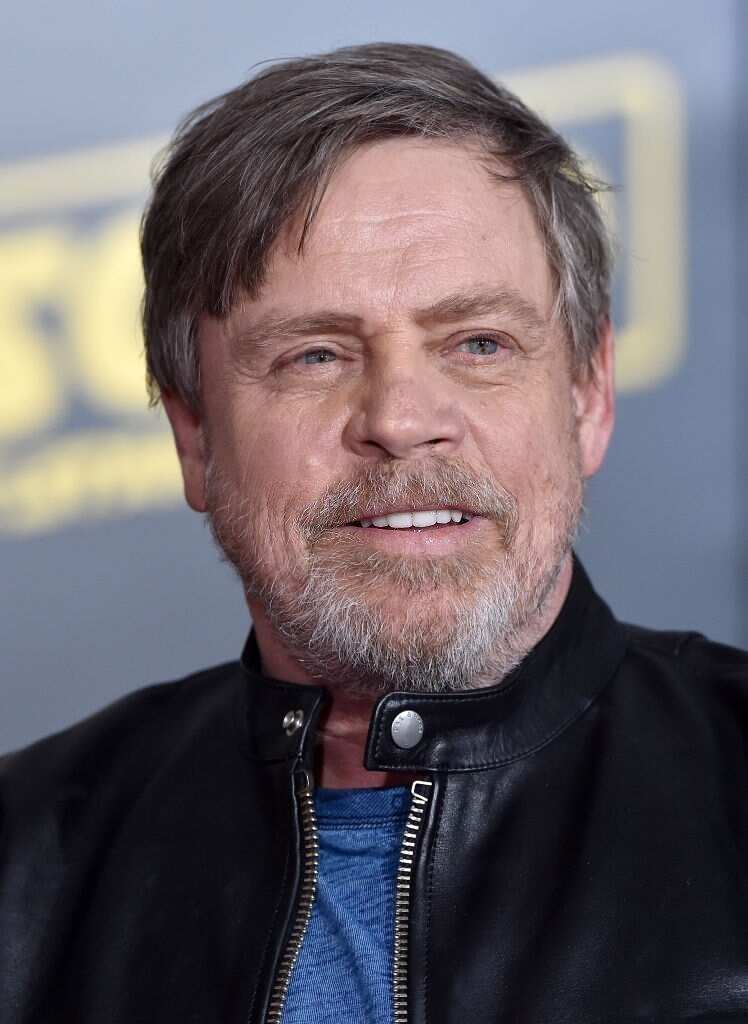 Mark Hamill played Luke Skywalker, a legendary Jedi Master who fought in the Galactic Civil War. Skywalker became a living legend following the war and is remembered as one of the greatest Jedi in galactic history.
Hamill is still active in the filming industry.
4. James Earl Jones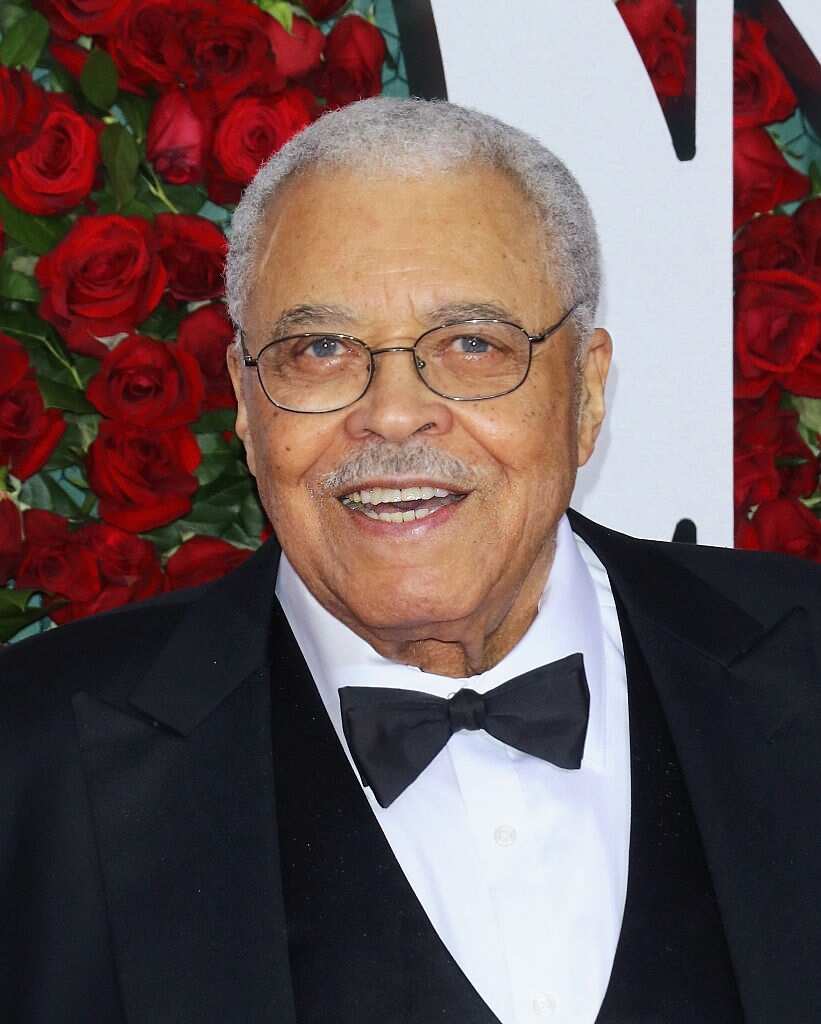 James Earl Jones voiced perhaps the most iconic cinematic villain of all time, Darth Vader. Vader was once a heroic Jedi Knight. He was enticed to the dark side and ended up becoming a Sith Lord and led the Empire's eradication of the Jedi Order.
Although he voiced Darth Vader, James Earl Jones was uncredited for his work in the first two movies. This is because two different characters played the Darth Vader character in the original film. David Prowse performed inside the costume while James Earl Jones voiced the character. The Star Wars stars put in a pretty good performance, and James would be credited in the final film of the original trilogy.
James Earl Jones is still active in the acting world as he recently appeared in the movie Coming 2 America, where he played King Jaffe Joffer. In 2019, he voiced Mufasa in the hit animated film The Lion King.
5. David Prowse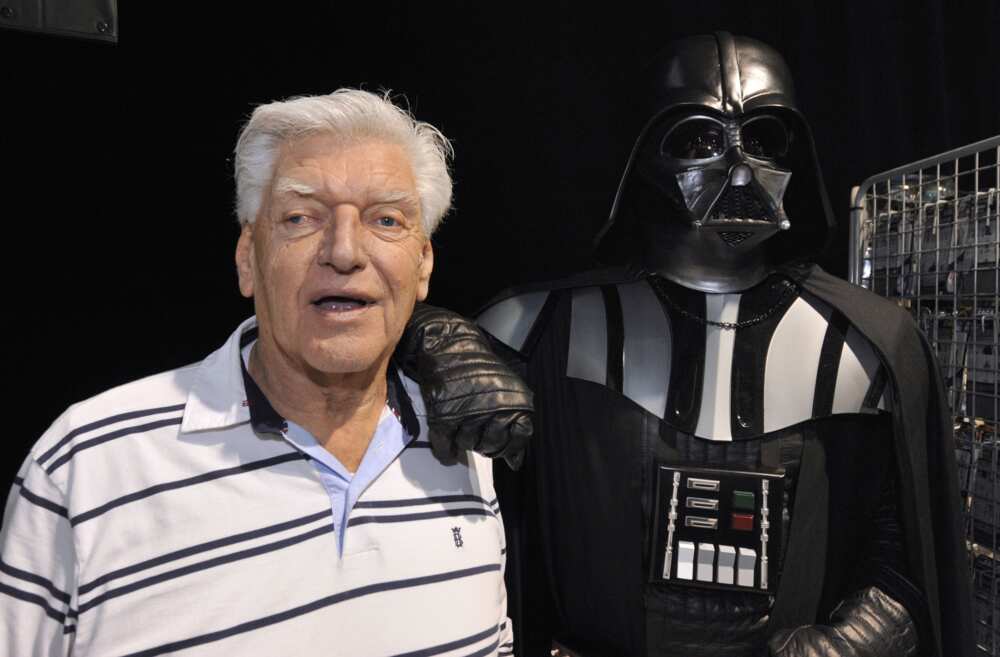 David Prowse was the 'physical body' of Darth Vader in the original Star Wars trilogy. He died in 2020 at the age of 85 after developing complications from COVID-19.
6. Billy Dee Williams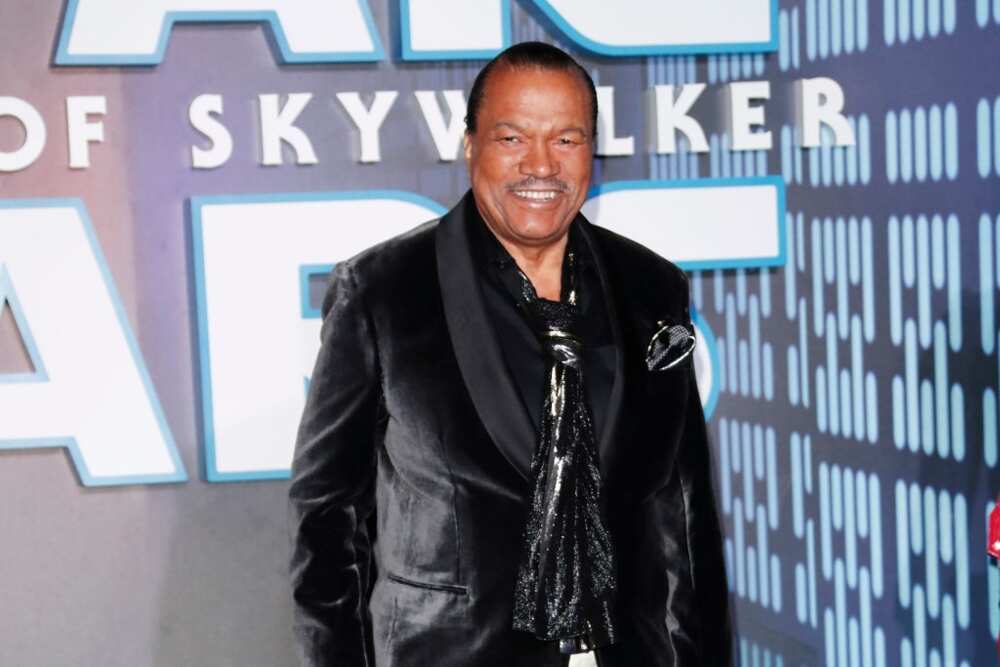 Billy Dee Williams played the role of Lando Calrissian in the last two episodes of the original Star Wars trilogy. Lando was a human male smuggler, gambler, and card player who became Baron Administrator of Cloud City and, later, a general in the Rebel Alliance.
Apart from acting, Billy Dee Williams is also a trained painter who has had several exhibitions of his work.
7. Peter Mayhew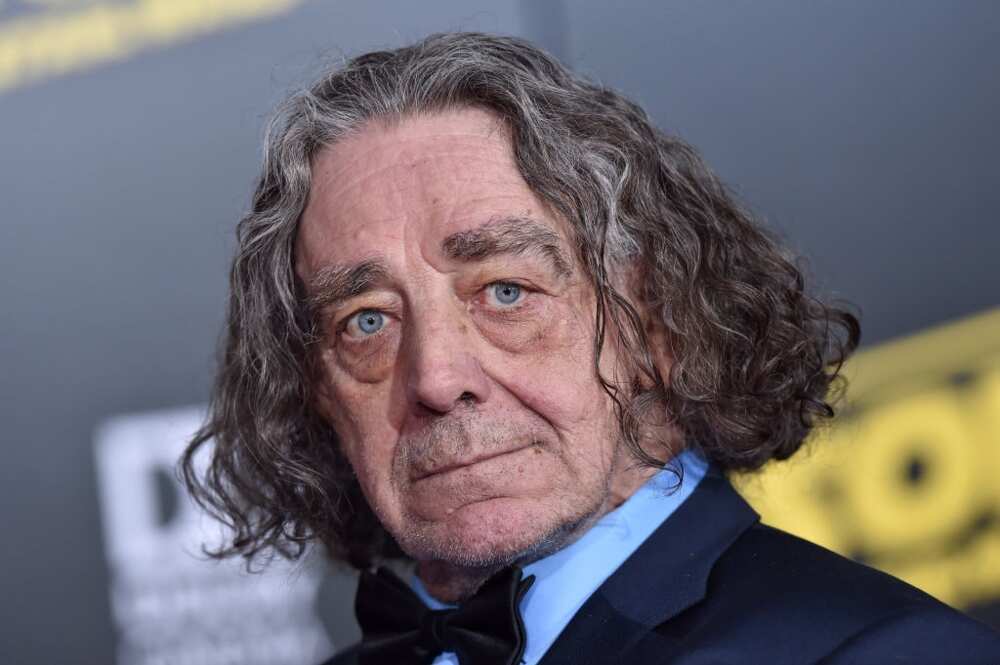 Peter Mayhew played the role of Chewbacca, a Wookie male warrior, smuggler, mechanic, pilot, and resistance fighter who fought in the Clone Wars, the Galactic Civil War, and the subsequent war between the First Order and the Resistance.
Mayhew died of a heart attack on April 30, 2019, at the age of 74. Before his death, Peter and his wife, Angie Mayhew, started The Peter Mayhew Foundation. The foundation is devoted to alleviating disease, pain, suffering and the financial toll brought on by life's traumatic events by providing resources to those in need.
8. Anthony Daniels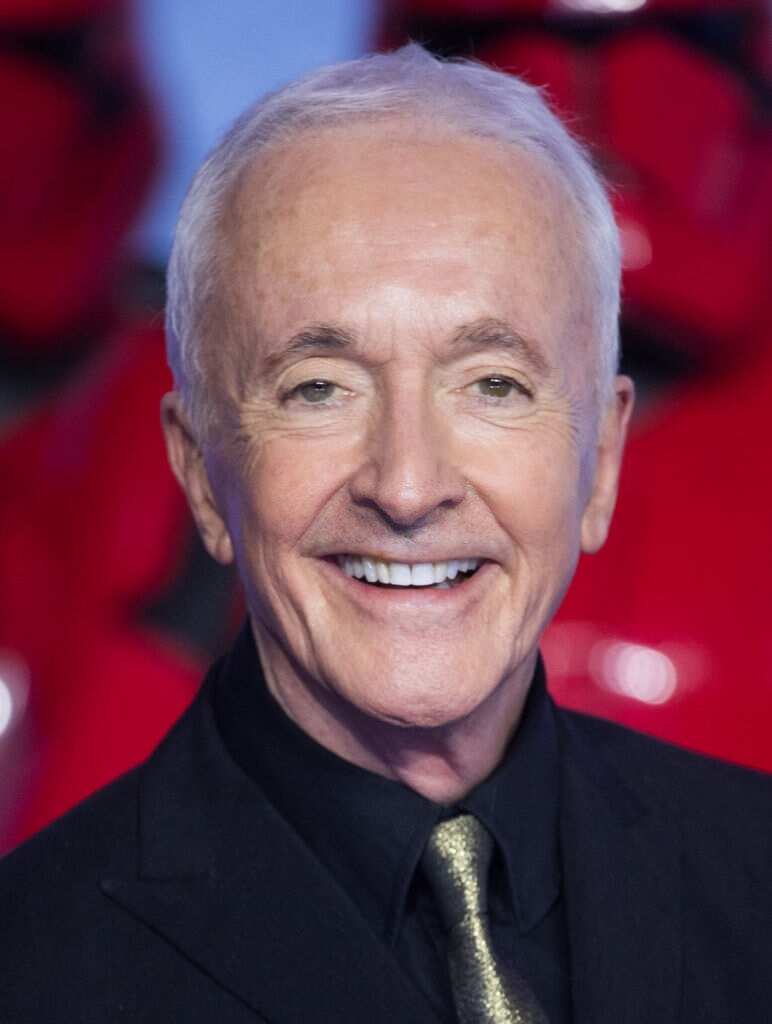 Anthony Daniels played the role of C-3PO, a bipedal, humanoid droid programmed primarily for etiquette and protocol built by Anakin Skywalker. C-3PO is fluent in over six million forms of communication and developed a fussy and worry-prone personality.
Daniels is also a presenter and producer of trade events and conferences and a visiting tutor at Carnegie Mellon University's Entertainment Technology Center. He is also the proud holder of a Blue Peter Gold Badge.
9. Kenny Baker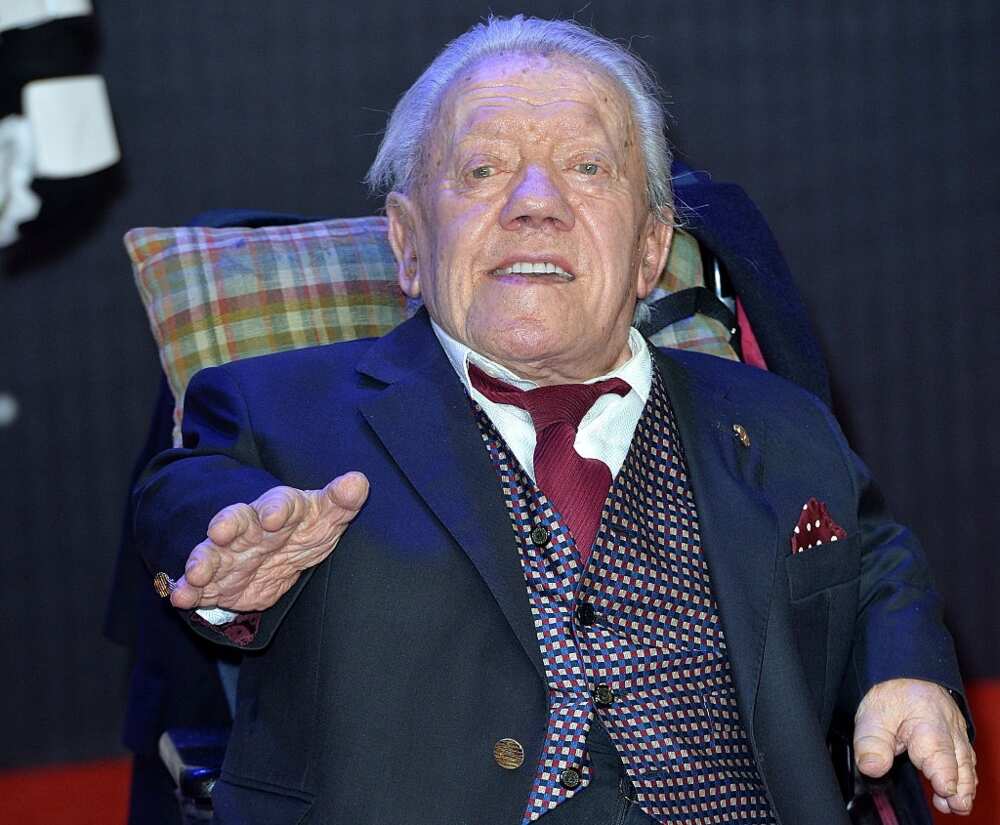 Baker played R2-D2, a droid that served Padmé Amidala, Anakin Skywalker, and Luke Skywalker. The droid is a skilled starship mechanic and fighter pilot's assistant. He has an unlikely but enduring friendship with the fussy protocol droid C-3PO.
Kenny, born in August 1934, died in 2016. He had long suffered an illness and was often in a wheelchair. After his death, his family issued a statement and said that they expected his death, but it was sad nonetheless.
10. Frank Oz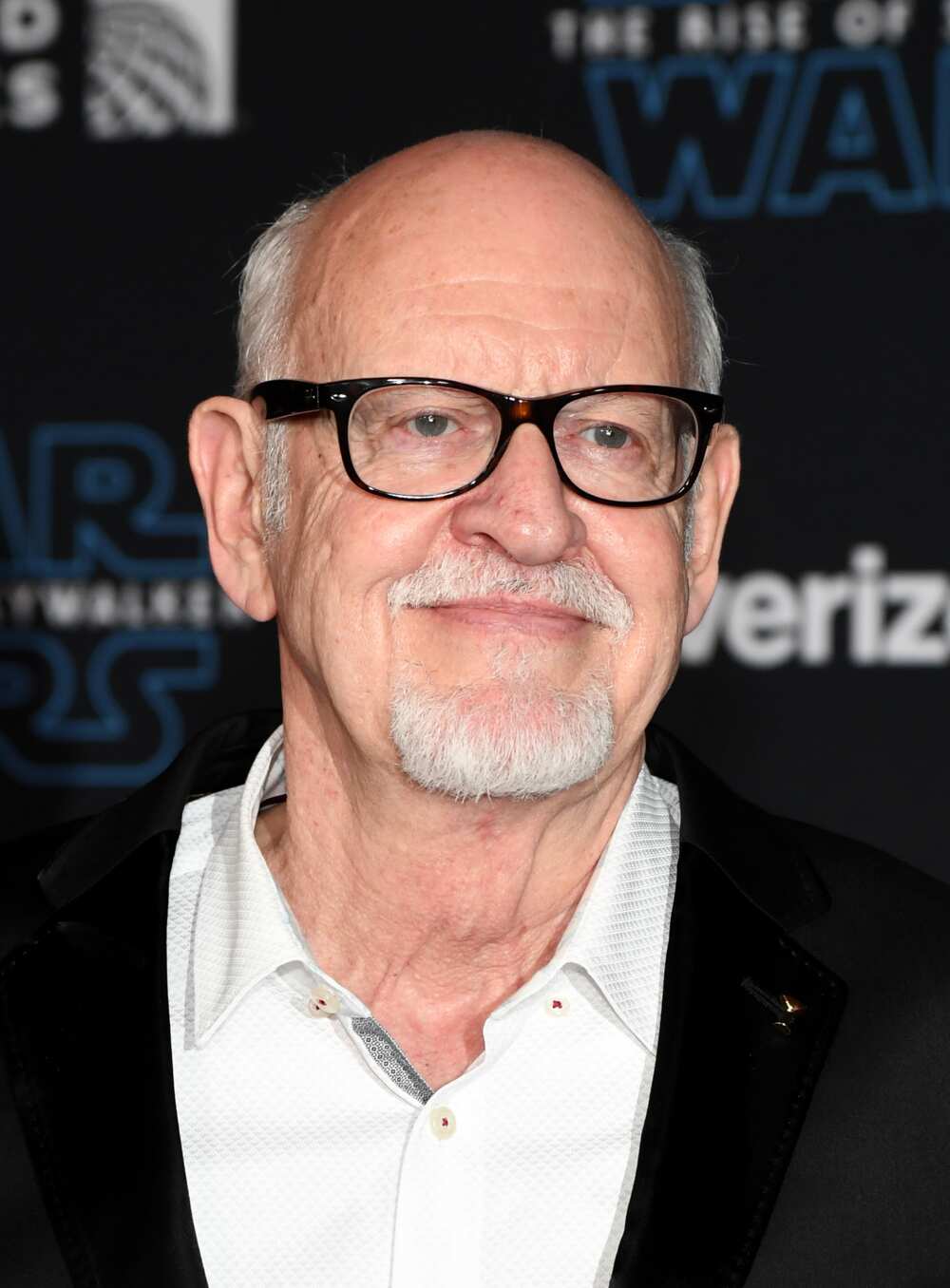 Frank Oznow1icz, commonly known as Frank Oz, voiced Yoda, a force-sensitive mysterious creature and legendary Jedi Master who witnessed the rise and fall of the Galactic Republic. Yoda is revered for his wisdom and power. Yoda trained generations of Jedi, ultimately serving as the Grand Master of the Jedi Order.
Oz is responsible for giving Yoda his trademark reversed grammar. The actor is married to Victoria Labalme and is a father of three sons and a daughter. Oz is still active in the entertainment industry.
It's been more than four decades since the original Star Wars cast members took part in the first movie, which was released in 1977. Since then, the film franchise has released more movies, animated series and TV shows bearing the same name. The original cast members are indeed the pioneers of the Star Wars franchise.
READ ALSO: 20 stunning Blasian celebrities that need to be on your radar
Legit.ng recently published an article about Blasian celebrities. Among the most famous and most talented people in the world today are Blasian celebrities.
These celebrities are not only famous for their beauty but also for their personal and career accomplishments. Take a look at some of these stunning famous people you probably did not know are actually Blasian.
Source: Legit.ng