Girl Meets World cast: who starred in the Boy Meets World spinoff?
"Girl Meets World" is a spinoff of the popular series "Boy Meets World", which was a huge 90s hit. In this show, the events centre around the daughter of the main characters. What is there to know about the Girl Meets World cast, and what are they up to now?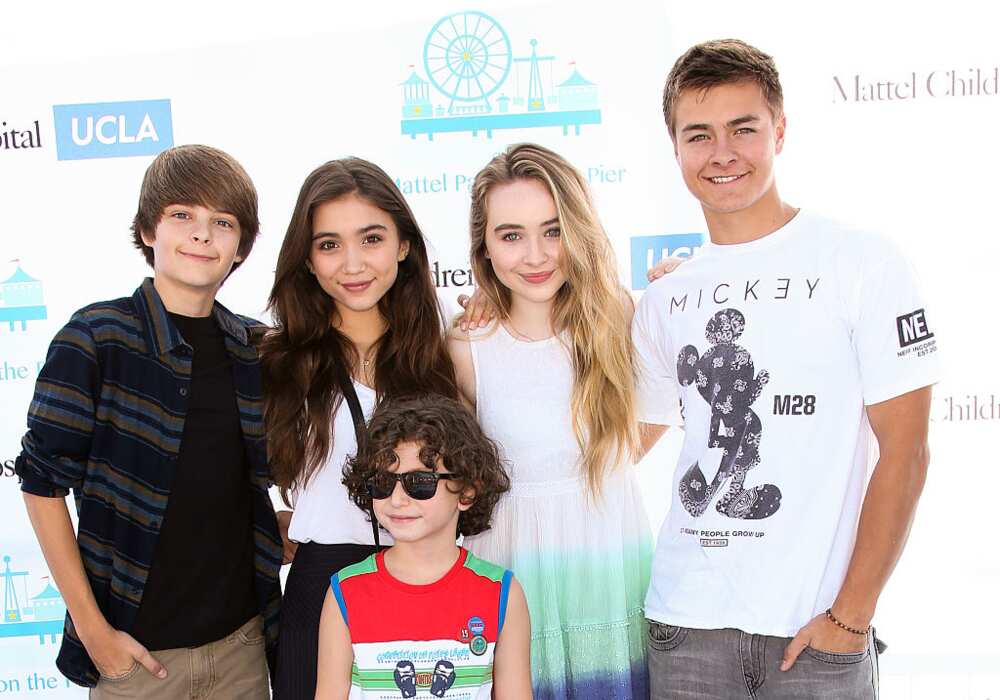 The ABC sitcom series "Boy Meets World" was a large success, and many years later, the creators decided to continue the series by focusing on the next generation of characters. The main role is played by Rowan Blanchard, who stars as Riley Matthews, the daughter of Cory and Topanga from the original series.
The sequel series ran from 2014 to 2017, eventually ending with its third season. You can learn more about the cast of Girl Meets World and their respective careers from this article.
Girl Meets World cast
Find out more exciting facts about the cast that made this show what it is. Who are they, and how did they become famous?
Riley Girl Meets World - played by Rowan Blanchard
The role of Riley went to the lovely actress Rowan Blanchard, who was born on October 14, 2001. Before she landed her breakthrough role on this show, she starred as Rebecca Wilson in "Spy Kids: All the Time in the World".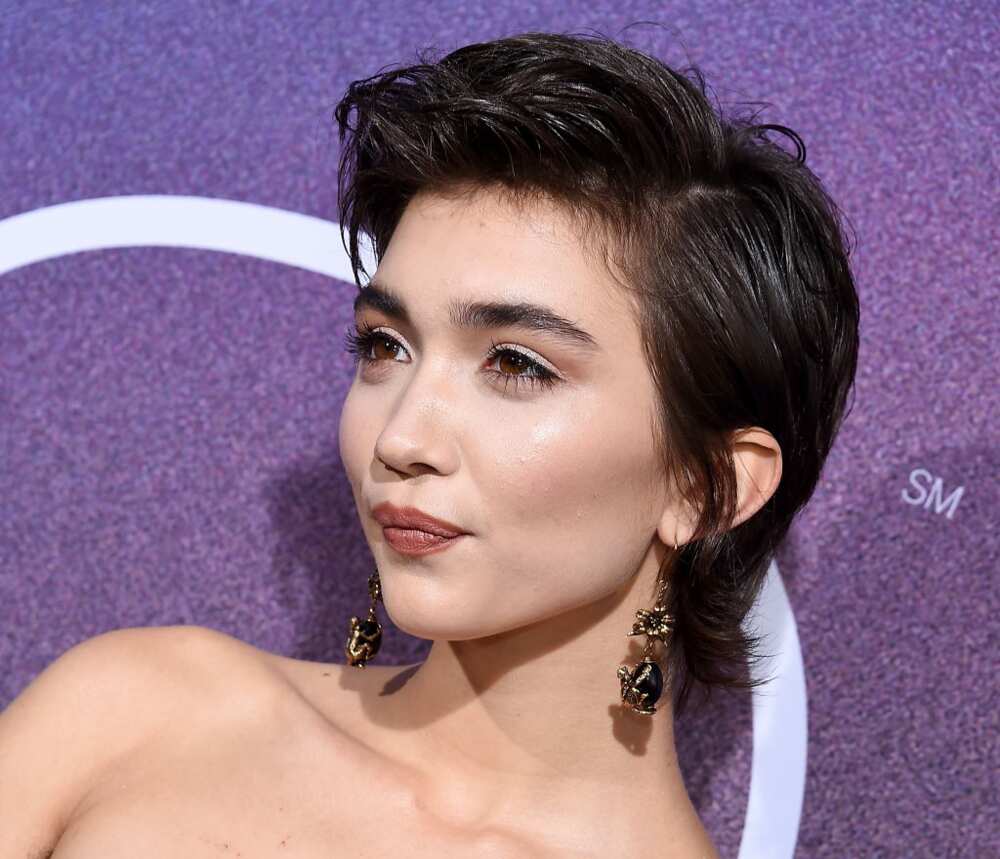 Her stunning performance as the show's protagonist Riley earned her a Young Artist Award nomination. After she finished working on the series in 2017, she proceeded with her career, starring in "The Goldbergs" and "Snowpiercer".
Maya Girl Meets World - played by Sabrina Carpenter
The role of Maya Hart was portrayed by American singer and actress Sabrina Carpenter. She was born on May 11, 1999, and made her debut as an actress when she starred in "Law & Order: Special Victims Unit".
She first became known for her part in "The Goodwin Games" and then got her iconic role as Girl Meets World Maya. Following the success of this sequel to the famous show, she starred in a few other movies and did voice acting.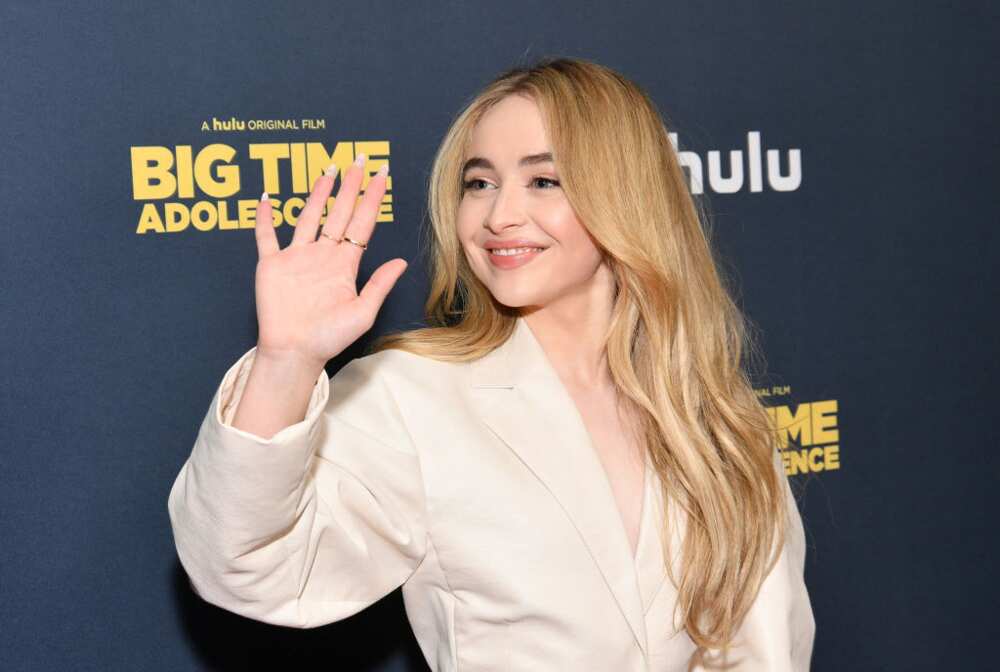 Sabrina is also a talented musician who has released multiple albums. Her major works are "Eyes Wide Open", "Evolution", "Singular: Act I", and "Singular: Act II". She performs in teen pop, dance-pop, electropop and R&B genres.
Lucas Girl Meets World - played by Peyton Meyer
Lucas Friar was a well-known character on the show, portrayed by Peyton Meyer. The young man who played Lucas from Girl Meets World was born on November 24, 1998.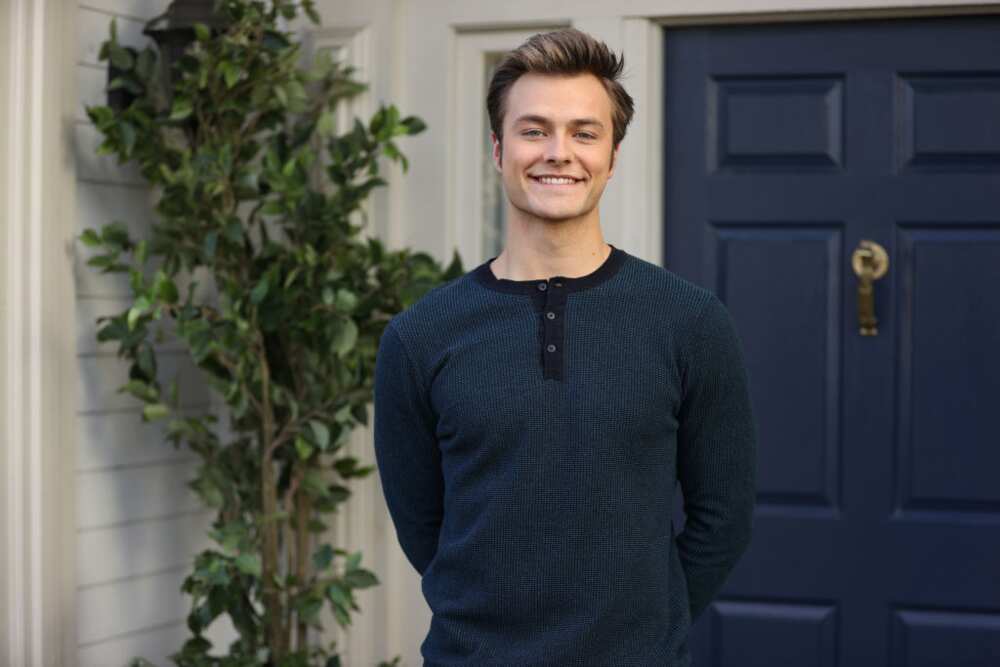 Before his work on the show, he had a recurring role in Disney Channel's series "Dog with a Blog". His part as Lucas made him famous, and his career skyrocketed as he appeared in many more movies and series, such as "Gibby", "Versus", and "American Housewife".
Farkle Girl Meets World - played by Corey Fogelmanis
Girl Meets World Farkle was one of Riley's close friends and the son of Stuart, a member of the original characters lineup. He was portrayed by actor Corey Fogelmanis, who has been in the industry since his young years.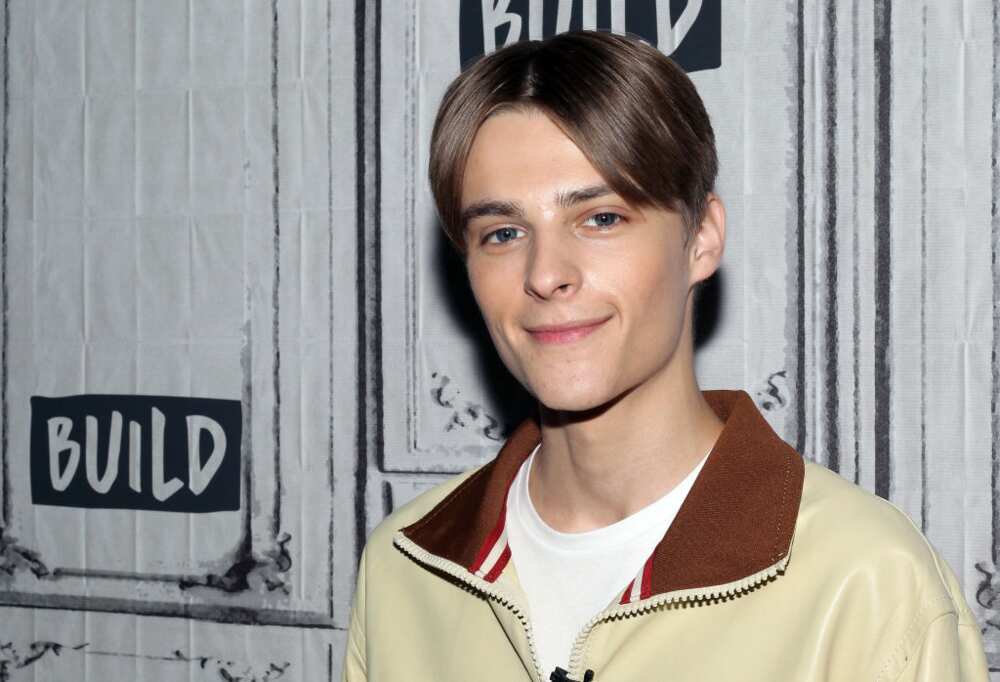 After his successful role as Farkle, this young man also made an appearance in "Mostly Ghostly: One Night in Doom House". He also started appearing in feature films. Some of his prominent works are "Deadly Scholars" and "Ma".
Auggie Matthews - played by August Maturo
August Maturo played Auggie, the youngest member of the Matthews family and Riley's little brother. This actor has been working on films and series since he was only two years old.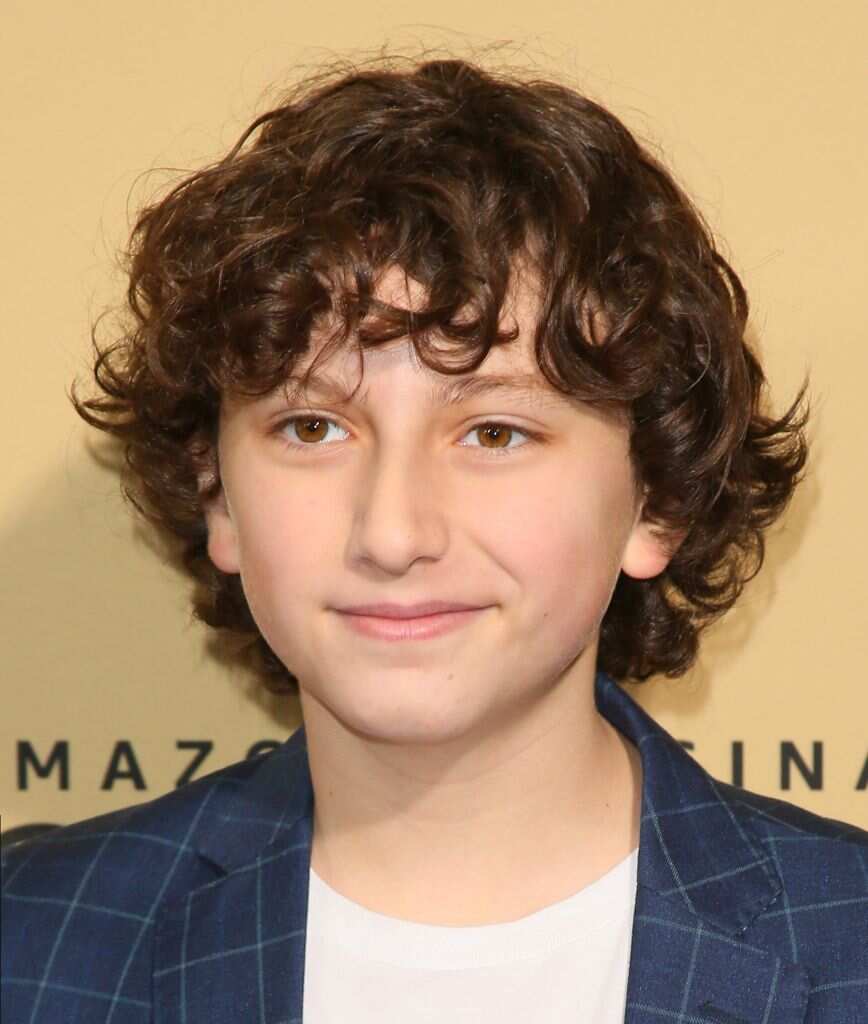 Some of his well-known guest roles were in "Weeds", "How I Met Your Mother", "Raising Hope", and "Bones". Today, he continues his fruitful work in the industry and takes on countless projects.
Cory Matthews - played by Ben Savage
Ben Savage starred in a lead role as Cory Matthews on "Boy Meets World" from 1993 to 2000 and reprised this role in a sequel as the main character Riley's father.
This actor was born on September 13, 1980. He debuted at the age of 9 in "Little Monsters".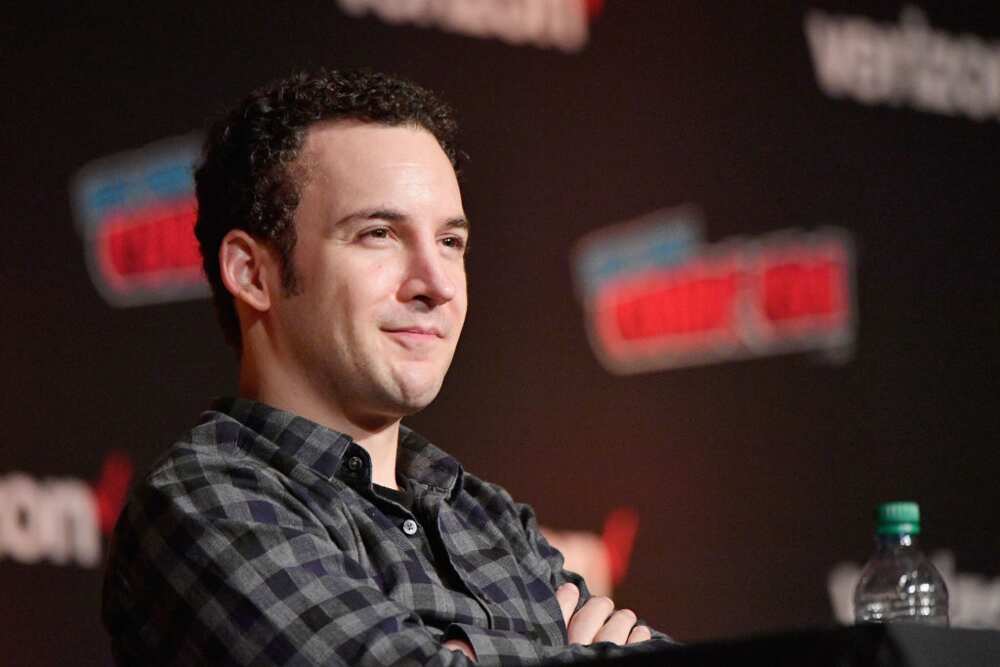 The role of Cory became his breakthrough part, which made him known and respected in the acting industry. Eventually, the main member of Boy Meets World cast started landing roles on multiple productions, which were mostly television series.
Ben Savage is credited not only as an actor but also a director on "Girl Meets World". His latest works are "Homeland" and "Love, Lights, Hanukkah!".
Topanga Matthews - played by Danielle Fishel
The actress Danielle Fishel is also known as a television personality, model, and director. She was born on May 5, 1981.
Her career started in theatre productions, such as the adaptations of "Peter Pan" and "The Wizard of Oz". Eventually, she made a few guest appearances in shows like "Full House" and "Harry and the Hendersons".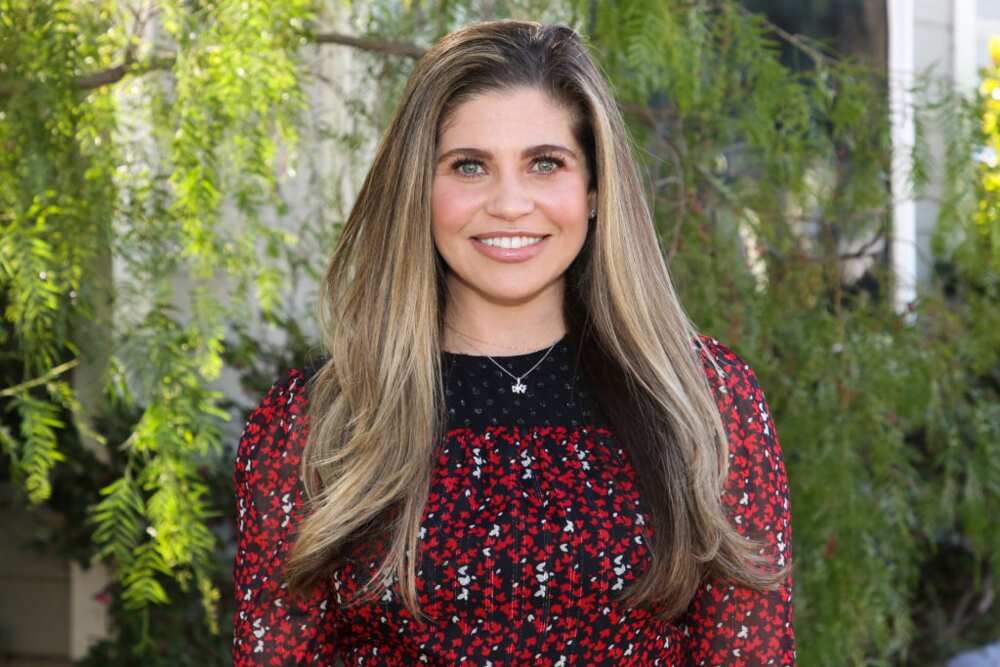 In 1993, she portrayed the part of Topanga Lawrence on "Boy Meets World" and later reprised it in the sequel. This actress also was a host of multiple programs and is a spokesperson for Nutrisystem.
The Girl Meets World cast members are all exciting and diverse people. Although the show has ended, they continue working in the acting industry on various projects.
READ ALSO: Dove Cameron bio: age, boyfriend, plastic surgery
Legit.ng reported about the talented actress Dove Cameron and her various ventures. She is mostly known for the role of Mal in "Descendants", but she has also starred in other productions.
How did Dove Cameron become prominent, and is there anything to know about her personal life? Check out the story of this young and promising actress.
Source: Legit.ng