Judy Garland children: Who are the kids of the legendary actress
American actress Judy Garland was undoubtedly one of the most-loved actresses of her time. Her name was a household name thanks to the numerous movies she was featured in. However, away from her talents and career, she was a mother. Judy Garland children are still alive, though in their old age. So, who are they, and what are they doing?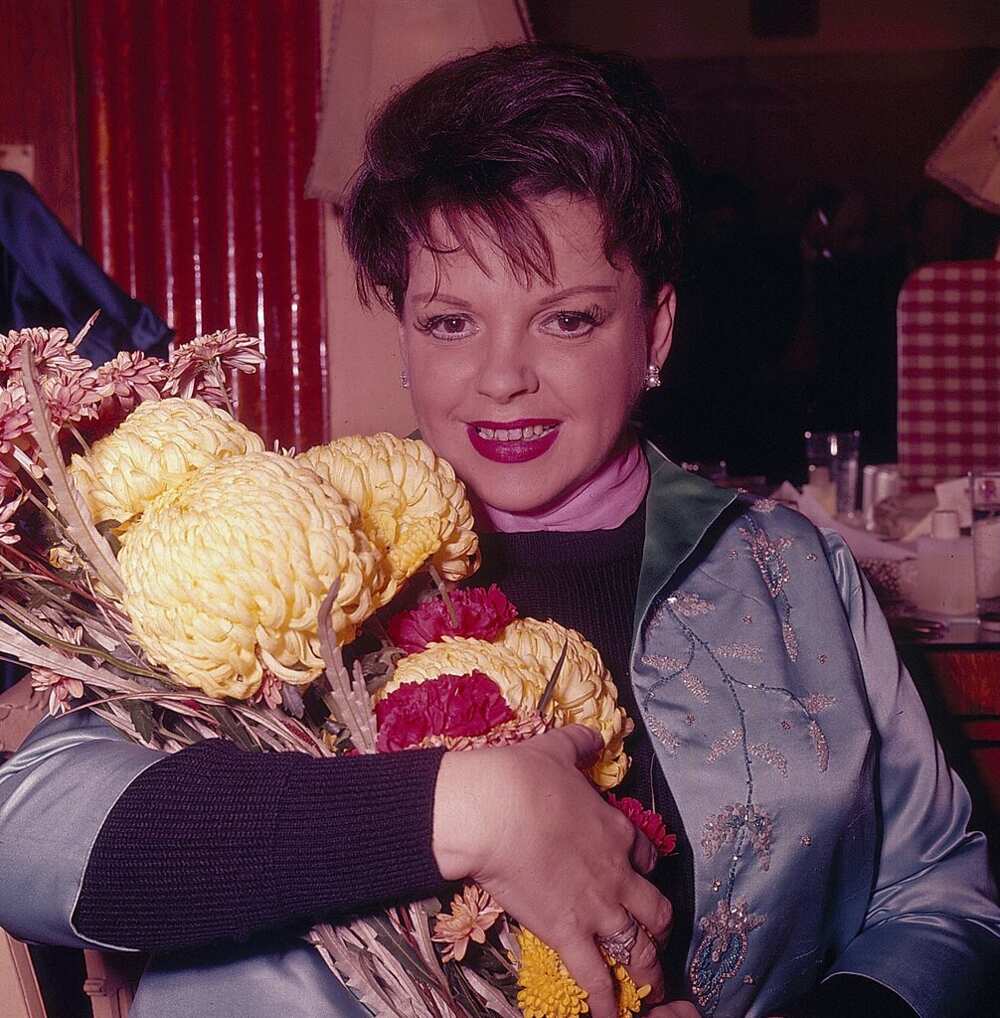 Judy's children enjoyed incredible media coverage while she was still alive, thanks to her fame. She died when they were still young, but they have followed her footsteps and are doing fine in acting.
Who is Judy Garland?
Judy Garland was one of the most loved Hollywood legends. She played numerous successful roles, for which she is still remembered to date. With a career spanning more than forty years, she attained international stardom as an actress both in the musical and dramatic roles.
Judy was born Frances Ethel Gumm on June 10th, 1922, in Grand Rapids, Minnesota. She was the youngest daughter of Ethel Marion and Francis Avent "Frank" Gumm.
On June 22nd, 1969, she was found Garland dead in the bathroom of her rented house in Cadogan Lane, Belgravia, London. She succumbed to "an incautious self-overdosage" of barbiturates.
Who are Judy Garland children?
The American legend died twelve days after her 47th birth anniversary. At the time of her death, she was married to Mickey Dean (the pair had not had a child yet). Her children are from her previous marriages.
Judy certainly did like to chop and change her husbands and was married a record five times. In 1941, she married her first husband, David Rose, when she was 19-years-old. By 1944, the pair had divorced.
The following year Judy married her second husband, Vincente Minnelli. Their union lasted six years before splitting in 1951. In 1952 she married Sydney Luft but divorced him in 1965.
She then married Mark Herron that same year until 1969, divorcing him to marry her final husband Mickey Deans in 1969. She died shortly after marrying Mickey.
Only two of her husbands (Vincente Minnelli and Sydney Luft) had children with the popular American actress. So, who are Judy Garland's children, and where are they at the moment?
1. Liza May Minnelli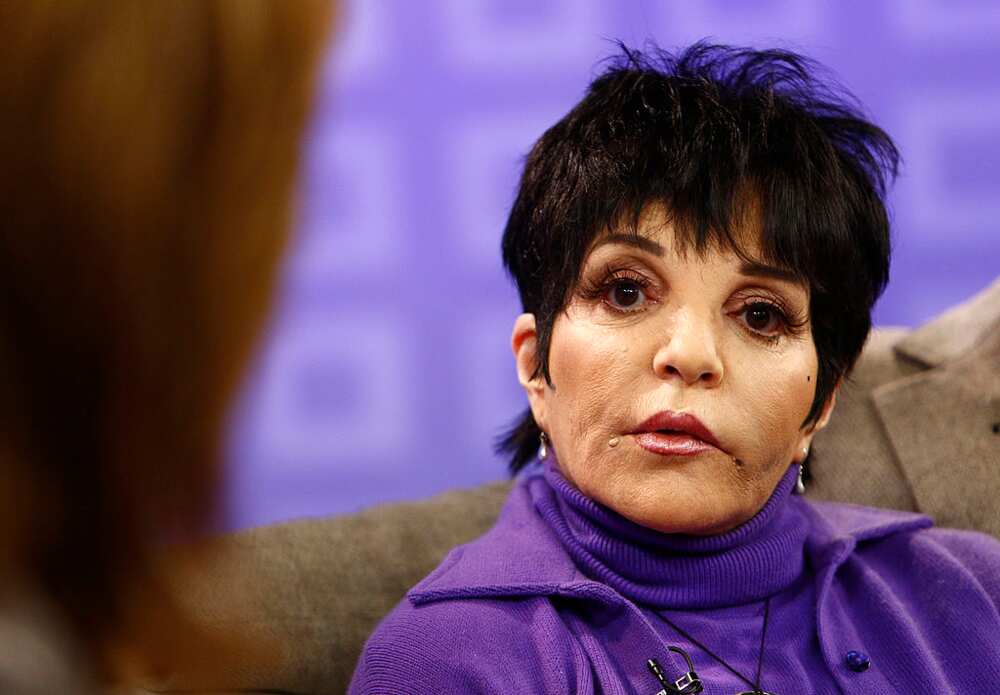 Judy welcomed her first daughter and child, Liza Minnelli, on March 12th, 1946. The father of her child was film director Vincente Minnelli. Like her mother, Liza is an actress and singer. She is best known for her role as Sally Bowles in Bob Fosse's 1972 classic musical film Cabaret.
Initially, Liza Minnelli set her sights on a career as an ice-skater. But in 1963, she won a supporting role in the Off-Broadway revival of the 1941 musical Best Foot Forward. Her impressive role catapulted her into the limelight and earned her appearances on several television shows, including The Ed Sullivan Show and The Tonight Show.
Looking back on her childhood in an audio recording for The Hollywood Foreign Press Association, Liza recalled how her mother was a very strict disciplinarian. She revealed:
My mother was a very strict disciplinarian but fair... She never over punished us.
Liza Minnelli mom always took an active interest in every aspect of her daughter's life, and she passed on her sense of humor, resiliency, and ambition. As a result, Liza has always appreciated being one of Judy's children. While speaking to Closer Weekly in 2017, she revealed how she will always be proud of being Judy Garland daughter.
2. Lorna Luft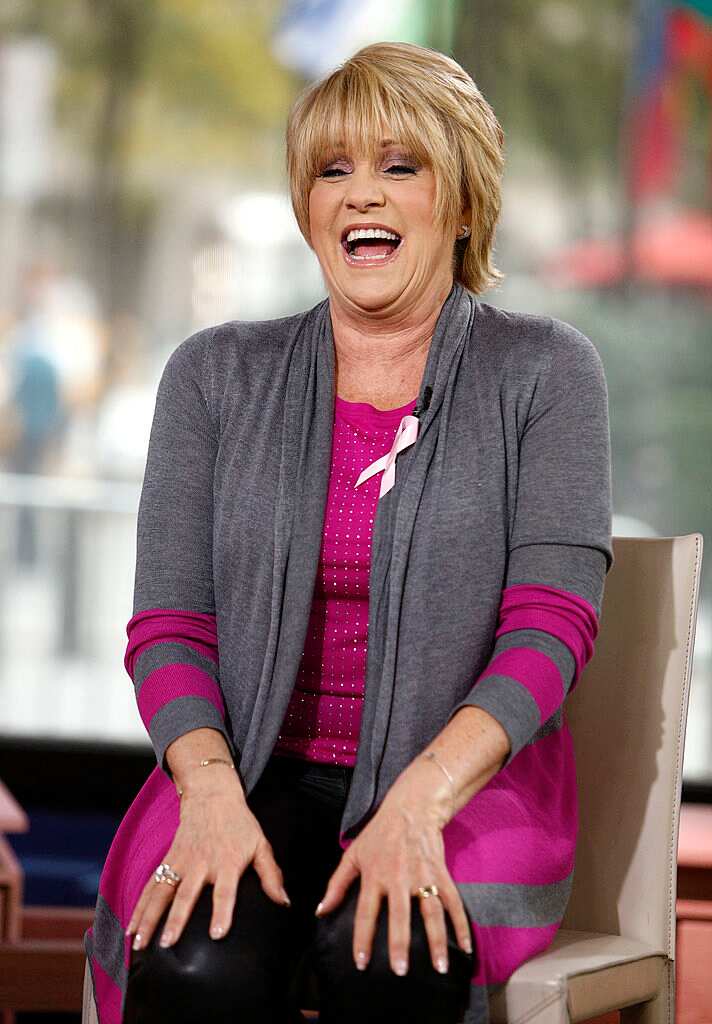 Lorna Luft is another Judy Garland daughter. She was born on November 21st, 1952, in Santa Monica, California. Like her mother and elder-step-sister, she is also into showbiz. She is a film and stage actress.
Right from her childhood, she wanted to follow Judy's footsteps into acting, and she started prepping up from her very early days. She appeared in her very first Broadway musical in 1971 with Promises, Promises. Right after that, she was unstoppable.
She was vocal, expressive, and talented. These traits made her one of the most in-demand stage actors in the 70s and the 80s. In her free time, she appeared on television and the big screen.
Finally, her film debut came in 1982 with I could Go on Singing in 1982. She also tried her hand in singing and has released about a dozen singles.
Who is Lorna Lufts dad? Her father is the late Sidney Luft. Sidney married Judy in 1952, and the couple was blessed with two children before they separated after thirteen years of marriage. Lorna's father was an American show business figure.
Lorna wrote a book about her mother, Me and My Shadows: A Family Memoir, published in 1998 and later adapted as the 2001 Emmy-winning TV miniseries, Life with Judy Garland: Me and My Shadows. She captured her chaotic childhood growing up amidst her mother's descent into the prescription-drug addiction that would end her life in 1969.
Who is Lorna Luft married to? She has been married twice. In 1977 she married Jake, and they had two children, Vannessa and Jesse, but divorced him in 1993. She is currently married to Colin Freeman.
3. Joey Luft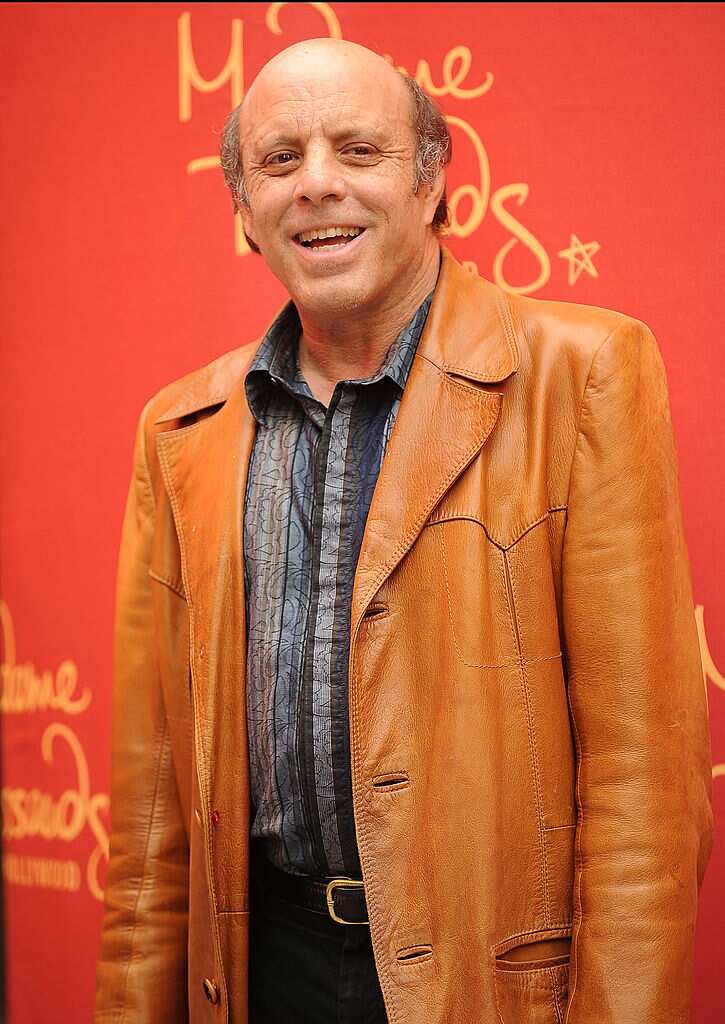 The late legendary actress has a son too. So, who Judy Garland's son? Joey Luft is her third child and second-born to her former husband, Sidney Luft. He was born on March 29th, 1955, in Los Angeles, California, the United States, as Joseph Wiley Luft.
He is an actor known for exciting roles in Great Performances (1971), The Judy Garland Show (1963), and 60 Minutes (1968). While he did act a little like his sisters, he has generally stayed out of the spotlight. He has, in the past, admitted that he enjoys being on the other side of the camera.
He also witnessed her mother's highs and lows as a young man, but like his sisters, chooses to cherish the good times. While speaking to the Los Angeles Times in 2014, he said;
I don't want to talk about the bad things... That isn't what my mom was about. She was a performer. She was a mother. She loved people. She was the most caring person. She had the greatest sense of humour.
Although Judy Garland son was only 14 years at the time of his mother's unfortunate demise, he opened up about coming to terms with her addiction. He recalled when she wasn't acting right and would ask her ex-husband Sidney if she was sick. Joey found it had to deal with her as a kid.
Judy Garland may have died long ago, but her legacy lives on. Her impressive performances are the reason why her name still lingers in the minds of her fans. However, away from her illustrious career, she was also a proud mother of three children. Judy Garland children have followed their mother's footsteps and have established careers in the entertainment industry.
READ ALSO: Erin Bradshaw biography: who is one of Terry Bradshaw's daughters?
Legit.ng recently published an article on the biography of one of Terry Bradshaw's daughter - Erin Bradshaw. Erin is a championship-winning horse rider who is also a television star.
She has been featuring in her family's reality TV show on E!. Discover more about Terry's daughter's career and much more in her biography.
Source: Legit.ng