MontanaBlack88 (Marcel Eris) biography: net worth, sub count
Marcel Eris, famous as MontanaBlack88, is an online gamer from Germany who took the world gaming community on Twitch by surprise. Find out everything about this German gamer, including his current ranking on Twitch.
Marcel has a favourite catchphrase - Get On My Level, which is sometimes spelt as getonmylevel or abbreviated as "goml", that he uses to tell other gamers that he is better than them.
MonatanaBlack88's profile summary
Name: Marcel Eris (a.k.a. MontanaBlack88, getonmylevel, getonmylvl)
Birthdate: March 2, 1998
Birthplace: Buxtehude, Germany
Age: 33 years (as of 2021)
Nationality: German
Zodiac sign: Pisces
Occupation: Online gamer
Net worth: $1 Million – $5 Million
Who is Montana Black?
MontanaBlack, whose birth name is Marcel Eris, is a famous and rich online gamer. He was born in Germany and still lives in the country.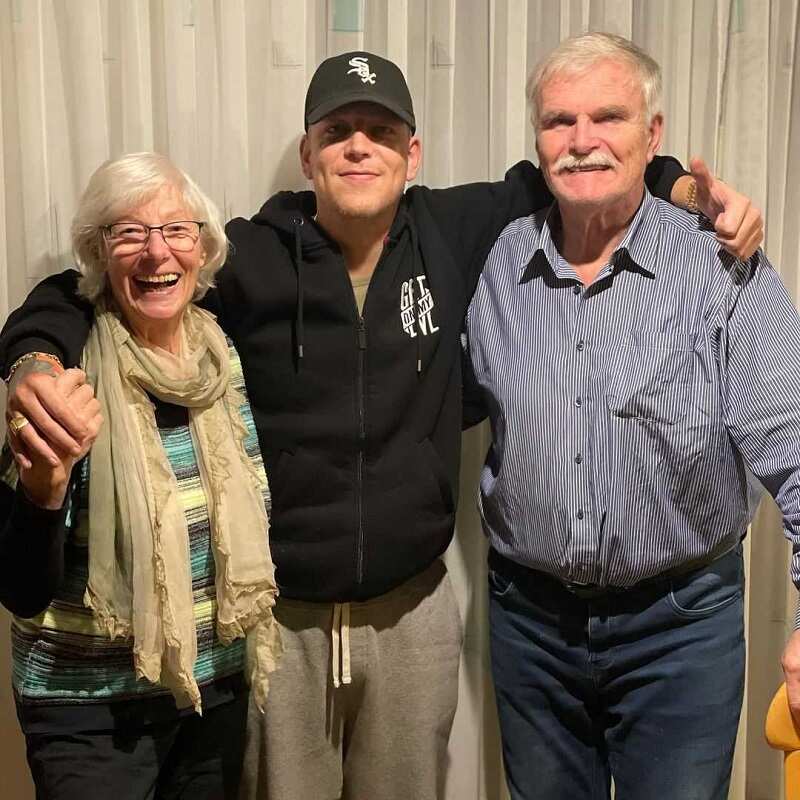 Very little information about his family has been made available to the public. Both of his parents are alive, and he often shares pictures of them on his Instagram.
His grandparents are also still alive, and he seems to be close to his grandparents as almost a quarter of the photos on his Instagram page are of his grandparents.
How old is Montana Black?
The famous gamer is 33 years years old as of 2021. He was born on March 2, 1998.
Career summary
Unknown to many, the famous gamer did not start his career online as a gamer. He started first with vlogging about his life, common life issues, and mostly his past experience with substance abuse and other vices. He started his channel on August 5, 2009.
In order to separate his gaming content from his personal life vlogs, Montana Black created another YouTube channel, which he named SpontanaBlack, in 2013.
He also created his gamming channel on Twitch on June 22 of the same year and named it MontanaBlack88.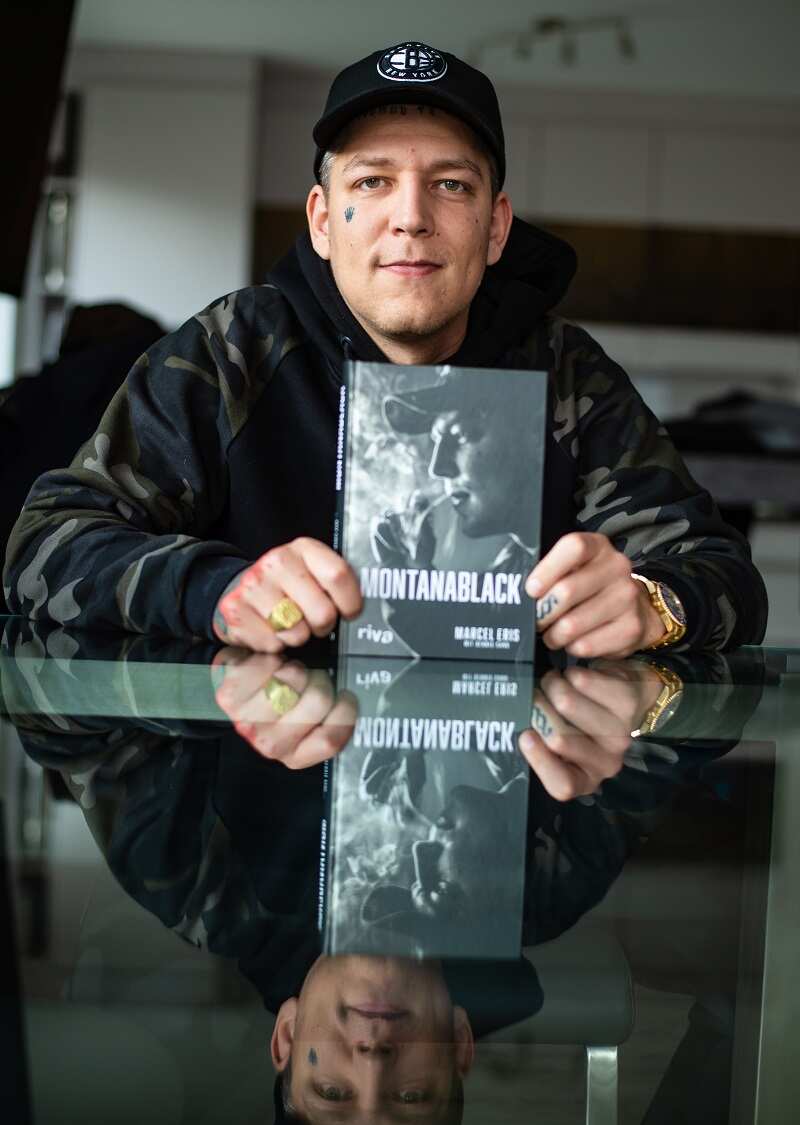 By 2016, he had 500,000 followers on Twitch, and he was already getting up to 5000 viewers per stream.
His big hit on Twitch came in 2018 when he focused more on live streaming his games. This resulted in a quick rise in the number of his followers on the platform to over one million.
Two years later, at the end of 2018, his live stream viewers increased to 20,000, and by 2019, the number had doubled.
His popularity on Twitch rose almost daily, and by September 2019, his channel had become the most subscribed channel on Twitch. By late September 2019, his followers had reached almost two million.
Taking over the coveted worldwide number one spot from the platform's giants like Dr Disrespect and Michael 'Shroud' Grzesiek, the German star confirmed his 1st place win in a tweet.
His quick rise was a shock to many Twitch users, but he had been working hard and paying the price for becoming an online personality since he started on YouTube in 2009.
Some other factors that helped increase his popularity on Twitch were his decision to change from playing games likes Mario Kart and Call of Duty to the likes of FIFA 2019 and Fortnite.
Also, his emotional displays while playing made many fans find his streams entertaining.
Currently, Marcel Eris has slid down the leader, and another user has taken the number one spot. As of March 2021, TwitchMetrics lists the German star's channel as the 20th most-watched channel overall and the 5th most-watched Variety channel.
His channel is the number one most watched Deutsch Variety channel and second most-watched Deutsch channel.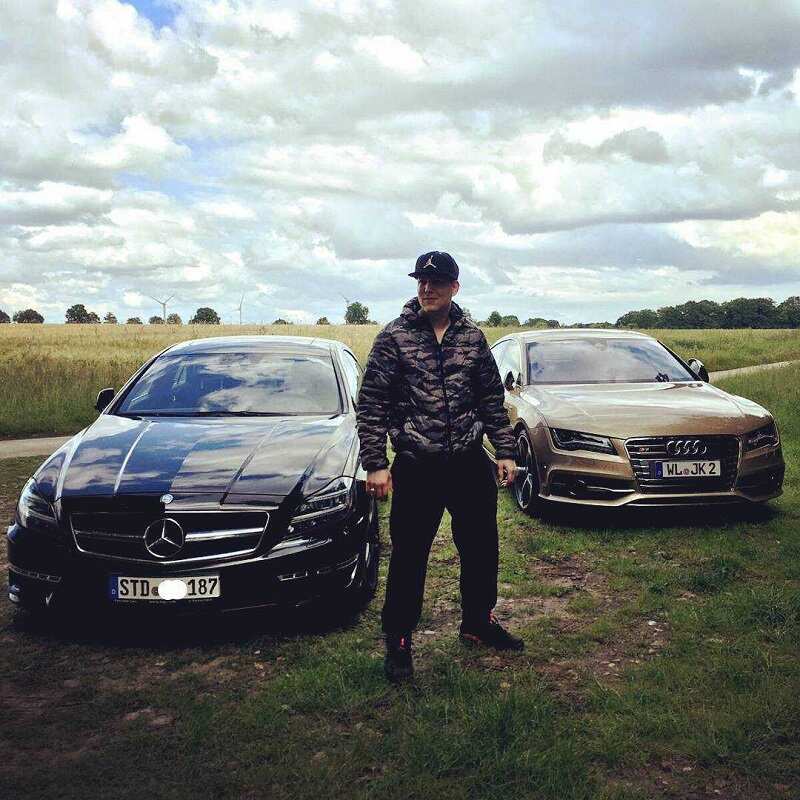 The online star does not work alone all the time. He often collaborates with Andre Krieger. Krieger is another gamer from Germany who is well known on YouTube.
Montana is also an author. He wrote his biography titled From Junkie to YouTuber. The book was published in 2019.
As of 2021, the two MontanaBlack YouTube channels have over 5million subscribers combined, and he has 3.6 million followers on Twitch.
MontanaBlack88 net worth
His net worth is estimated to be between $1 Million to $5 Million.
Relationship and marriage
Sorry to the hopeful single ladies as MontanaBlack is already off the market. The famous gamer is married to a woman named Anna. His wife sometimes features in his vlogs.
Social media
MontanaBlack88 is one of the most famous online gamers on YouTube and Twitch. He started his channels years ago with a few subscribers, and now he has millions of subscribers and a net worth with multiple zeros.
READ ASLO: Logan Paul net worth: how much money does the YouTuber have?
Legit.ng recently published interesting details about the career and net worth of YouTube star Logan Paul. Paul is a popular American YouTuber who makes his earnings by posting entertaining content on YouTube.
With millions of subscribers on YouTube and a total number of views in the hundreds of millions, it is not a surprise that Paul is a renowned name among young people in America.
He got into content creation at the tender age of ten years. By 2014, his channel had grown significantly, and he dropped out of his Industrial Engineering program at Ohio University to focus fully on making YouTube videos.
Source: Legit.ng