Dylan Meyer bio: what is known about Kristen Stewart's girlfriend?
Kristen Stewart's relationships have always been a subject of media interest. The famous actress has dated both men and women, and today, she is in a happy relationship with screenwriter Dylan Meyer. Who is the girlfriend of this movie star, and what is known about her life and career?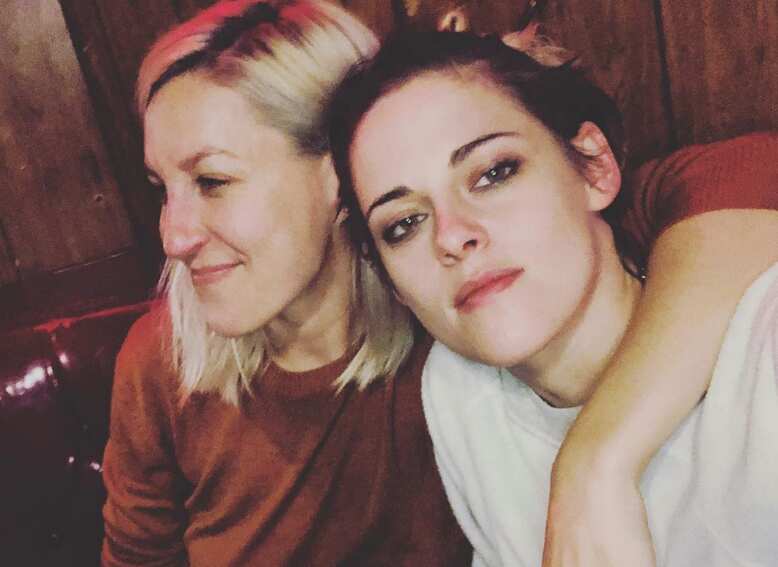 The actress Kristen Stewart achieved international fame after her breakthrough role in The Twilight Saga. Since then, she has appeared in multiple other movies and is widely recognized for her huge talent and unique style.
Her personal life is often discussed and analyzed in the media. For about a year, she has been dating fellow industry worker Dylan Meyer and fans are dying to know more about the lady who stole Kristen's heart.
Profile summary
Full name: Dylan Meyer
Birthday: December 4
Nationality: American
Occupation: Screenwriter, actor
Girlfriend: Kristen Stewart
Who is Dylan Meyer?
Dylan is mainly known for her successful career in screenwriting. However, she has also been involved in some acting ventures before.
She has some screenwriting credits to her name. These include her work in Loose Ends (2015) and Rock Bottom (2019).
Additionally, she was an executive producer of XOXO (2016), a Netflix movie which starred Sarah Hyland. Her other achievement is writing episodes of Miss 2059, the sci-fi series which tells the story of a girl who has to fight in a galactic tournament.
Dylan Meyer screenwriter has also done some acting work. Examples of her appearances include The Death and Return of Superman (2011), Jem Reacts to the New Jem and the Holograms Trailer (2015), and Wrestling Isn't Wrestling (2015).
Dylan Meyer age
The exact age of this screenwriter is unknown, as she has not disclosed it to the public.
However, it is believed that she is between 29 and 32 years old, and is around the same age as her romantic partner.
It is also known that she celebrates her birthday on December 4.
Dylan Meyer net worth
Due to her filmmaking and screenwriting ventures, Dylan has gained a considerable fortune.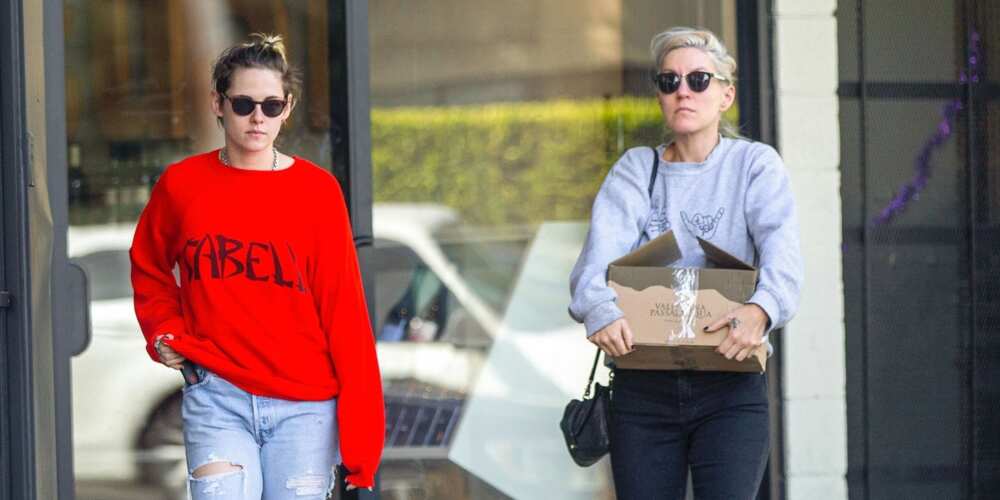 Today, her net worth is estimated to be $300 thousand, according to Stars Offline.
Kristen Stewart and Dylan Meyer: everything about their relationship
Before committing to a relationship with Meyer, Stewart dated model Stella Maxwell on-and-off. However, less than a month before she was photographed with the screenwriter, she broke things off with Stella for good.
In an interview with Howard Stern, the Twilight star disclosed that she met her current girlfriend on the set of an unmentioned movie. However, they were only briefly acquainted and later lost contact with each other.
Six years later, the screenwriter showed up at a birthday party of her and Kristen's mutual friend. Kristen mentioned that that was the day when sparks flew between them.
According to her, once she saw her old acquaintance again, she immediately had a thought,
'Where have you been, and how have I not known you?'
Dylan Meyer and Kristen Stewart were both living in LA and working close to each other the whole time, but their paths somehow never crossed.
The two quickly discovered that they had very similar interests and quirks. Both of them come from Los Angeles and really love this city and they both felt a little misunderstood when they were younger. And while they had a lot of similarities, they also had their differences.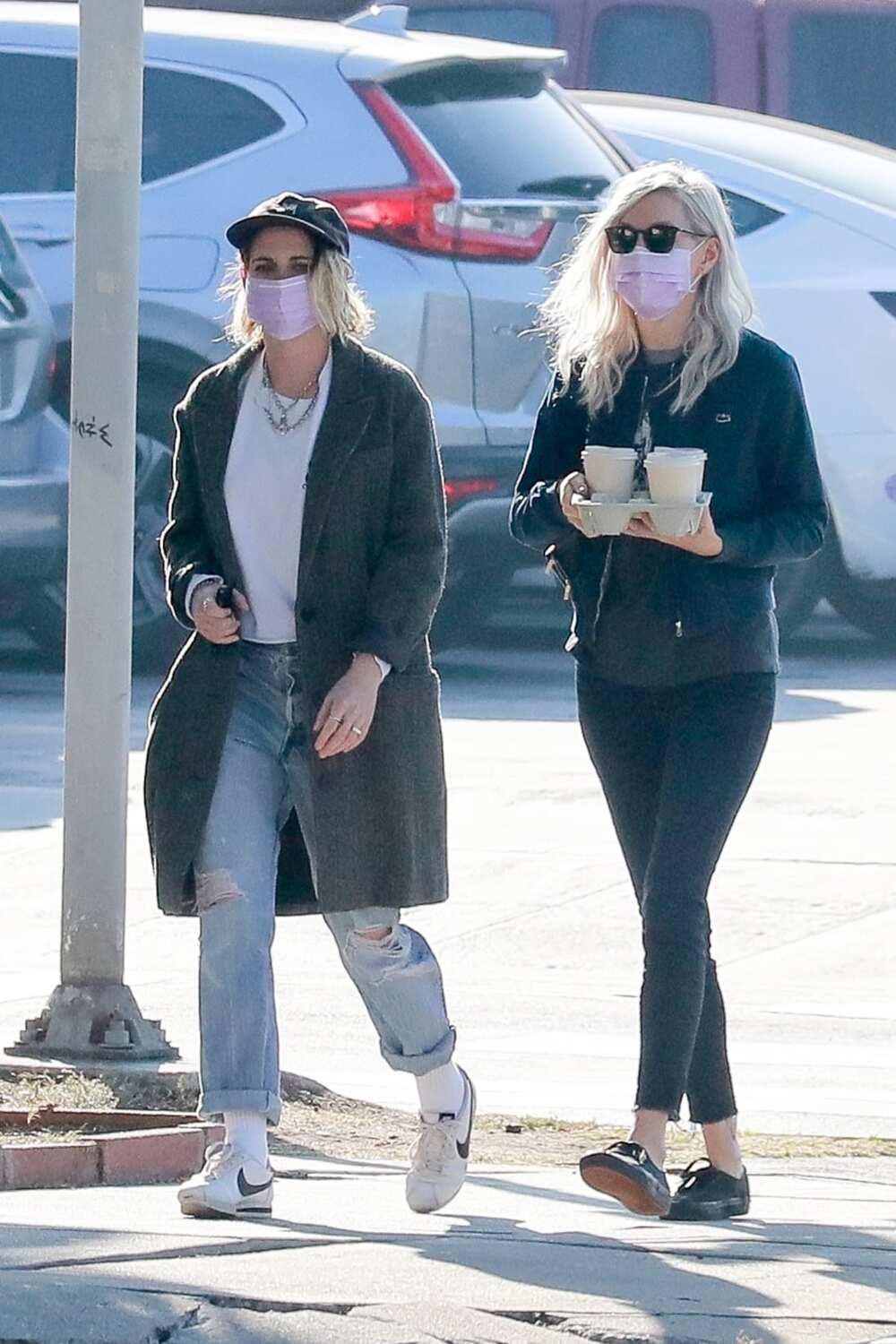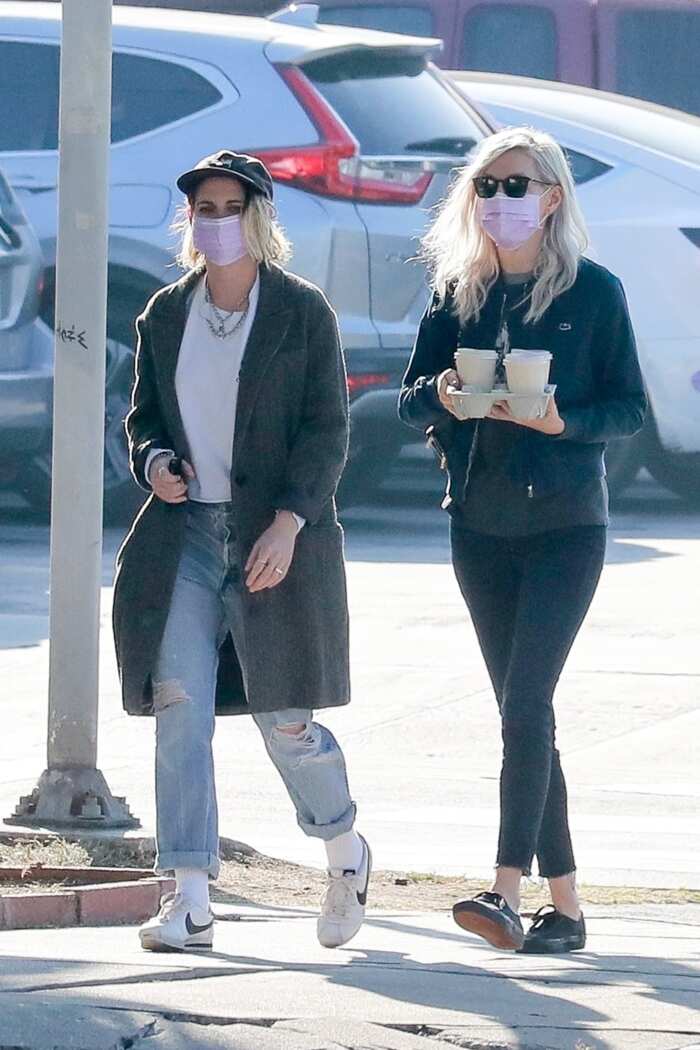 Kristen gushed a lot about her girlfriend and revealed a sweet story about how she confessed her love for her after only two weeks of dating. As the movie star mentioned, it was late, and they were at a bar with the screenwriter's friends, and she just could not handle her emotions and told her she was in love with her once her friends walked out.
Kristen has also thought about marrying her partner already. In the same interview, she revealed her wish to get married and said that she had some creative plans to propose, although she did not make it clear when exactly she's planning to do so.
The interview was released only a few months after the screenwriter posted about the actress on Twitter. She said that she was falling in love with someone and it made her aware of the embarrassing and unsolicited directions her hair can go.
Social media
Although Kristen does not have an Instagram, Dylan often shares adorable pictures of them together with sweet captions. The first glimpse in their relationship was made public by her in October 2019.
She posted a black-and-white polaroid of her and her famous girlfriend kissing. The picture was captioned,
"Find me under the covers hiding from the happiness police".
On Stewart's birthday, her partner shared a sweet tribute for her, saying that she was her absolute favourite person and that she wanted to wish everyone the volume of beautiful feeling she felt towards her.
She added that life was short and people should spend time with someone who inspires them to be the best version of themselves.
Kristen also used her girlfriend's platform to encourage people to vote in the elections. Dylan later posted a black-and-white picture of them together, echoing her partner's words to go vote and make a difference in the country.
The two have been spending quarantine together and keeping a low profile. They have left the house to attend protests and to attend intimate gatherings with their friends.
Dylan Meyer is the woman who's making Kristen Stewart really happy - hopefully, their relationship will last.
READ ALSO: Mattia Dessì biography: age, height, net worth, wife, children
Legit.ng reported about the Italian television and film producer Mattia Dessi. He is known for multiple works in the industry, as well as his marriage to actress Brigitte Nielsen.
What are some interesting facts about this producer? Check out the most up-to-date information about his ventures and personal life.
Source: Legit.ng