2021:10 great things that will happen to you this new year by Aanu Adegun
The year 2020 was terrible for many of us but we are still alive despite all the bad things that happened. In this piece, Aanu Adegun, a writer with Legit.ng lists 10 things that will be your portion this new year.
PAY ATTENTION: Join Legit.ng Telegram channel! Never miss important updates!
2020 has come and almost gone. It came on a beautiful day but with so many bad tidings. Many people lost their lives and many others are living in the pain of the loss of these loved ones. Many lost their jobs and others are walking about with one terrible burden or the other.
The year was not merciful. Even those exempted from the cruel fate of the year are not totally free from the pains because of people around them.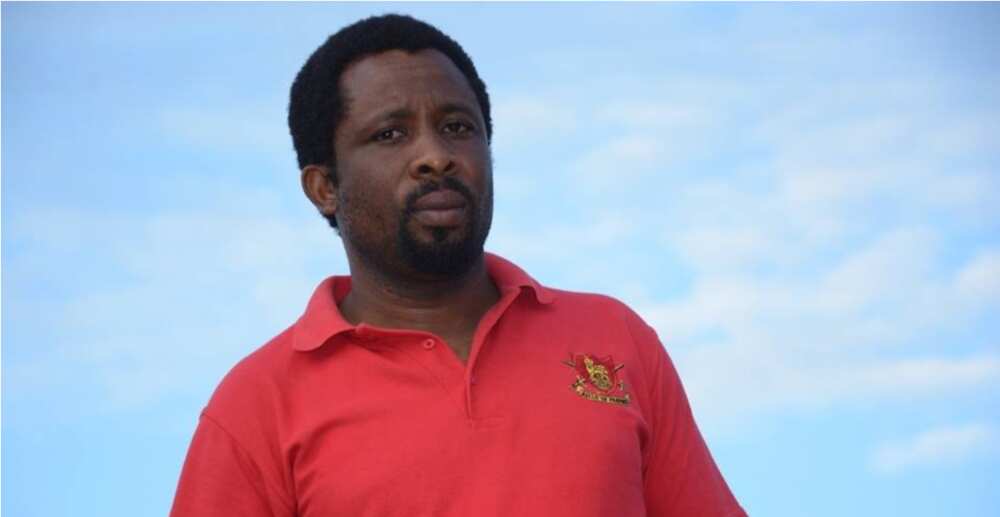 But be that as it may, for those of us alive, we still need to be grateful and hopeful. In this hopeful state of mine, I wish to make some prophecy. I made some last year and sadly many of it came to pass. You can check it here.
First, I am not a prophet or a pastor. I don't pretend to be one also. I am like you. But I have a belief that the year 2021 will come out well for you and me.
I am not saying there won't be pain in 2021. I am not saying there won't be death. Of course, there will be. But that does not mean even with all these, the new year will not work out for you. Based on this, I have the following prophesy for you - If you believe.
Here are 10 great prophesies for you this new year.
Prophesy 1: Your pains and struggles will not overwhelm you, rather you will overcome them smiling.
Prophesy 2: This new year will be the beginning of a new thing in your life. (Positive)
Prophesy 3: When the time of trouble comes this year, you will be bigger than it.
Prophesy 4: When shame comes knocking this year, it will not find you at home.
Prophesy 5: People will die, but you and your loved ones will not die untimely this year.
Prophesy 6: When you need N50,000, N250,000 will be available for you.
Prophesy 7: Those waiting to mock you will beg you for food.
Prophesy 8: Whatever good thing you desire to better your life, you will get it.
Prophesy 9: You will not walk when the road is hungry.
Prophesy 10: This year, God's mercy and favour will smile on you more.
Disclaimer: The views and opinions expressed here are those of the author and do not necessarily reflect the official policy or position of Legit.ng.
Your own opinion articles are welcome at info@corp.legit.ng— drop an email telling us what you want to write about and why. More details in Legit.ng's step-by-step guide for guest contributors.
Contact us if you have any feedback, suggestions, complaints, or compliments. We are also available on Twitter.
6 things we don't want to happen in 2021 | Legit TV
Source: Legit.ng