How your ATM card can be cloned
As many Nigerians continue to fall victims of fraud, some ICT experts have revealed ways in which cybercriminals can clone Automatic Teller Machine (ATM) cards.
PAY ATTENTION: Join Legit.ng Telegram channel! Never miss important updates!
The experts disclosed this in a chat with The Nation Newspaper. According to the news outlet, bankers are responsible for most ATM card frauds.
The experts claimed that there are many ways an ATM card can be cloned.
1. A device can be slipped into the ATM that will read your card and give them the details.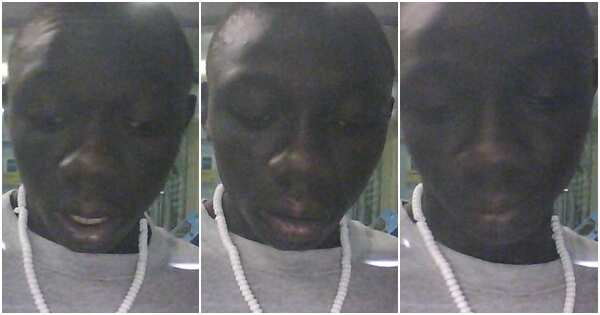 2. There are people who could stand at a distance and see how you punch in your details. If they get your card number with the pin, they can activate it.
3. A PoS operator can put your card in a machine which to you looks like a PoS but might be a machine that reads the details on the card.
4. When buying things online and you are entering your details. Sometimes, some people put a fake site where you enter your details thinking that you are buying things. Suddenly, it will tell you "error" without you knowing that they have collected your details and they will start using it.
Going further, the experts also insisted that most of the frauds are insider jobs because it will be very difficult for professional hackers to come and do everything from outside.
Meanwhile, Legit.ng had reported that there have been instances where young people have demonstrated unmatchable skills like a Nigerian man who used pencils to create an amazing 3D drawing.
The video of a young boy has added to the repositories of Nigerians whose works have found visibility online.
In the clip, the young boy showcased the contraption he made with cartons. When asked what it is, the boy said it is an ATM.
Legit.ng earlier reported that a 14-year-old Nigerian boy, Praise Kelechi, showed off his improvisational skill of using cartons to create robots and other superhero costumes.
In an interview, the boy, while displaying the Iron Man suit replica he made, said he was working on it before the lockdown but had more time to perfect it as school was on a forced holiday.
Talented JSS1 student beautifully designs house with waste items | Legit TV
Source: Legit