Glo raises the dike with Heart of a Champion campaign
At a period when most brands are focused primarily on communicating their service offerings to the market, Nigeria's telecommunication giant Globacom is taking a broader message of inspiration and empowerment to its target audience with its 'Heart of a Champion' campaign.
The campaign captures the corporate purpose of Globacom as an enabler and aligns it with the success aspirations of Nigerians from all walks of life. It was rolled out with two television commercials, featuring both World Heavy Weight boxing champion, Anthony Joshua, and music producer Don Jazzy on the one hand, and top Super Eagles striker, John Ighalo, on the other.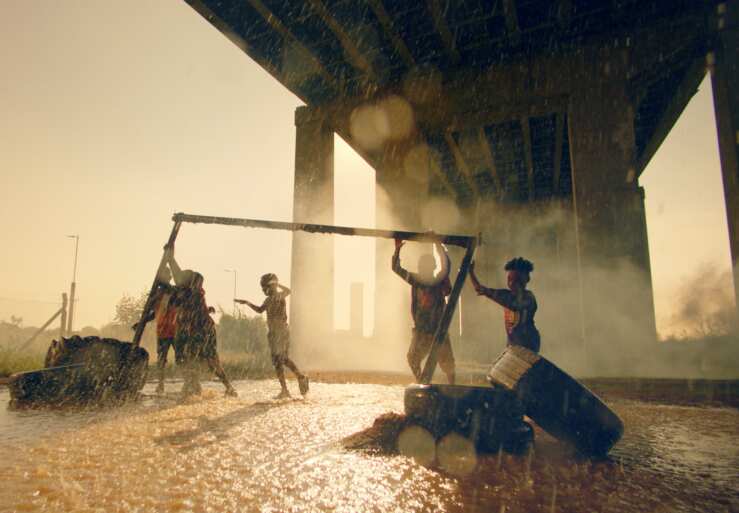 The first campaign begins with Anthony Joshua stepping into a training arena which is simultaneously a recording studio of Don Jazzy. In the first act of the commercial, Don Jazzy pushes himself to create the perfect sound beats from Joshua's exercise routine, with a refrain voice-over saying 'just one more'. This creative execution characterizes the entire one-minute advert highlighting the power of tenacity in becoming a champion.
Anthony Joshua's monologue in the advert perfectly summarizes its key message: "I was born hungry for success…it is the Nigerian way. Glo gets it, champions stay hungry…Glo gets it big time. Champions go the distance, and then go further".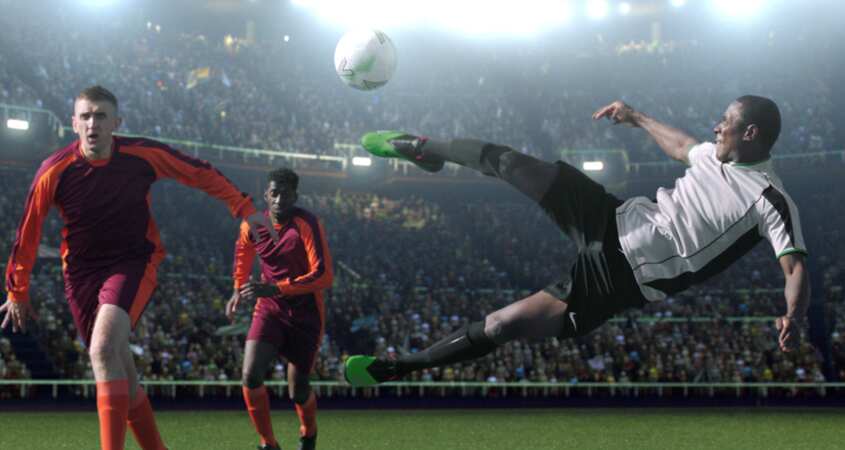 The second advert features John Ighalo sharing his 'Heart of a Champion message' with a compelling and emotive narration of key principles he has learned in his life and career as a footballer from indigent beginning to a global soccer star. He recounts to the audience that in life, like football, you must be ready to take your shot. "You know football and life? They are the same. You get the ball, you run with the ball. When people try to take the ball from you, don't let them. Keep your eyes on the ball, don't lose sight of the goal, and when it is time, take your shot," he narrated in the sixty seconds commercial.
Like other Glo campaigns, the 'Heart of a Champion', is already a big hit and stimulating interest in the brand, its products, and propositions to the market. Without a doubt, it has effectively positioned itself as the premier brand that is committed to enabling Nigerians to succeed in different fields of human endeavour.
Glo has equally released other exciting season greetings adverts to identify with Nigerians and celebrate the end of year holidays. Notably featured in one of the adverts is legendry Afro-pop musician and Juju maestro, King Sunny Ade (KSA), who renders a medley composition on Christmas.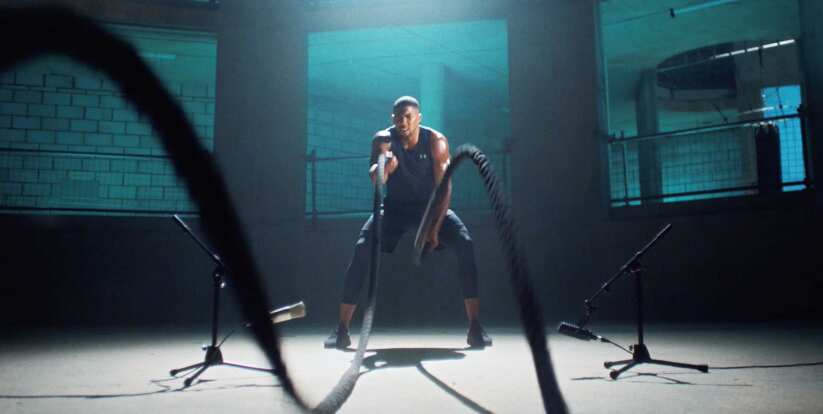 To further ensure its customers enjoy the season, the network recently announced a 10% bonus on all e-top up recharges. According to the company, all new and existing prepaid customers on Glo network can enjoy 10% bonus airtime upon recharging electronically, via Glo E-Top up. The bonus airtime can be enjoyed all through the year-end festive season.
Source: Legit.ng News