Nigerian women's role, achievements and unique influence since independence
Legit.ng organised Big Naija Independence prominent student contest to celebrate Nigeria's 60th Independence. The contest was aimed at spotting young talented students passionate about journalism and writing. A total of 650 students across over 50 tertiary institutions and colleges participated in the competition.
Uzogara Chibuzor Stephen from Imo state University, in this piece, examines some notable achievements of women in Nigeria, especially in the area of health, human rights advocacy, arts and culture.
American born author Dian Mariechild once said: " A woman is a full circle, within her is the power to create, nurture and transform".
From time immemorial, women have been suppressed, subjugated and relegated to the background because of their gender. This gender imbalance meted out to women is as old as creation and still plays out even in the 21st century.
Women have been used as cartels (goods), women have been seen as only good for procreation. In some cultures, women have been perceived as only housewives to be used and disposed of. They have been told that their place is only in the kitchen. But thanks to education brought about by colonial experience which helped to understand these gender inbalances and as well spoke against these preconceived notions in gender relations.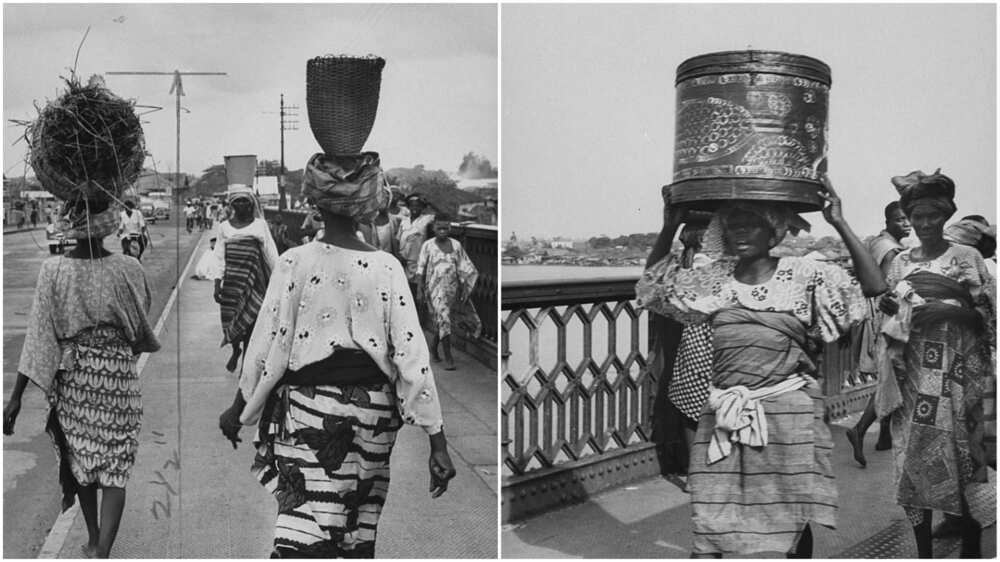 As Nigeria celebrates her diamond jubilee, it is very expedient to examine the roles women have played in the development of the nation since her independence in 1960.
What notable achievements has the woman brought to the country in a bid to keep her standing tall among other nations of the world? I deem it fit to highlight in this essay, some of the roles women have played since Nigeria's independence, their achievements and unique influence on Big Naija Independence as the nation celebrates her diamond jubilee.
Aba Women's Riot of 1929
It is an open secret that women have always played a very crucial role in the fight for equity, equality and fair play in the society. The Aba women's riot is one among the many Nigeria's agitations for independence. Although this all women's war was not lauded and its resonance died within the first years of the dust it raised at the battlefield, the role and impact it played in Nigeria's independence still hold sway.
In 1929, there was a women's revolt against the British taking a census on Aba women in an attempt to measure the taxable wealth of the people and make the women pay taxes. The women excoriated this attempt and revolted against the tax imposed on them which led to a full-blown war with the warrant chiefs. This all-women war was what kindled the struggle for Nigeria's independence and ended the dominance of British colonial rule in 1960, thirty years after the war.
Human Right Advocacy
Additionally, the role of women in human right advocacy in Africa and the world over cannot be overemphasized. The 19th and 20th century has recorded a massive number of African women both from the higher and lower class, elites and unlettered, keenly involved in the revolt against colonialist and imperialist domination. One notable woman at the vanguard of the struggle for Nigeria's independence was Funmilayo Ransome Kuti.
FRK as she was called is the best known Nigerian woman anti-imperialist, pan Africanist and feminist. She struggled for the independence of Nigeria and the emancipation from the pains of colonial fetters. She also pushed for the empowerment of women to vote, be educated and included in the governance structures of their nation. She also identified her self as a human right activist who struggled on behalf of the poor and disenfranchised nations.
She founded two women's organisations within Nigeria, the Abeokuta Women's Union (AWU) and the Nigeria women's Union (NWU) which was the basis for the formation of the federation of Nigeria Women's society. Late Funmilayo has been hailed as the voice of women and the "Defender of women's rights".
She is also considered a pioneer in the articulation and practise of African feminism and an important figure in the rise of Nigeria's radical political philosophy.
The Role of Women In Culture And Artistry
Moreso, prominent women in Nigeria's history have played a role in maintaining the culture and artistic heritage of the nation. one of these women was Ladi Kwali. A traditional artist in pottery, Ladi Kwali played a role in showcasing Nigeria's rich heritage to the amazement of other nations of the world, particularly in Africa.
he feat she achieved for her self and the country gave her the honour and privilege of been used as the effigy on Nigeria's twenty naira bill. Also, from the 1950s to the early 1960s, Ladi Kwali's works were displayed and exhibited in London Berkely Galleries to a very great degree. Her works are also well known in Europe, Britain and America. During Nigeria's independence celebration in 1960, her works were also displayed as a unique product of the country's ancestral heritage.
The Role of Women in Health
Furthermore, women's role in national development can never be undermined. Women are regarded as agents of development in monetary, economies-trading, wage-labour employment, agriculture, bearing children, domestic labour and the likes. This portends that women work at home and in work organisations. This has made them topical issues in local, national and international development.
Nigeria women have played a crucial role even in the health sector of the economy since her independence in 1960. Prominent among these women was late Prof. Dora Akuyili. Her achievements, contributions and unique influences in the Big Naija Independence are unparalleled.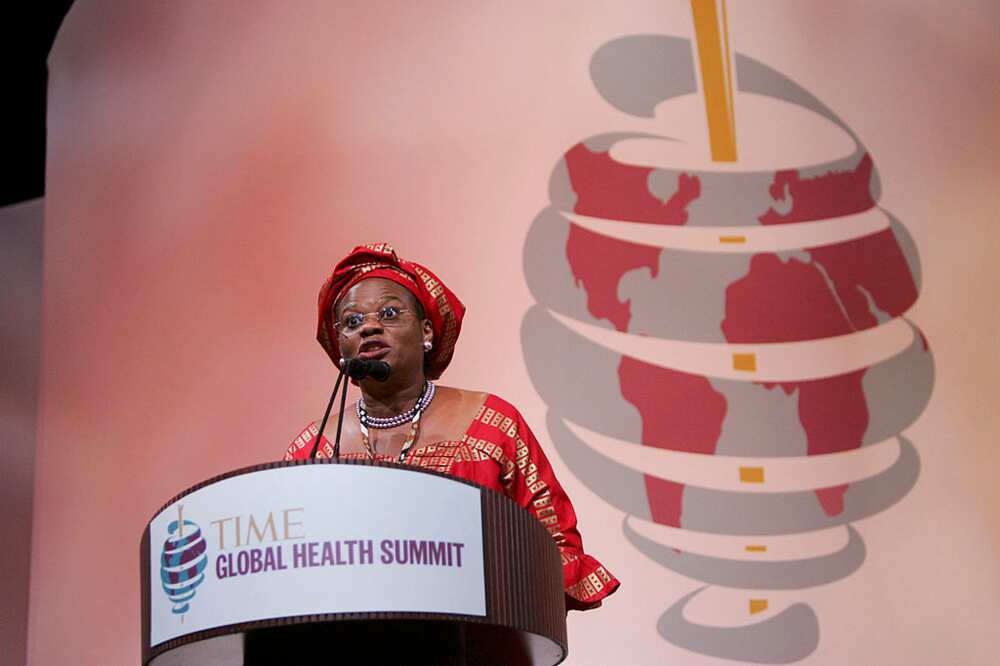 Her contributions to national development still hold sway in the annals of Nigeria's history as a nation. During her appointment as the director-general of NAFDAC, she helped to sanitise the organisation by putting a stop to fake dr*gs and unwholesome practices. Before her appointment, NAFDAC was regarded as the hot-bed of endemic corruption in Nigeria. Hence, the dr*g distribution sector of NAFDAC was in complete ruin. The entire distribution system across the nation was so chaotic and was pervaded by criminals known for selling fake dr*gs.
In conclusion, having examined the role and achievements of women in Nigeria since her independence, one can really add that women are also pivotal in the development of any nation. These sixty years of Nigeria's history as a sovereign state would not have been stable without the unique influences of these women in their various capacities as nation builders.
It's time for women to take the front seat in Nigerian politics | Legit TV
Source: Legit.ng