Role of Nigerian women before and after independence
Legit.ng organised Big Naija Independence prominent student contest to celebrate Nigeria's 60th Independence. The contest was aimed at spotting young talented students passionate about journalism and writing. A total of 650 students across over 50 tertiary institutions and colleges participated in the competition.
Adetunji Jamiu Olatunde, Federal University, Birnin Kebbi, in this piece calls for women to be given a chance and support to rule just like the men.
After 60 years of independence, isn't it time for Nigeria to have a female president?
Women have in years been segregated from politics. Their roles have been downplayed over the years. Yet they have always proven to be the nation's primary, fundamental root. Women are more than decorate accessories, objects to be moved about, companions to be flattered or calmed with promises.
I might be termed a feminist. Yes, I am a feminist but not a radical one but a reformist feminist. I believe the man is always the head as was ordained from God but I also believe the woman should be given a chance. If the equilibrium can't be maintained, a short bend in equality of gender would do no harm. This is actually not what the write up is all about but a little digression to explain some certain things is needed.
Roles of women before Nigeria's independence
Nigeria attained independence in 1960. 1st October to be precise. The talk of independence did not start that year (1960). It had started some years before but it only materialised and yielded positive results in 1960. The likes of Anthony Enahoro, Remi Fani-Kayode and Nnamdi Azikwe are always related to Nigeria's independence. Search for Nigeria's Independence and these names will pop out. Few or none of the search will show names like Olufunmilayo Ransome-Kuti, Margaret Ekpo and Hajia Gambo Sawaba. These women have always been left out.
These women played parts in the event that led to independence. From leading a protest against separate taxes for women to forming a political party to campaigning against under-aged marriages and forced labour, to protesting against the killings of the leaders of a local group in 1950 against the colonial owner at an Enugu coal. These women did some things that men couldn't do at that time. I believe some of these protests that were led by these women gave the men the courage to stand up against the colonial masters.
The roles of women after independence
The roles of women didn't stop at pre-independence, some women have and are still playing a role in the development of the country post independence. One of such women is Ngozi Okonjo-Iweala.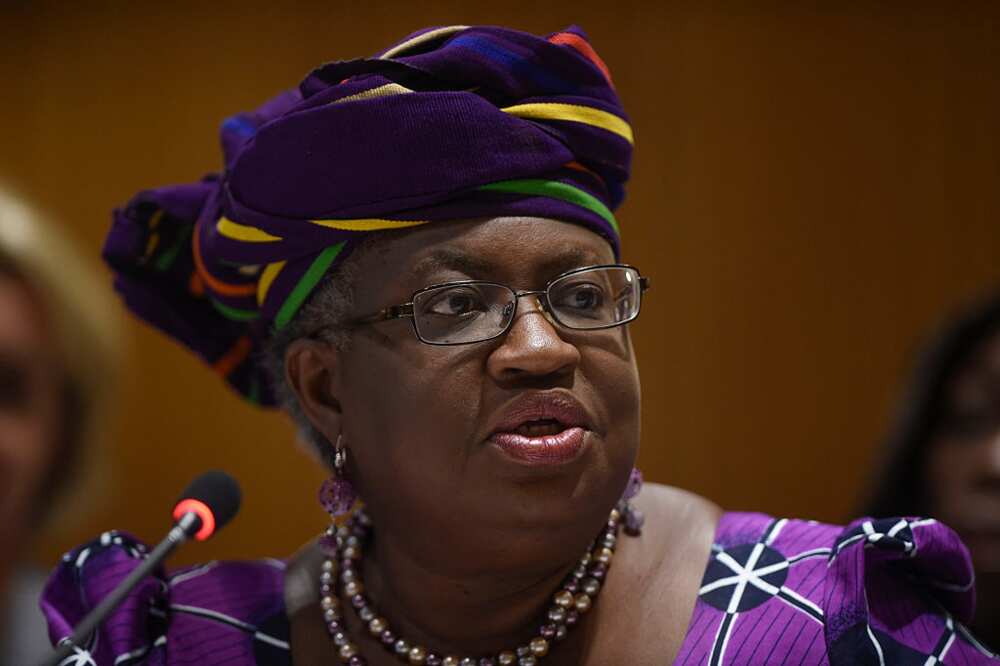 Okonjo-Iweala, born to a royal family in 1954. She was the first female Nigerian to be a finance minister and also minister of foreign affairs. She had done so many things for the development of the country. Some of which were spearheading negotiations with the Paris Club which led to the wiping out of US$30 billion of Nigeria's debt; introduction of publishing each state's monthly financial allocation from the federal government, an act which increased transparency in governance; she helped curtail corruption by building an Electronic Financial Management platform in which the Treasury Single Account (TSA) is included, albeit with the support of the World Bank and the International Monetary Fund (IMF). She also represented Nigeria abroad when she served as the managing director of the World Bank. These and many more were the achievements of this great woman.
There are other great women like Okonjo-Iweala. Some of these women are Late Dora Akunyili who fought against dr*g abuse and dr*g counterfeits. A woman with over 900 awards.
Also, Stella Ameyo Adadevoh who curbed the wider spread of the deadly Ebola virus in the country. She stood her ground when the Liberian government asked her to release the patient, Patrick Sawyer whom she placed on quarantine. She later died due to the virus. She would always be remembered as a hero who stopped the widespread of the deadly Ebola virus.
However, the role of women is not only in politics, they have also helped in entertainments and Literature. The likes of Agbani Darego, the former Miss World, Chimamanda Adichie, Buchi Emecheta amongst others.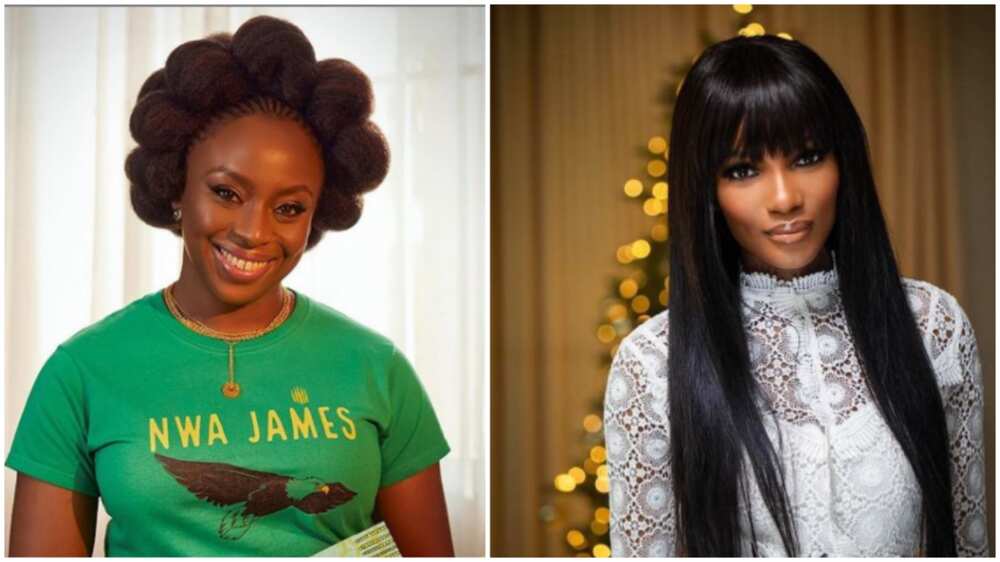 Although, women have their flaws too. The likes of Olubumni Patricia Etteh, the first female Senate president and Allison Diezani Madueke were charged with embezzlement but we are all human. And as the saying goes 'l'errur est humaine mais pardoner est divin' which means ' to err is human, to forgive is divine.' After all, men are also guilty of embezzlement.
I would like to end this write up on a positive note . "Il faut inciter la femme a s'interesser advantage au sort de son pays." Which in English means "women must be encouraged to take a keener interest in the destiny of the country. Women should be given a chance and support to rule just like the men.
It's time for women to take the front seat in Nigerian politics | Legit TV
Source: Legit.ng News