Is it normal to still love my ex and how can I ever move on?
Every person who has ever loved someone and had to part ways with this person knows the heartache that follows after breakups. There are plenty of people who wonder, "is it normal to still love my ex, and how can I move on?" Perhaps, these bits of advice will help you heal after an unfortunate relationship.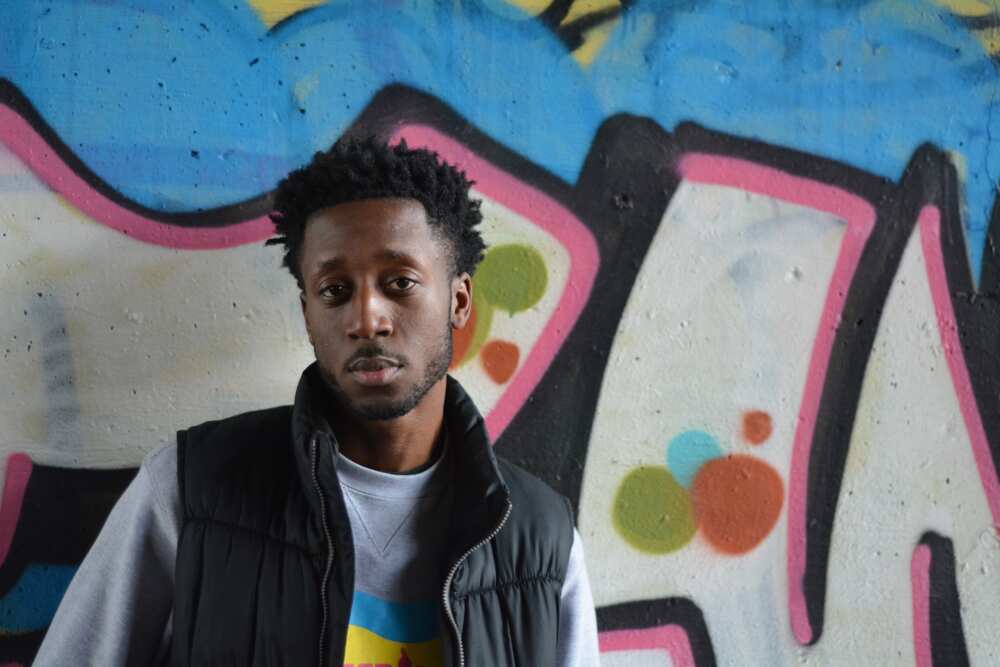 Most times, moving on from a relationship that ended painfully will leave an aching void in your heart, and it may take a while for you to heal completely.
No matter how long or intense your relationship was, a breakup is still a loss you are left to cope with. Every loss has a period of grief, so grieving the loss of a person that was in your life is completely natural.
Why do I still think about my ex: is it normal to still love my ex?
There is no easy answer to the question, "Why am I still in love with my ex after all this time?". Nonetheless, it is considered normal to have feelings for your previous partner after a breakup happens.
It is a regular thing because breaking up with someone does not mean that the feeling of love for them instantly stops. Quite often, people think about their former partners for a while after parting ways with them, and this time varies - sometimes it can last for a month, while some people may be dreaming about an ex years later.
There is nothing to be ashamed of if this applies to you. Millions of people have been in the same situation, and they have survived their worst days and opened their hearts to love again.
If you are one of these people who have a lingering "I'm still in love with my ex" feeling and are wondering how to let go of it, this article is for you. If you know there is no future for you two after the breakup, the healthiest thing to do is to forget this person and open your heart to new opportunities and relationships.
I still love my ex: for how long is it reasonable?
There is no standard time period in which it is considered acceptable to miss your former partner. Usually, it varies depending on the person and a particular relationship.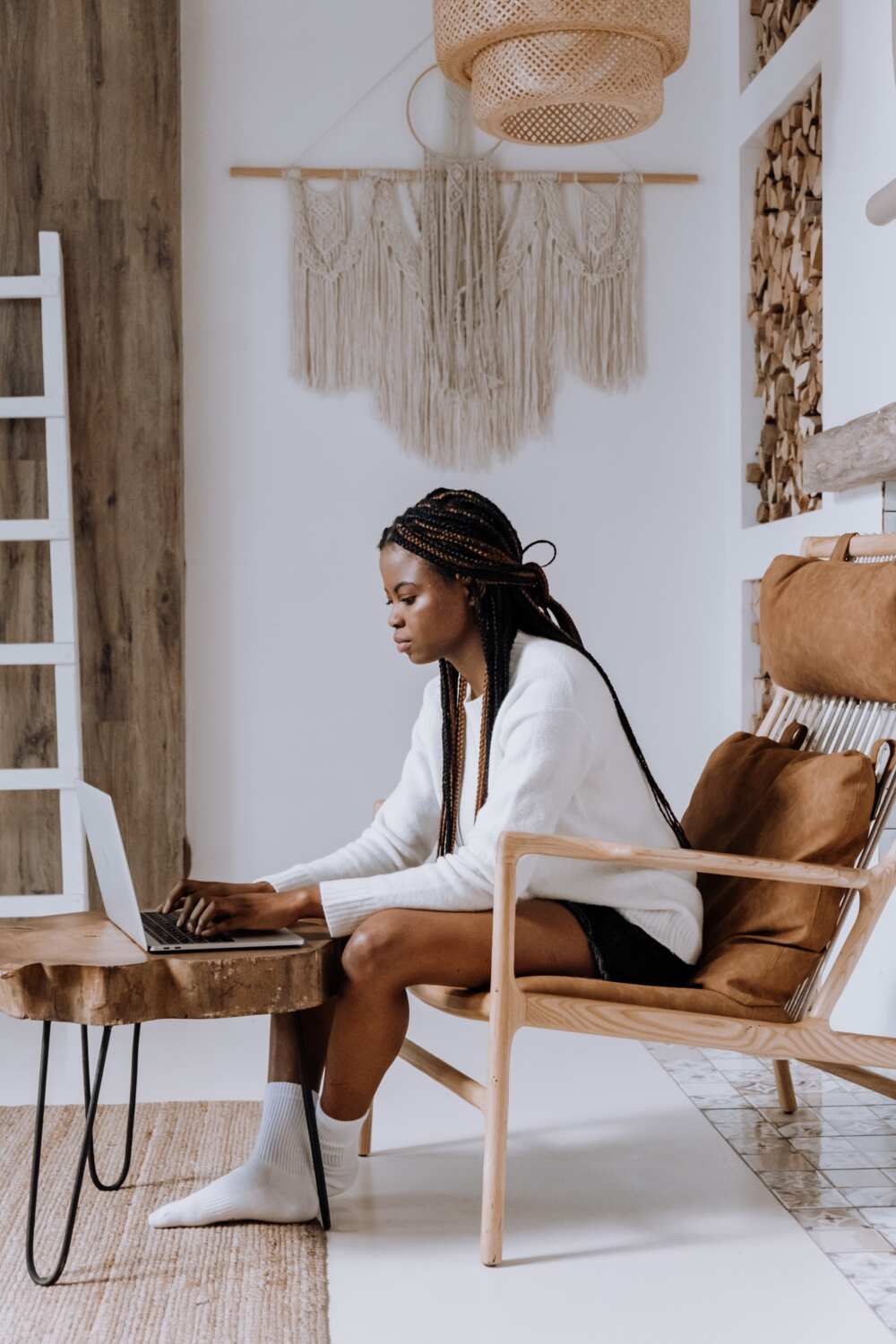 Is it OK to still love your ex? Grieving for a while after you said your goodbyes with the person is completely reasonable. However, it is important to remember to take care of yourself and prevent your feelings from getting unhealthy and destructive.
If you can feel yourself spiraling into long-term depression and losing interest in everyday activities, or having some very intense feelings about the breakup, then the situation requires professional intervention. It will be beneficial for you to speak to a therapist to get some insight and suggestions to relieve the pain.
Should you date if you still love your ex?
Being single for a while will help you reflect and learn more about yourself, so it is not recommended to jump into a new relationship instantly after ending the previous one. You will only lead the new person on, so it is better to know for sure that you have moved on from your previous experience.
How to get over an ex you still love
If you wonder, "Will I ever get over my ex or not?" the answer is - you will, because time heals everything. Maybe, you will always love them and cherish your moments together, but eventually, you will stop feeling hurt and start wishing them all the best.
Every partner you've had has shaped your experience and helped you become who you are today. Still, you have to make an effort to move on in a healthy way and focus on the future rather than the past.
Even if you are still in love with ex and are feeling intense pain over it, remember that it will not last forever.
To get over an ex:
1. Focus on self-love and bettering yourself
Sometimes, when you are in a relationship, you can subconsciously tie your self-worth to the other person. This is why losing someone feels like losing a part of you.
This is why, after a painful breakup, you may often struggle to define who you really are. To rebuild your self-worth, you should work on your confidence and self-love.
You can talk to some new people and make friends, although it is not good to start using dating apps immediately after you break up with an ex. It is also useful to focus on some hobbies and immerse yourself in them.
2. Try not to look at their social media
Even if it hurts, you can still be tempted to look at their social media. If you are still not over them, there is always a chance that they will post something that will be painful for you, especially if they are dating someone new.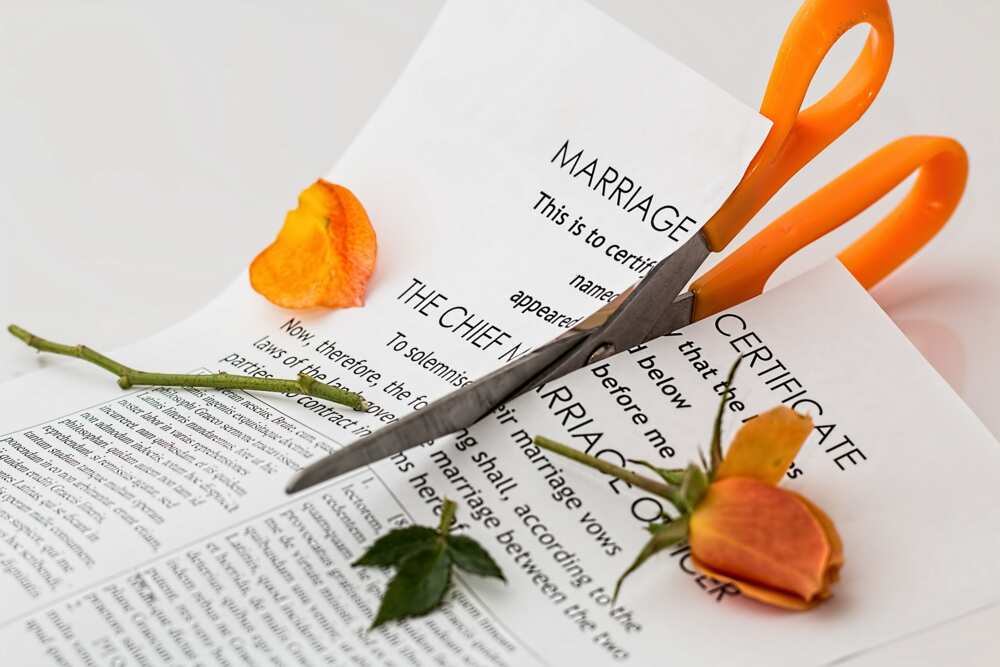 For the sake of yourself, try to keep off their social media pages. It can be difficult, and you may even slip a couple of times.
It is best to remove them from your friend list, unfollow, or block them, as well as people who are closely connected with them. This way, they will not always be in your orbit.
3. Give yourself some time to heal
Even if you try to force yourself not to love them, the feelings will still be present at first, and you will miss them. Therefore, you need to give yourself enough time to grieve at first and be easy on yourself.
It is estimated that in a couple of weeks or months, you will be at least partly healed from your breakup. Time heals all wounds, and you will wake up one day and understand that you are not feeling hurt and broken over them anymore.
Of course, if the feelings continue, and you are still hung up on them, you may want to get some therapy. The goal is to remember your times fondly but not feel sharp pain whenever you think of them.
4. Listen to some good moving-on songs
A lot of musicians have gone through the same thing as you are going through right now. Therefore, you can find plenty of songs that convey the feelings of reflecting on a relationship and moving on.
You might want to avoid sad breakup songs that will bring you down even more. Instead, listen to the ones that will help you move on from the pain.
Here are some popular moving-on songs:
"New Rules" by Dua Lipa​
"It Don't Hurt Like It Used To" by Grace Carter
"Don't Hurt Yourself" by Beyoncé
"We Are Never Getting Back Together" by Taylor Swift
"Miss Movin On" by Fifth Harmony
"Thank U, Next" by Ariana Grande
"I Will Survive" by Gloria Gaynor
"Better In Time" by Leona Lewis
"Tears Dry On Their Own" by Amy Winehouse
"Big Girls Don't Cry" by Fergie
"Since U Been Gone" by Kelly Clarkson
"It Ain't Me" by Kygo ft. Selena Gomez
"Shout Out to My Ex" by Little Mix
"Let Me Go" by Hailee Steinfeld & Alesso
"Survivor" by Destiny's Child
5. Talk to your friends and family
Sometimes, you just need a shoulder to cry on. Your loved ones, such as your family members and friends, will always be there for you when you need to talk.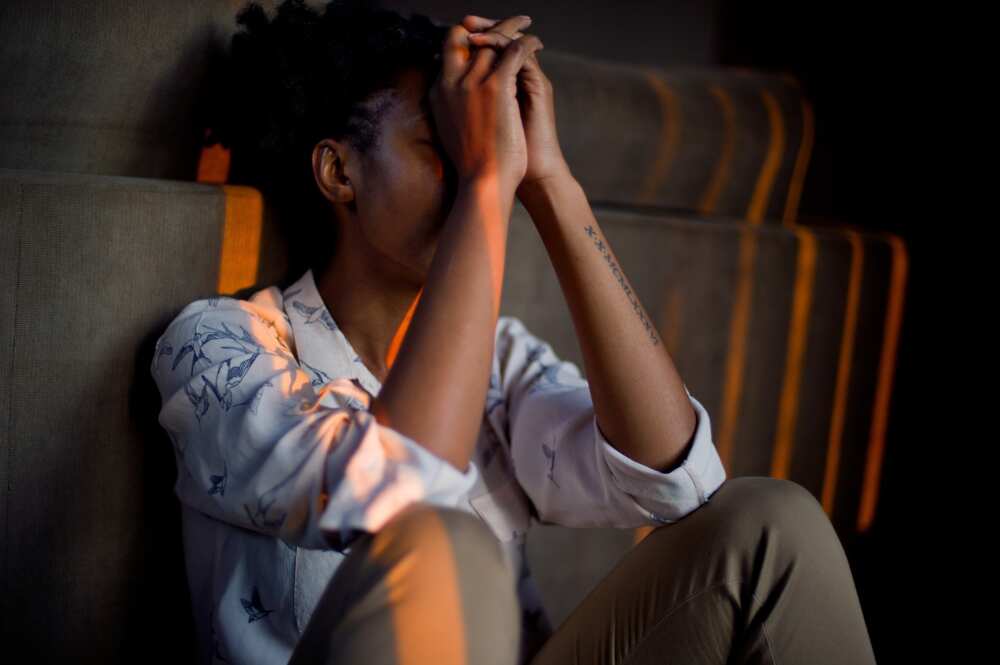 You can pour out all of your hurt and feelings about the unfortunate relationship in a conversation with them. Perhaps, after you talk about it and open up about what bothered you, you will not feel so hurt over it anymore.
Additionally, you can find some not-so-good points in your relationship. Your ex definitely was not perfect and had some issues, and it is most likely that you two just were not right for each other.
This means that the next person you date may be better than them and have a lot of things that they do not. Try to believe that they were not the only person for you on this planet, and it is possible for you to fall in love again.
"Is it normal to still love my ex?" you may ask. Yes, it is natural after every relationship. However, developing the best strategy to move on from them is an important thing to do.
READ ALSO: What is limerence: definition, symptoms, causes, stages, cure
Legit.ng reported about limerence, which is a psychological condition related to having a crush on someone. People with limerence are so attached to their romantic interest that they are obsessed with them and struggle to think of anything else.
What are the symptoms and causes of limerence? And how do you let go of this unhealthy feeling and move on from it?
Source: Legit.ng