Shepherd Bushiri: Cleric charges followers N177k to meet him
- Shepherd Bushiri has once again got those around him scratching their heads with his latest money-making scheme
- Bushiri announced that he would be hosting an International Visitor's Programme in Malawi starting from Friday, December 11
- This meet-and-greet-styled religious gathering will reportedly cost R7,000 (N177,210.53)
PAY ATTENTION: Click "See First" under the "Following" tab to see Legit.ng News on your Facebook News Feed!
Self-proclaimed Prophet Shepherd Bushiri is once again making headlines. The controversial religious leader is hosting an International Visitor's Programme from Friday, December 11 to 14 in Lilongwe, Malawi.
The cleric's official Facebook page made the announcement on Monday, December 7.
According to The Citizen, the cost for this service, which includes a face-to-face meeting, is R7,000 (N177,210.53). This excludes travel costs but does include accommodation for the three-day trip.
Bushiri's Facebook page also announced a Miracle Night Crossover at the Bingu Stadium in Malawi on December 31. The post regarding this also included a section where it asked followers to send in promotional videos.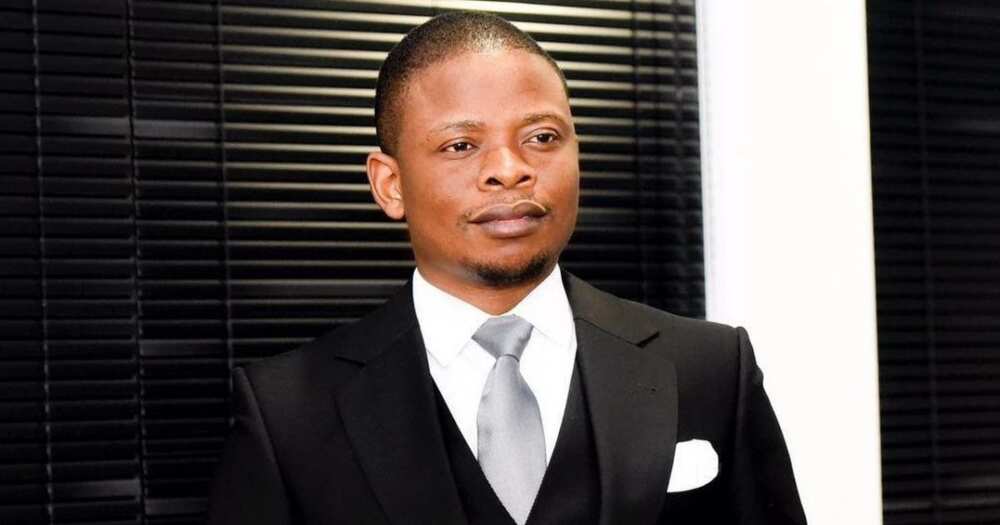 The Facebook page explained that followers would be able to meet Bushiri. The page did not confirm the price of the face-to-face meeting but rather requested that a number or email address be provided to be contacted.
Take a look at the post below:
In other news, South African musician DJ Shimza shared a very worrying video of controversial religious leader Shepherd Bushiri.
In the video, Bushiri calls a lady up and proceeds to ask her if she is working or a student. He then brings her to the front of the congregation.
Once there, he asks for permission to enter her house. Bushiri then proceeds to describe, in detail, what her house looks like from the outside before making his way inside.
He begins to describe that she has a four-plate stove and one of the plates does not work. The congregants begin to cheer and scream as Bushiri describes the inside of the unknown woman's refrigerator.
Nigerian pastor dashes church members N10million cash | Legit TV
Source: Legit.ng