M.I and Tangerine asks Nigerians to help others make a fresh start
Celebrated Nigerian rapper, M.I. Abaga, has called on well-meaning Nigerians to make a donation to a fund named Project Life that is being put together to help everyday Nigerians after the protests that happened across Nigeria for much of October.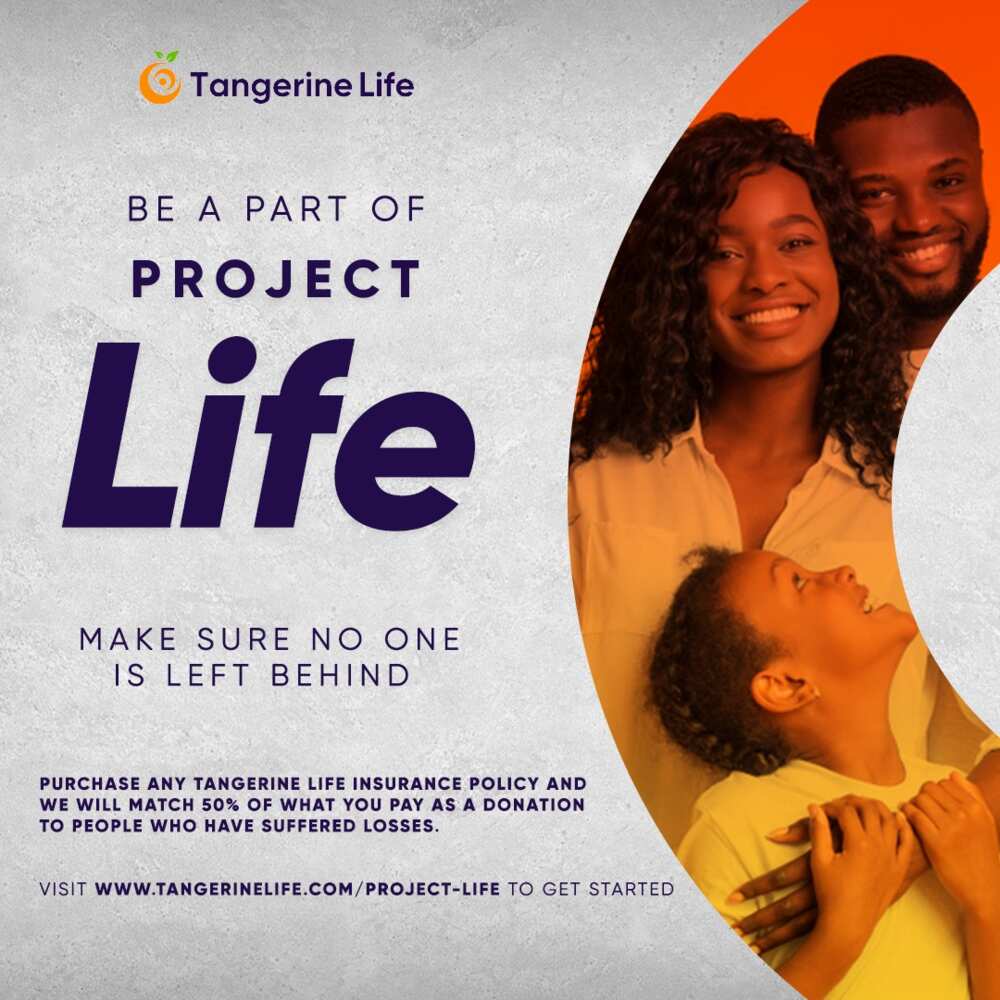 Put together by the digital financial solutions company, Tangerine Life, the fund kicked off with a N2 million donation from the company that has now been made public. The company is now calling on other people to join in its campaign to help Nigerians by simply buying Tangerine Life insurance policies over the next month.
Under this arrangement, Tangerine will match 50% of the value of what people pay and put it into the Project Life fund. With this option, people can protect themselves and their loved ones with life insurance, while also helping others who are dealing with loss.
Campaigning under a leave-no-one-behind stance, M.I. made an emotional appeal to Nigerians to help in an Instagram post on Monday.
"I have called on my friends at Tangerine Life," he started in the address. "Together we are going to support the victims of this tragedy, starting with a fund of 2 million naira. We cannot do this alone, so we need your support. We cannot take away the pain of loss, all we can do now is rebuild as one."
Acknowledging the challenges of the last few weeks and the fact that the pain of the preceding weeks cannot be numbed by financial gestures, M.I., regardless, called on all Nigerians to support the initiative by Tangerine Life while noting that it is a sound investment in one's life and that of hurting Nigerians. "We cannot do it alone, so we need you to help us. I would really love for you to be a part of the Tangerine Life initiative and you can join by starting with a plan for as low as N950 at www.tangerinelife.com/project-life," he concluded.
TO JOIN PROJECT LIFE CLICK HERE.
Watch video below:
[Sponsored]
Source: Legit Newspaper