5 things we learnt at MTN's Employability Workshop
If you're a graduate of any tertiary institution in Nigeria, you know that securing a job can be an extreme sport. Thankfully, there is an alternative in setting out as an entrepreneur. Whichever you choose, it is important that you understand the right approach to getting an upper hand.
This is why the employability workshop organised by MTN Foundation for graduating scholars of its scholarship scheme is a step in the right direction. We were at the event and here are five things we learnt:
1. How to use data and insight to improve on your business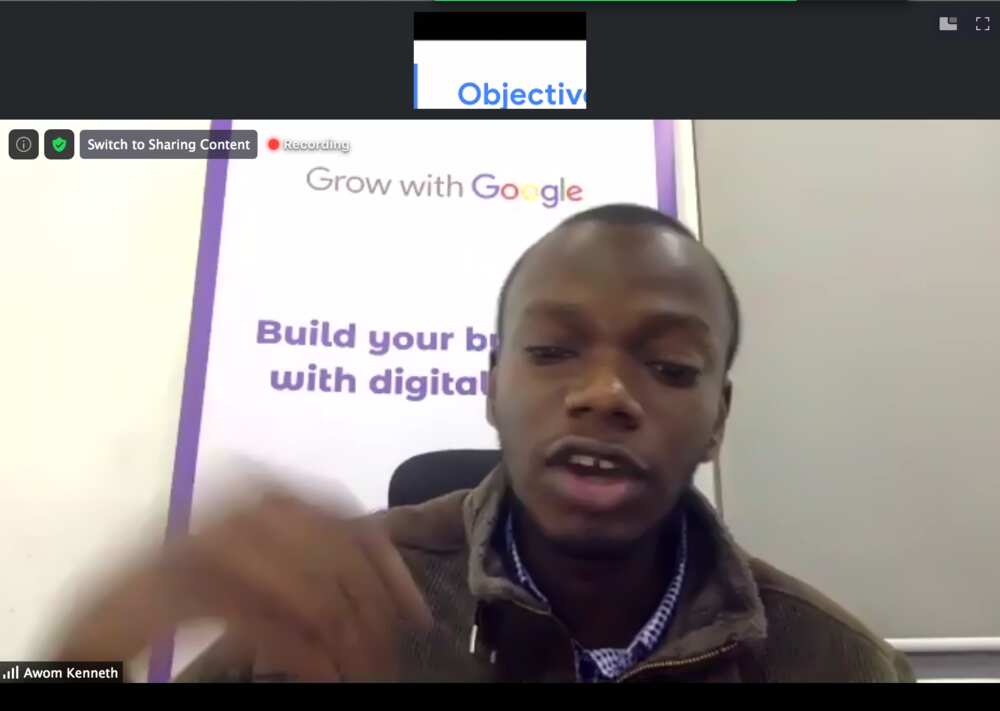 Gathering data is important for business growth. We learnt about the different tools that can be used to optimise businesses in the digital space. They include Google Search Console, Google My Business, Google Analytics, Google Ads, and Social Media.
2. How to be a successful entrepreneur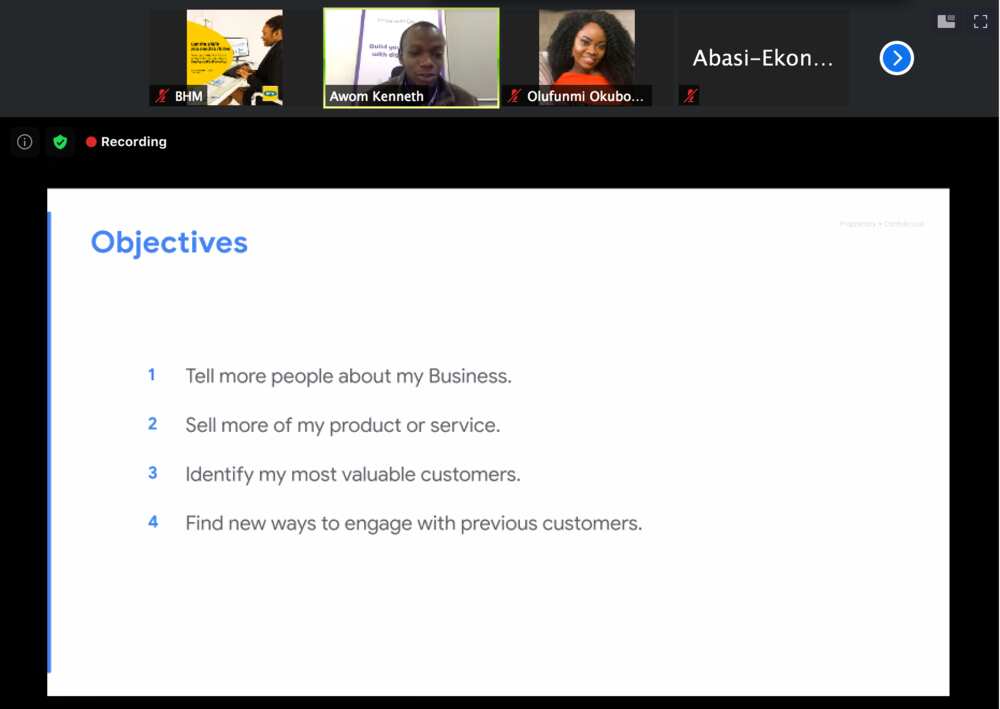 Entrepreneurship might just be the way to go in this age. To be a successful entrepreneur, you need to add value because profit-making lies in value creation. It is also important to set Specific, Measurable, Achievable, Realistic and Time-bound (SMART) objectives for your business.
3. How to write a stunning CV and cover letter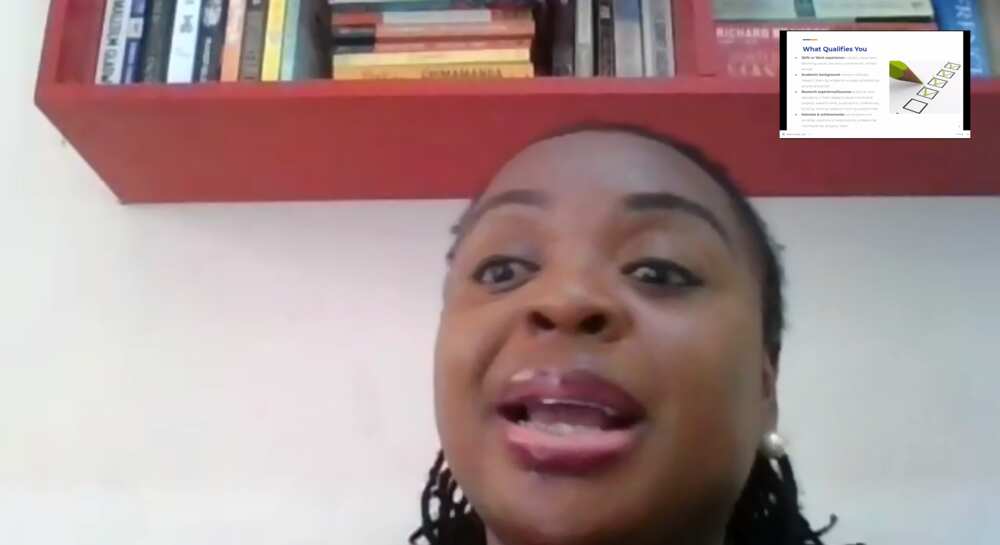 This was specifically an audience favourite. We learnt that a CV is a marketing tool and should be treated as such. In writing a CV, it is important to keep it short and simple; leaving only the important information that could impress an employer.
4. How to secure your business and personal data online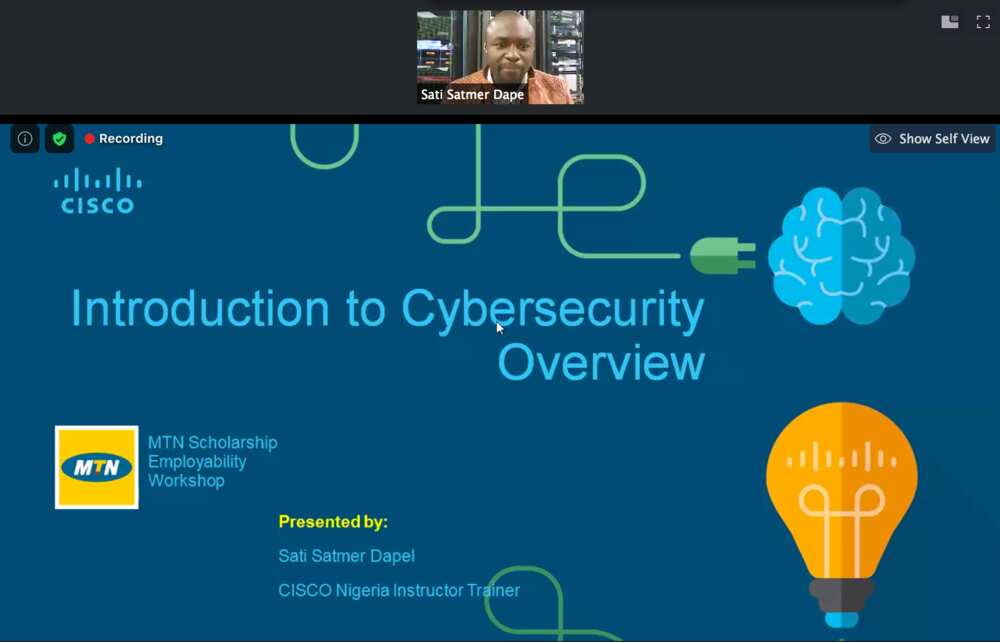 We are in the digital age and a lot of information is exchanged online. It is important to know how to secure your personal and business information online. Cybersecurity is one of the most important practices to ensure business continuity and growth.
5. How to develop Applications using Oracle APEX
We also learnt the basics of using Oracle APEX to develop compelling applications that solve real problems. These applications are used in various areas of business growth and have helped in improving the way we live.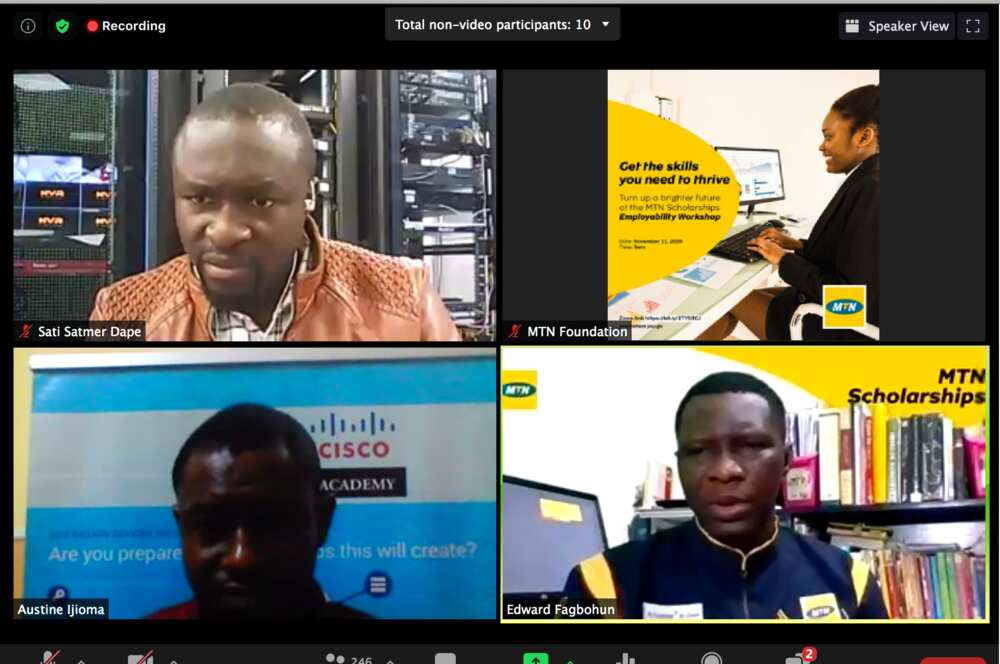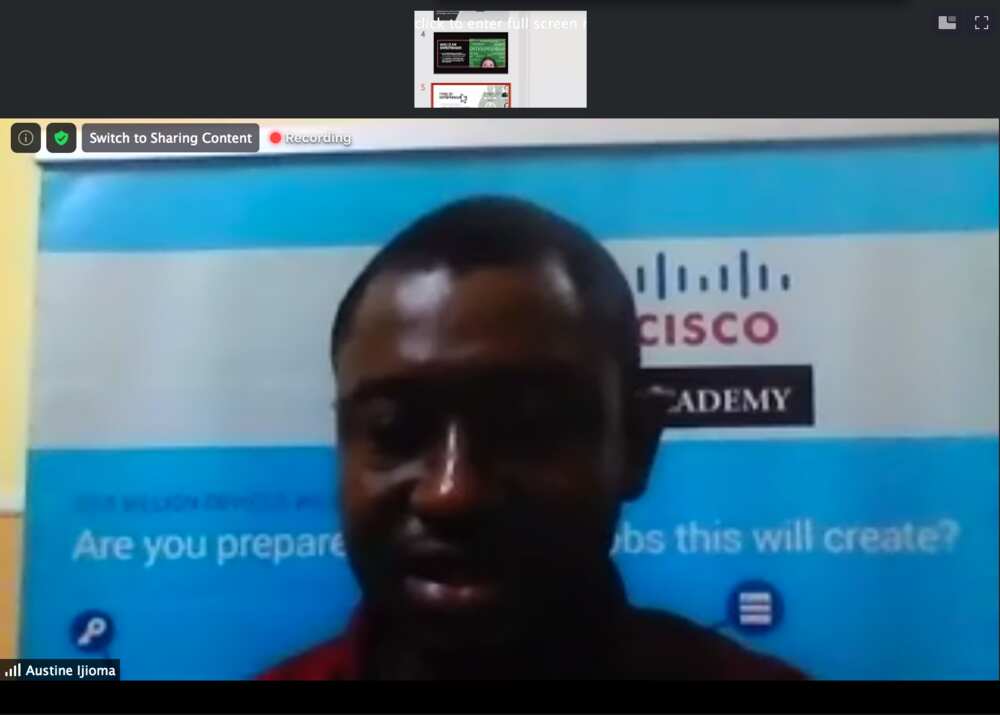 The workshop had facilitators from Google, Cisco, and Oracle at the session. In addition, Head, Youth Engagement and Learning, Jobberman Nigeria, Precious Ajoonu delivered a keynote speech on 'Career Advisory in the Age of Disruption'. If you are anything like us, you're probably looking forward to the next employability workshop. Not to worry, we'll let you know in due time!
[Sponsored]
Source: Legit