At 32, Robert Lewandoski is far from thinking about the end of his career. The international footballer from Bayern Munich is still going strong and deserves a little attention to his defining features.
Born on August 21, 1988, in Warsaw, Robert Lewandoski is a footballer of Polish origin. Playing at Bayern Munich, he once again stood out in the 2019-20 season both in terms of statistics and awards. Extraordinary performances reminding those of BetMGM bonus codes. Indeed, after sitting on the roof of Europe with Bayern Munich by winning the Champions League and then the European Super Cup, the Polish captain was awarded the title of best UEFA player of the season. 2019-2020.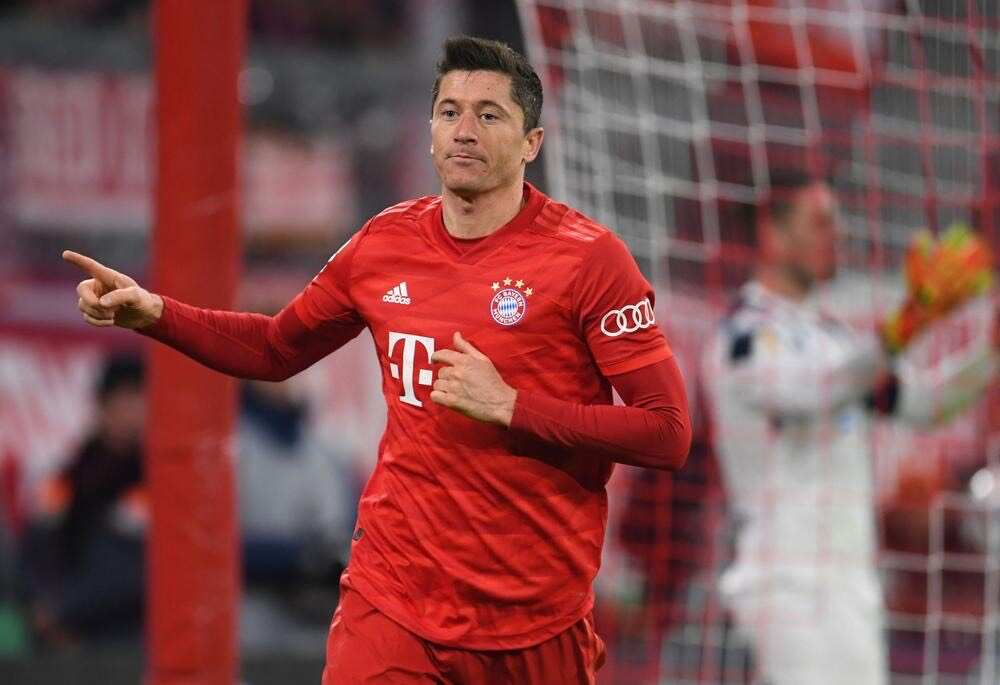 Used to Awards winnings
Voted best UEFA player in Europe this year, the most capped player and top scorer of the Polish squad has several distinctions to his name. From 2011 to 2017 and again in 2019, he won the honorary title of Polish Footballer of the Year. In 2015, readers of the newspaper przegladsportowy named him the Sportsman of the Year. In 2019, he appeared in the centenary team of the Polish Football Association. He's certainly not done yet taking it.
Unconditional loyalty
This is his eighth season with the Bayern Munich jersey. The number nine has only known two clubs outside of Poland in his career so far. The latter took on a professional look when he spent two seasons with Polish club Lech Poznan. Since he settled down in Germany from the 2010-2011 season at Borussia Dortmund, the Polish sportsman of the year 2019 has not left this country which is doing quite well for him. He spent 4 seasons for 2 German league titles with his first German employer before moving to Bayern Munich with whom he won 6 German league titles and 3 German cups.
Impressive statistics
We are three days away from playing in the Bundesliga and Robert is already at 5 goals and 2 assists. Obviously, these three days were profitable with this kingscodes. He picked up on the same momentum as the past season. For the 2019-2020 season, he scored 34 goals for 31 Bundesliga games. As for the Champions League, the striker has scored 15 goals in 10 games (2019-2020) and then 8 goals in as many games for the 2018-2019 season. For the past season in the UEFA Champions League, he finished top scorer in the competition.
Qualities to be feared
Lewandowski is not just a striker with a highly developed scoring instinct. He has many qualities that make him both amazing and essential. He is good at dribbling, always has a positioning that creates danger. Carried forward, he has excellent finishing and is always dangerous in shooting to the goals. From the height of his 1m84, Robert Lewandoski still has a lot to prove. He is fit and keen and the last UEFA award he won will certainly motivate him, even more, to climb further to the top. It's not his 80kg of weight that will stop him.
[Sponsored]