FIFA Day: The big matches to watch
This will be the first time that the African national teams will shine since the interruption of sports activities due to Covid -19. For these encounters, many friendly matches will have the status of big posters. Let's zoom in on a few of them.
The players will exchange their club jersey for that of their respective national teams on the occasion of the next FIFA days in October 2020. Several matches promise to be epic like Cameroon - Algeria, Nigeria - Tunisia, Mali - Ghana and many others.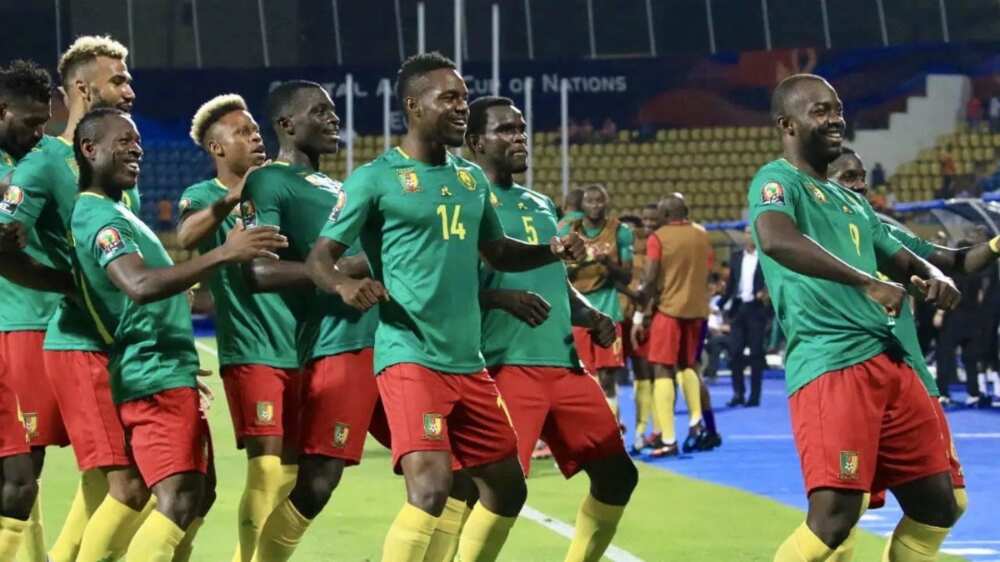 Cameroon- Algeria, an explanation between champions
They are the last two African Nations Cup winners. Ryad Mahrez's teammates will be keen this October 13 to deny the history that gives Cameroon the advantage. Indeed, in the last two encounters, Cameroon have come away with a draw and a victory.
Nigeria - Tunisia
Also on October 13, Nigerians and Tunisians will cross paths in Austria. MondherKebaïer and his boys will complete their regrouping with this match after having played with Sudan 3 days earlier. As for the 3rd of the last CAN, it is a match that Gernot Rhor will try to win to continue his good streak with Nigeria.
Mali - Ghana, a duel in the sky
On October 9, 2020, two big names from West Africa will meet to explain each other. The eagles of Mali and the black stars of Ghana will challenge each other on the green grass, to decide who should be the supreme compare to the other in the sky. Alexander Djiku, Strasbourg defender and neo black star called up by Charles Akunnor, will certainly have the opportunity to shine as it does continuously BetMGM.. Same could be said for Abdoulaye Doucoure, Everton midfielder called up by Mohamed Magassouba from the Malian side.
Belgium - Ivory Coast, a north-south match
11,000 supporters and users of the William Hill promo code will be able to attend this meeting between the Red Devils of Belgium and the Elephants of the Ivory Coast. After this meeting scheduled in Brussels for October 8, the Ivorians will challenge Japan in the Netherlands on October 13, 2020.
[Sponsored]
Source: Legit Newspaper