Mpho Koaho biography: age, parents, wife, movies and TV shows
Mpho Koaho is a Canadian actor. He is best known for playing the roles of Anthony in Falling Skies as well as Trey Jordan on MetaJets. Koaho also starred as Timothy Young in both Saw III and Saw VI.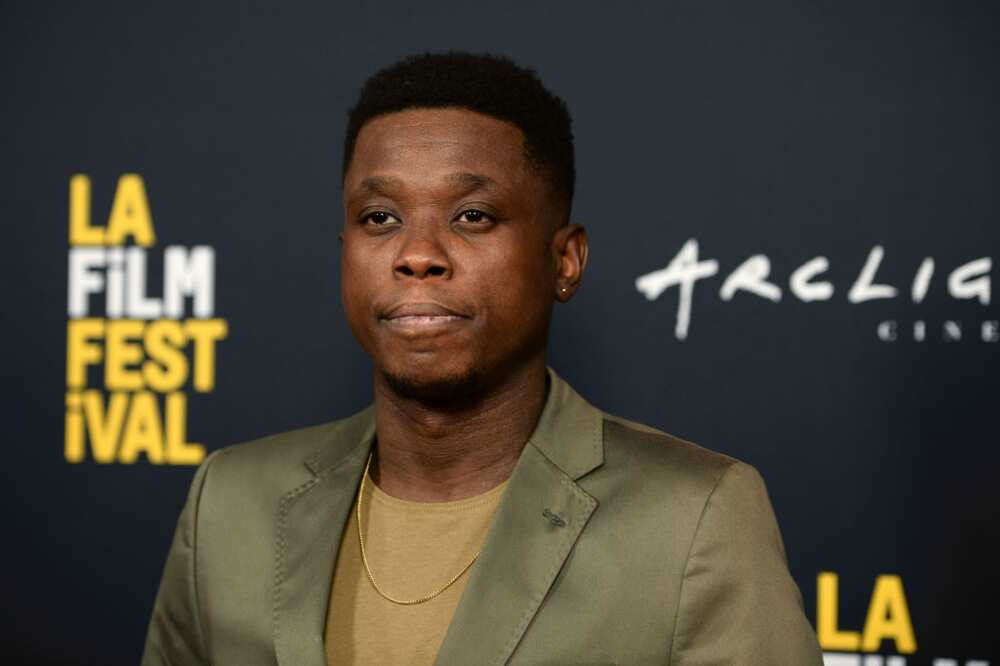 Mpho was nominated for two Gemini Awards in 2009. The first one was for his supporting role on the Canadian TV series Soul. The second nomination was for his critically acclaimed guest appearance on the TV series Flashpoint. He ended up winning the former.
Mpho Koaho profile summary
Full name: Mpho Koaho
Date of birth: 22nd April 1979
Place of birth: Toronto, Canada
Mpho Koaho age: 41 years (as of 2020)
Nationality: Canadian
Ethnicity: South African
Height: 5 feet 7 inches
Weight: 75kg
Profession: Actor
Mpho Koaho biography
Mpho Koaho was born on 22nd April 1979 in Toronto, Canada. Which is the correct Mpho Koaho pronunciation? The name is pronounced as (ˈʊmpoʊ ˈkwɑːhoʊ/).
He is the son of South African parents Khuli Koaho and Eric Koaho. He has one sister who goes by the name, Blessing Koaho.
The actor has not offered any information about his upbringing and educational background.
Career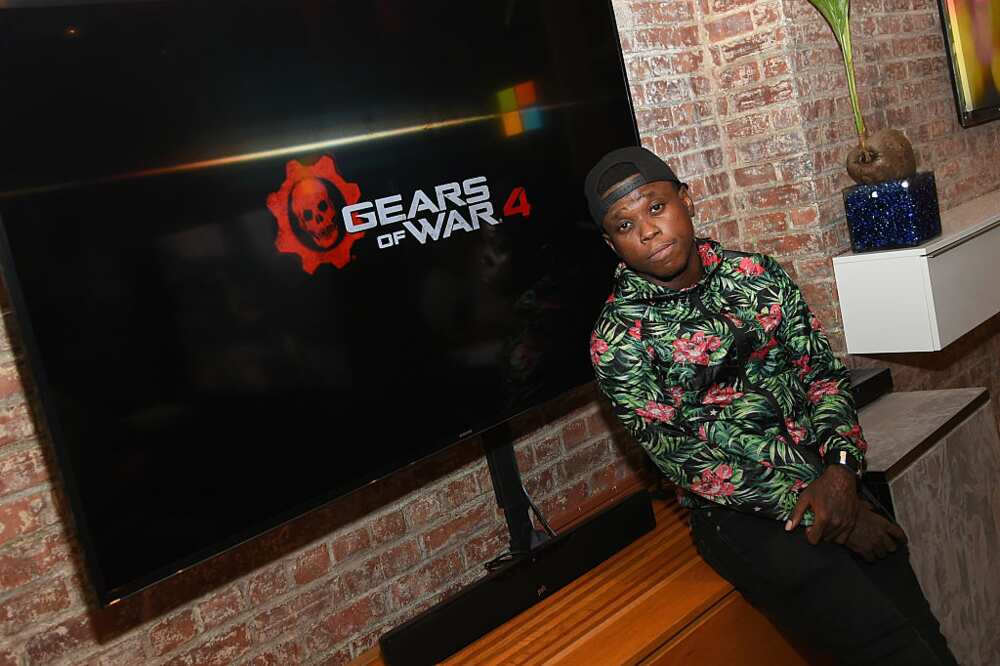 Mpho began his career as an actor during the 1998 Miramax film known as Down in the Delta where he played the role of Thomas Sinclair. Later, DJ Caruso featured him in The Salton Sea as the kid selling guns. Since then he has appeared in numerous TV shows, movies and video games.
Mpho Koaho movies and TV shows include:
Films
1998 - Down in the Delta as Thomas Sinclair
1999 - Both Sides of the Law as Pete Anderson
2001 - Snipes as Malik
2002 - Short Hymn, Silent Water as Peter
2002 - The Salton Sea as Kid Selling Guns
2002 - Partners in Action as Ty
2003 - Detention as Jay Tee Barrow
2004 - A Question
2004 - Haven as Kimo
2005 - Four Brothers as Gang Leader
2005 - Get Rich or Die Tryin' as Junebug
2006 - Saw III as Timothy Young
2006 - It's a Boy Girl Thing as Horse
2008 - Blindness as Pharmacist's Assistant
2008 - P*ker Night as Simon
2009 - Saw VI as Timothy Young
2009 - Maggie Hill as Eddie Moore
2011 - Charlie Zone as Donny
2012 - Here I Come as Jay
2012 - My Name is Syn as Syn
2014 - Black or White as Duvan
2018 - Night Hunter as Glasow
2019 - Stealing School as Micah Shaw
2022 - Pattern as Ajay
Five Months Trial as Luke (Announced)
Mpho Koaho television shows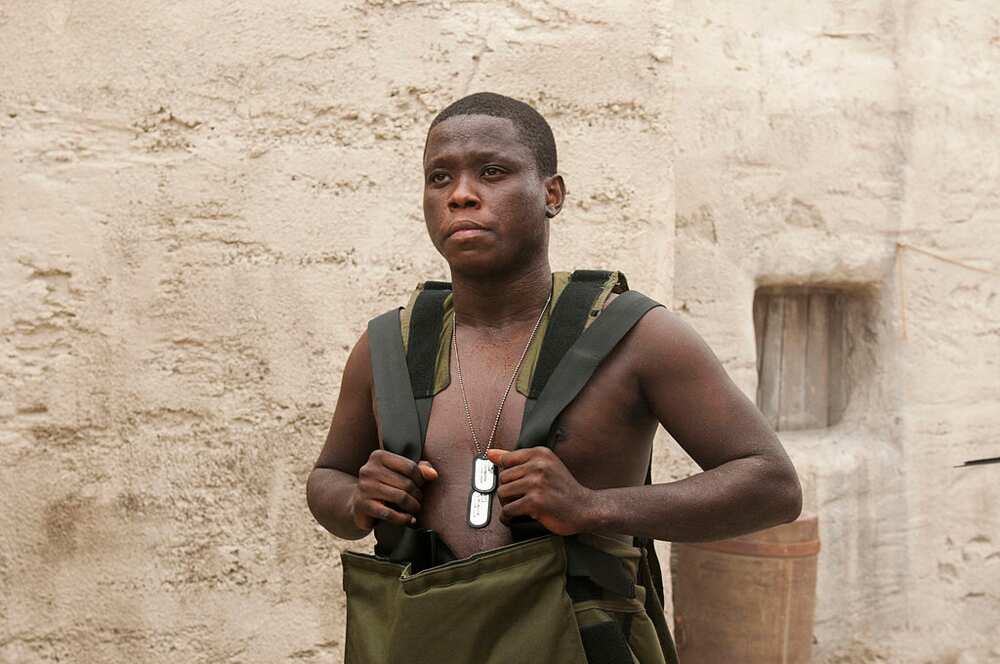 1998 - Goosebumps as Ben
1999 - Sci-Squad as Durnford
1999 - Deep in My Heart as Roger
2000 - The Wonderful World of Disney: Mail to the Chief as Ernie
2001 - Soul Food as Brandon
2002 - Tracker as Jordan Baylor
2002 - Doc as Marcus
2004 - Crown Height
2005 - Tilt as Hemphill
2005 - Deacons for Defense as Baily
2005 - Kojak as Lawrence Butler
2005 - Terrorized Teens: The Jonathan Wamback Story as Trevor
2006 - Doomstown as Paul Blackhall
2007 - The Gathering as Tucker
2008 - ReGenesis as The Leader
2008 - Flashpoint as Michael Jameson
2008 - Toot and Puddle
2009 - Soul as Jamil
2010 - Rookie Blue as The Guardian
2011 - Combat Hospital as Sergeant Geoffrey Daums
2011 - MetaJets as Trey Jordan
2016 - Dark Matter as Milo
2016 - Dirk Gently's Holistic Detective Agency as Ken
2016 - Hell on Wheels as Paul
2017 - The Expanse as Private Travis
2018 - You Say Yes
2019 to 2020 - Diggstown as Percy Lincoln
Video games
2011 to 2015 - Falling Skies: The Enemy Within as Anthony
Wife and kids
Mpho is a private man. He has not offered any information about his marital status. Therefore, it is not known whether he has any wife and children.
Body measurements and physical appearance
The actor is 5 feet 7 inches tall, and his weight is 75kg. Mpho Koaho skin is dark in colour.
Mpho Koaho has worked hard and consistently to reach the place he is at the moment. He is an inspiration to many that you can achieve anything you put your mind to.
READ ALSO: Danielle Cohn bio: Age, height, boyfriend, is she pregnant?
Legit.ng published a piece that delves deep into the life of American teenager-superstar Danielle Cohn. Cohn is no ordinary teenager. The singer is one of the biggest social media influencers in the world. But her life isn't all fun and games; with fame comes controversy, and Dani Cohn continues to be a part of many controversies each day, one of which is about her age.
Danielle Cohn is one of the most popular teens on the internet, and despite the controversies surrounding her, she is still among the most influential people on the planet.
Source: Legit