Here's why you may have been experiencing network challenges
The events that have transpired in Nigeria in a month when the country ought to be celebrating its 60th anniversary is one that will not be forgotten in a hurry. As the blame game continues, network providers have not been spared. Customers across the country have aired their frustrations on how they experienced a network downtime on a day they needed it the most.
With a history of transparency and proactivity with customer related issues, MTN Nigeria through its customer support handle on Twitter admitted to experiencing network challenges and issued an apology addressing the causes for the network outage in key parts of Lagos on Tuesday, October 20, 2020. Many took this as an admission of guilt. Although other network providers were affected, none addressed it until 9mobile apologised to customers via SMS on Saturday, October 24.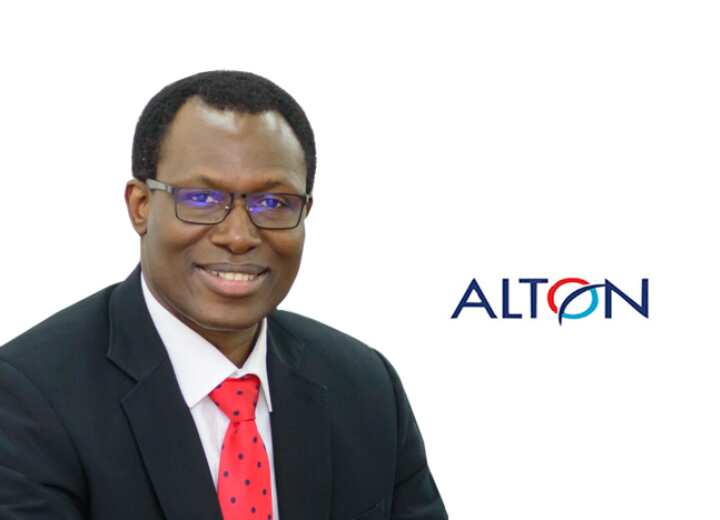 The independent body of network providers, the Association of Licensed Telecommunication Operators of Nigeria (ALTON) has made a statement to provide more clarity about the situation. According to the ALTON Chairman, Gbenga Adebayo: "Some of our member operators had downtime on their networks. This was due to factors completely beyond their control. The downtime has been compounded by fibre cuts that have occurred across major routes in the metropolis resulting in congestion and poor services. Unfortunately, the curfew and the volatility of the streets have conspired to ensure the outage persists because engineers were restricted to accessing the sites to fix the problems."
From this statement, it is clear that the reasons for the network outage were fibre cuts around Victoria Island and surrounding areas which caused congestion on the network. It also said that the issues would have been fixed beforehand but for the restriction of movement around the same areas. The good news is that services are now back to normal and customers can enjoy the best of the service by their operators.
[Sponsored]
Source: Legit.ng News