Faithe Herman biography: Who plays Annie Pearson on This Is Us?
Faithe Herman is a child actress who shot to fame when she was cast as the TV daughter of Sterling Brown and Susan Kelechi Watson on This Is Us. Before landing this role, Herman had previously popped up on TV screens in a 2016 episode of Criminal Minds. What does Faithe have in common with Annie Pearson, her onscreen character on This Is Us? And how did her career kick-off? Get all the details!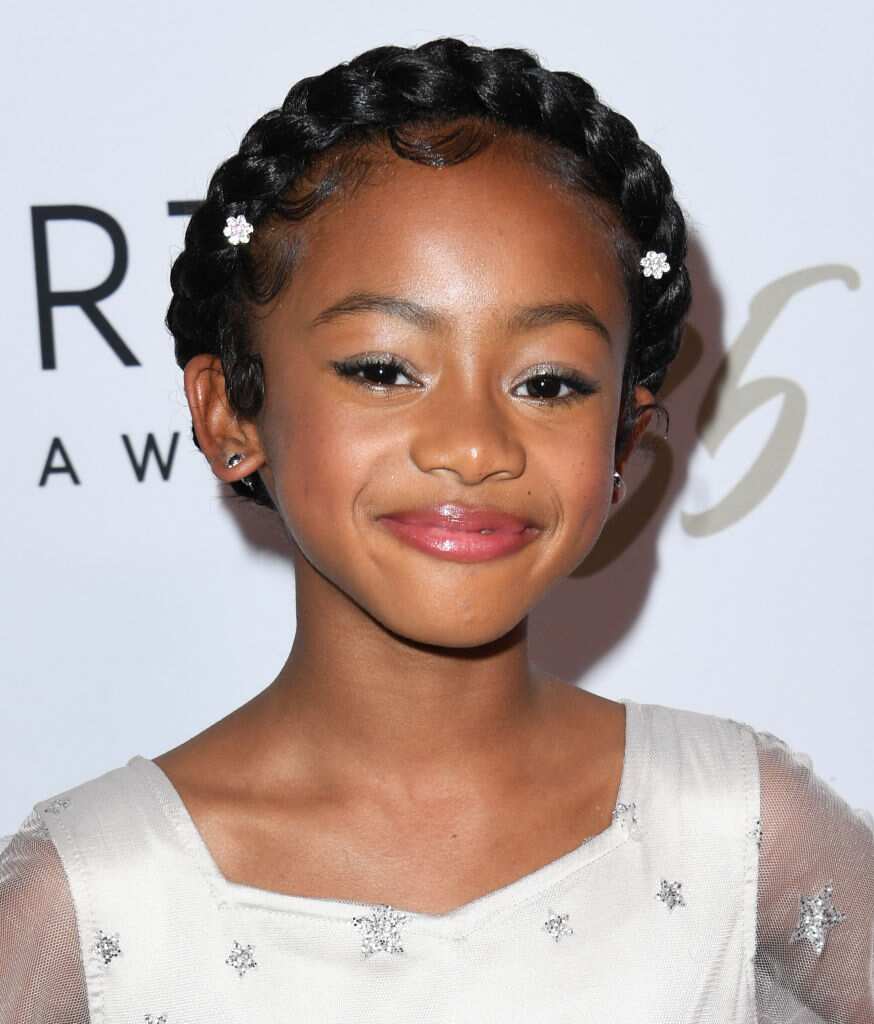 Faithe is undoubtedly a very adorable actor. But let that not distract you from the fact that she is fiercely talented. From playing Annie Pearson on This Is Us to portraying Darla Dudley in the Warner Brother/DC Extended Universe movie Shazam!, the actress is definitely doing the most. Here is her biography.
Faithe Herman profile summary
Also known as: Faithe C. Herman
Date of birth: December 27th 2008
Birthplace: San Diego, California, USA
Age: 12 years old (as of 2020)
Height: 4 feet 5 inches (1.35 m)
Weight: 40 kg (88 lbs)
Hair colour: Black
Eye colour: Black
Zodiac sign: Capricorn
Nationality: American
Profession: Actress
Background
Faithe C. Herman is the youngest child of five, born in San Diego, CA. She was born on 27th December 2008. This means that Faithe Herman age is 12 as of November 2020.
The youngest of five siblings, Faithe was encouraged to showcase her talents as a young child and began to audition for numerous projects.
In an interview with BCK, the actress revealed,
I started getting into acting when my sisters and I started doing background work. Eventually my 2 oldest sisters stopped and my mom had me and my sister Ceymone doing it. Then my mom found us an agent, Ceymone stopped and I was left. The pilot for This Is Us was my first big theatrical audition.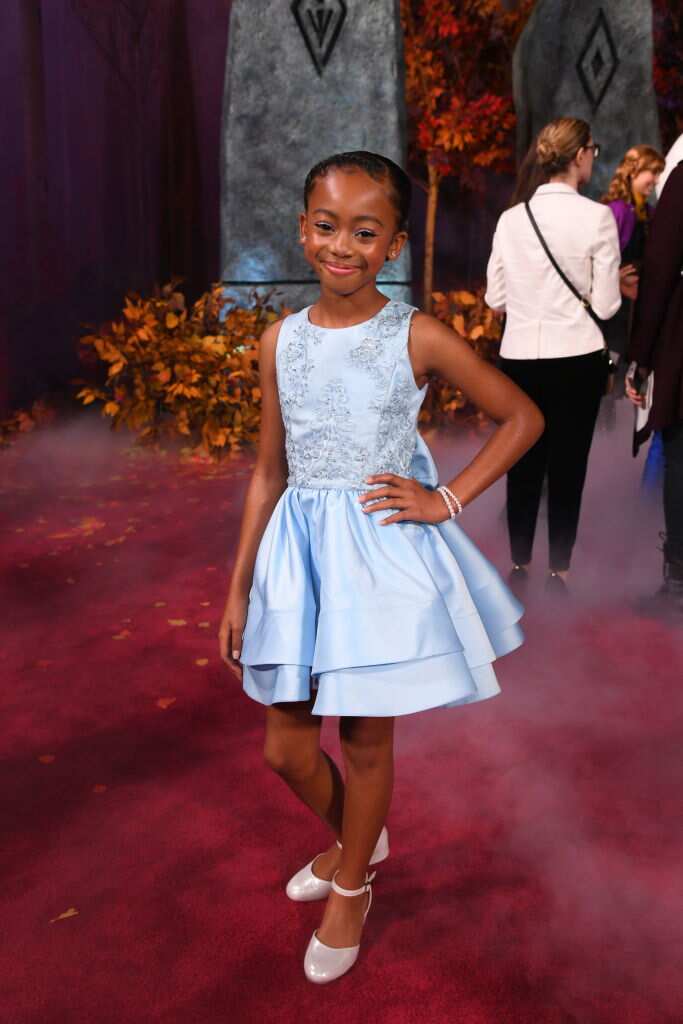 Career
At the age of four, with the help of her mom, Faithe started working in the entertainment industry doing background work with Kids Management.
In August 2014, the young actress signed with BMG Model & Talent, going on numerous auditions.
She was an uncredited flower girl in the film The Perfect Match in 2016 and that same year, she landed a supporting guest role, playing the daughter of Shemar Moore's character in a dream sequence on Criminal Minds.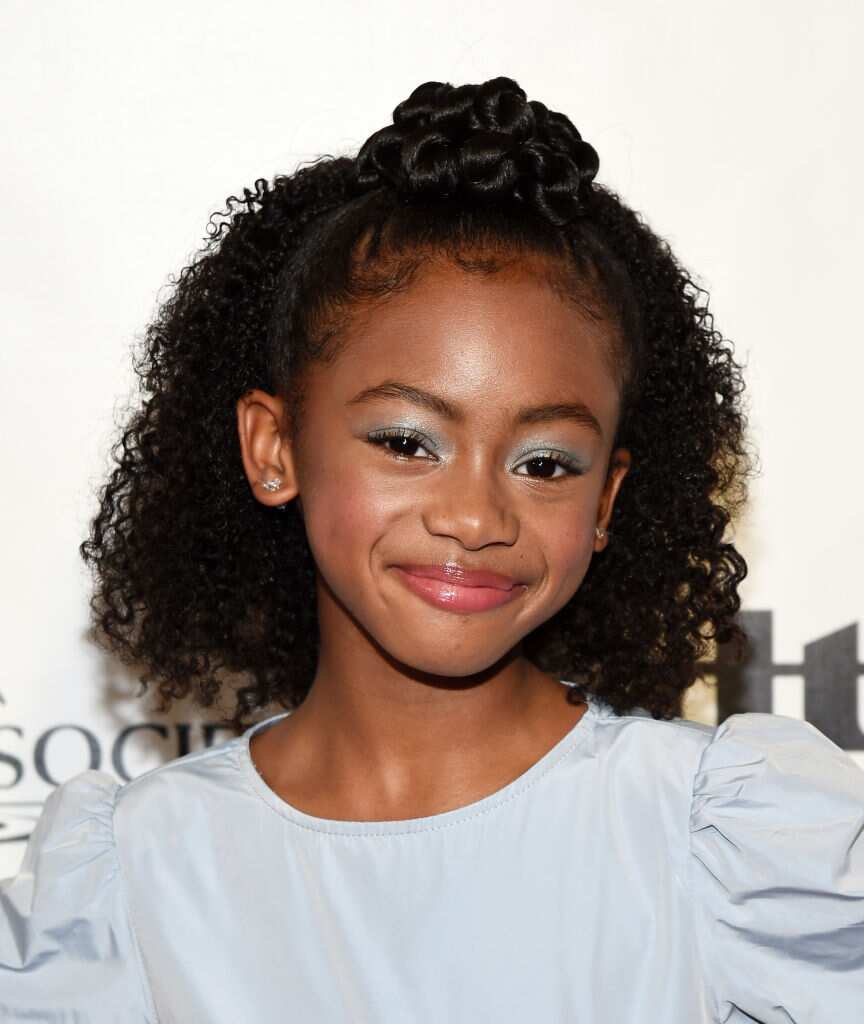 Faithe had her big break when she auditioned for her first pilot, then titled, The Untitled Dan Fogelman Project.
After two auditions, Faithe landed the recurring co-star role of Annie Pearson in the show in December 2015. Soon after shooting the pilot in January 2016, The Untitled Dan Fogelman Project became This Is Us. Faithe is now a series regular on the show.
This Is Us is a critically acclaimed dramedy on NBC that follows the Pearson family across decades as they deal with love, loss, and how the tiniest events in our lives impact who we become.
The 12-year-old actress is a scene-stealer on This Is Us, where she plays Annie Pearson, the youngest daughter of Randall and Beth Pearson.
When asked how similar she is to Annie, Faithe revealed,
I think like Annie, I have a tendency to point out the obvious. She says a lot of funny things. I love Annie's sense of fashion. How am I different from Annie? That one is a little hard because there's still more I have to learn about Annie.
According to an interview with YayOMG!, the experience of working on This Is Us has allowed Faithe to take massive strides in her confidence:
"I would say my This Is Us experience has helped me grow more confident as an actress...When I first started, I was really shy, but working with Sterling, Susan and the rest of the cast, I've grown to be more open and free about how I express my character and that it's OK to make a mistake because it's all a learning process."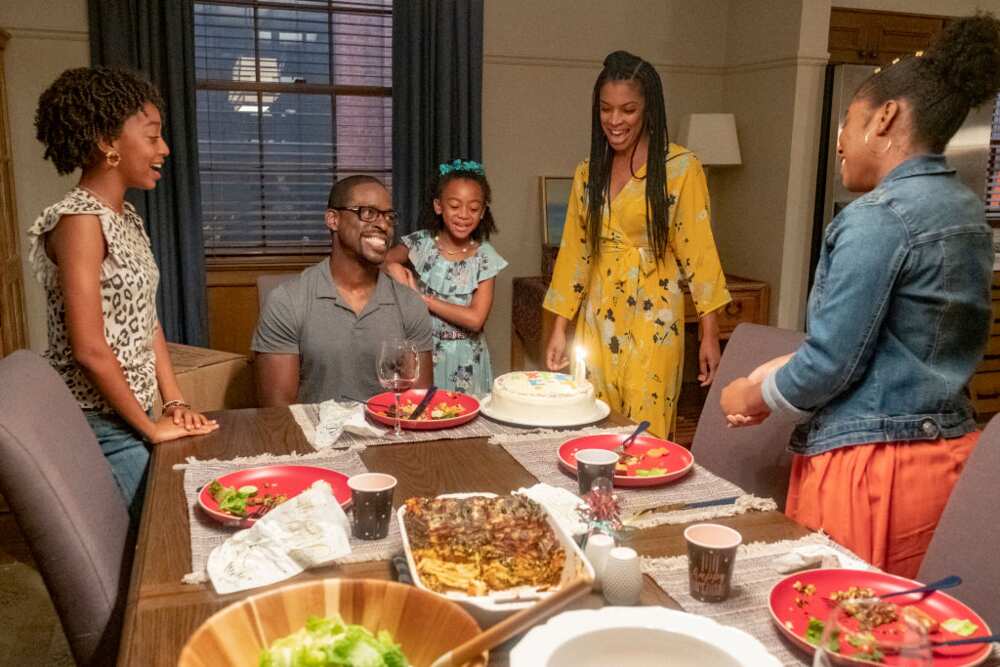 In addition to her role on the critically acclaimed show, the young rising star gained critically acclaimed praise for her role as Darla Dudley in the Warner Brother/DC Extended Universe movie, Shazam!, that also features Asher Angel and Jack Dylan Grazer.
She also recently played a young Regina King in an episode of HBO's Watchmen.
Faithe Herman movies and TV shows
Here is her complete filmography:
2016-2020 - This Is Us - Annie Pearson
2019 - Watchmen - Young Angela
2019 - The Flourish - Jasmine
2019 - Shazam! - Darla Dudley
2018 - Doe - Jordan
2017 - Bodied - Grace
2016 - Criminal Minds - Morgan Kid #1
Awards and nominations
The actress has 2 award wins and 1 nomination to her name.
In 2018, Herman and other members of the cast of This Is Us were nominated for a Gold Derby TV Award under the Ensemble of the Year category.
In 2018 and 2019, the cast of This Is Us won two Screen Actors Guild Awards under the same category, Outstanding Performance by an Ensemble in a Drama Series.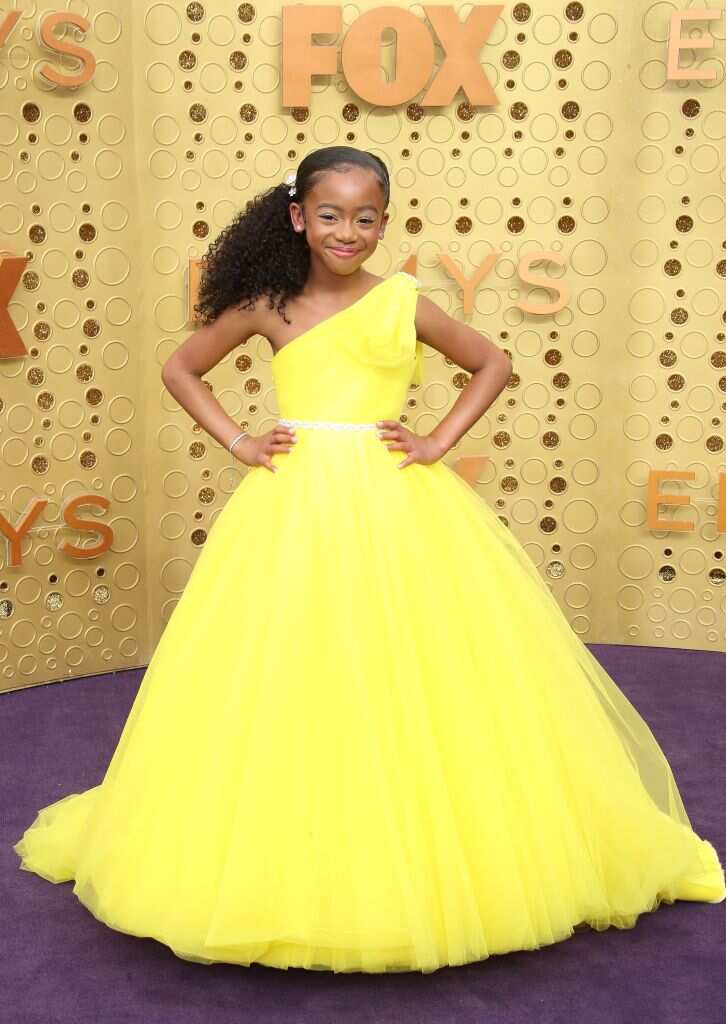 Fun facts about Faithe
Her favourite subject in school is history.
She is left-handed
She does not like mayonnaise.
She loves baking.
Shirley Temples are her favourite.
She is actually really, really shy but also very silly at times.
She loves TikTok and spends hours on TikTok.
Her Lola taught her how to make lumpia.
She has core strength and can do over 20 pushups.
One of her role models in the business is Yara Shahidi. Faithe has said she loves how the actress has managed to combine her studies with her career, and hopes to be able to emulate that same success in her own career.
She is ¾ Filipina, as her mom is ½ Filipina.
Faithe Herman is one of the most talented kids on the planet. Although she is still quite young, her talent and determination prove that she is on her way to becoming one of the best in the entertainment industry.
READ ALSO: Lonnie Chavis bio: Who plays the younger Randall on This Is Us?
Legit.ng recently took a look into the life of Lonnie Chavis, a young American actor known for his role on the award winning NBC drama series This Is Us.
In the show, Lonnie plays young Randall, that is, the younger version of Sterling K. Brown's character. While Lonnie is an extremely talented actor (his tearjerker scenes in This Is Us will have you crying), there is much more to this young man.
Source: Legit Nigeria