There's no need to recount the statistics of unemployed youths in Nigeria. Some of your neighbours, friends and even family members are an increasing part of it.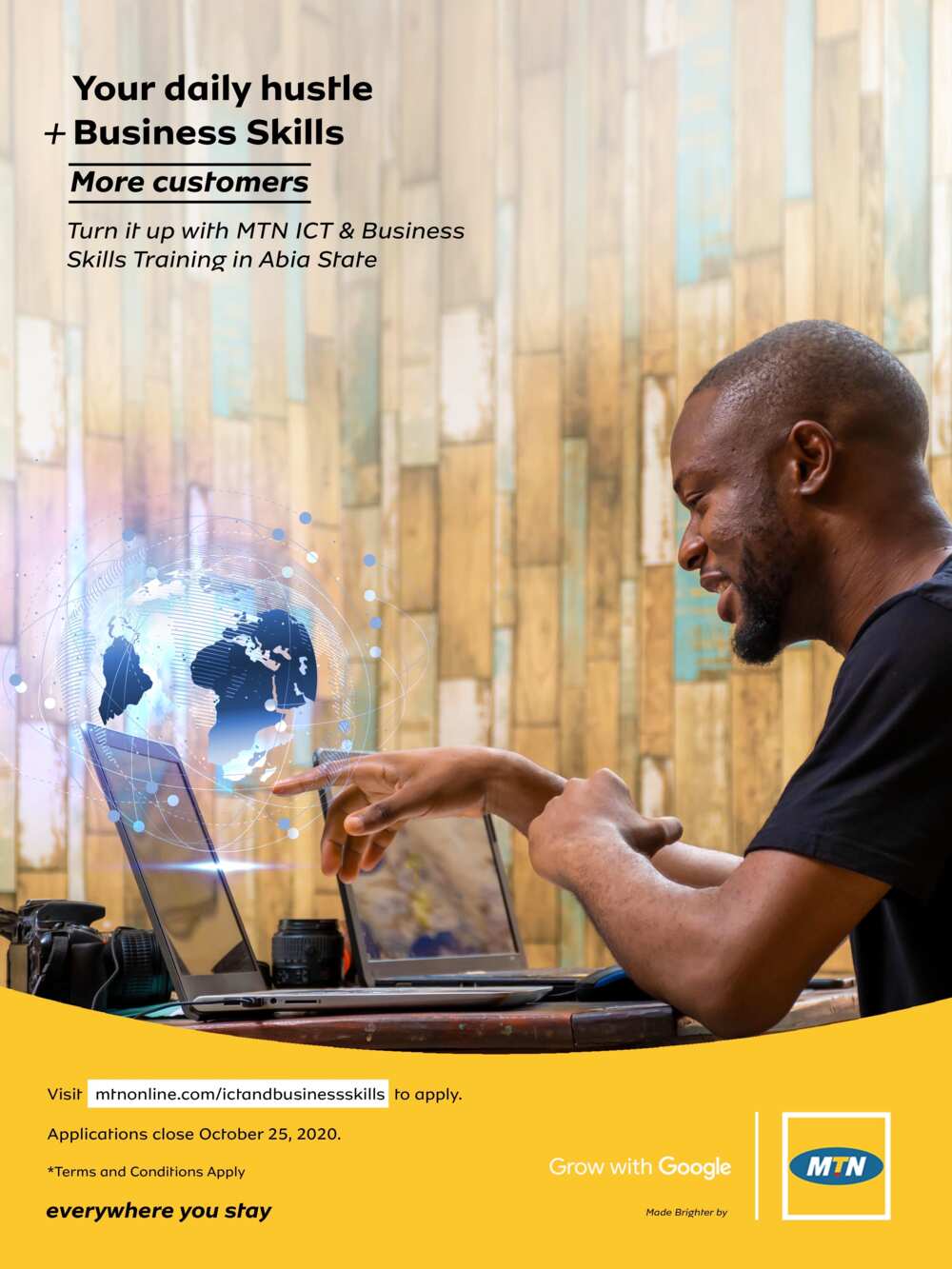 MTN Nigeria, in an audacious attempt to thoroughly ensure a reduction in the number of unemployed youths in the country, will be training youths in ICT and Business skills towards enhancing their employability and entrepreneurial abilities.
The company, through its CSR vehicle, MTN Foundation has commenced the call-for entries for the fourth phase of its ICT & Business Skills Training. Youths within the ages of 18 - 35 years in Abia, Akwa Ibom and Kaduna States can register for the programme between October 2, 2020, and October 25, 2020.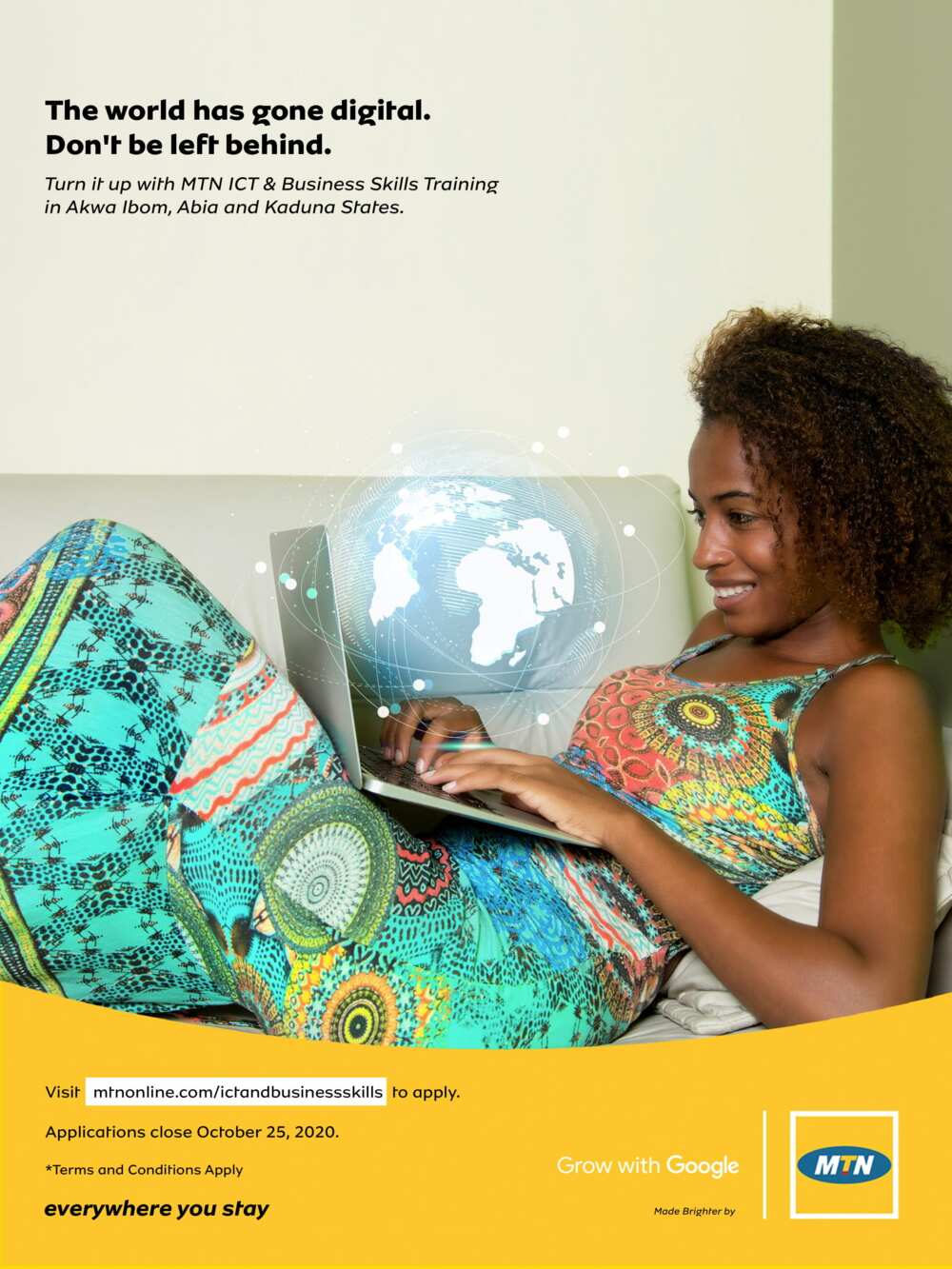 The free training programme will hold virtually and will run for two days. MTN has collaborated with Google, Oracle and Cisco as implementation partners to ensure a productive experience for all participants involved.
What are you waiting for? Join other youths who have benefited from the programme since i2018 and your future self will thank you for it! Register today on www.mtnonmline.com/ictandbusinessskills.
[SPONSORED]