With the lockdown disrupting sports activities this year, the transfer window is different from its predecessors. Following several months of no football activities, Europe's top leagues agreed to close the summer transfer window on October 5th.
The UCL mini-tournament launch in August also threw another spanner in the mix, with several players choosing to move ahead of the competition. Others waited until the league's official transfer window, leading to several significant deals. Here are Europe's big signings that every Betway punter will want to look out for: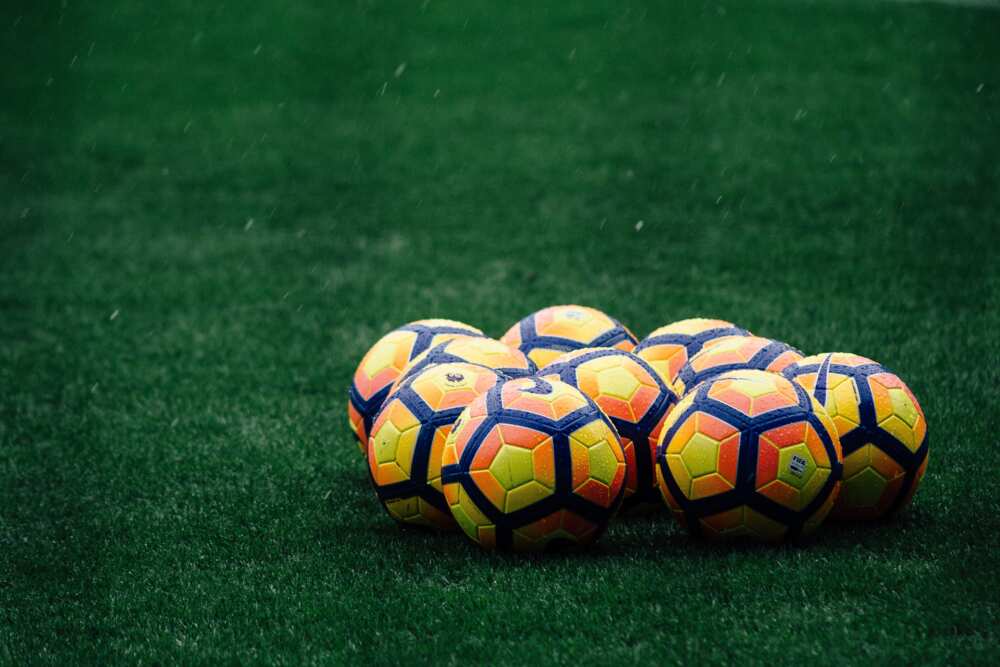 Thomas Partey
Thomas moved from Atletico to Arsenal at a fee of fifty million pounds. Atletico had a chance to increase the deal beyond fifty million pounds, but they failed. That resulted in a loss of a midfielder. Lucas Torreira took Thomas Partey's place on loan.
Arsenal's top choices were Partey and Lyon Houssem Aouar. The Arsenal side is please4d that they got at least one of the two players. The reason for Arsenal's wait until the deadline was beyond comprehension, but Atletico did not lower the fee. That means that Arsenal ended up paying the whole amount. Arsenal is hopeful that Thomas will fill the midfield space.
Alex Telle
Manchester United signed Alex Telle from FC Porto at a fee of fifteen million pounds. Porto wanted at least twenty-five million pounds for the Brazilian left-back, but they settled for less, given that his contract ends next summer. Porto got a decent fee, and their Betway soccer odds in the Champions league are still solid. Additionally, they got two million pounds in add –ons, but Telle's presence at the back is missing.
The bad defending for Manchester United against Tottenham proved how badly they need reinforcement, but even so, they can't fix everything. The reason why Manchester waited until the last minute of the transfer window to get him at a lower price, and it paid off, but the things are not going to turn everything around for them.
Chris Smalling
Smalling transferred to Roma from Manchester united at a fee of fifteen million pounds. Smalling spent ten years at Manchester United, and he had a little future there despite the state of the club's defense. A good loan spell to Roma last season opened the door, and United did well to get a decent feel for a 30-year-old.
Roma's interest was due to the good performance when Smalling was on loan. The remaining thing was on the agreed fee. It feels like this one dragged on throughout the window, but the club and player can be happy it's done.
Douglas Costa
Douglas Costa transferred to Bayern Munich on loan from Juventus. The chances of Douglas costa participating in most of the games for Juventus with the arrival of Federico Chiesa seem very slim. A loan move was the best for both, though the Brazilian has not repaid the forty million that Juventus spent to sign him from Bayern in 2018.
What Bayern needed was a backup winger to add depth behind Leroy sane and Serge Gnabry. The good news for the team is that they got what they wanted. Costa has played for the team before, and his experience will bring an extra dimension to the squad at a minimum cost.
[Sponsored]