Shroud net worth: How much money does the streamer make a year?
Michael 'Shroud' Grzesiek is a popular streamer and former Counter-Strike: Global Offensive professional. Mike is mostly known for his weapon accuracy as well as for his lurking and clutching ability. Shroud is known for streaming games like PlayerUnknown's Battlegrounds, Call of Duty Black Ops 4: Blackout, and Rainbow Six Siege. His popularity and prowess in gaming aside, what is the exact Shroud net worth?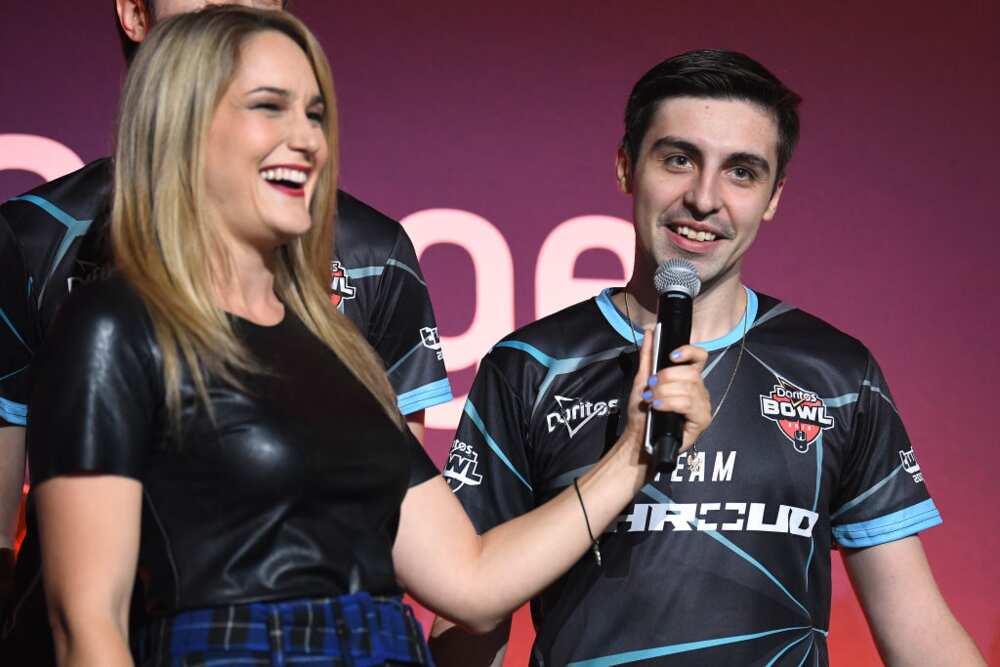 The Canadian, who was born in Toronto but is actually of Polish descent, made a name for himself through streaming on Twitch. In October 2019, he moved to rival site Mixer, only to return to Twitch in August 2020 following the platform's collapse
Shroud plays a variety of games on his streams but leans more towards battle royale games and first-person shooters. His most played games are PUBG, Apex Legends, Valorant, and Escape From Tarkov. He has also put a lot of hours into GTA V, Call of Duty: Modern Warfare, and World of Warcraft.
He made a name for himself as part of Cloud9's CS:GO team. He signed for them in 2014 and left both Cloud9 and competitive CS:GO entirely in April 2018.
But what is Shrouds net worth? And how much money does Shroud make a year?
Shroud net worth
The Loadout estimates that Shroud networth is between $8-12 million.
A huge fraction of his net worth comes from his streaming career on both Twitch and Mixer, with revenue sourced from subscribers, donations, ads, and sponsored streams also adding into the amount. YouTube revenue and sponsorship deals also bring in extra cash.
Grzesiek earned most of his wealth from playing CS:GO in tournaments as part of the Cloud9 roster. Some of his wins are:
Esports Championship Series Season 3 – Finals;
ESL Pro League Season 4 – Finals (October 30, 2016) – 1st place;
ESL ESEA Pro League Season 1 – North America (June 22, 2015) – 1st place.
In all his tournaments, Mike earned over $273k in prize money.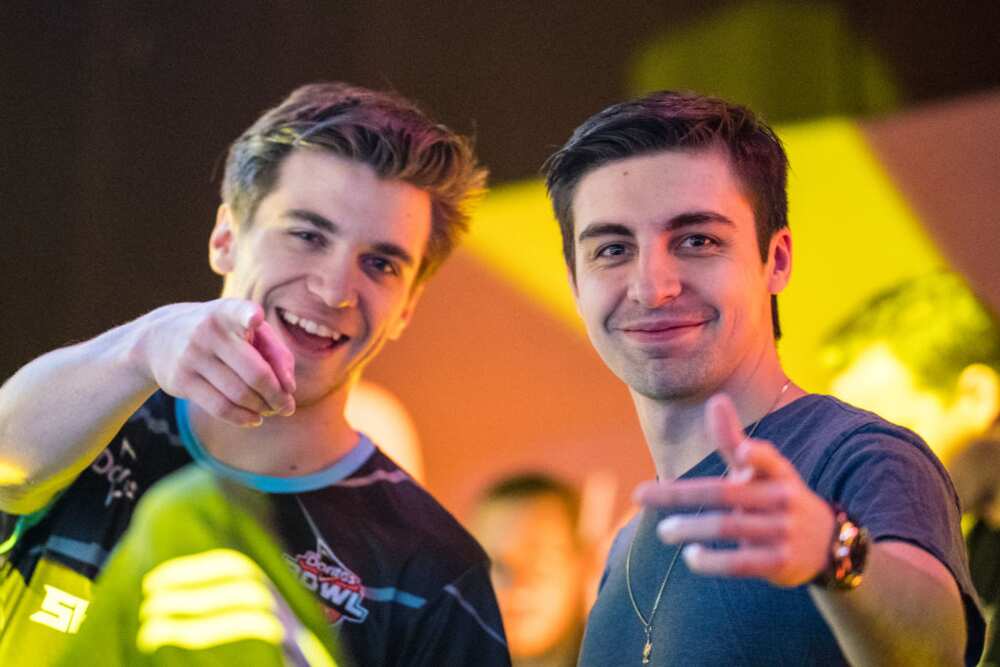 Some of his tournaments results are:
ESL One Cologne 2014 – 5th-8th;
ESL ESEA Pro League S1 — 2nd;
iBUYPOWER Invitational 2016 Spring — 1st;
ESL ESEA NA Pro League S1 —1st;
Northern Arena 2016: Toronto — 2nd;
iBUYPOWER Cup 2015 — 1st;
PGL Regional Minor Championship Americas / PGL Major Krakow 2017 — 1st;
ESL Pro League Season 4 — 1st.
How much does Shroud make a year?
Ever wondered "How much does Shroud make a month?" Here is the breakdown of his total earnings.
Shroud earns the majority of his income from streaming. Estimates suggest that during the peak of his popularity on Twitch, he would earn roughly $80,000 (£65,000) a month from his subscriptions, although Shroud Twitch income could be much higher depending on the revenue split he had with the company.
This amount also excludes donations and money he earned from ads and sponsored streams. If you add this money to the total amount his subscribers bring in, then the figure for Shroud earnings goes beyond $100,000 (£81,000) a month.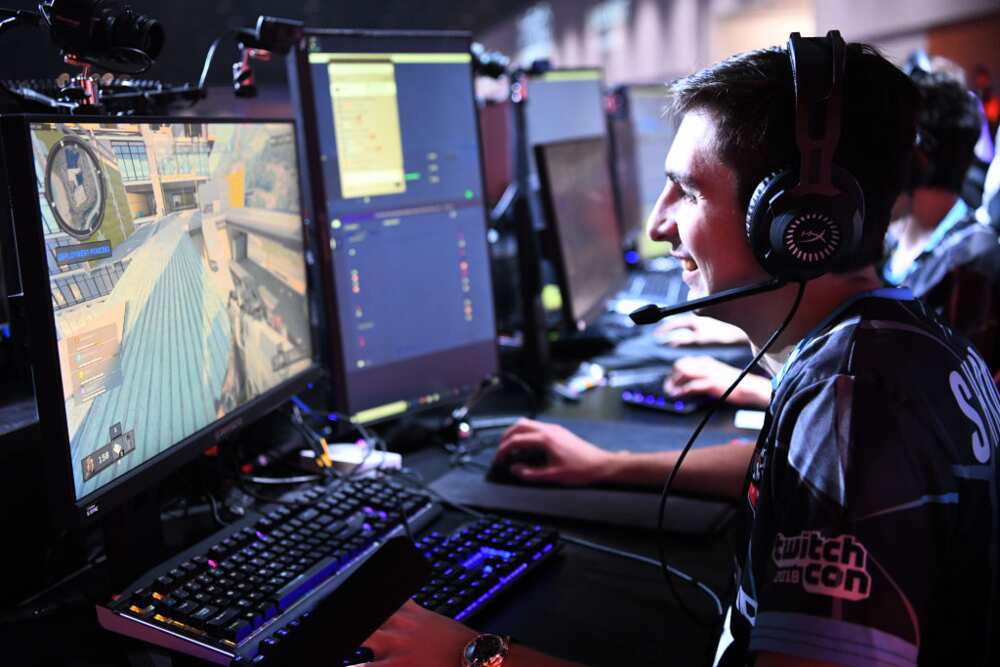 Shroud also has a YouTube channel with over 700 million views and over 6.5 million subscribers as of October 2020. His videos average around 500,000 views each, which would see him earn about $400,000-$500,000 (£320,000-400,000) over the course of a year.
Additionally, there are a number of big-name brands that sponsor Shroud, including Logitech and clothing brand Jinx, with which he has an exclusive collection of merch.
How much money does Shroud make a year? - 2019 estimates
Forbes estimates that in 2019, Shroud made $12.5 million in total.
How did Shroud get famous?
The Canadian had been playing CS:GO for several years before beginning his professional career.
He was initially an independent player. Mike competed in "ESEA-I" with "Manajuma" and "Exertus" and "ESEA-M" with "Slow Motion."
In August 2014, he became an official member of Cloud 9, an American esports organization that formed when Jack Etienne bought the former Quantic Gaming League of Legends roster.
Mike earned more than $200,000 during the years he played Counter-Strike and Battlegrounds for Cloud9.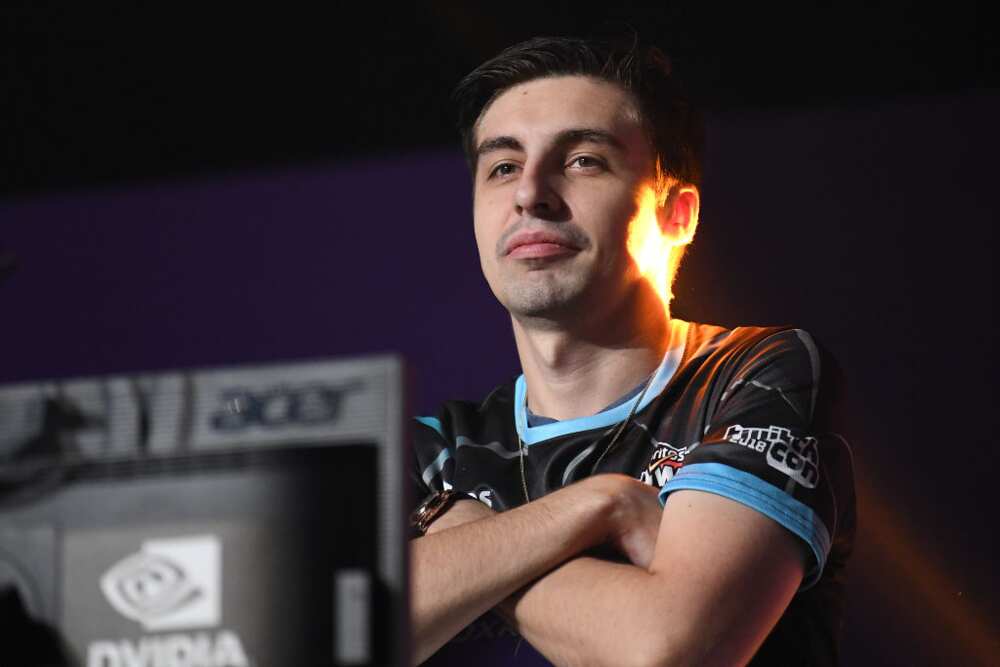 On August 16, 2017, Grzesiek announced that he would be stepping down from the Cloud9 team — consisting of Skadoodle, n0thing, Stewie2k, Autimatic, and himself at that time. However, he would remain a substitute on the bench.
On April 18, 2018, Grzesiek retired from playing CS: GO entirely to explore new opportunities. He said:
"In four years as a pro gamer, I had a lot of highlights, but in the back of my mind I wanted to continue streaming, because [before] I had to juggle both jobs."
Mike later added:
"I wanted to be my own boss. I didn't want to travel anymore. I was traveling for five years, and I just don't like it."
He wrote on his Twitter account:
"Moving forward, I'm going to be focusing my energy on a new challenge, streaming and pushing myself to create awesome content for my fans around the world."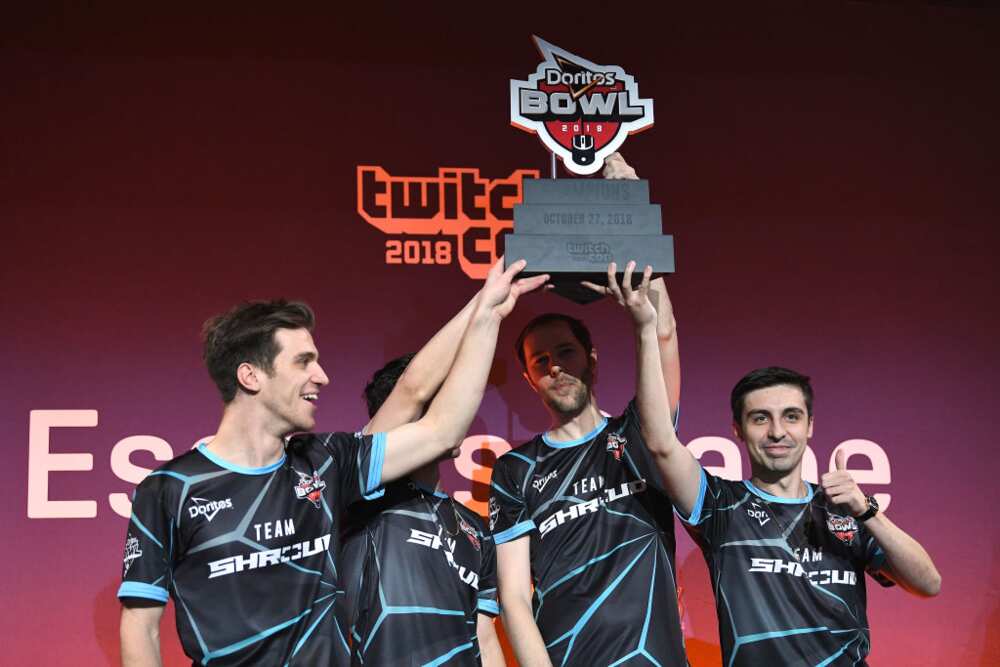 During an interview, Shroud made it clear that he knows he's still really, really good at playing CS:GO. He said:
"It might take a little bit more work there, I haven't played Counter-Strike in a long time."
Grzesiek continued:
"But I don't think it'd take me long to be back on top."
In October 2019, he officially announced his move from Twitch to Mixer but in August 2020, Shroud announced that he signed an exclusive streaming deal with Amazon's Twitch. He has over 7.8 million followers on the platform.
Who is the richest Twitch streamer?
The richest Twitch streamer in the world is PewDiePie, who currently has a net worth of $20 million.
PewDiePie is a professional social media personality who has millions of follower on his YouTube and Twitch channels. He is one of the best-known celebrities in online gaming and although streaming is not his only line of work, it is one that he is the best known for.
Shroud net worth proves that indeed, in the 21st century, anyone can make a decent living from doing what they enjoy. What do you think about the streamer's earnings? Did you expect his net worth to be so large? Let us know in the comment section below.
READ ALSO: How much do Twitch streamers make: Average users vs. top streamers
Legit.ng reported about the amount of money that Twitch streamers make. Twitch, the most popular video game streaming platform on the planet, has given many gamers the ability to stream their games and earn massive amounts from this.
Those familiar with the service know the likes of Ninja, who take home millions each year, but how much do Twitch streamers make? The enormous amounts will surprise you.
Source: Legit.ng