National youths database project: The Nigerian youths must work initiative
Rochas Cares, a non-governmental and non-profit charity organisation with its focus on care for the wellbeing, survival and concerns of the average Nigerian youth; in conjunction with the Federal Government of Nigeria, is set to launch a National Youths Database soon!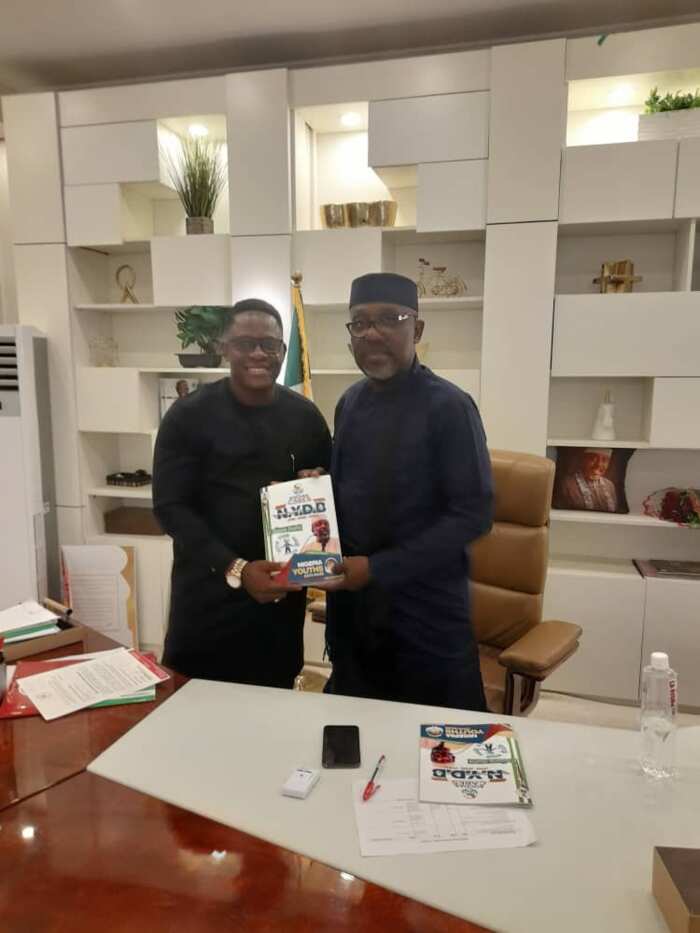 The Creative Director of the project and Content strategist for the Rochas Care foundation Amb. Fubara Blessing MD/CEO D'Consiglories a subsidiary of Frantino Multiple services limited explained that the National Youth Database is a strategic system built and organised for collection of youths statistics, analyzed potentials and relevant information of all Nigerian youths (Employed, Unemployed and unemployable) to be stored and accessed electronically as a parameter for practical, sustainable and effective Job creation, matching, representation and distribution of data with respect to employment and empowerment opportunities, skills developments, entrepreneurial development, reference/ recommendations and above all a system to determine the:
Qualification Identifications
Skills Identification
Interest Identification
Passion and status quo of the Nigerian youth.
The launching of the database is one of the highlights of the fifty eight years birthday of the Founder of the organisation, His Excellency, Senator Rochas Okorocha, former Governor of Imo State, founder of the Rochas Foundation.
Senator Okorocha, who has been in the realm of charity and public service for more than three decades, is a Nigerian leader who is passionate about the plight of the youths. His concern for the young people of Nigeria stems from his humble beginning and early exposure to almost every part of the country.
He believes that Nigerian youths must be employed and empowered, and he sees the Nigerian Youths Database as a veritable tool to be used in stimulating job creation and empowerment in every nook and cranny of the country; Senator Rochas Owelle Okorocha confirms his resolve for the concerns of the Nigerian youth hence; is' Job! Job!! Job!!!
Twitter : @Nydbank
Instagram : @nydbank
[Sponsored]
Source: Legit Nigeria