Actor Mac Brandt bio: Height, wife, net worth, Lovecraft Country
Mac Brandt is an American film, television, voice-over, and theatre actor who began his career doing theatre at various Chicago institutions. In 2005, he made his television debut as Corrections Officer Mac on the drama series Prison Break (2005). Today, Mark features as Captain Seamus Lancaster in the new HBO drama Lovecraft Country.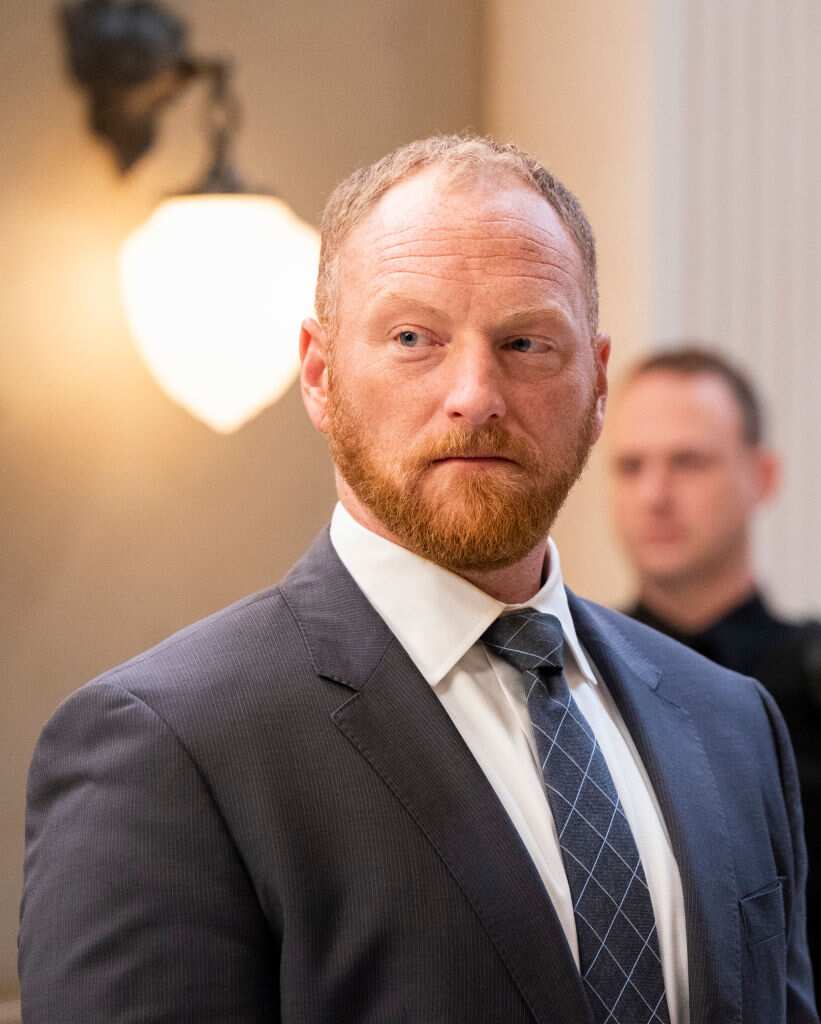 Mac Brandt actor has appeared in several hit television shows, including Lovecraft Country, Arrested Development, Kingdom, and The Night Shift. He also appeared in the 2013 action film Gangster Squad. Here is his biography
Mac Brandt profile summary
Date of birth: May 27, 1980
Birthplace: Chicago, Illinois, USA
Height: 6' 2" (1.88 m)
Zodiac sign: Gemini
Nationality: American
Mac Brandt height: 6 feet 2 inches
Eye colour: Blue
Hair colour: Red
Occupation: Acting
Background
Mac was born on May 27 in 1980. This means that he is 40 years old as of 2020. The actor was born in Chicago, IL, in the United States of America.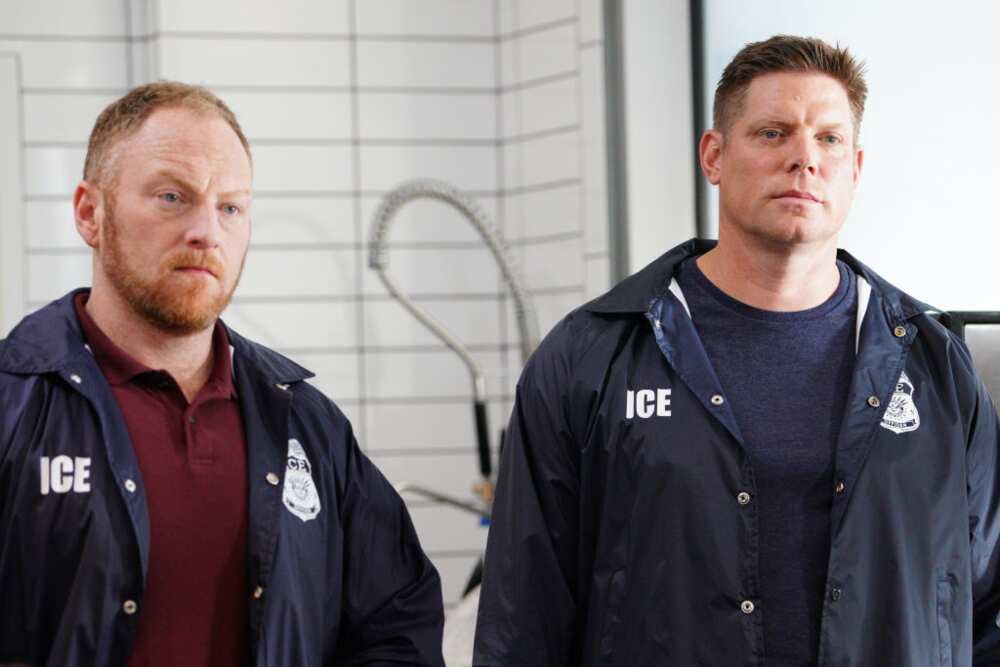 Education
He is a 1998 graduate of Montini Catholic High School, where he served as President of the Student Government and starting Nose Guard of the football team.
Career
The actor began his career doing theatre at various Chicago institutions. His breakthrough role came in 2005 when he was cast to play Corrections Officer Mack Andrews Andrews in Prison Break, the critically-acclaimed TV series about an innocent man who is sent to death row and whose only hope is his brother, who makes it his mission to deliberately get himself sent to the same prison in order to break the both of them out, from the inside.
Mac played this role from 2005 to 2006, appearing in 15 episodes of the drama.
After his role in Prison Break, Mac began getting more roles, and today, he has over 60 acting credits to his name.
Mac Brandt movies and TV shows
The actor hs appeared in these TV shows and movies:
Archenemy (2020) - Decker
Lovecraft Country (2020) - Captain Seamus Lancaster / Capt. Seamus Lancaster
Station 19 (2020) - Agent Baxter
Black Jesus (2019) - Jake Whiteman
Animal Kingdom (2019) - Swenson
Elementary (2019) - Patrick Meers
9-1-1 (2019) - Eli Cobb
Arrested Development (2013-2019) - Coast Guardsman / Coast Guard Phil
For The People (2019) - Agent Marin
Venom (2018) - Jack the Bartender
FBI (2018) - Brick Peters
Reverie (2018) - Drew Sullivan
Elves' Day Off (2018) - Santa Claus
Game Over, Man! (2018) - Jared
S.W.A.T. (2018) - Harley Stone
Valor (2017) - Crank Hendrix
Curb Your Enthusiasm (2017) - Truck Driver
Kingdom (2014-2017) - Mac Sullivan
The Night Shift (2015-2017) - Mac Reily
APB (2017) - Vic Evans
Grimm (2017) - Ralph Rotterman
Colony (2017) - Sgt. Jenkins
General Hospital (2016) - Gene
Supernatural (2016) - Bucky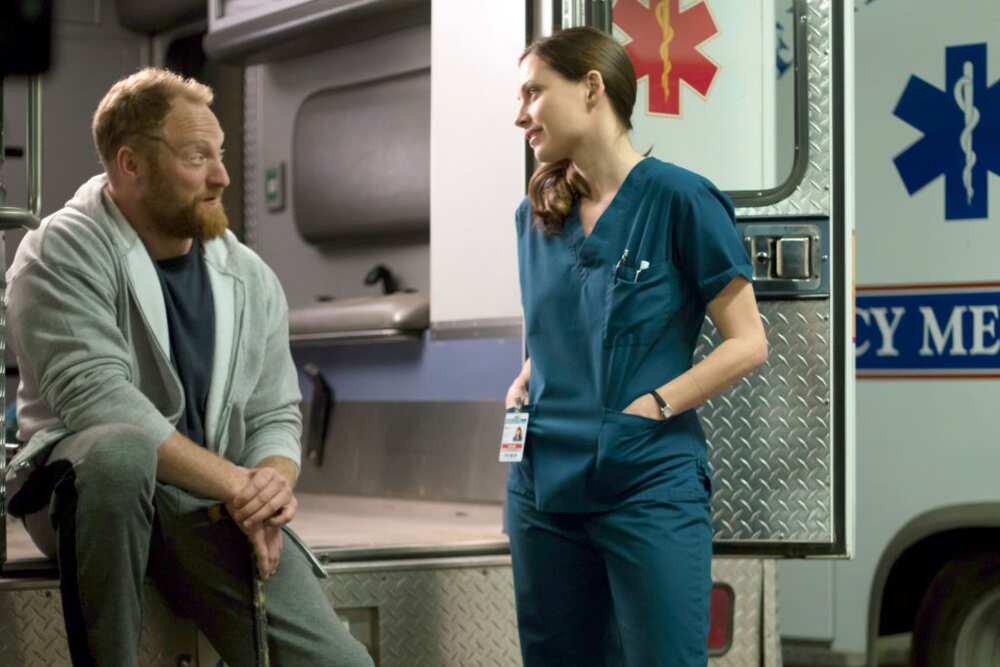 Longmire (2016) - Duncan Butler
Rizzoli & Isles (2016) - Wally Johnson
Major Crimes (2015) - Kenny
Scandal (2015) - Captain Weaver
Chasing Life (2015) - Vance Madill
Castle (2015) - Jeremy
Sleeping Dogs Lie (2014) - Harlow's Lawyer
Hot in Cleveland (2014) - Mac
Gang Related (2014) - Warren Davis
The 100 (2014) - Tor Lemkin
The List (2013) - The Sentry
NCIS (2013) - Jake Spoke
Hello Ladies (2013) - Drunk Dude
Hawaii Five-0 (2013) - Craig Brant
Gangster Squad (2013) - Bruiser
CSI: NY (2012) - Nathan Brody
CSI: Miami (2011) - Victor Shetland
Harry's Law (2011) - Marcus
The Family Tree (2011) - Young Police Officer
The Event (2011) - Mall Cop
Bones (2010) - Jesse Wilson
Cold Case (2010) - Preston Schmall
NCIS: Los Angeles (2010) - Mick Benelli
Three Rivers (2009) - Mick
The Mentalist (2009) - Xander
Raising the Bar (2009) - Officer Tommy Boozang
Mental (2009) - Darren Knuth
Grey's Anatomy (2007-2009) - Paramedic #3 / Paramedic #2
Thor: Hammer of the Gods (2009) - Baldur
Entourage (2008) - Smoke Jumper #2
Jericho (2008) - Medic
Lincoln Heights (2007) - Officer Fergusen
Without a Trace (2007) - Press
The Art of Stalking (2007) - The Cop
The Unit (2007) - MP #1
Prison Break (2005-2006) - Corrections Officer Mack Andrews Andrews / Corrections Officer Mack Andrews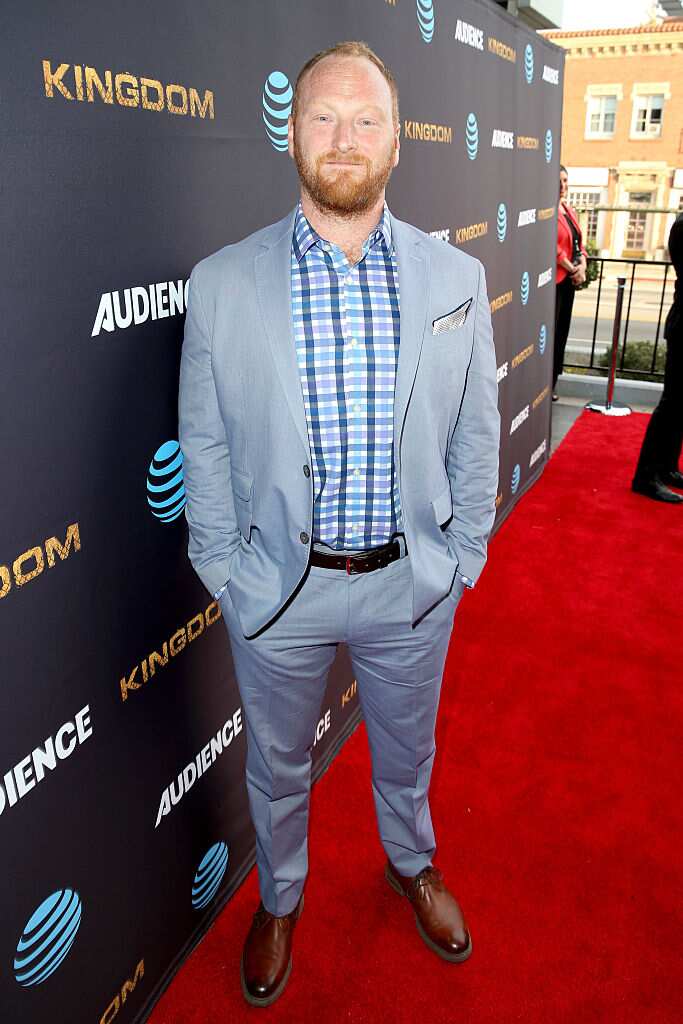 Video games
Mac has also voiced characters in these video games:
Days Gone (2019) - Additional Voices (voice)
Firewatch (2016) - Ned Goodwin (voice)
XCOM: Enemy Unknown (2012) - Soldier (voice)
Killzone 3 (2011) - Kowalski (voice)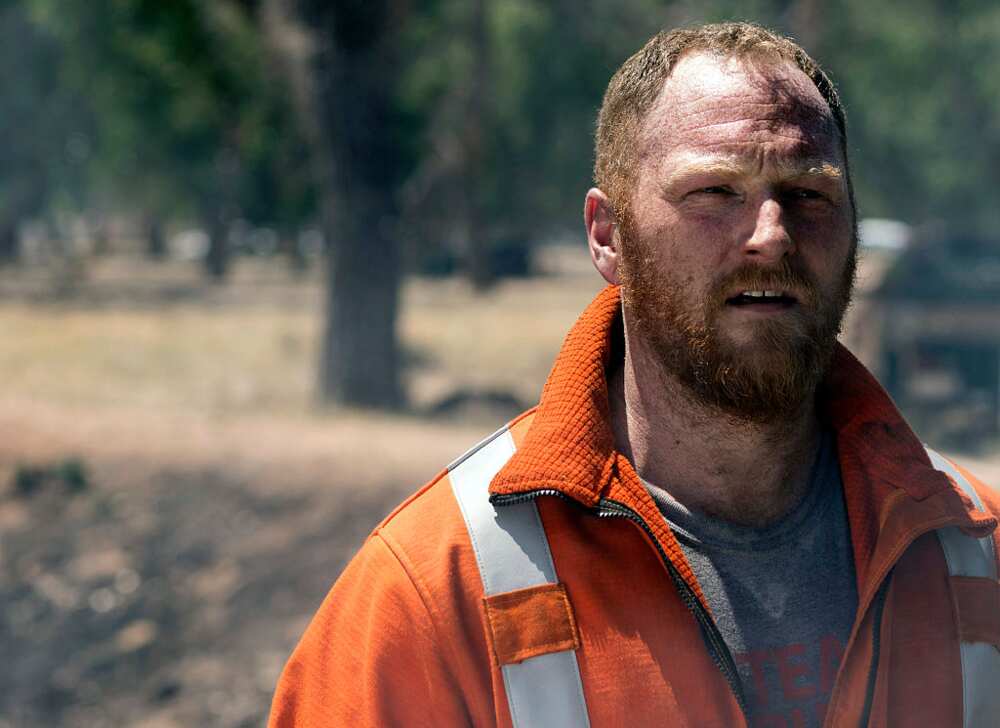 Mac Brandt net worth
His net worth as of 2020 is $1.2 million.
Is Mac Brandt married?
It is unclear whether the actor is married or not. There are no details about a possible Mac Brandt wife on the internet. However, it is known that he is a father.
Today, Mac Brandt plays Captain Seamus Lancaster in the new HBO drama Lovecraft Country. If you would like to see him in action, this is the show to watch.
READ ALSO: Tom Hopper biography: age, height, wife, movies and TV shows
Legit.ng reported about the life of Tom Hopper. You may know him as Dickon Tarly from HBO's Game of Thrones, the Roman soldier Arminius from Barbarians Rising, or as Luther Hargreeves, his latest role, which he plays in The Umbrella Academy.
English-born Tom Hopper has come a long way in his acting career. The actor is popular not only for his roles in series but also for his appearance in films and theatre. Tom Hopper is an actor, activist, father, and husband with a lot of achievements. He is only in his 30s, yet he has managed to appear in high-ranking theatre productions, movies, and TV shows. If there is a person to watch out for, it is Tom. His future is definitely looking bright.
Source: Legit.ng