Trump: 6 key findings from the New York Times' tax report
Following the publication of President Donald Trump's tax records by the New York Times, Legit.ng takes a look at some of the findings from the report.
PAY ATTENTION: Click "See First" under the "Following" tab to see Legit.ng News on your Facebook News Feed!
A little context on this.
The American president has consistently refused to disclose his tax details as most presidents in the country do. This has led to many speculations and litigation. Even his political opponents, the Democrats are actively seeking ways to unmask his tax details but the president has always found a way to fend them off until the New York Times report.
Some of the key findings.
1. President Trump pays little tax
According to the report, the American president failed to pay federal income taxes in 11 of 18 years the newspaper looked at. In fact, it reported that in 2017, after he became president, his tax bill was only $750.
2. Trump is involved in a long audit
Trump has always claimed that he is under audit and as a result of this, he cannot release his tax report. This is somehow true because the president is involved in a decade-long audit with the Internal Revenue Service.
This is over a $72.9m tax refund he claimed, and received, after declaring huge losses, meanwhile, a ruling against him could cost him more than $100m.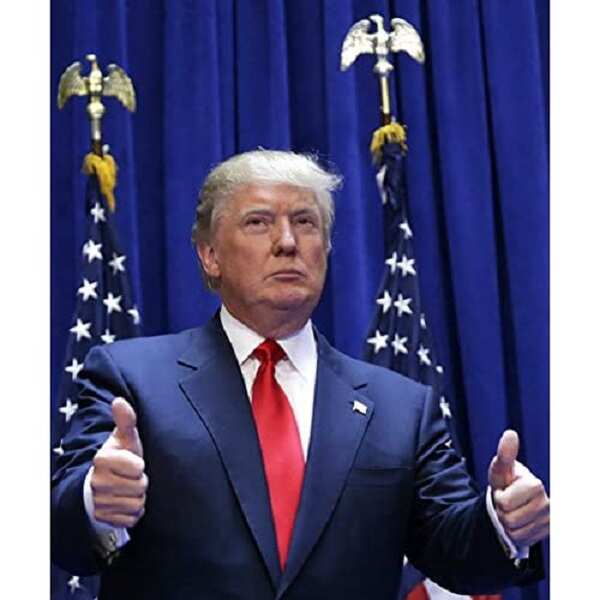 3. Trump businesses lose money
According to the report by NY Times, since 2000, Trump has reported losing more than $315m at his golf courses. His Washington hotel has lost more than $55m.
4. Trump has a big bill to pay
NY Times also reported that within the next four years, Trump will need to pay back hundreds of millions of dollars loans. The paper said Trump is personally responsible for many of those obligations.
5. Ivanka Trump helps reduce her father's tax burden
Ivanka, Trump's oldest daughter received payment as "consulting fees" from the Trump organisation while working there as an employee. This helped reduce the family's tax bill.
6. Trump businesses profit from his presidency
Since the beginning of his presidency, many have wondered if there will be a conflict of interest in his presidency and his businesses. And here we have it. The report claims that his businesses have indeed benefited from his political career.
The report claimed large amounts of money have been made from lobbyists, politicians and foreign officials who pay to stay at his properties or join his clubs.
Meanwhile, Legit.ng had reported that ahead of the November 2020 presidential election in the United States, President Donald Trump and his siblings are facing a lawsuit courtesy of his niece, Mary Trump.
The Daily Beast reported that Mary is accusing the US president of committing fraud in an attempt to deprive her of millions of dollars associated with the family's real estate empire.
4 implications of Trump's ban on Nigerians from the USA | Legit TV
Source: Legit.ng