Legit.ng weekly price check: Simple tricks on how to survive the rainy season
- It's the rainy season and there are certain preparations to make so as to be able to stay safe and go about with your daily activities
- The weather can be extreme and at the same time relieving but it can be heart pleasing as well depending on how prepared you are
- Legit.ng comes up with simple but important ways to prepare for the rainy season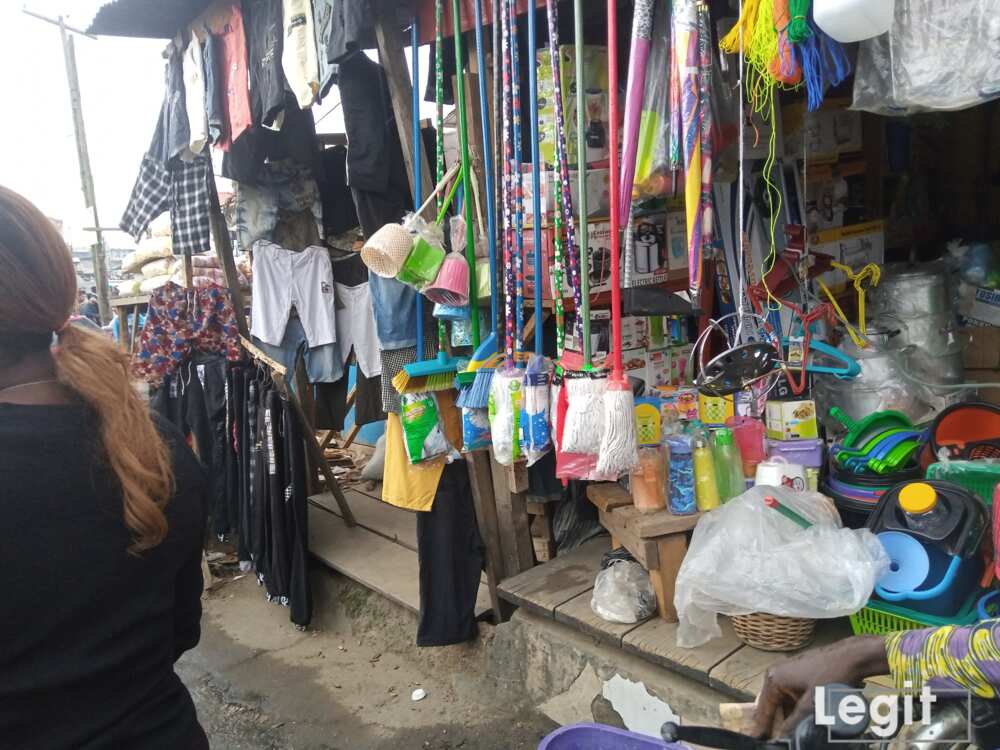 Its Ember month already; a lot is accompanied with the months; rainfall, harvest of new produce and the preparation for the end of the year celebrations. Its that time of the year that brings you relief from the hot weather; it's the rainy season. The rainy season could be as overwhelming as the dry season, as there are certain preparations one needs to make so as to stay safe and go about looking for means of survival.
In some part of the country, it has started rainy before now and in other parts it just started rainy accompanied with flood but with the present weather condition, you can be confused on how to go about with your daily activities.
As the rains are pouring down more these days, you can have a safe and pleasant rainy season with what you wear, what you eat, essentials to go out with and more;
WHAT TO WEAR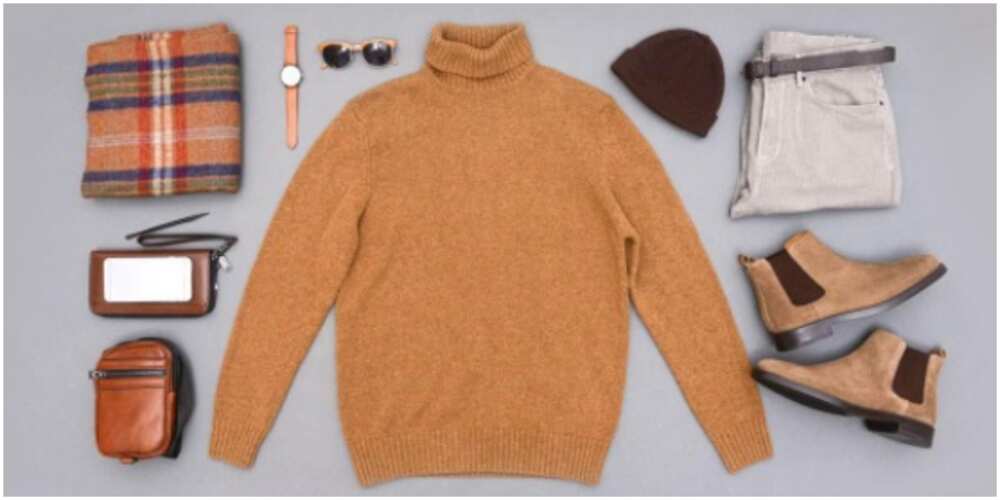 This season, the type of clothing to wear or need will depend on your daily activity. Apart from unpleasant damp and moldy smell, there are some outfits that are not just perfect for this season. And some when worn, could resort to stains and needs rewash immediately; In other to avoid the unpleasant situations characterized by the cold weather you can shop for or select outfits that are appropriate for this weather and still look good for the day in this rainy season.
Outfits like cardigans or sweater, raincoat, jackets, socks and hand gloves, blazers, turtle neck tops, long-sleeve top or shorts and leggings or tight fitted jeans and more; these durable outfits will keep you warm and cool all day. And when shopping for the outfits, one needs to consider colours that are cool too and materials that are cool and comfortable to wear; the neutral colours are considerable this period.
SHOES TO WEAR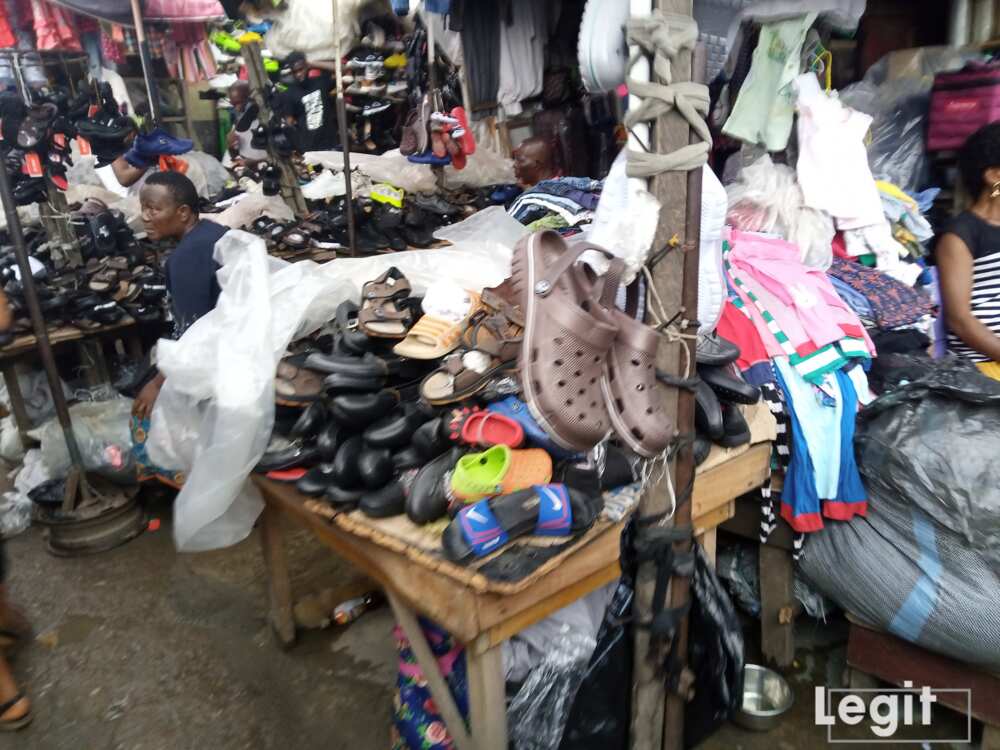 This present weather can ruin your quality work shoes but it is okay to have options to choose from during a rainstorm or when going out in your daily quest for survival. You can get quality waterproof pair or cozy rain boots to keep you dry.
It has been raining for the past few weeks, and some shoes can distract your flow and energy this period especially when you are caught up unawares by the downpour.
For both men and women, a good rubber-soled shoes, sandals or slippers would be perfect for your outing this rainy season; although they are not suitable for the office or formal meetings but with upgrade by manufacturers and shoe makers, latest designs of rubber-soled shoes have become very appealing to the eyes and perfect for any occasion.
For men, one of the best types of dress shoes you can own for the rainy season is anything made with Cordovan leather; although the shoes are quite expensive but they are worth the chase. Other options are; a rubber-sole shoe that prevents water from sleeping in and will dry quickly, waterproof leather boots; these can be worn by both men and women and water resistant leather shoes are good too.
If you don't want a rain boot as footwear, you can go for sneaker rain shoes that are quite affordable.
WHAT TO EAT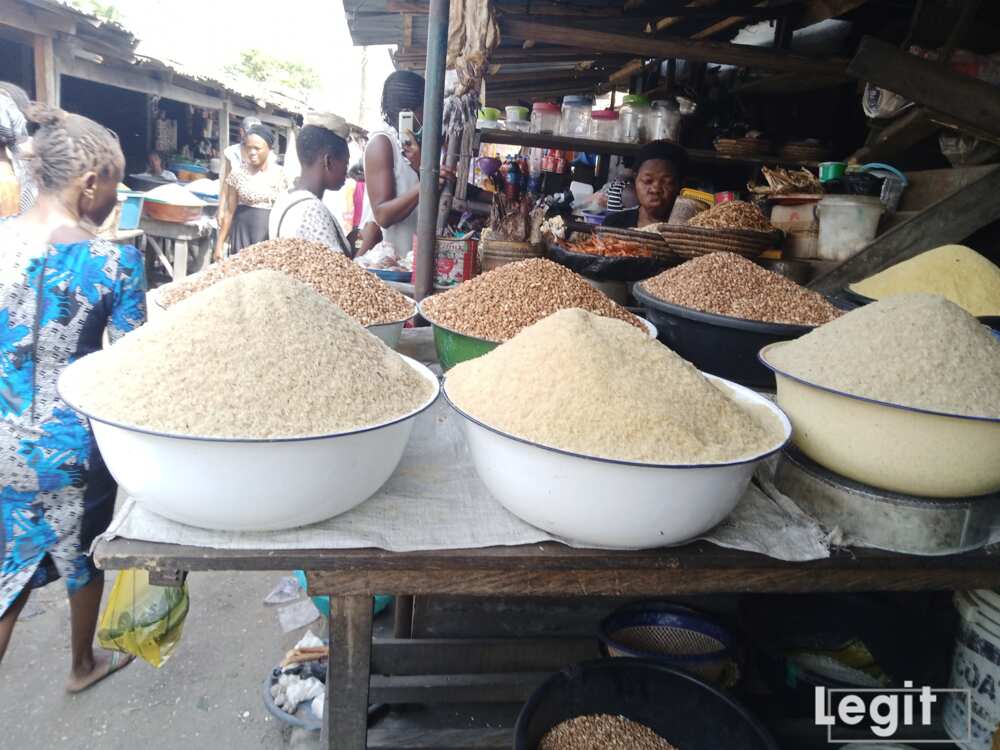 There is so much you can do about your personal health this season as there are illnesses associated with the cold weather and eating healthy is required so you can avoid falling sick but one thing you should avoid this season is eating outside; it is not healthy and it is very risky for one's health; home-made food is the safest option this rainy season.
Take food and supplement that are rich in vitamin C. Prepare hot meals from fresh produce and cook properly; this is advisable so as to avoid potential health risks accompanied with the season.
You can eat meals like, rice or beans and soups like pepper soup and vegetables like scent leaf or others with sharp taste.Also, you can prepare hot oatmeal in the morning before checking out of the house; it is fast, easy to prepare and very healthy.
And for fruit, it is advisable to eat fresh fruits and when purchased from the market or local store, wash properly and store in a cool and safe place. Fruits that are available for the season are nuts like walnut, cashew nuts, peanuts, and watermelon, pawpaw, garden egg, banana, plantain, coconut, and maize and avocado.
WHAT TO DRINK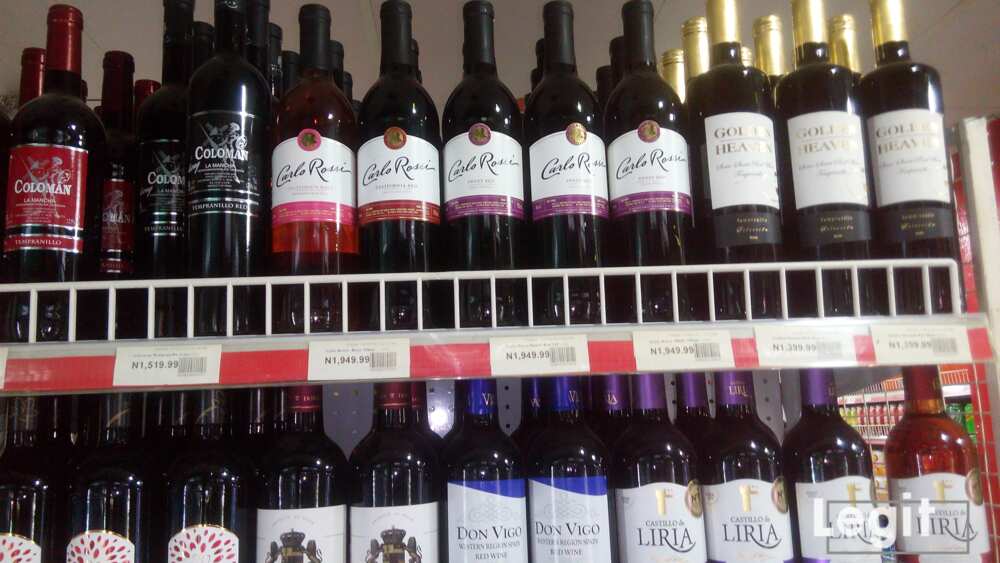 Start your day right with a cup of hot coffee or tea (green or lemon) or ginger tea depending on your preference. The digestive season is more sensitive this period, it is therefore imperative for you to avoid carbonated drinks rather go for dairy products like beverages and coffee and fresh fruit juice. Also, in other to keep hydrated, drink a lot of water.
ESSENTIAL ITEMS TO GO OUT WITH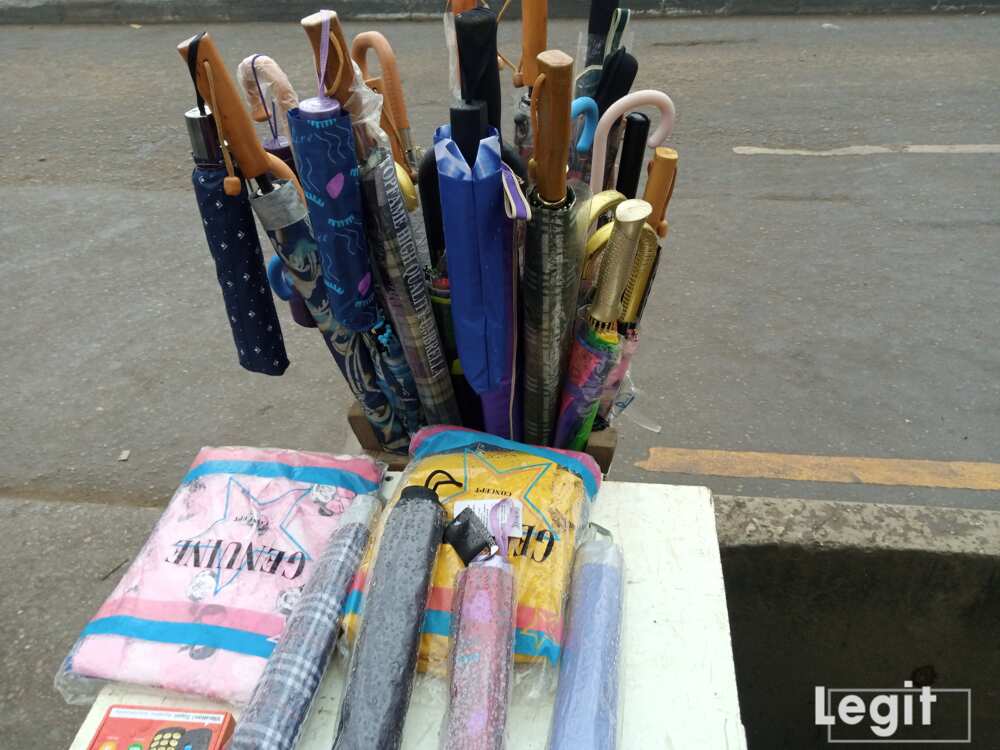 You definitely can't stop the rain from pouring but you can keep warm while attending to your daily activity with some essential items to go out with this season.
Items like umbrella, shower cap, mosquito repellent, rain coat, rub or lip balm, Vaseline of quality brands, are some of the necessary items to go out with this period.
PLACES TO AVOID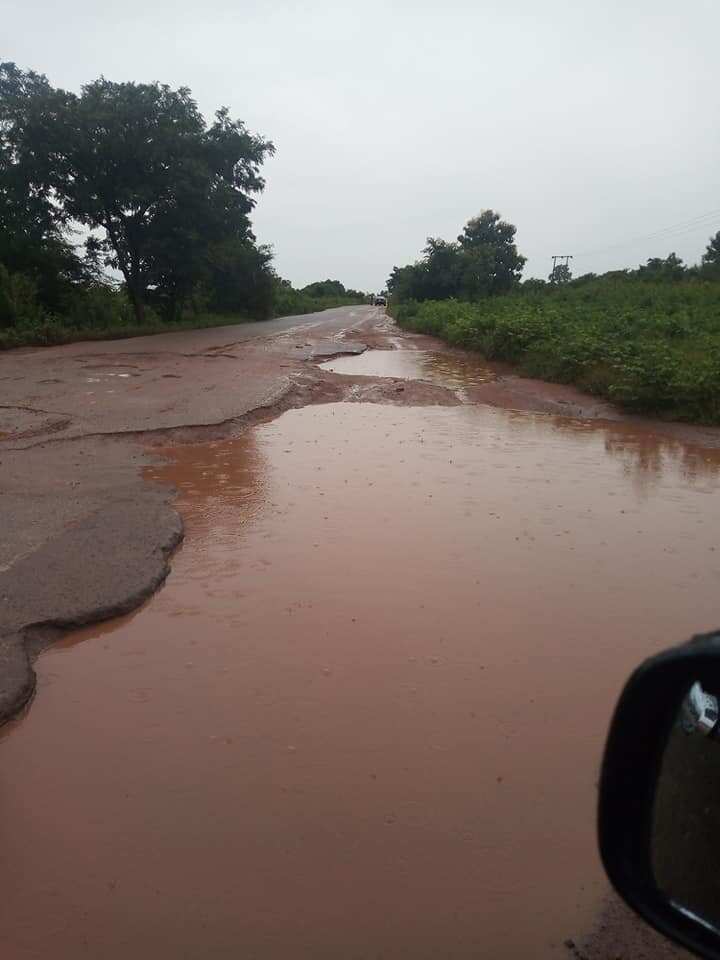 One of the major challenges characterized with the season in Nigeria is flooding. Residents' and even farmers in some part of the country suffer from the negative impact of flooding relating to their business and survival this period and Lagos state is not an exception.
There are some parts of Lagos state that are flood prone and should be avoided if need be and if you reside in any of the areas, you can consider relocating until the rainy season is over. Places like Ajegunle, Owode-Onirin, Ogba, Bariga, Iyana-Ipaja, Ayobo, Ikeja, Isheri, some areas in Agege, Ikoyi, Victoria Island and other roads in some state across the country.
More so, your environment needs to be a safe haven even as you consider taking care of your body. It is good for you to check your buildings properly, especially the roof; check for cracks, loose areas, holes and rusty spots so as to avoid rain water leakage in the house.
More importantly, outside the house, unclog your gutters. Clean the gutter and make sure they are properly drained and make sure the drainage system is functional; this would keep your family and the entire community safe and under check this rainy season.
These steps above, if properly taken to would keep you warm, healthy and safe this cold season.
INTERVIEW: UNIBEN undergrad helps her mother sell palm oil for survival via Legit TV
Source: Legit.ng