Tara Reade biography: Who is the woman accusing Joe Biden?
Tara Reade became a prominent figure in the 2020 American presidential race after accusing Democrat Presidential candidate Joe Biden of sexually harassing and assaulting her when she worked in his office. Who is Tara Reade? And what are her accusations against the former Delaware senator?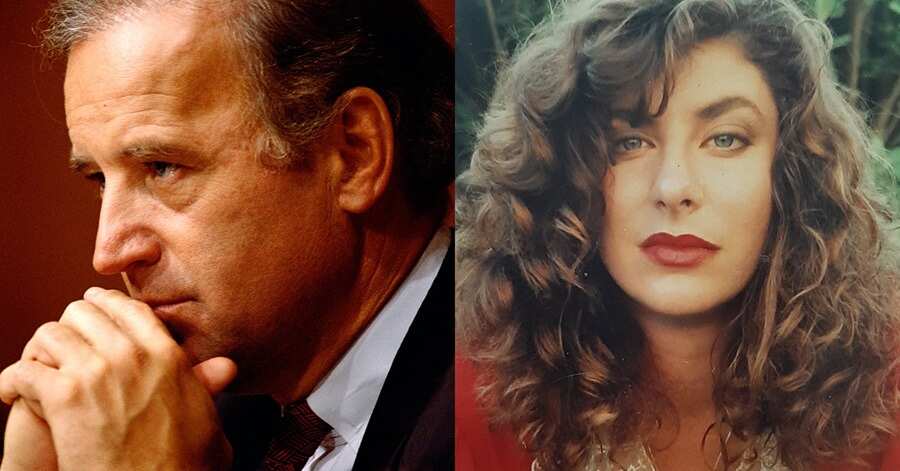 The Tara Reade Biden accusation has been all over the news ever since the lady first spoke about the abuse she suffered under Biden. Many news outlets have since been dedicated to uncovering the whole truth behind this story.
But who is the Joe Biden accuser?
Profile summary
Full name: Alexandra Tara Reade
Birthplace: Monterey County, California, the United States of America
Date of birth: 26 February 1964
Age: 56 years old (as of 2020)
Occupation: Writer, Actress, Poet
Alma mater: Seattle University Law School
Daughter: Michaela
Tara Reade bio
Tara Reade was born in Monterey County, California, in 1964. Tara Reade age 56 years as of 2020.
As a child, Reade was a standout skier, qualifying for the Junior Olympics team in downhill skiing when she was 12.
When she was 17, Tara moved to L.A. to train and act in classical theatre. She ended up performing at playhouses such as the Celtic Arts Theatre, Will Greer Theatricum, and the Globe Playhouse. She also served as a dancer in the 1987 film "La Bamba".
She went to Seattle University Law School. During her time in college, she worked as an intern for then-Congressman Leon Panetta.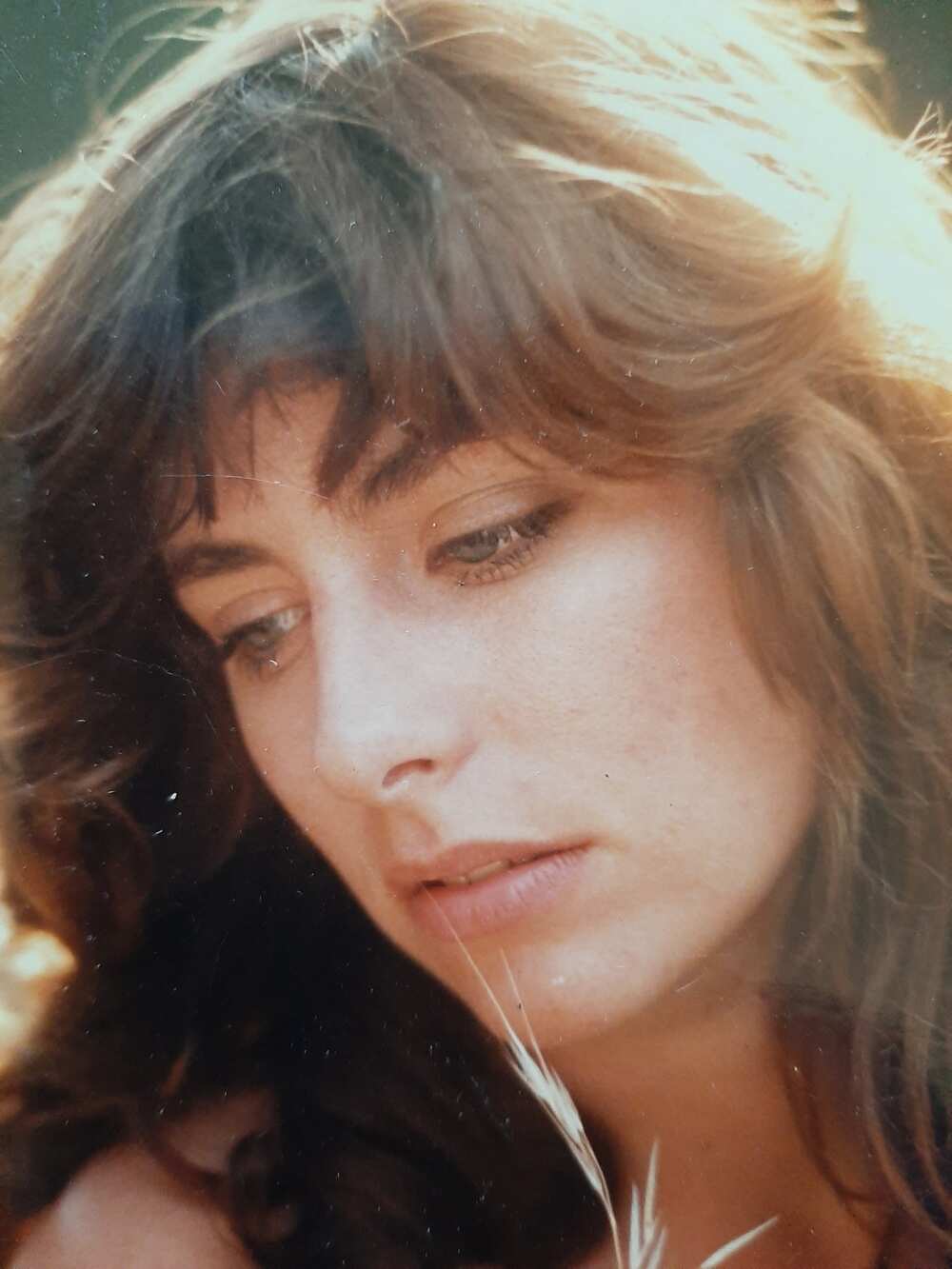 Later, she also worked as a political operative in campaigns and as a legislative assistant for Joe Biden when he was a senator.
After she gave birth to her daughter, she moved to Seattle, where she worked as a Victim Advocate and creative writer. Tara Reade daughter's name is Michaela.
What happened to Tara Reade?
Tara Reade first accused Joe Biden of misconduct in the spring of 2019, saying that at least three times, Biden put his hands on her shoulders and the base of her neck, making her uncomfortable.
At the time, a few other women ( such as Lucy Flores, Amy Lappos, and three anonymous women) had come forward with allegations against the presidential candidate.
In March 2020, Reade gave an interview in a podcast in which she accused Joe Biden of sexually assaulting her in 1993 while she was working for him.
As Tara recalled, she was delivering Joe Biden a gym bag somewhere in the Capitol area (which has multiple buildings) but she doesn't remember exactly where.
After she handed him the bag, he greeted her by her name, and the next thing she knew, he pinned her to the wall.
As Tara remembers, she was wearing a blouse and a business skirt that day, and she did not have stockings on. Joe allegedly started kissing her, touching her inappropriately under her clothes, and he then penetrated her with his fingers.
Tara reveals that Biden asked her if she wanted to go somewhere else and when she pulled away, he said,
'C'mon man, I heard you liked me,'
According to Reade, she found this situation surreal, as she had always looked up to Biden - he was her father's age, and a women's rights activist.
Apparently, after the politician pulled back, he looked annoyed, grabbed her by the shoulders, and told her,
'You're OK, you're fine.'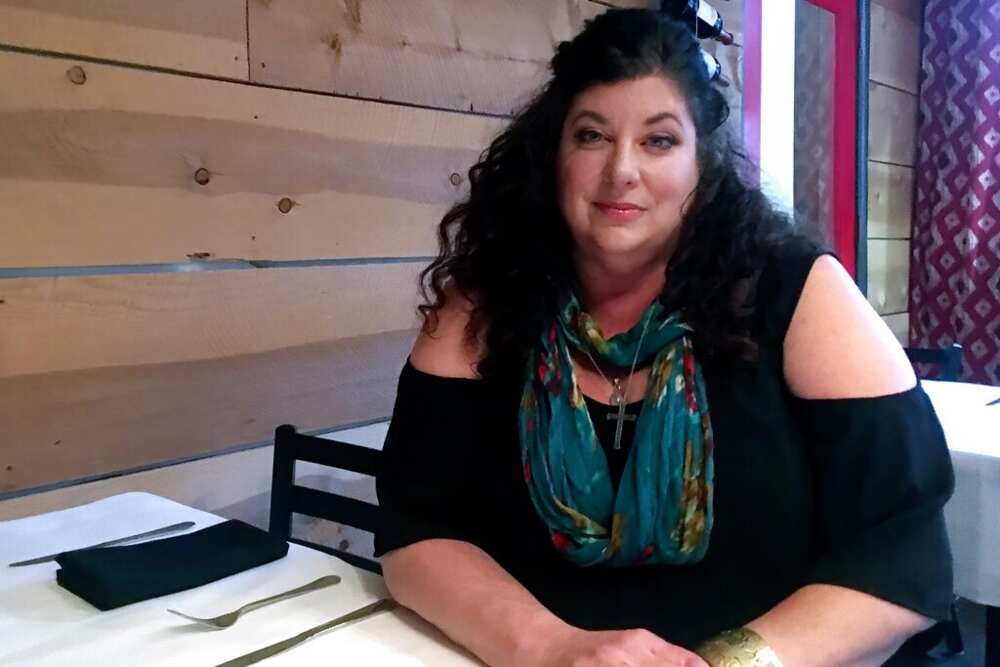 Once the accusations went public during Biden's presidential campaign, this story became the subject of public attention. People's opinions were divided: while some believed Tara and applauded her for being brave, some felt like it was a Republican PR move to slander the candidate before the election.
Today, Tara Reade Twitter page is full of messages advocating for survivors of sexual assault. She continues telling her story and reminding people what Biden allegedly did to her.
In a Megyn Kelly interview, Reade recalls her experience and talks about the aftermath of speaking out about it publicly.
Joe Biden's response
Joe Biden has denied the allegations, saying,
It's not true, and it never happened.
A campaign spokeswoman for Biden, Kate Bedingfield, has also denied the allegations, saying:
"He firmly believes that women have a right to be heard – and heard respectfully...Such claims should also be diligently reviewed by an independent press. What is clear about this claim: It is untrue. This absolutely did not happen."
Maybe the entire truth about Tara Reade's story will never be uncovered. Still, a lot of media outlets continue discussing its legitimacy and the famous political leader's possible fault.
READ ALSO: E Jean Carroll biography: Age, Trump lawsuit, is she married?
Legit.ng recently reported about the life of E Jean Carroll, a former model and advice columnist who filed a lawsuit against President Donald Trump, accusing him of assaulting her in a department store dressing room in the mid-1990s.
Who is E Jean Carrol, and how has Trump responded to her allegations?
Source: Legit.ng