Best acne patches ranked: Top 10 pimple remedies that work
Many people struggle with pimples because they do not know how to eliminate them. In some instances, some develop low self-esteem because of their appearances. However, with the invention of acne patches, many of them are, undoubtedly, smiling because they no longer scratch their faces in public.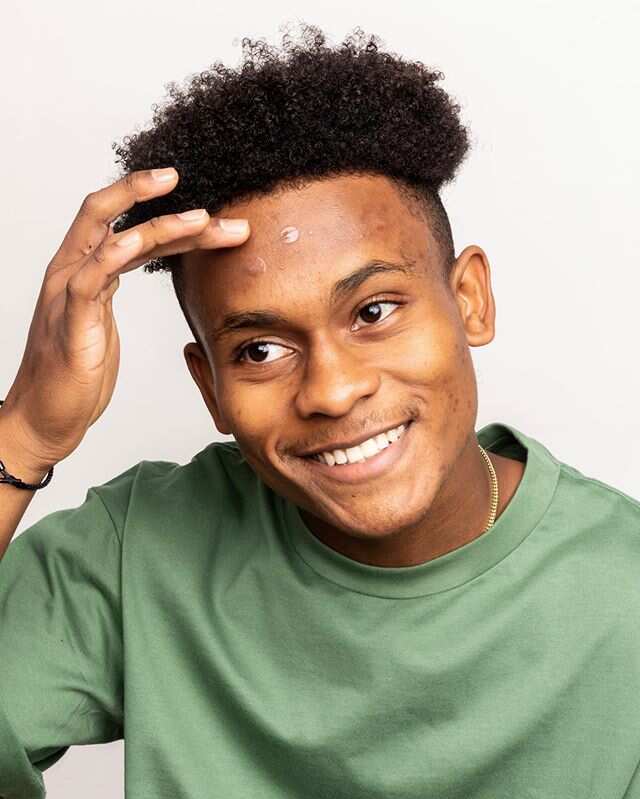 Having pimples or spots on the face is the last thing anyone will ever want. Most people have opted to use acne stickers because they are highly effective and cheap.
How do pimple patches work? Most of them are made using hydrocolloid technology. The pimple stickers absorb all the fluid from a pimple leaving your face clear and undamaged. Also, most of them have a fast-healing effect.
However, how will you identify the best acne patch from the many available in the market?
Top 10 best acne patches
The list below outlines the best acne patches you can rely on for pimple treatment at home. They include:
1. KILLA Kit Pimple patch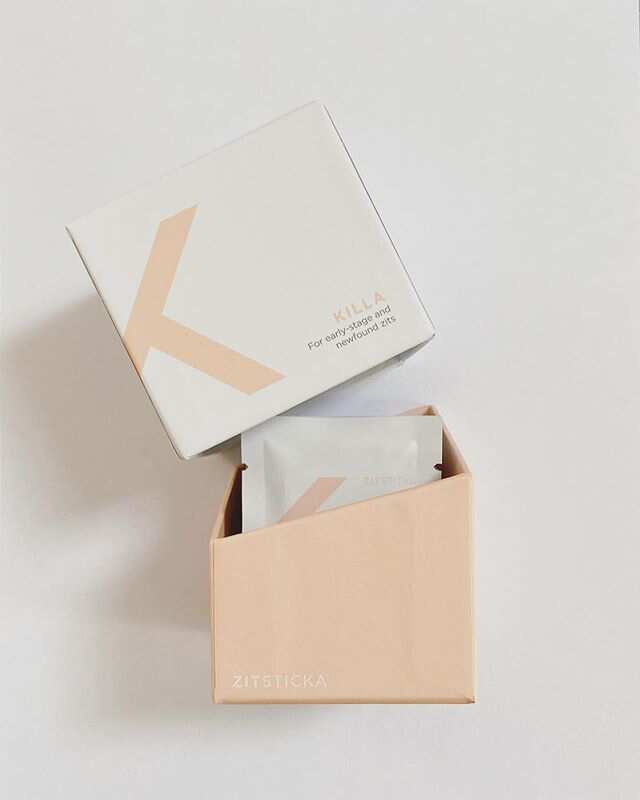 The ZitSticka KILLA pimple patch is not only effective but also cheap. It is made using dissolving microneedles containing powerful blemish-busting ingredients such as hyaluronic acid, salicylic acid, and niacinamide.
The ingredients are formulated and approved by dermatologists.
This Korean-manufactured skincare product does away with zits as fast as two hours – that is from the time of application. However, for excellent results, leave it on the zits overnight and they will disappear completely with continuous use.
2. COSRX Acne Pimple Master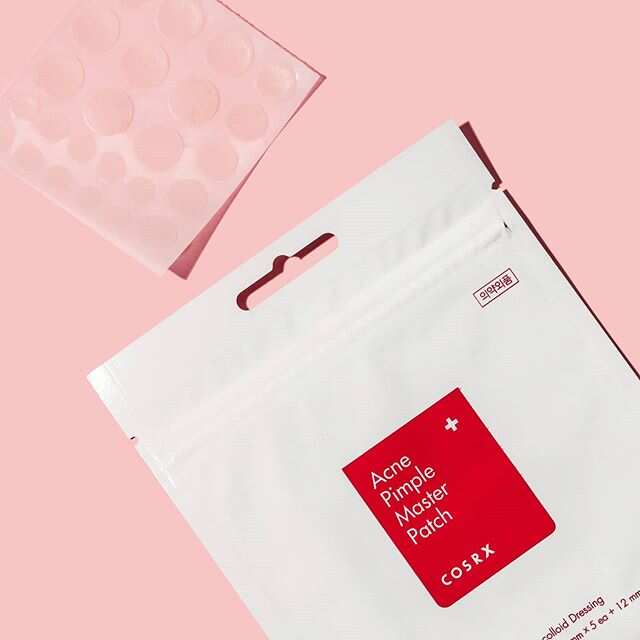 The COSRX Acne Pimple Master Patch works effectively by creating a moist environment around the pimples, making the healing process faster. The product is available in different sizes.
Similar to most skin tag and acne patch products, you only apply it on the spot and wait as it works its magic. Once stuck on the pimple, it stays there overnight, and before you realize it, the inflammation is gone. Apply according to the directives for excellent results.
3. Peter Thomas Roth Acne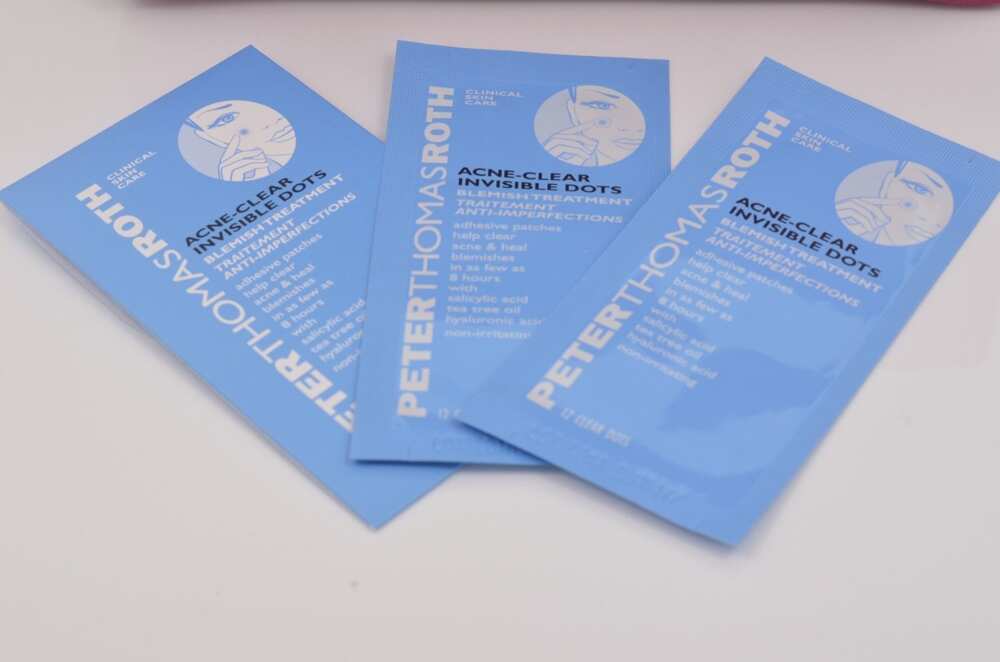 Peter Thomas Roth Acne is among the best microdart patches. It contains salicylic acid, tea tree oil, and hyaluronic acid. These ingredients help to reduce blemish appearance, purify, and hydrate the affected area respectively.
According to an Amazon review, it has the potential of reducing blemishes in eight hours. However, you need to apply it to blemishes, covering them completely. Its price may differ depending on the seller.
4. Skyn Iceland Blemish Dots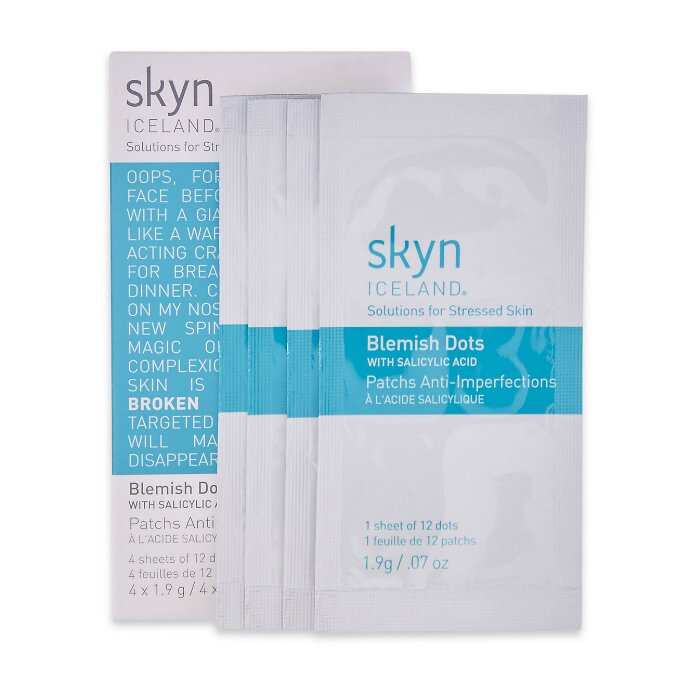 Skyn Iceland Blemish Dots are thin and translucent paper-like patches. Similar to Clearasil Overnight spot patches, they rapidly kill bacteria without irritating your face. Its main ingredients are salicylic acid and tea tree oil.
How do you use it? You stick the patches on the spots when going to bed. You will wake up with a clear and glowing face in the next morning. They also prevent the spread of zits.
5. C&C by Clean & Clear Over Zit Spot patches
The C&C by Clean & Clear Over Zit Spot is, undoubtedly, the solution to pimple-prone skin. They are fluid-absorbing stickers that are made with hydrocolloid technology. They create a protective healing environment, eliminating zits as fast as possible.
The C&C by Clean & Clear Over Zit Spot is one of the best pimple patches available in two sizes. Wash your hands and do not touch the sticky side. Similarly, clean your face before applying them to the zits.
6. Peace Out Acne Healing Dots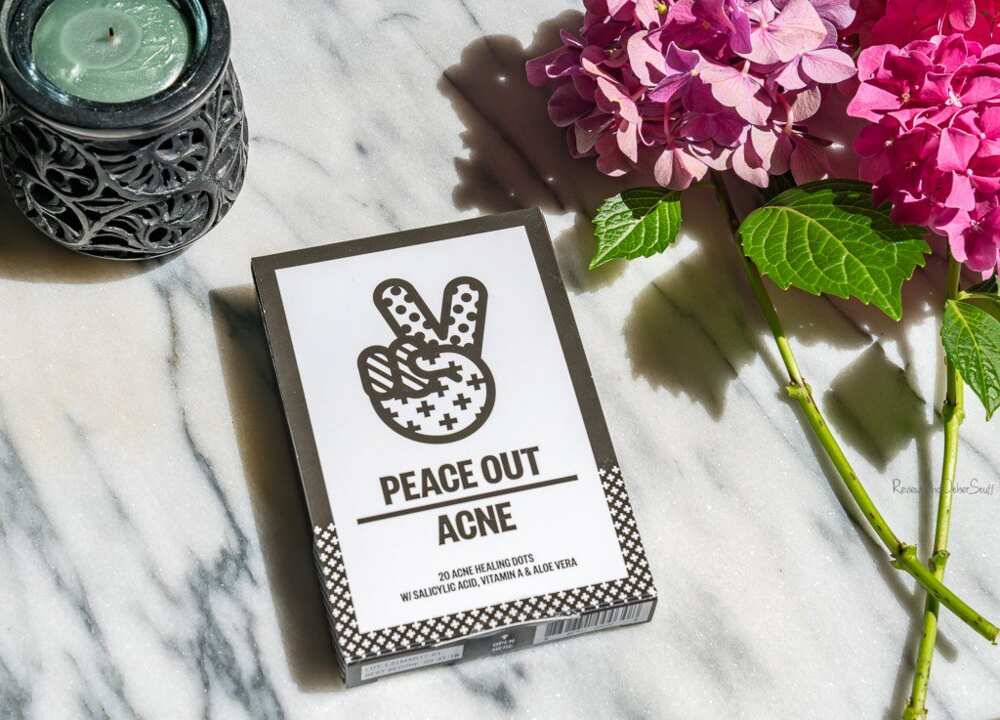 Peace Out Acne Healing Dots is a powerful acne treatment skincare product. It is basically a waterproof bandage with commendable qualities. For instance, it protects the skin moisture, extracts impurities, and soothes the skin.
Apply these hydrocolloid patches overnight and you will notice a huge difference when you wake up. There will be less redness, blemishes, and irritation. It can be used on normal, oily, dry, and sensitive skin.
7. Truly CBD Acne /Hemp Acne patches
This is an excellent choice for people struggling with red and irritating zits. Apart from containing salicylic acid and hydrocolloid, it also contains hemp seed oil (Cannabis Sativa).
The benefits of these zit patches include fast clearing of zits, reduced swelling and irritation, and it is easy to use. Also, Truly CBD Acne patches prevent post inflammation.
8. Peach Slices Acne patches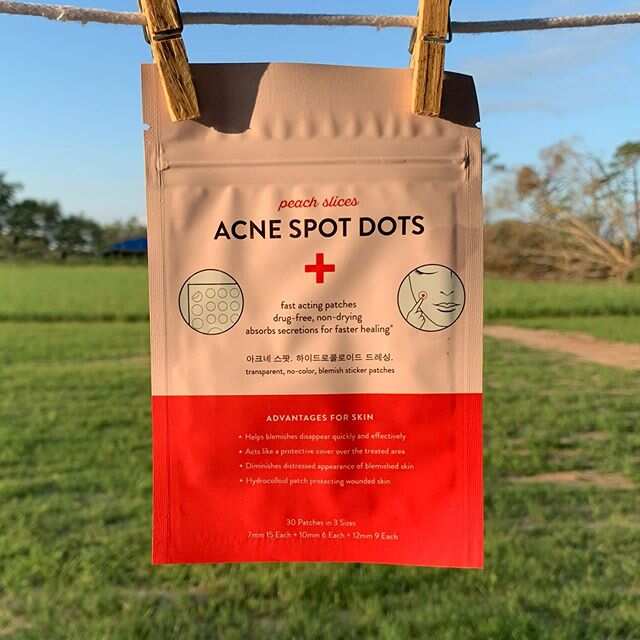 Peach Slices Acne patches soothe, calm redness, decongest, and speed blemish healing. They work like SOS stickers by actively absorbing the fluids from a pimple or blemish.
They guarantee the speedy treatment of both existing and developing blemishes. Like Magic Skin patch, apply one on a blemish before going to bed as directed and the results will be appealing.
Usually, they come in 30 pieces, which are available in different sizes – (15x 7 mm, 6x 10 mm, and 9x 12 mm)
9. Nexcare Acne Cover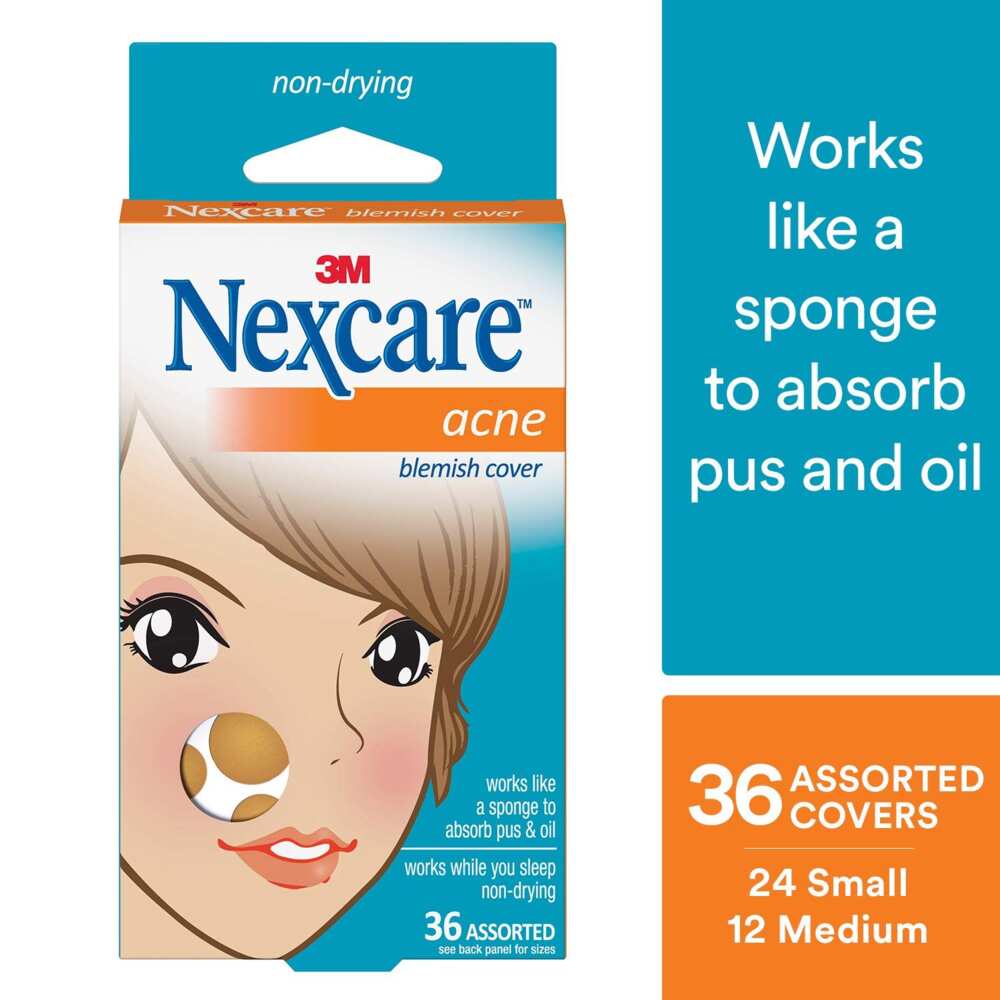 Nexcare Acne absorbing covers are safe to use non-medicated stickers that absorb oil from pimples, leaving your face smooth and spotless. Nexcare Acne patches are also safe to use on most skin types.
It is recommendable to use them if you intend to cover a large surface area. Additionally, they are available at friendly prices on most online marketing platforms such as Amazon.
10. Squish Flower Power Acne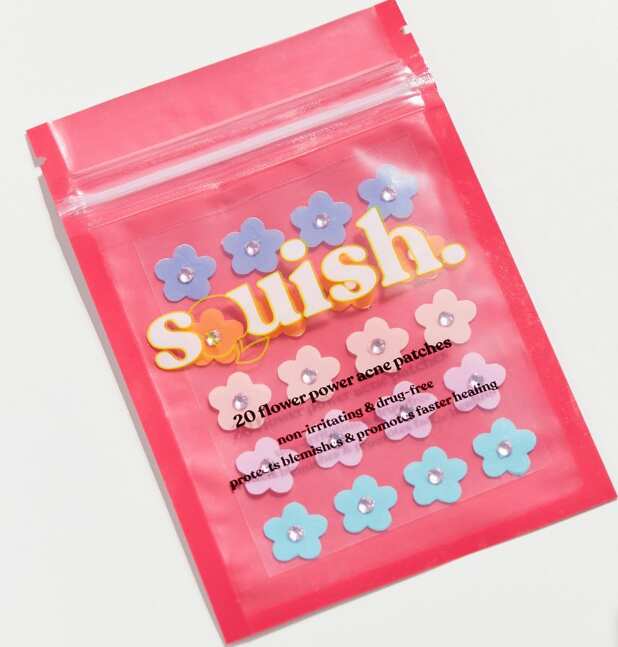 This is a non-drying hydrocolloid skin tag & acne patch known for its powerful healing potential. It brings bacteria to the surface. Expect no irritation at all.
Unlike most patches, Squish Flower Power Acne patches are brightly coloured, hence detectable. One can take a selfie wearing them because they are adorable.
Do pimple patches really work?
Most of them work. However, it is crucial to consult a specialist to assess your problem before you buy one.
Acne patches are now among the surest remedies for pimples. Most of them are developed using safe technologies aimed at minimizing health risks. Also, they are available at reasonable prices. They are also easy to use, unlike some skincare products.
DISCLAIMER: This article is intended for general informational purposes only and does not address individual circumstances. If a reader clicks on our advertising partner links within our platform, we may receive a referral fee. Our team will never mention an item as the best overall product unless they believe it is the best option. Compensation does not direct our research or editorial content and in most cases does not impact how our listing articles are written. It is not a substitute for professional advice or help and should not be relied on to make decisions of any kind.
READ ALSO: How to make neem oil from neem leaves
Legit.ng recently published a guide on how to make neem oil from neem leaves. The oil can be extracted in three ways. Two methods involve additional oils and the third one requires water extraction.
No special equipment is needed in all three methods. Importantly, the extracted neem oil should be stored in an airtight container far away from direct sunlight.
Source: Legit.ng