How to work in large media? Top-5 qualities a journalist needs to have
The media is saddled with the responsibility of informing, interpreting, instructing, bonding, and also entertaining the general public. The media is also seen as the gatekeeper which means it affects or controls the information that gets to the public.
Legit.ng took the Nigerian media sphere by storm eight years ago when it launched as Naij.com. It grew to become the number one online news and entertainment platform in Nigeria. Legit.ng has been leading the way by keeping Nigerians informed about major events and developments in the country in a timely manner since its inception.
Working in a media house like Legit.ng demands some more from its editors.
According to Legit.ng's managing director, Goke Olaegbe: "Anyone can write. As long as you can remember that you need a topic, subject and the most important part of the puzzle, the "reader". If you can write, does that make you a writer perhaps invariably, a journalist if that is your passion?"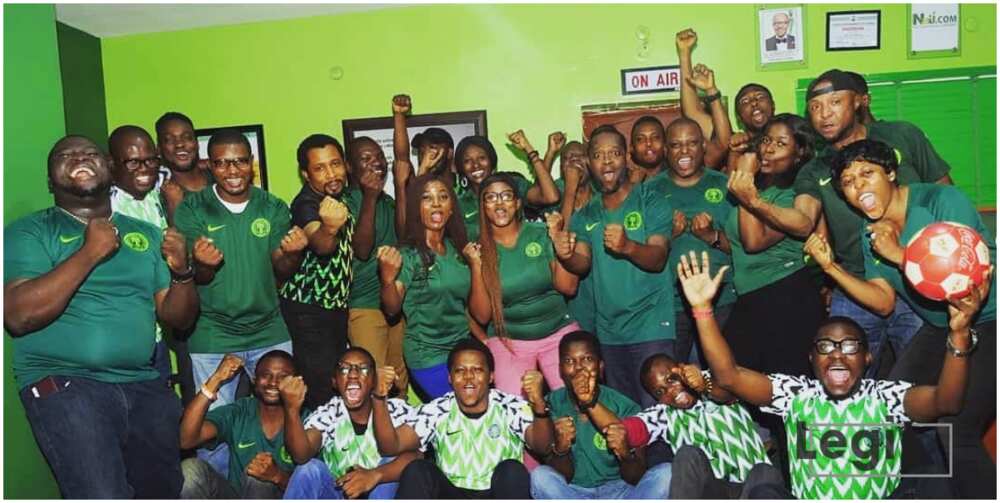 PAY ATTENTION: Click "See First" under the "Following" tab to see Legit.ng News on your Facebook News Feed!
Other qualities include a curious mind that can connect the dots, he must be fearless in the face of adversities, reliable to uphold the truth only, and a great command of communication skill set.
According to David Brewer, a journalist must have integrity, courage, good communication skills, analytical and investigative skills, and must be tech-savvy.
Good communication skills and thorough knowledge:
A journalist must have good control of the language used by your trade. He must also have a deep knowledge of the news piece he is working on. With effective communication skills and background knowledge, from other news sources, you can extract needed information for a story and write in-depth stories and reports.
Aside from a degree in journalism and communication, every journalist needs an internship to understudy the style guide of his place of work as every media house has its peculiar style of reporting news.
At Legit.ng, every new staff undergoes mentorship to familiarise himself/herself with the in-house style for a period of at least three months.
Integrity:
Fairness, objectivity, and honesty are the core factors that need to be put in every story. A journalist is expected to report accurate and reliable information to the public without being biased or sentimental.
Legit.ng managing director noted: "To be a journalist, there are several qualities you must possess. First on the list is, to be honest. A journalist who upholds the qualities of integrity and honesty will write unbiased articles."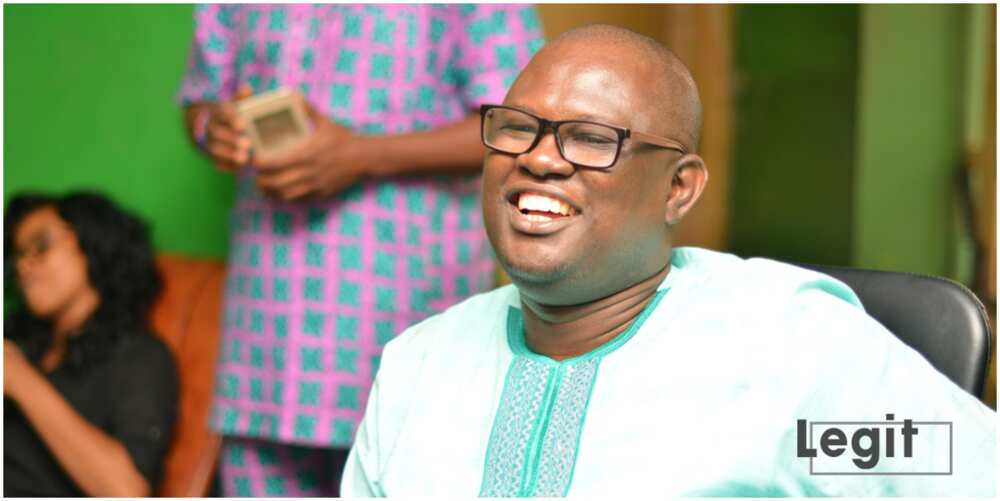 Courage:
A journalist should be able to ask questions without fear of intimidation or consequence. He must be bold to ask tough and deeper questions. Courage is important when reporting from the scene of events.
At Legit, we create content that enriches Nigerians' lives. Our team has been to slums to get first-hand information on how people live there. They had waited late into the night to receive Nigerians coming in from Libya among several others.
Legit's head of politics/current affairs desk, Akinyemi Akinrujomu, spoke on avoiding fake news.
In this era of fake news, fact-checking every information is very important. At Legit.ng, we make sure that only verified information is reported. To do this, our team of professional journalists are always alert and ever ready to investigate and find the real story behind all the noise. We like to go the extra mile, not only to inform but to also educate our readers. Because we report only the truth, it also takes great courage to do what we do.
Analytical and investigative skills:
A journalist must have a nose for news. According to Magda-Fadil, director at Media Unlimited: "Curiosity, critical thinking, a hunger for news, a burning desire to tell a good story, regardless of the medium or platform, and a dedication to accuracy, fairness, balance and media ethics would be a good start."
In Legit we focus on fast delivery, careful fact-check, expert opinion, and analysis
Legit's head of video team, Damilare Okunola, spoke on how his team has been breaking barriers to produce top-notch videos. He said:
Spontaneity is very important when you're conducting interviews with celebrities or any VIP. It helps to sometimes create talking points, and help with better understanding for the viewers.
For those behind the camera, it is essential to pay attention to details being presented through their lenses. The image quality, the sound quality and the environment. Everything has to be perfect during production.
Tech-savvy:
With the advent of technology and social media, journalism has taken a new dimension. They have become a major part of the media lately thus the need to have the technical know-how on navigating on the internet.
Legit is the #1 online news and entertainment platform in Nigeria making use of technology and social media.
The head of entertainment/ gossip desk, Sola Sanusi, noted on reporting celebrities news:
For every editor on the desk, you must be up-to-date with the happenings in the entertainment industry. Celebrity gist flies all around but you need to be careful not to report fake news and that is why you need to have a relationship with celebrities and/or their managers so as to confirm stories before putting them up.
It is also pertinent for entertainment editors to follow celebrities on their verified social media handles as that makes getting in touch with them easier.
Legit's head of human interest desk, Eromosele Ebhomele said:
One great quality of a good journalist is that he must be 'a jack of all trade and master of all'. A journalist must be able to possess basic knowledge of everything around him. He must also have the capacity to penetrate the hardest terrain and have eyes and nose for what the people want to see and hear. These qualities have kept us going in the human interest desk.
Sports head of desk, at Legit.ng, Nomso Obiajuru, noted that:
A good journalist working in the new media should have the nose for news and ability to cover these stories at a fast pace. He or she must also be a smart thinker, a team player and should have good editorial judgement.
PAY ATTENTION: Do you have news to share? Contact Legit.ng instantly
Source: Legit.ng