8 things you need to know about iOS 14 update
Users of iPhones and iPad can now enjoy new functionalities that will upgrade their phones as the company rolls out iOS 14 updates that will enhance the efficiency of their current phones.
PAY ATTENTION: Click "See First" under the "Following" tab to see Legit.ng News on your Facebook News Feed!
According to the company, the new updates will give the phone better features to suit many fancies.
In this write-up, Legit.ng brings you the biggest changes coming to iOS 14.
1. Mini apps
With this change, users can easily discover and access new apps. This will be done with a feature called App Clips. Users can use a small part of an app at the moment it's needed and can decide to download the full version.
Users can access this feature by scanning a new App Clip code or using a QR. They can also be shared in messages or via the Safari web browser.
2. Gives an upgrade to group chats
Here users will have the option to pin the most important conversations to the top of the list of messages and mention others in group chats. Also, users will get a notification that they've been mentioned.
Apart from this, users can set a group photo using an image or emoji. Users can also use Apple's avatars, called Memoji, have more hairstyles, age options and face masks, for the pandemic era, CNN reports.
3. Digital car keys
Here is one of the functionalities of the upgrade. Users will be able to use an iPhone or Apple Watch to unlock and start their car. Meanwhile, for now, this will only be available with the new 2021 BMW 5 series.
Also, digital car keys can also be shared with specific people through messaging.
4. AirPods
Here is another new functionality that will thrill users. They will be able to switch between devices and audio. With this, a user who is listening to an audio or watching a TV show will automatically be switched over to his or her call (if someone calls).
5. Translation app
The updates comes with a new translation which can translate text and audio in 11 different languages, including English, Spanish, French and Mandarin.
It can translate in real-time when two people are speaking different languages to an iPhone.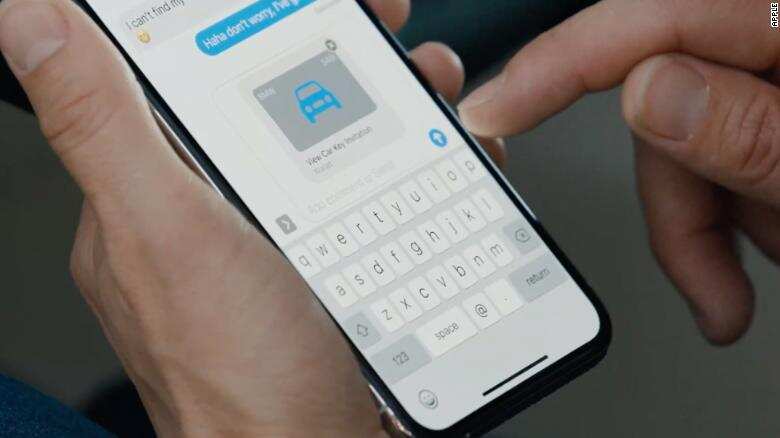 6. Watch a video while doing other things
Another big change in the new update is that users can keep watching a video or take a FaceTime call while switching to other applications.
Also, users can decide to move the video around the screen too, or hide it but continue listening to the audio.
7. Incoming calls will no longer take over your screen
Unlike before, incoming calls will no longer take over a screen on iOS devices. With this new update, a call will only appear as a banner at the top of the screen.
8. Privacy
The new update gives users the option to only share their approximate location with apps, rather than precisely where they are.
COVID-19: The burgeoning nose mask market in Lagos | Legit TV
Source: Legit.ng