Aasiya Shah bio: Who is the young star from Raised by Wolves?
Aasiya Shah is a British-Pakistani actress currently playing Holly in the new sci-fi series Raised by Wolves. The actress is also well known for her roles in Unforgotten (2015) and The Level (2016).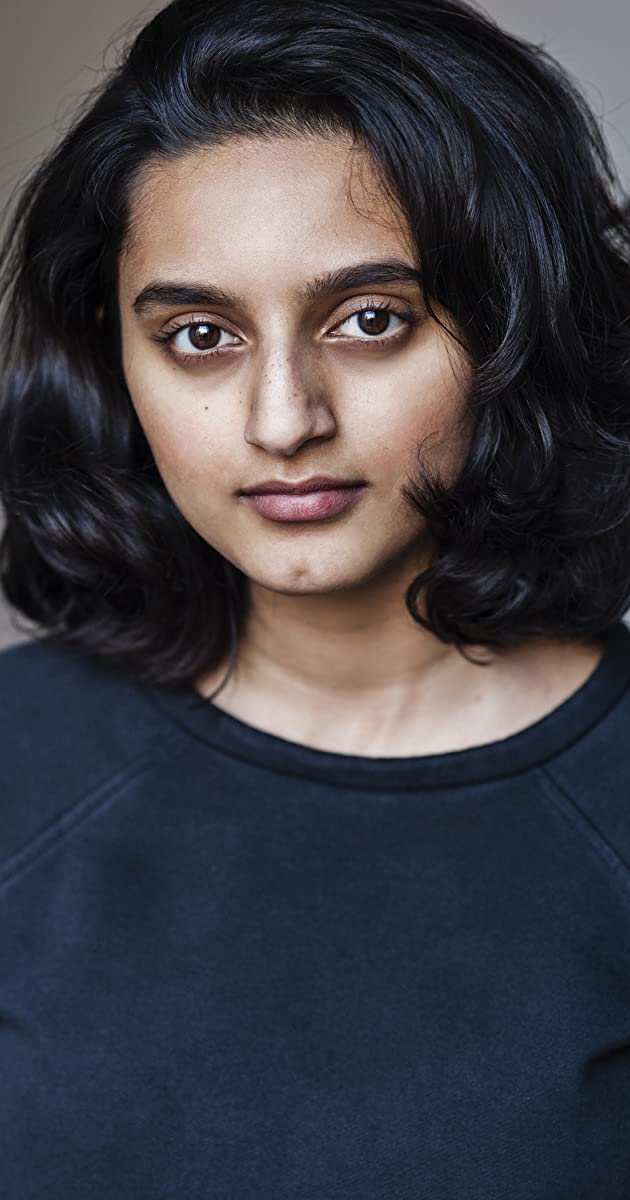 Here are all the interesting details you need to know about this up and coming actress.
Profile summary
Nationality: British, Pakistani
Height: 5'3" (160 cm)
Weight: 50 kgs
Playing age: 16-21 years
Eye colour: Brown
Hair colour: Dark brown
Hair length: Mid-length
Aasiya Shah actress biography
The actress is still quite new in the industry, so there isn't so much that people know about her. Even Aasiya Shah age remains a mystery. However, according to sainou.com, the actress' playing age is 16-21 years; this essentially means that she can portray characters in this age range.
Education
Aasiya went to West London College (Hammersmith), where she studied BTEC Level 3 Performing Arts (Acting) for two years, from 2013 - 2015.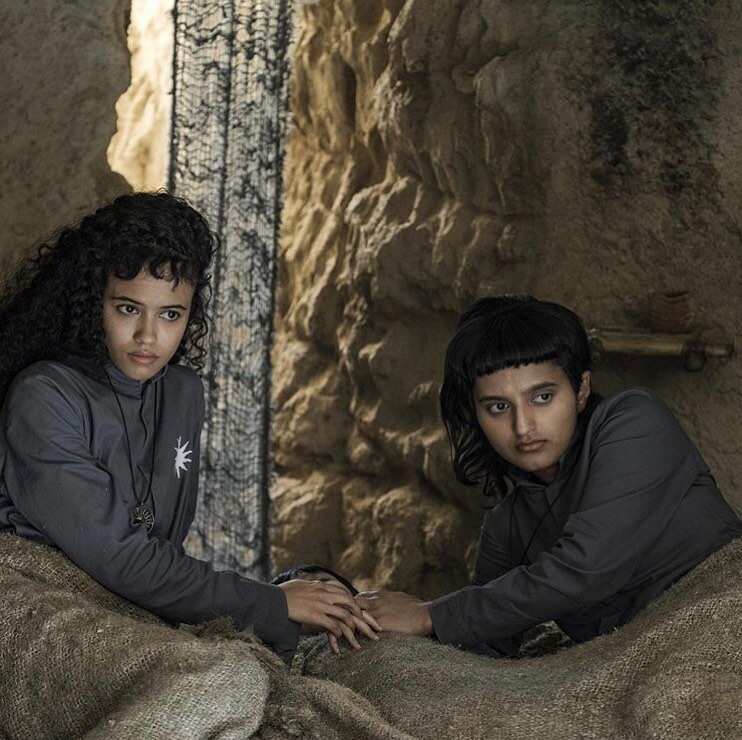 Career
The actress's IMDb profile states that her TV debut was as Fatimah in Shia Sunni, a 10-minute short film, in 2016.
That same year, Aasiya played Suri Quareshi in one episode of The Level, a TV series about a police detective who finds herself at the centre of her life's most dangerous case when she is seconded on to the investigation into the murder of a drug trafficker.
In 2017, Shah played yet another role in a short film, The Energy Within, which is about a woman with a prosthetic leg who finds the strength to pursue her dream to become a professional athlete.
In 2018, Shah played Parveen Gani in one episode of Call the Midwife and Aliyah in The Orange Anarkali, a short film.
One of the actress's most famous roles is her role as Gemma Khan in Unforgotten, which she played from 2017 to 2018. In Unforgotten, London detectives investigate crimes from the past, unravelling secrets left buried for years.
Today, the actress plays Holly in the Ridley Scott-directed sci-fi series Raised by Wolves. In the TV series, Holly is a 15-years old burgeoning warrior trying to find her place in the strange new world.
Raised by Wolves centres on two androids tasked with raising human children on a mysterious planet. As the burgeoning colony of humans threatens to be torn apart by religious differences, the androids learn that controlling humans' beliefs is a treacherous and challenging task.
Other actors and actresses starring in Raised by Wolves are Travis Fimmel, Winta McGrath, Ivy Wong, Jordan Loughran, Ethan Hazzard, and Susan Danford.
Theatre roles
Apart from film and TV, the actress has also taken part in various theatre productions:
Hear Me Now, Tamasha/Theatre503, Titilola Dawudu
Arun, Unknown Rivers, Hampstead Theatre, Daniel Bailey
Various, The Andrea Project (Reading), Out Of Joint / Royal Court, Kate Budgen/Maa-yarkor Addo
Alyssa, Sundowning, Kali Theatre Company, Helena Bell
Various roles, Voices In The Dark, Shakespeare's Globe, Lekan Lawal
Aisha, Spun, Arcola Theatre, Richard Speir
Nadia, Freedom (Reading), Kali Theatre, Aileen Gonsalves
Sharmian, Sanguine Night, Rada Festival, Vanessa-faye Stanley
Meena, Anita And Me, Birmingham Rep/Tct Company, Roxana Silbert, Daniel Bailey
Aisha/Kaushalya, Child Of The Divide, Tamasha/Bhuchar Boulevard, Jim Pope
Various Roles, Seventeen (Workshop), Lyric Hammersmith & Belvoir, Sydney, Anne-louise Sarks
Mary/Ensemble, Tipping The Velvet, Lyric Hammersmith/Edinburgh Lyceum, Lyndsey Turner
Kit, The Interventionists, Lyric Hammersmith, Richard Weinman
Various roles, Herons (Workshop), Lyric Hammersmith, Sean Holmes
Interesting facts about Aasiya Shay
She can speak in various English accents and dialects, namely: American-California, American-Standard, Birmingham, Black Country, Cockney, English-Standard, Essex, London, Multicultural London English (MLE), Pakistani, RP, and Scottish-Standard.
Aasiya speaks English, Punjabi, and Urdu.
She can sing, and she sings the soprano.
Aasiya Shah may be new to the entertainment industry, but there is no denying how much potential she has. You can watch her play Holly in Raised by Wolves on HBO Max.
READ ALSO: Winta McGrath biography: Age, nationality, movies and TV shows
Legit.ng recently reported about the life of Winta McGrath. Winta is a young Australian actor known for his appearances in Aloft, Red Dog: True Blue, and Boys in the Trees.
His latest role as Campion in the television series Raised by Wolves has also increased his popularity.
Source: Legit.ng