Ojaayo CEO shares how he grew multi-million company
There are two things young entrepreneurs can learn from the grass to grace story of the Chief Executive Officer of Ojaayo, Ikechukwu Madu. First is that dreams come true, also hard work pays.
Born 36 years ago, Madu grew up like a normal Nigerian child. Being the first child with three beautiful sisters, he knew he had to live by example to his sisters and he didn't disappoint.
Madu didn't just become an entrepreneur overnight. His desire to build his own business started as a young boy, hawking different wares for his mother on the streets of Emene, Enugu state and subsequently started his grocery store before gaining admission into the university.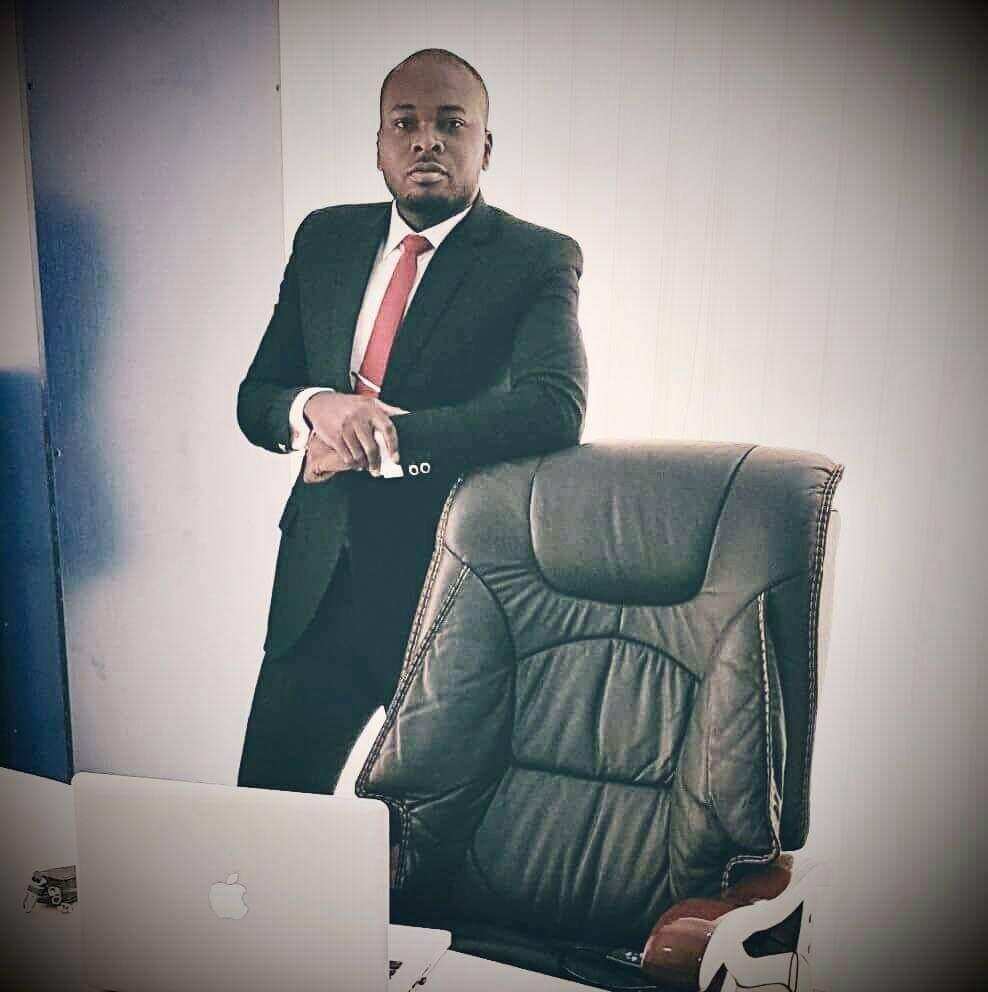 He told our correspondent: "In my day at Enugu state University of Science and Technology (ESUT), I had few businesses and my first failure occurred. I invited my friends to help me form my first registered company 'The Unbranded Magazine,' which turned out to be my first business lesson."
Ikechukwu Madu started Maxicoin Group of companies and one of the subsidiaries is Ojaayo Eserve Limited.
He lives in the United Kingdom where he operates his vast businesses from finance, consulting, real estate and eCommerce. And despite being a busy Group Managing Director, he still finds time for his family.
A music lover, mentor and a philanthropist, he has used his companies to impact both the Nigerian economy and lives. His foundation has also supported a lot of young and aspiring individuals with business tools and funds.
Speaking on Ojaayo, Madu explained: "The idea behind Ojaayo.com was born out of solving problems. I wanted to assist small and medium scale online vendors who faced the challenge of trust a buyer and seller face on a daily basis. Every day, you will hear people complaining about online vendor scam, pay on the delivery scam, online vendor shipping, the need for buyers to negotiate in real-time. I saw all these as major problems facing the e-commerce sector and Ojaayo.com was born. Right now, we are solving these issues with sales. People trust us with their funds until they get their products."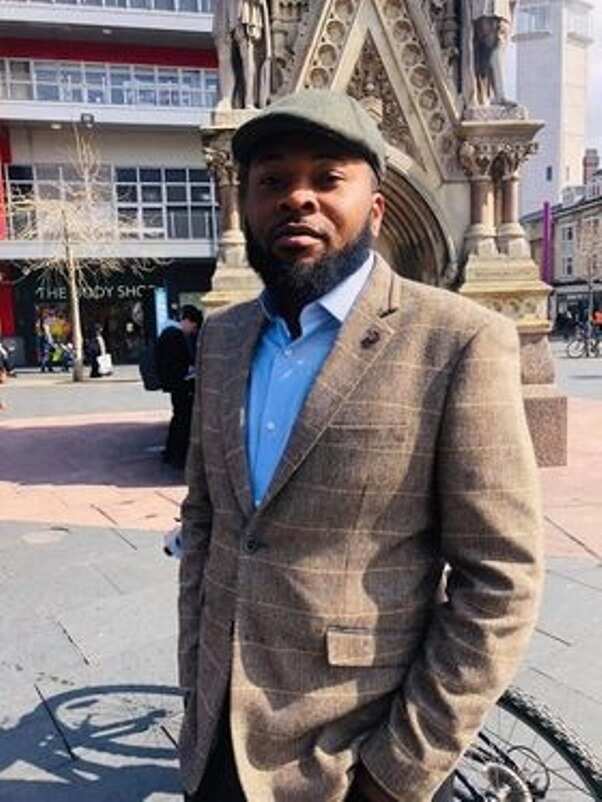 According to him also, the need to help reduce unemployment gave birth to the Ojaayo Apprenticeship Programme, which is designed to randomly select 5 people that will "serve" literally and get "settled" at the end of each year with the sum of N500,000 to start their own businesses.
Madu added: "So we have been busy creating business opportunities for everyone who currently sell or are aspiring to."
[Sponsored]
Source: Legit.ng