Social media reacts as 14-year-old genius enrolls to study medicine at university
- Taida Mapara dreams of one day becoming a cardiologist and she is well on her way to realising it
- The brainy teen enrolled to study medicine at the University of Malawi's College of Medicine
- After doing her degree in medicine, Mapara plans on specialising to become a cardiologist
PAY ATTENTION: Click "See First" under the "Following" tab to see Legit.ng News on your Facebook News Feed!
Not all children develop at the same speed and some are so ahead of their time that they are dubbed young geniuses.
Taida Drucilla Mapara, who resides in Harare, Zimbabwe, is one of those gifted young people. At the age of 14, the teen is already heading to university after enrolling at Malawi's College of Medicine.
Mapara dreams of one day becoming a cardiologist and she is well on her way to realising it. Mapara hails from a poor background but her exceptional intellectual abilities have opened doors for her.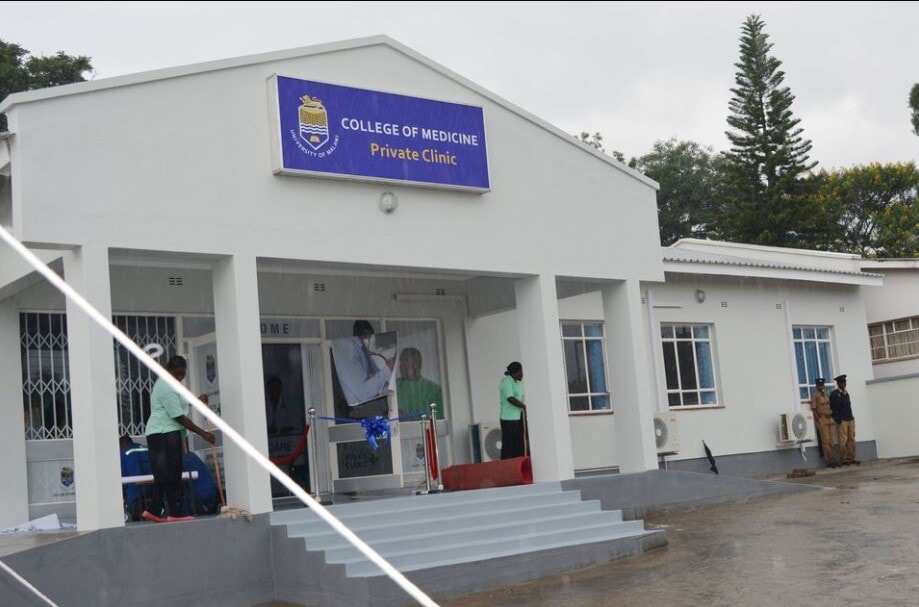 According to Sunday Mail, it took Mapara only eight years to finish primary and secondary school, compared to the standard 13 years in Zimbabwe.
Mapara is the first-born child in her family and she has two younger twin sisters, both of whom share her mental capabilities.
The twins, 12, have already skipped Grade 2, Legit.ng learnt. Their parents are Ernest, an engineer, and Debra, who works as a primary school teacher.
Debra discovered her daughter was gifted when she home-schooled her. Because of financial issues, the parents could not enrol Mapara in Grade 1 and they ended up teaching her at home until they could afford to send her to the Maranatha Junior School in 2012.
After only a week in Grade 1, Debra was notified by school officials that her daughter had been sent to Grade 2 because of her level of intelligence.
Within a short period of time, Mapara became the top learner in her class. In 2016, the family relocated to Ghana and Mapara was once again home-schooled for months before she was sent to a normal school.
Within weeks of attending Ghana's Association International School, Mapara was once again advanced to a higher grade because of her astonishing levels of intelligence.
"Noting her intelligence, she was challenged to attempt the International General Certificate of Secondary Education (IGCSE) in a year," said her mother.
Normally, IGCSE takes two years to complete. A couple of years later, Mapara took Mathematics, Chemistry and Biology at Hilbright Science College.
Several months after enrolling, the college decided that the 14-year-old was ready for Advanced Level exams. Now, she has enrolled at the University of Malawi and Mapara is excited to follow her dreams.
She said:
"Honestly, I am not sure how exactly I feel; I am anxious, grateful, frightened and excited at the same time. I am looking forward to the new challenge and I know it will not be easy. I simply have to brace up because this is now a different set-up altogether."
Social media users could not have been prouder of the genius young lady and they congratulated her online.
Sarah Edzai Mnyandu commented:
"Proud proud of you! Keep shinning, you're raising the flag for right reasons."
Artwell Mataruse wrote:
"Way to go young lady. Many congrats."
John Masvileni added:
"Wonder kid indeed."
PAY ATTENTION: Install our latest app for Android, read the best news on Nigeria's #1 news app
In other news, a Nigerian man basking in the euphoria of accomplishment has taken to social media to share how his dream of studying in the United Kingdom came true.
The man identified as Anthony Omudu took to his LinkedIn page to disclose that he had always nursed a dream of studying in the United Kingdom since he was 13.
18-year-old teenager studying for Phd makes startling revelation | Faces of Nigeria - Legit TV
Source: Legit.ng