Susan Danford biography: Age, husband, movies and TV shows
Do you know who Susan Danford is? She is a talented actress from South Africa. The celebrity is well known for her role as Annette in 7de Laan and as Carien Vos in Binnelanders.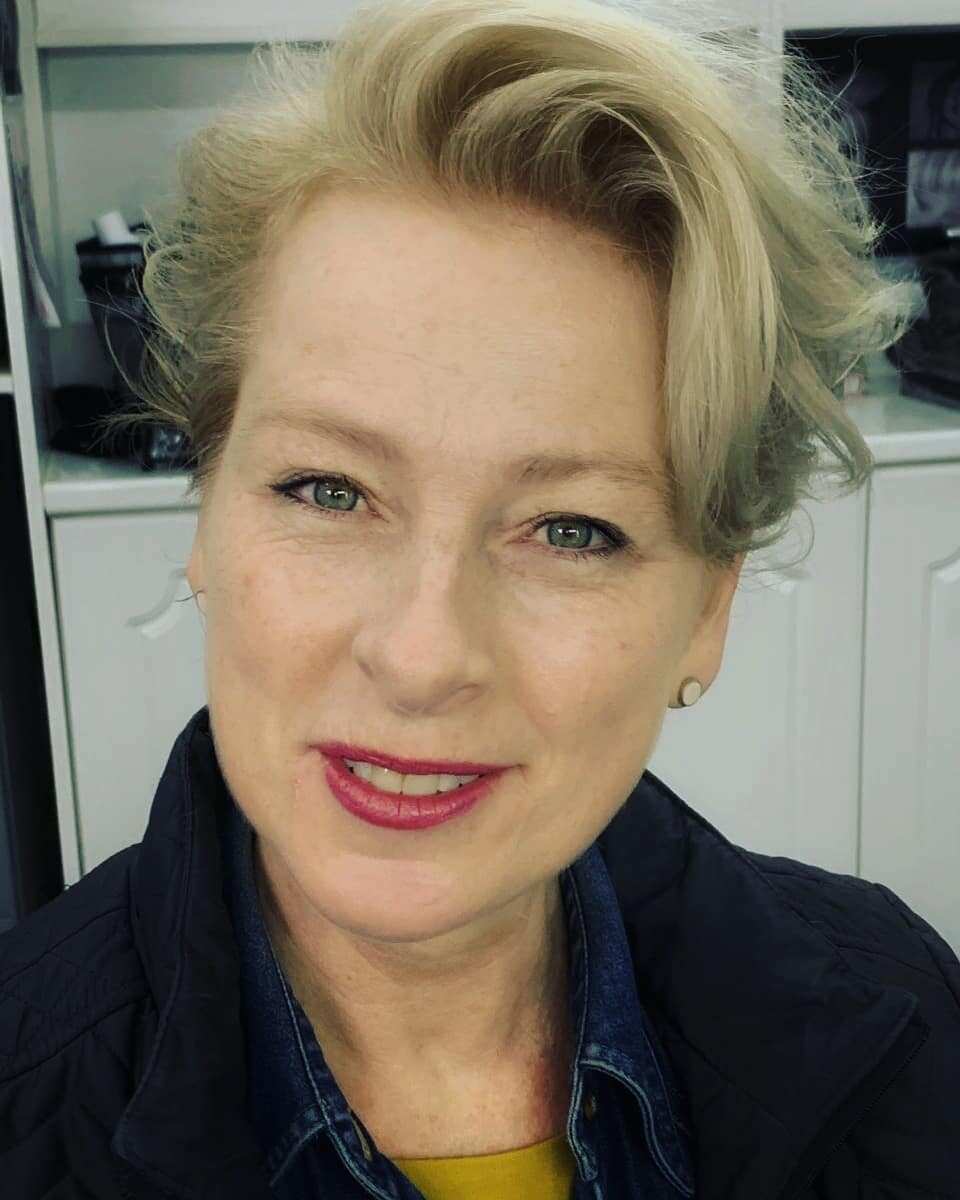 The actress has performed in leading and supporting roles overseas, and in South Africa, in film, television and on stage.
Profile summary
Birth name: Susan Danford
Birthplace: South Africa
Profession: Actress
Susan Danford biography
The actress was born in South Africa.
How old is Susan Danford?
Susan Danford age is not yet known, as he has not disclosed much information about her life.
Career
Previously, Susan was not sure if she wanted to be an actress because her interest was in choreography in contemporary dance. She opened up about this to The Next 48hOURS and said:
During my second year at drama school I was still moving between the dance school and drama school when my drama lecturers required more focus from me. I wasn't 100% sure even while I was studying if I wanted to be an actress. I was interested in choreography in contemporary dance and had chosen to study drama to gain more knowledge and understanding about the world of theatre.
The actress is bilingual, and she has performed in both Afrikaans and English. Some of her international work includes American and British dialects.
She has played significant roles in various movies and television shows such as 7de Laan and Known Gods.
Susan Danford movies
Susan has portrayed roles in the following movies:
1988 - Paradise Road as Catherine Dowling
1999 - The All New Adventures of Laurel & Hardy in 'For Love or Mummy' as Leslie Covington
1999 - Dazzle as Duty Nurse
2000 - I Dreamed of Africa as Esther Maitland
2000 - The Color of Friendship as Merle Bok
2006 - Catch a Fire as White Madam
2008 - Land of Thirst as Vivie du Preez
2008 - Deadly Harvest as Dr. Diane Jackson
2008 - Tasha as Dean's mom
2009 - Invictus as Mrs. Cole
2009 - Natalee Holloway as Maggie
2011 - Waterfront
2012 - Fynbos as Anne
2012 - Restless as Woman
2013 - Layla Fourie as Headmistress
2014 - The Salvation as Mrs. Whisler
2014 - Yvone Kane as Andrea
2015 - Zum Teufel mit der Wahrheit as Maria
2016 - Friend Request as Caroline
2021 - Indemnity as Dr. Gillian Tunbridge (post-production)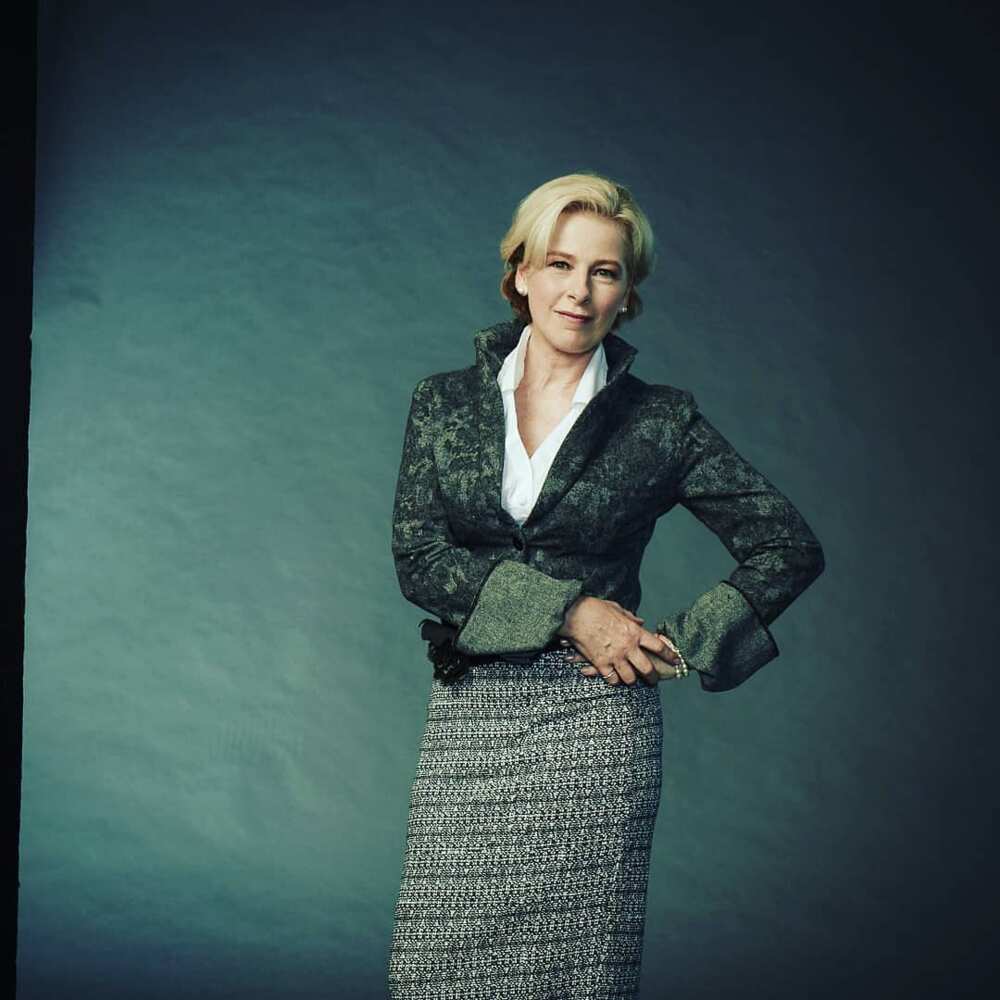 Television series
Here are some of the TV series which the beauty has acted in:
1991 - Meester as Pauline Trollope
1994 - MMG Engineers as Natalie Bromley
1995 - Die Laksman as Lydia Anderson
1997 - Onder Draai die Duiwel Rond as Sonja de Wet
1999 - Saints, Sinners and Settlers as Emily Hobhouse
2000 - 7de Laan as Annette
2002 - Ace Lightning as Fiona Hollander
2005 - Known Gods as Grace Voster
2005 - Binnelanders as Carien Vos
2005 - The Triangle as Landon (in three episodes)
2010 - League of Glory as Brigitte Grant
2011 - Women in Love as Beatrice (in one episode)
2012 - Leonardo as Nun (in one episode)
2015 - Cape Town as Ruth van Jaarsveld (in two episodes)
2016 - Tutankhamun as Lady Carnarvon (in three episodes)
2017 - Madiba as Betsie Verwoerd (in one episode)
2018 - Troy: Fall of a City as Midwife Minoa (in three episodes)
2018 - Deutschland 86 as Barbara Avery (in one episode)
2020 - Still Breathing 2020: BBZEE Films as Trish
2020 - Still Breathing as Trish
2020 - Noughts + Crosses as Linda Hickson (in two episodes)
2020 - Vagrant Queen as Lazaro's mother (in one episode)
2020 - Raised by Wolves as Justina
Awards and nominations
The celebrity has two wins and one nomination so far.
In 2000, she was nominated for a Golden Reel Award in the category of Best Sound Editing - Animated Feature alongside other members of the cast of Toy Story 2.
In 2001, the talented actress was the winner of a Golden Reel Award in the category of Best Sound Editing – Animated Feature along with other members of the cast of Titan A.E.
In 2002, Susan Danford won a Golden Reel Award in the category of Best Sound Editing - Animated Feature Film, Domestic and Foreign alongside other members of the cast of Atlantis: The Lost Empire.
Who is Susan Danford husband?
The actress is married to popular actor Stephen Jennings. The couple lives in Cape Town, together with their son.
Favourite things
Susan Danford loves reading, travelling, learning, internet surfing, and photography.
Susan Danford is a renowned actress from South Africa popularly known for her roles in 7de Laan and Binnelanders. The actress has made significant achievements in the three decades that she has been in the film and entertainment industry.
READ ALSO: Noah Galuten bio: What is known about Iliza Shlesinger's husband?
Legit.ng recently reported about the life of Noah Galuten, a chef who is popularly known as the husband to Iliza Shlesinger. Iliza is a popular American actress, comedian, and television host.
Apart from his career as a chef, Noah is also an actor, blogger, and writer. You will be surprised to find out what significant achievements he has made throughout his life.
Source: Legit.ng