Wazobia Media: Showing leadership with Remote learning during a crisis
For 13 years, Wazobia Media has endeared itself to Nigerians as a provider of quality entertainment to all classes of people within the country, with the motto of being a truly indigenous media platform.
The media group has carved a niche for itself through its unique delivery of highly entertaining contents and productions that has earned it accolades and respect from various sections of the public across the country.
The COVID-19 pandemic provided an opportunity for the media organization to go a step further in living up to its reputation of an indigenous media brand that exudes the Nigerian spirit of na we own. This, it has been doing, by making itself an enabler of inclusive learning during the period of school closure that became necessary to avoid the spread of the Corona virus among students. The media group has over the last five months been running a remote learning programme for students in public secondary schools across Nigeria, using its platforms – Wazobia FM, Wazobia Max TV and Wazobia Television.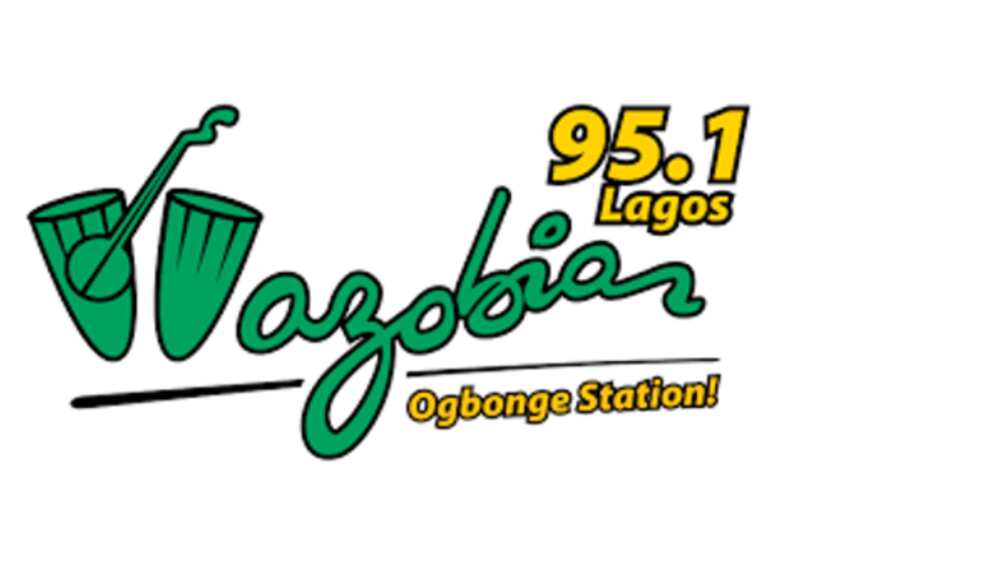 The programme, which started in partnership with the Lagos State Government through the Lagos State Ministry of Education, aims to afford students opportunity to receive learning on all the key subjects – English Language, Mathematics, Physics, Chemistry, Biology, Economics, Financial Accounting, Literature in English and Yoruba – from the comfort of their homes for the duration of the lockdown, such that they would not feel its impact in terms of disruption of their school curriculum. It runs four hours every school day, on Wazobia 95.1 FM, from noon to 2 pm, Wazobia Max TV and Wazobia TV from 2 pm to 4 pm. It also has a WhatsApp segment that provides opportunity for call-in and messaging by students during the remote classes.
The programme is one for which Wazobia Media has received a thumbs-up from the Lagos State Government and other stakeholders, because of its uniqueness, which emphasizes the ingenuity of the media group in proffering a solution to a national problem when it is needed most.
Folashade Adefisayo, commissioner for education, commended the organization for aligning with the state government in providing an ingenious learning platform for students during a global pandemic. She said due to lack of accessibility to online learning platforms by most students in the public-school sector, it became imperative to explore other communication channels with large followings and deeply rooted connections across various communities within the state.
Adefisayo said Wazobia Media was providing that alternative with the remote learning programme on its platforms.
The programme is another way the organization is adding value to society, apart from provision of quality broadcasting for which it is well known. Indeed, the organization has gone beyond adding value to demonstrate ability to take charge and lead from the front in time of a national emergency.
This contribution is significant because of the huge impact it is making on the educational pursuit of students in public schools who do not have access to online learning that private schools are providing, because of its cost. There is also the fact that it has brought a big relief to families whose children would have remained idle, probably exposed to all manner of vices, if a programme of this nature had not been provided.
Tatiana Moussalli Nouri, co-founder and chief executive of Wazobia Media, drove home the value the media group was out to add for the duration of the schools' closure with provision of the programme, shortly its take-off.
"The educational broadcast by the Wazobia Media Brand is one driven by the commitment of the organization in adding value through investments that are incalculable in educating students and members of the society," she said.
"The daily broadcast has redefined learning for students, especially during a global pandemic as this ingenious engagement has afforded millions of students across Nigeria the opportunity to excel at their forthcoming examinations."
Despite the multi-level government policy on the ease of lockdown and the gradual re-opening of tertiary institutions on September 14, 2020, with the re-opening of primary and secondary schools tentatively fixed for September 21, the daily Lessons on Wazobia Media is one to be benefited from beyond the pandemic by students and parents looking to enjoy the benefits of free remote learning and after school lessons to brush-up on subjects taught in school as well as giving them an edge amongst their peers.
[SPONSORED]
Source: Legit.ng