Erick Morillo biography: The life and death of the house musician
Eric Morillo was an American disc jockey, music producer, and record label owner. He was best known for his international work in house music and particularly for the 1993 hit I Like To Move It, which has been used in commercials, films, etc.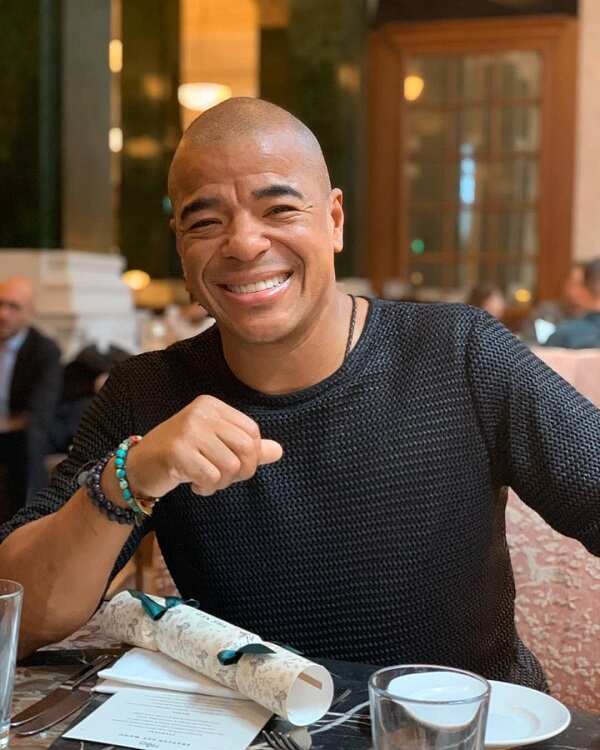 Morillo began DJing weddings for friends and family at age 11. Here are more details about his life.
Profile summary
Name: Erick Morillo
Age: 49 years
Date of birth: March 26, 1971
Place of birth: New York City, New York, United States
Nationality: American
Zodiac sign: Aries
Occupation: DJ, music producer
Erick Morillo's early life
The late DJ was born in 1971 in New York. He spent most of his early years in Cartagena, Colombia, where he lived with his family, and grew accustomed to salsa and merengue music.
He moved back to the United States at age 11 with his mother Elisa and sister Sheila.
Education
Erick attended a private Catholic school, Saint Joseph and Michael's School, and graduated in 1985. He then went to Emerson High School and finished in 1989.
Career summary
After Erick took a studio engineering course at the New York City's Center for the Media Arts, he began DJing at local clubs.
While working at a club not too far from Weehawken, Morillo met Latin reggae star El General, they became friends, and in 1991 they collaborated on the single Muevelo. The single became a surprise hit and went platinum.
Morillo's next big song came in 1993 when New York's Strictly Rhythm released his The New Anthem/ Funky Buddha. The track was well received in clubs, and it also performed impressively on the charts, garnering attention for Morillo.
Later that year, Strictly Rhythm released Reel 2 Real's second single I Like to Move It. Reel 2 Real was a pseudonym Morrillo adopted for himself.
The song became a staple international dance hit for both Reel 2 Real and Strictly Rhythm.
Morillo's full-length album Move It! was released in 1994. This was followed by a 1996 album from which several other Erick Morillo songs were released, most notably Mueve la Cadera (Move Your Body).
Wanting to create respectable house music, he produced Jazz It Up, launching it under the label of the Erick Morillo Project.
In 1995, he and Louie Vega collaborated and released the single Reach. He abandoned the Reel 2 Real alias in 1996, and concentrated on DJing, becoming a favourite in Ibiza, Europe, and Australia.
Morillo launched Subliminal Records in 1998 and embarked on a new phase in his career. It didn't take long for him to transform Subliminal into a widely recognized outlet for New York-style house music.
He was given a residency at Ministry of Sound in London, which helped break the label in Europe.
Subliminal's first single was 1998's Fun, which featured Chicago diva Dajae. However, Dajae refused to sign the contract with Subliminal, and Jocelyn Brown was brought in to do the vocals.
Fun became a #1 Billboard Hot Dance Music/Club Play hit.
DJ Erick Morillo hosted various other club nights across the globe. His legendary Subliminal Sessions parties at Pacha in Ibiza was named "Best International Club" of 2002.
In 2004, he released his self-titled album My World. The album featured Sean "Diddy" Combs and other artists.
Erick was known to play up to 30 gigs a month in different locations around the world at a point in his career.
TV and films
The late DJ hosted MTV Ibiza for two years, presented the UK's Dancestar Awards, and starred in a seven-part documentary about his work as a party DJ.
Erick Morillo I Like To Move It hit has been used as a soundtrack in over 20 TV and film productions, including Penguins of Madagascar. He also has one acting credit.
Awards
He was a three-time winner of the DJ Awards Best House DJ award and a three-time winner of the Best International DJ award. He received a total of 15 nominations from 1998–2010.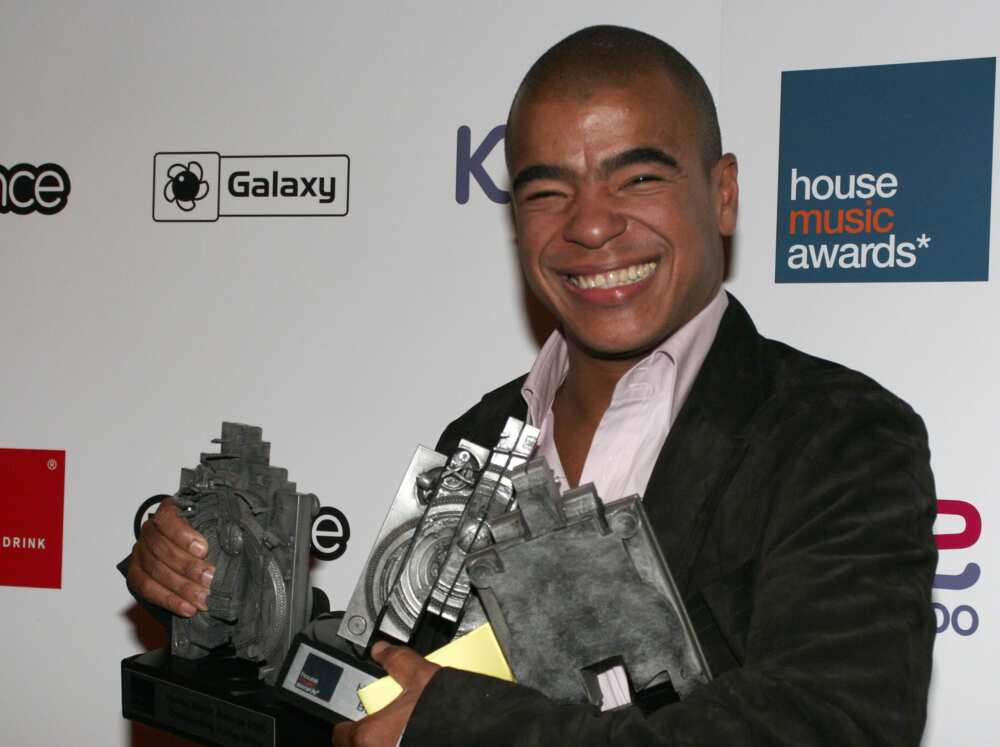 On October 12, 2012, Morillo's former home town in New Jersey honoured him by naming a portion of Bergenline Avenue, where Morillo lived as a youth, as Erick Morillo Way.
Marriage
The late DJ married Australian model Yasmin Sait-Armstrong in May 2012, a few months after they met on New Year's Eve in 2011.
Their wedding was held at the Vizcaya Museum and Gardens in Miami, Florida. The guests at the wedding included famous singer Craig David.
The excited DJ went on Facebook and announced that he was getting married to Yasmin and that he was ready to spend the rest of his life with the woman of his dreams. His Facebook post reads,
Today is the big day! I have met the woman of my dreams and I get to marry her. Looking forward to a lifetime together my love, Yasmin Sait-Armstrong.
Unfortunately, the couple divorced.
Erick Morillo net worth
The late DJ had an estimated net worth of $9 million at the time of his death.
Arrest
On August 6, 2020, Morillo was arrested and charged with sexual battery.
Morillo denied the accusation but he later turned himself in on August 6, 2020, after his DNA was found on the test kit. He was released on a $25,000 bond.
Death
The DJ was due to appear in court on September 4 but was found dead on September 1, 2020, at his home on La Gorce Drive in Miami Beach, Florida.
The cause of his death was not immediately known, but Miami police spokesman Ernesto Rodriguez said there were no apparent signs of foul play.
Erick Morillo age at the time of his death was 49 years.
His family announced on his Facebook page that his burial service would be live-streamed so that his fans could pay their respect and celebrate his life together with his family.
Erick Morillo was a multi-award winning DJ who gave everything he could to his craft. Sadly, he died too soon.
READ ALSO: Maria Victoria Henao bio: What happened to Pablo Escobar's wife?
Legit.ng reported about the life of Pablo Escobar's wife, Maria Escobar, who was married to the drug lord for 17 years. Maria was 15 years old when she eloped with Escobar.
Although the world might think very negative things about Escobar, to Maria, the drug lord made her feel like a princess.
Source: Legit.ng